Biography
Keshia Knight Pulliam belongs to America, and she is of African-American descent. Keshia was born on 9th of April, 1979 in Newark, USA. She is a well-known American actress and also a film producer.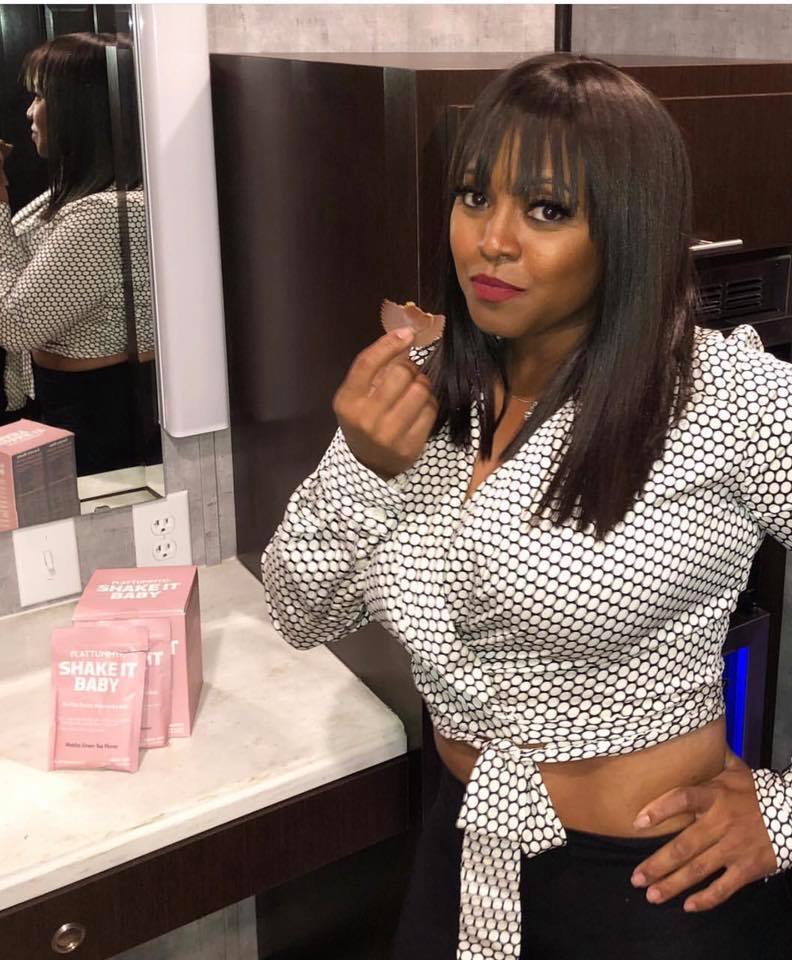 Quick Bio
Keshia gathered her early education at the Potomac school, Rutgers, and Foxcroft School. In 2001, she graduated from Spelman College, and her majors were in Sociology. Moreover, she also has a membership of Spelman College's Sorority, which goes by the name of Delta Sigma Theta Sorority Inc.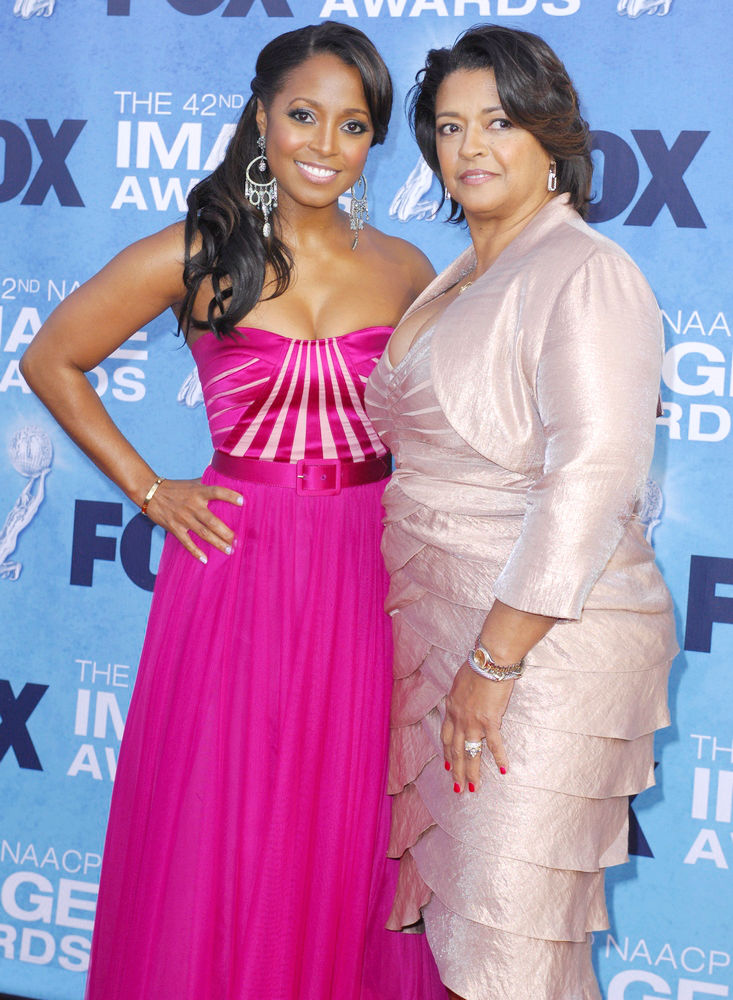 Her parents are James Knight Pulliam Sr., and Denise, respectively. Both of Keshia's parents served as a business manager. She is the only daughter of her parents. However, she has three other brothers who are Mshon Knight Pulliam, James Knight Pulliam II, and Juwan Pulliam.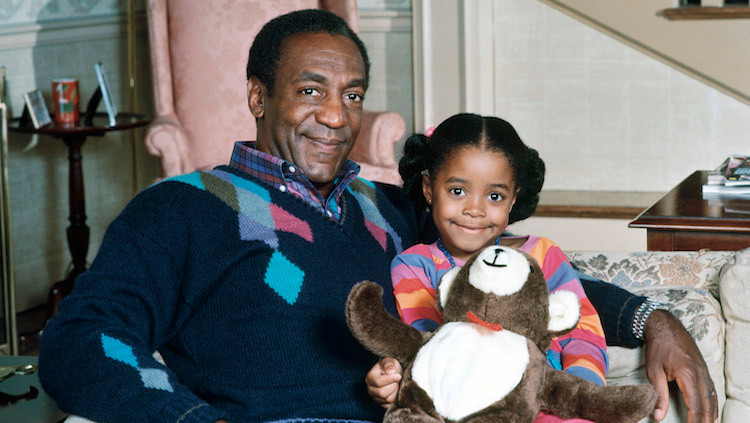 Movie Career
You will be amazed to know that Keshia made her debut in acting at the age of just three years in the play known as "Sesame Street." Her first film "The Last Dragon" was launched in 1985, and it is also the same movie in which she made her debut in the film industry. Keshia is also fortunate enough because she is the youngest female actress who got nominated for the Emmy award (it happened in 1986).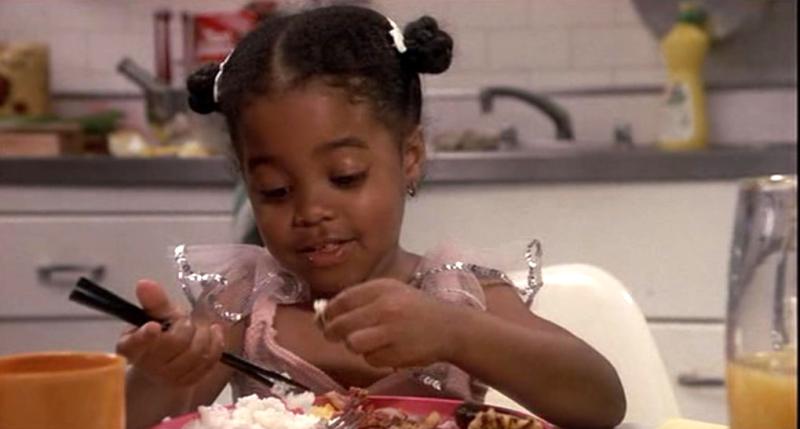 She is also a very compelling woman because she has won the celebrity mode of the daring show 'Fear Factor,' and 'The Weakest link.' Keshia is the proud owner of a film production company "PullPenn" which she founded in 2008. Keshia also featured in 2004 in Chingy's song "One call away." She was casted in Tyler Perry's "House of Payne" in which she played the role of "Miranda."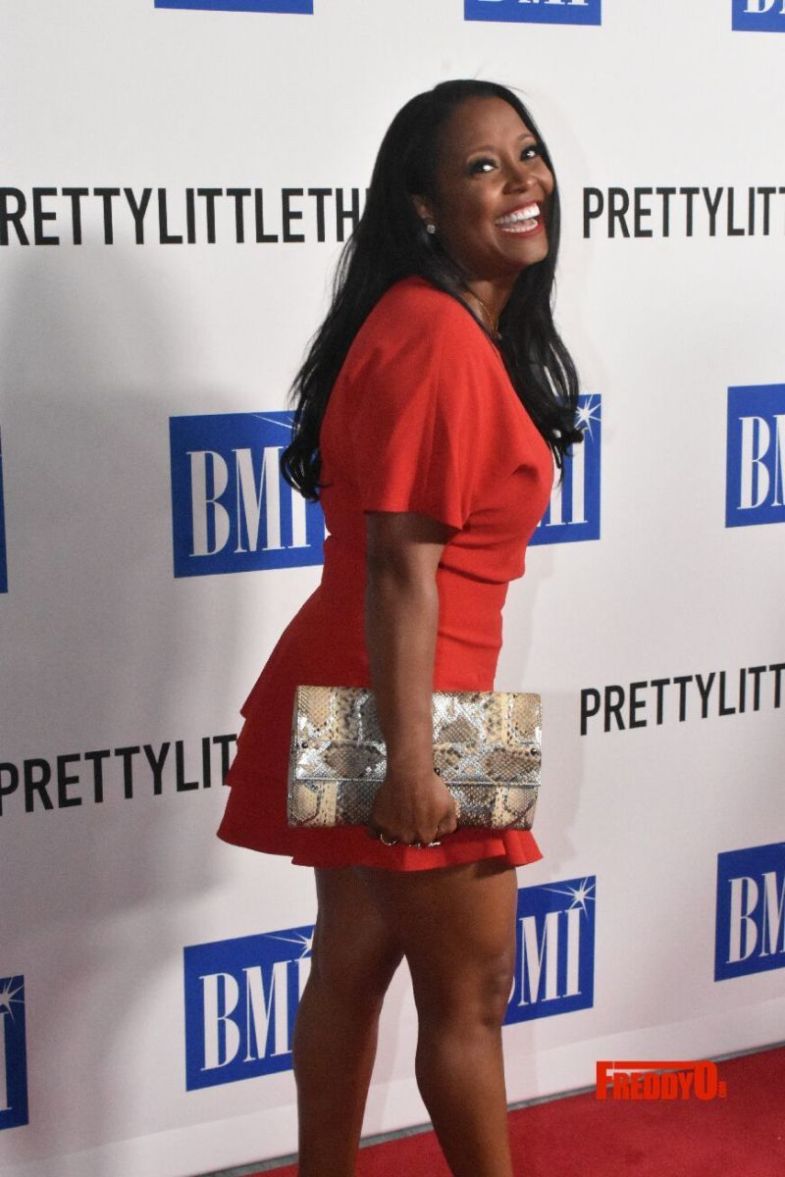 Her recent work includes the participation in the "Big Brother," and she also acted as "Tori" in the 2018 movie "Jingle Belle." Her source of fame is her role in "The Cosby Show" in which she acted as "Rudy Huxtable."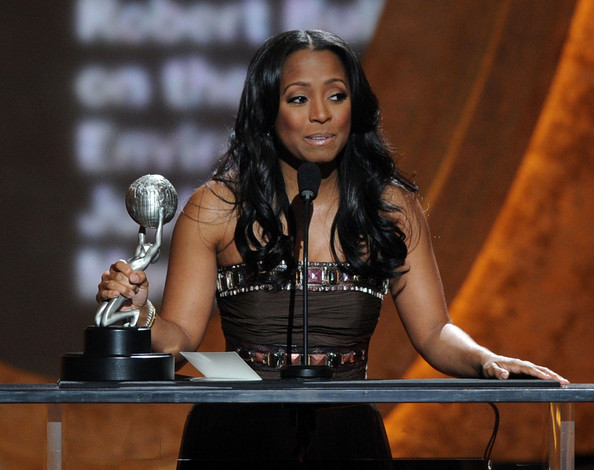 Personal life
As of now, Keshia is not in any open relationship. However, in 2016, she married Ed Hartwell, who is a great football linebacker. Unfortunately, this marriage could carry on for just six months because Ed filed for divorce in 2016. However, the divorce was legalized in 2018. Keshia is the proud mother of a daughter whom she named as "Ella Grace," and according to Keshia, Ed is the father of Ella. Ed did not own the child, but after undergoing the paternity test, it proved him to be the father.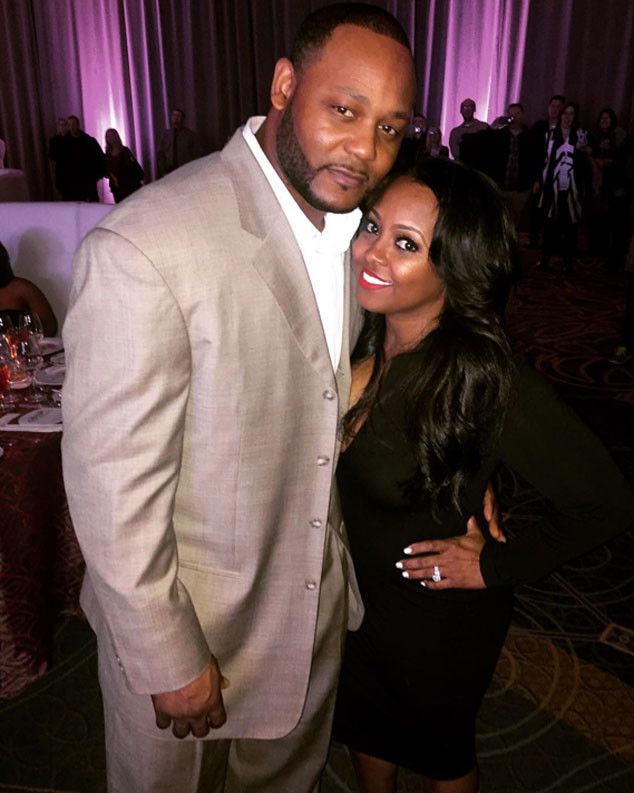 Keshia's career is quite a clean one because she has kept herself away from any kind of controversy.
You can find Keshia on all major social media platforms. She has around 1.6M followers on Instagram, 670,000 followers on Facebook, and 420,000 followers on Twitter.
Net Worth
After achieving much success in the acting career, Keshia was able to spread her net worth $12 million.