Biography
A good intention behind an innocent plan can counter bank accounts filled with plenty of wealth. That is the story of an 8 years old YouTuber who appeared with his dad in his very first production. The later development took the family into a newer dimension, the YouTube family channels, where the whole family, especially Evan, shares the major sum of reviews and clips.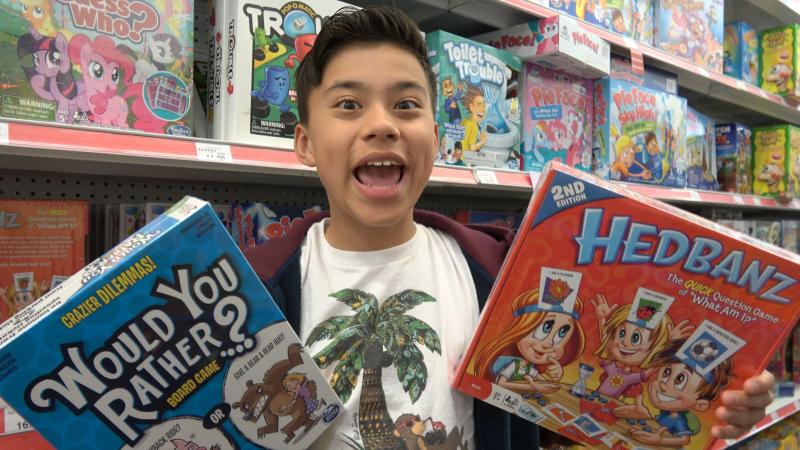 Quick Bio
Jarred, a YouTuber is Evan's daddy and Alisa who is also on YouTube is his mommy. But sorry! His last name is nowhere in the record, and his parents bother not to disclose it. Good on them, we would stick with EvanTube or the Master Tube but we do know his surname.
Well, Master Tube was born in Pennsylvania on the 6th day of December in 2005. At that time Jarred's source of income was much like associated with the filmmaking while he used his skills in mastering the videos for his kids for their YouTube channels. Well, not just Evan, his younger sister, Jillian, is also a YouTuber.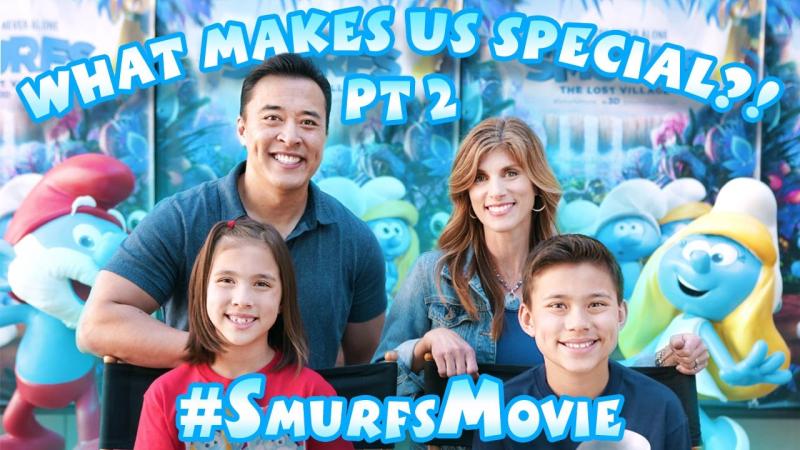 Before Fame
On one fine day, Evan asked his dad to film a video together. That was September of 2011 when Evan and his family did not have any YouTube fame. They together filmed an Angry Birds Stop Motion video which is just a 30 seconds clip. Daddy thought to post it on YouTube just like some other families who shared the videos of their kids.
For that, he first went on to create a channel named Angry Birds 2005 but that title was not available. He later thought to name it EvanTubeHD. Unique, and good enough to represent his child. Well, he never knew that a 30 seconds video would earn around 50 million views. But that surely brought them enough fame to expand their YouTube journey.
YouTube
Master Tube was about to be of 6 when his first video went viral. That laid a platform for this kid who further expanded the YouTube business for his family. The campaign began from the toys reviews and further entered into some other household facts.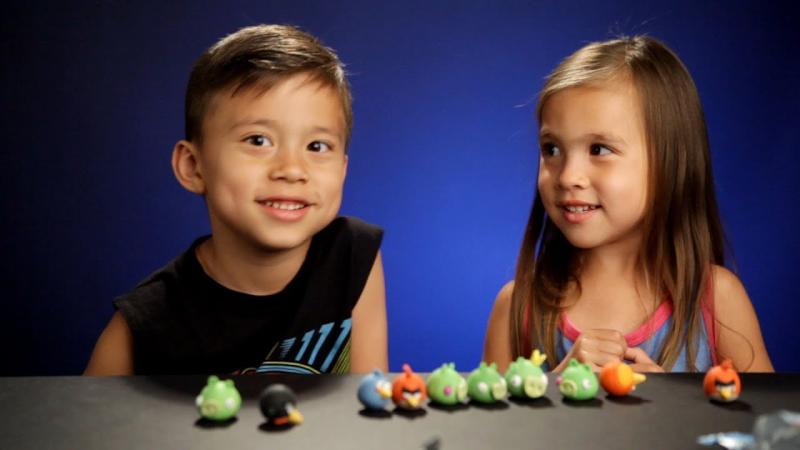 While seeing that, his sister also began YouTubing. Presently, Evan runs EvanTubeGaming where he shares gaming reviews and the EvanTubeRAW which is for Vlogging.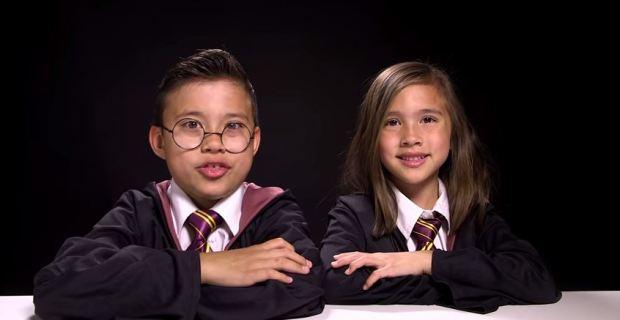 Net Worth
Evan is among the richest kids on the planet who is pocketing more than a million US dollars every year. Certainly, he made his parents relaxed from all the worries they had for the higher education of their children. As per his dad, he puts all the money into a saving account for Evan.
Since last few years, we have been noticing that Evan is making around $1.3 million every year. But it seems like the figure must have gone above now as he is running more than 1 channel and his dad is taking care of the ads being added to his videos.