Biography
Kate Del Castillo Negrete Trillo is more commonly known as Kate del Castillo, and she is a trendy Mexican actress. She was born on the 23rd of October in 1972 in the Mexico City of Mexico.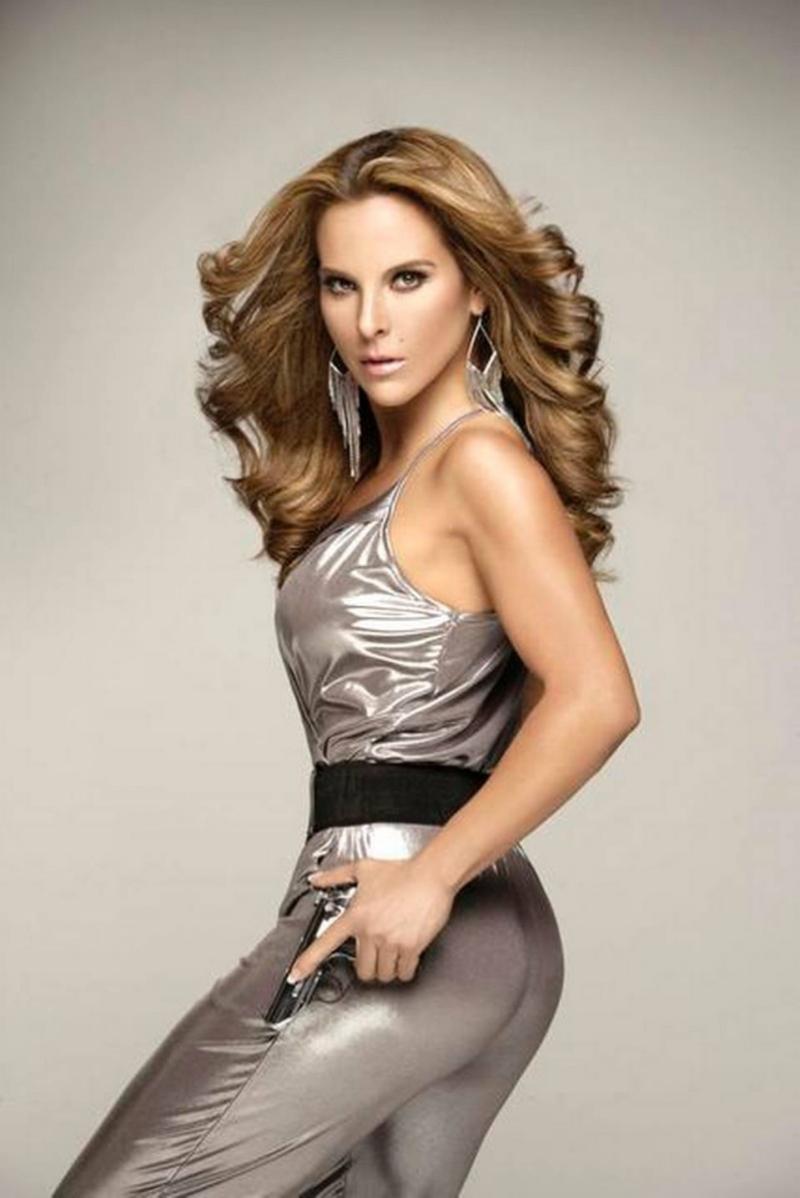 Quick Bio
Kate stepped into the world of acting and media when she was only six years old. Kate came into the limelight during the early days of her career because she is the daughter of much acclaimed Mexican soap opera actor Eric Del Castillo. Kate had the looks from her early age, which made her an automatic choice for the film casters to cast her into their movies.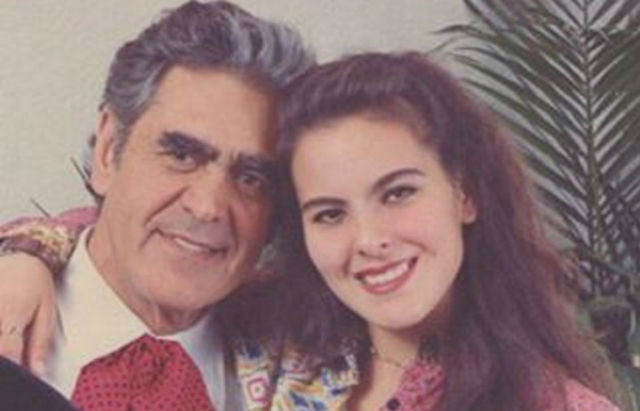 Kate was listed by many top Spanish magazines such as the "People" magazine as the "50 most beautiful people in the world" moreover; she also appeared on the covers of many other magazines. Her sister Verónica Del Castillo is a journalist, and she also has a stepbrother.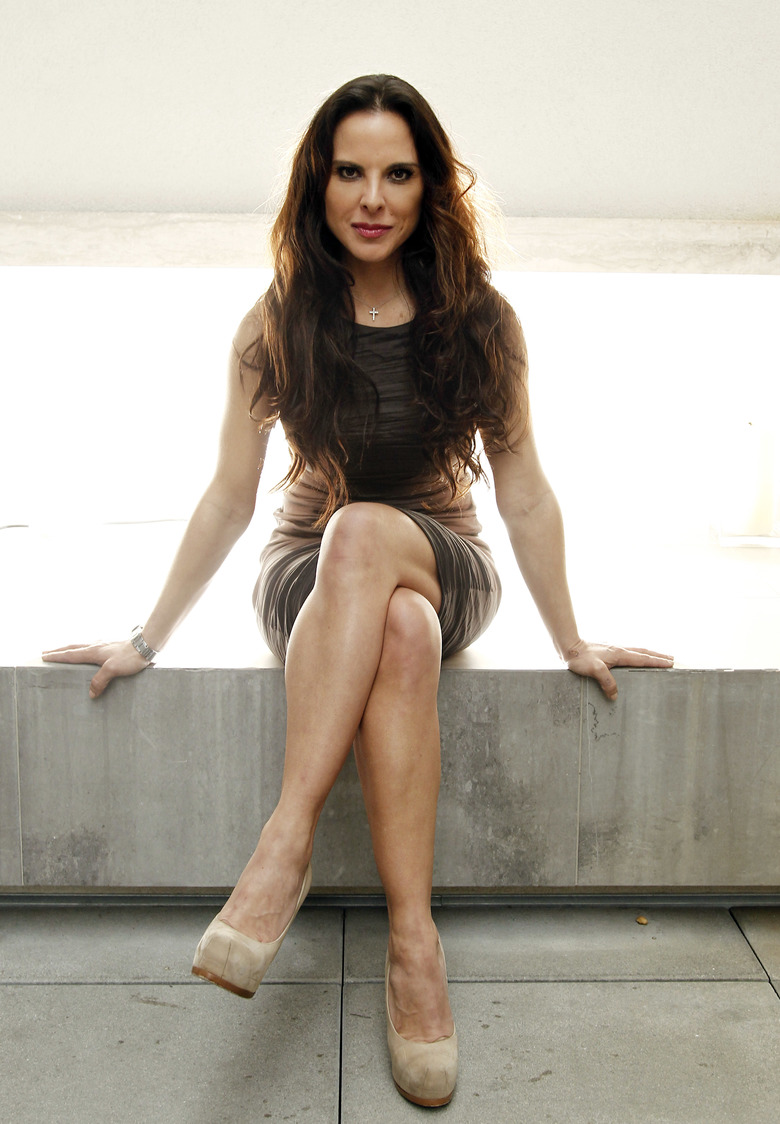 Movie Career
As we have already said that she came into the limelight at the age of just six years, therefore, she has a number of films to her name such as her debut film "The Last Escape." She also performed in the soap opera "Imperio de Cristal" and acted as "Narda." She was also cast in the film "American Visa" in 2005 and in this film she acted as a Bolivian dancer.
In 2012, she acted in the movie "Colosio: El asesinato" which was based on the assassination of the Mexican presidential nominee Luis Donaldo Colosio. She also won an award due to her fantastic performance in the film "Under the Same Moon" and this movie became the bestselling Spanish movie in American history.
Television
Kate not only acted in the movies but also performed in several T.V series. Her most famous T.V series which helped her to get recognized in the industry is "Muchachitas" which was launched in 1991 and this T.V series aired in many Latin American countries.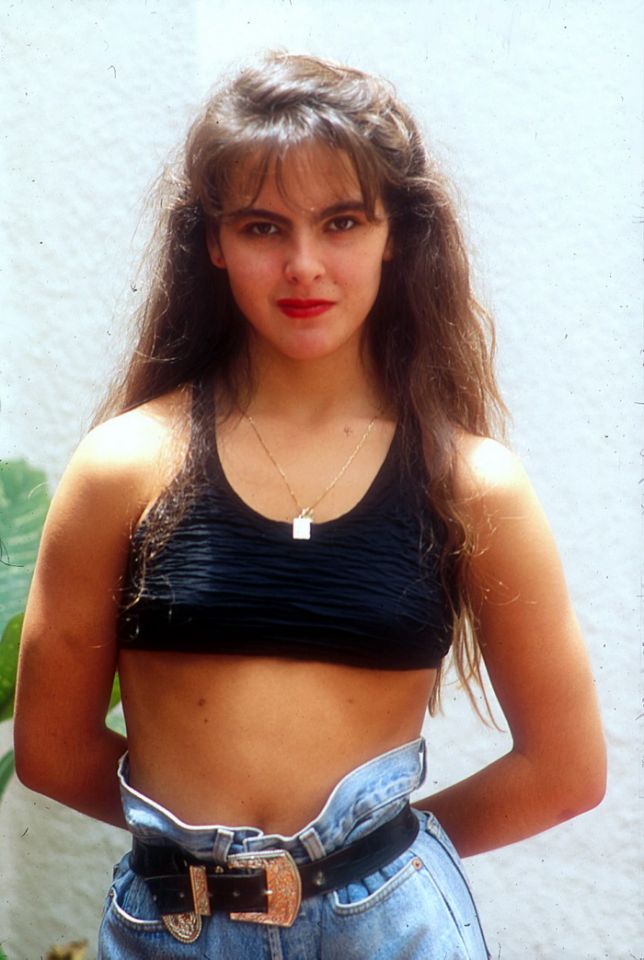 Her other achievement is that she was casted in 2002 in the popular American T.V series "American Family" in which she acted along with Edward James Olmos. She also did an international tour of her famous play "Cartas de Amor" which means "Love Letters" in English. She has also acted as the Spanish voice star in Disney's "Cars."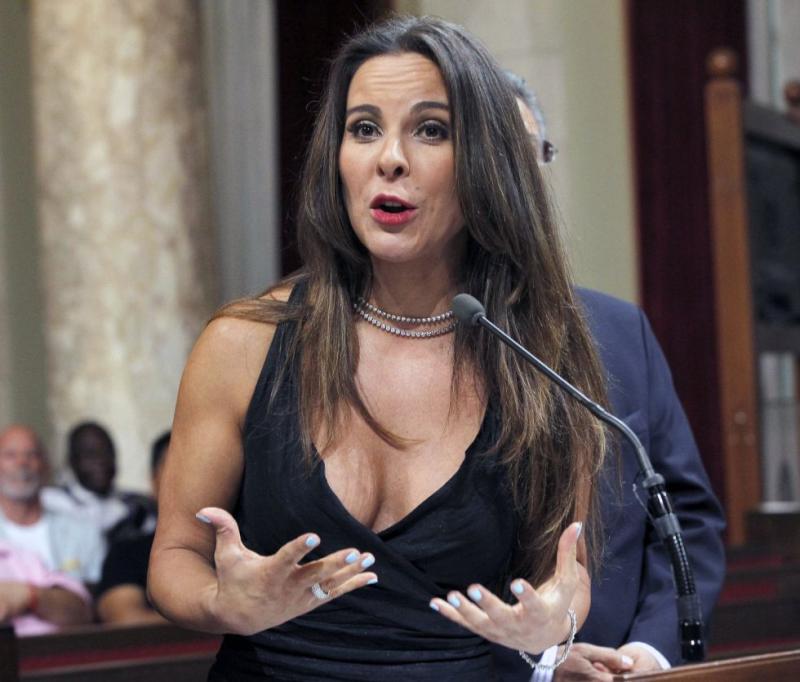 Personal life
Kate got herself involved into many controversies such as her relations with the Mexican drug lord El Chapo because, in 2015, Kate arranged a meeting between the well-known actor Sean Penn and El Chapo however, due to this she had to face many legal issues by the Mexican government.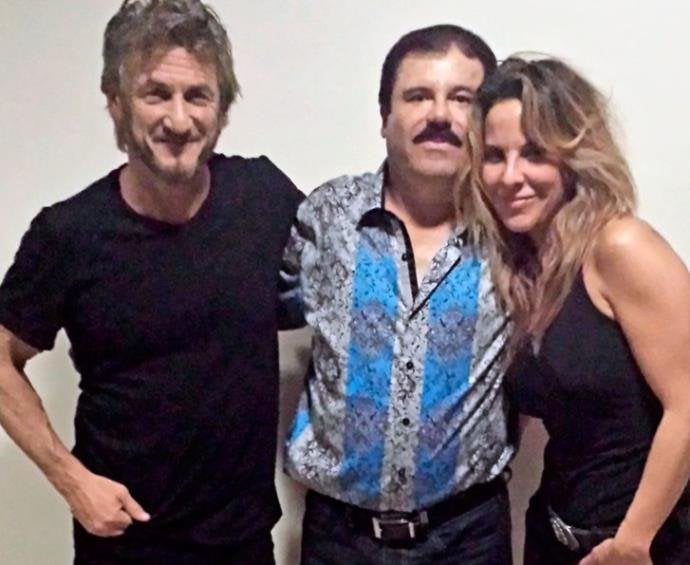 She is currently living in L.A USA and got US citizenship in 2015. She married the football hero Luis Garcia in 2001, but the marriage lasted for only three years. Later on, she married Aaron Diaz in 2009. It is also said that Kate had a relationship with the son of Televisa Group's CEO.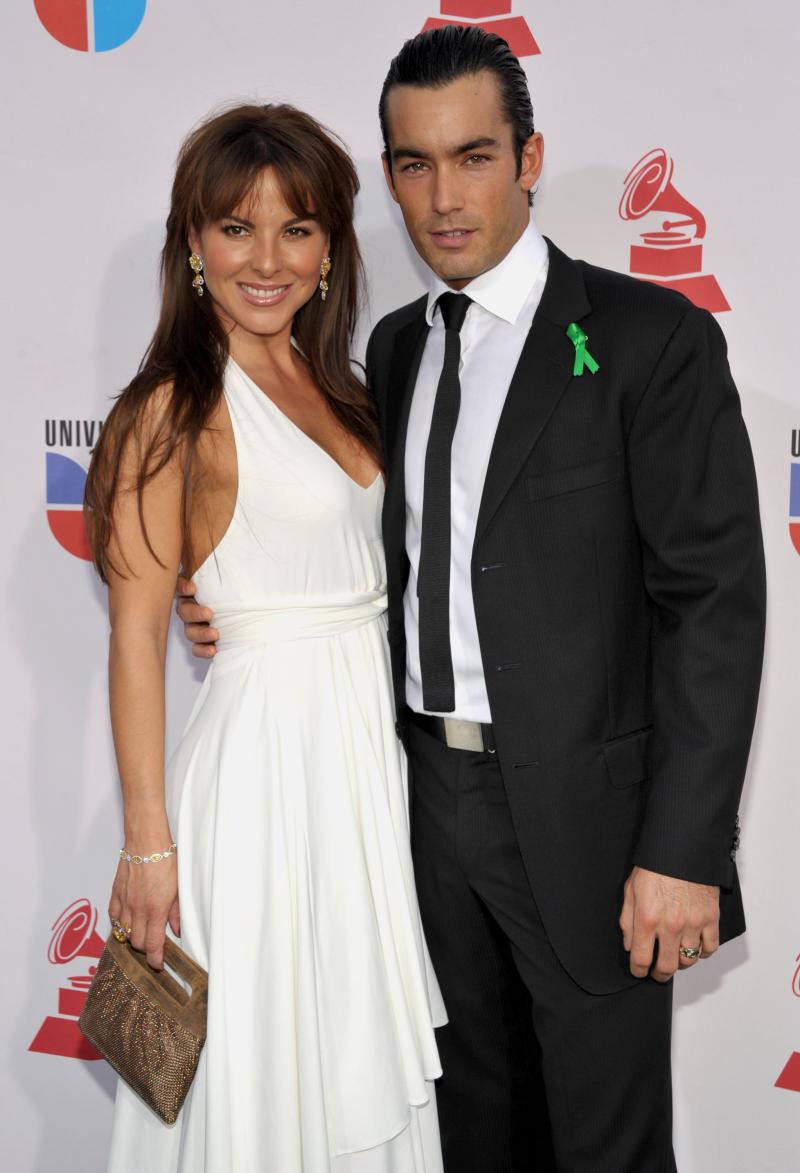 Net Worth
During her career, she gathered a whopping $13 million and also much to her name as part of her inheritance.