Biography
He is an American YouTuber, entrepreneur and a writer. He is a multi-talented young person. He is most famous as a YouTube vlogger who was inspired by other YouTubers. His channel is one of the most subscribed channels and also has got a really lot of views surpassing 400 million.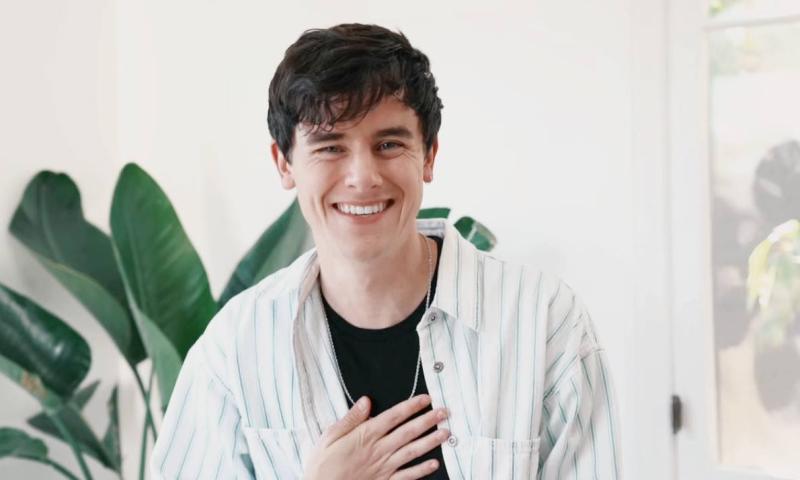 Quick Bio
His birthdate was September 12, 1992 and birthplace was Wisconsin. His father Peter Franta was a physician whilst his mother Cheryl Franta was a homemaker. Immediately after he was born the family shifted to La Crescent, Minnesota, where he grew up and he was raised as a catholic. Connor attended St. Peter's Catholic School from elementary until 8th grade. In 2011 he graduated from La Crescent High School where he also ran cross country.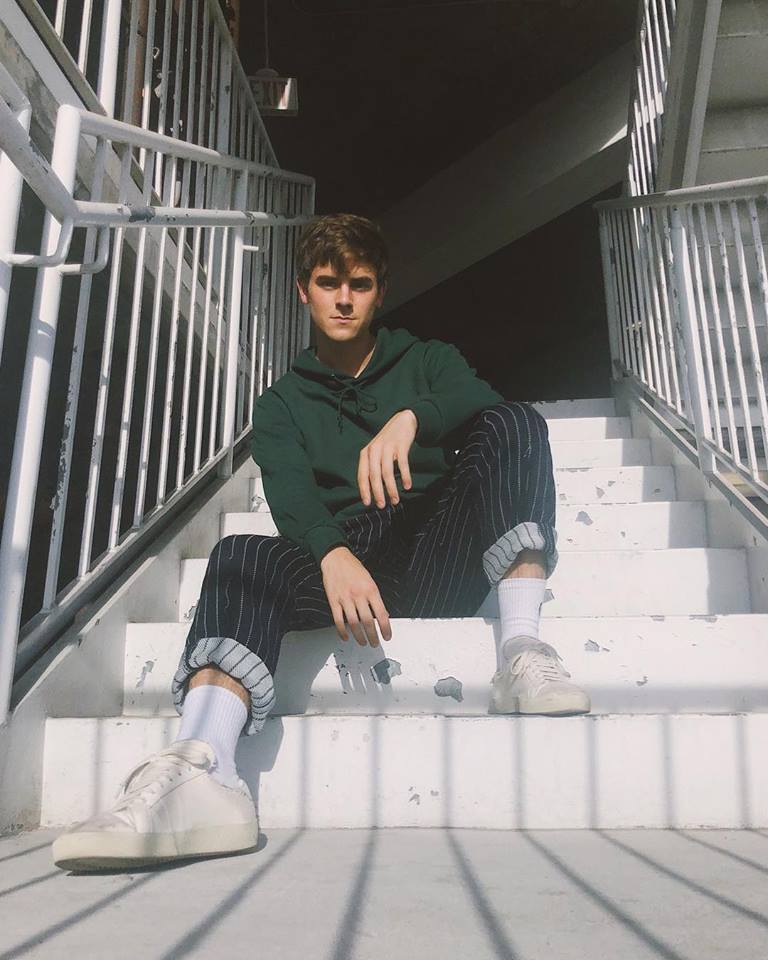 Career
Since his very first post in August 2010, he has become a YouTuber who has numerous videos on his Channel. He launched a fundraising campaign during his 22nd birthday called The Thirst Project to help build wells in Swaziland of which at the end of the campaign 16 wells had been built. Franta is also an entrepreneur, on November 2014 he released a compilation album from up-coming musicians entitled Crown Vol. 1.
Up to now five compilations have been created and he has also created his own record label "Heard Well". In January he also launched a website for 'Common Culture' which is his brand name. He is also into writing and he released a book entitled "A Work in Progress". He spent over a year writing this book which is his memoir and to top it all the book spent 16 weeks on The New York Times Best Seller list and he ultimately sold over 200 copies and still counting.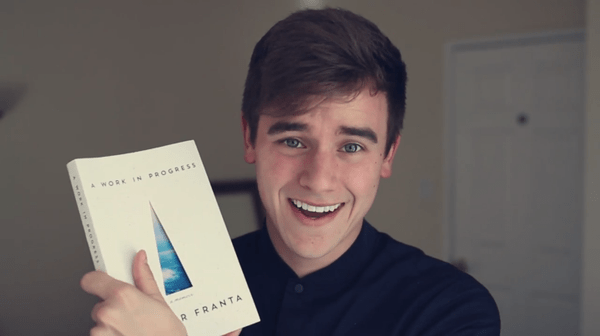 YouTube
Connor uploaded his first YouTube video in August 2010. On his channel he has over 5.4 million subscribers and over 400 million views making it in the top 170 most subscribed channel in the world. In 2012 he joined a channel known as O2L in collaboration with five other YouTubers.
In July 2014 he parted ways with O2L and decided to go solo. In that same year, he was nominated for a Teen Choice Award and finally in 2016 he won the "42nd People's Awards". Currently, as of 2 July 2019 his channel has 348 videos.
Personal life
On December 2014 Connor posted a video on YouTube coming out that he is gay, and has come to accept what he is. He also expressed a huge thanks for others who helped through the internet as they were supportive. He promised to do the same for those who will be in a similar position as he was.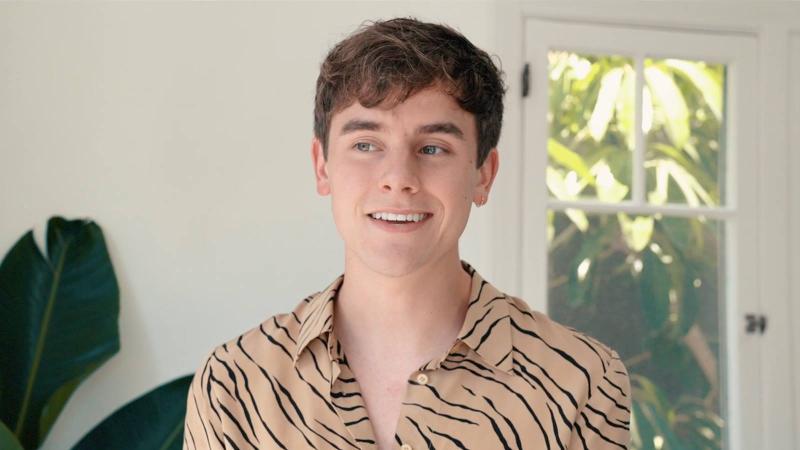 Net Worth
The popular YouTube star has a net worth of over $3 million. His success is mainly based on his YouTube following via promotions and endorsements however his entrepreneurship activities also rakes in several millions a year.