Biography
Smosh is a YouTube channel for sketch comedy. This American channel is created by Ian Andrew Hecox and Daniel Anthony Padilla.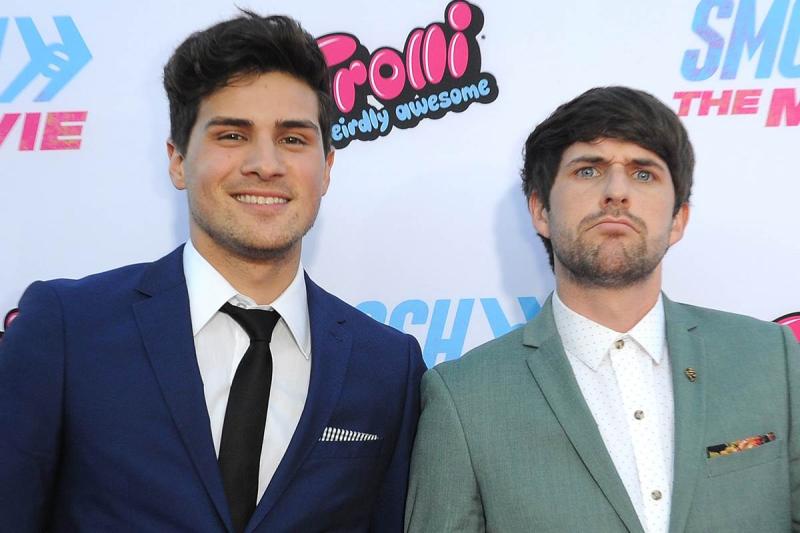 Quick Bio
Both of them were born in Sacramento County, California. Daniel's birth date is 16th September, 1987 whereas Andrew's is 30th November, 1987. Ian's mother is Sharon Louise. His father's name is Stephan Andrew Hecox. He has one brother, Adrian and a sister, Melissa. His high school was from Del Campo High School. He went to 'American River College' but did not complete his studies.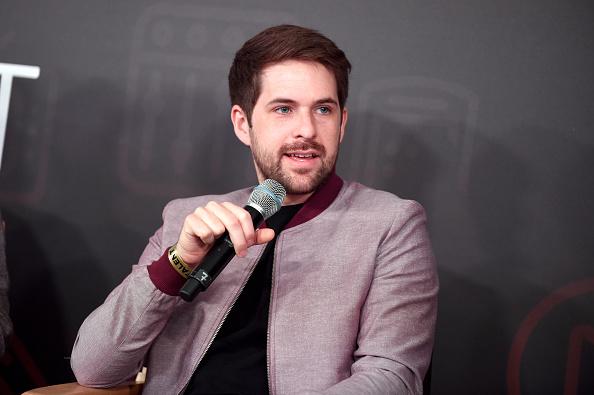 Daniel's mother is Leezah Padilla and his father is Dan Padilla. He was grow up by his mother as his parents were separated when he was only two years old. In Fair Oaks he goes to Del Campo High School.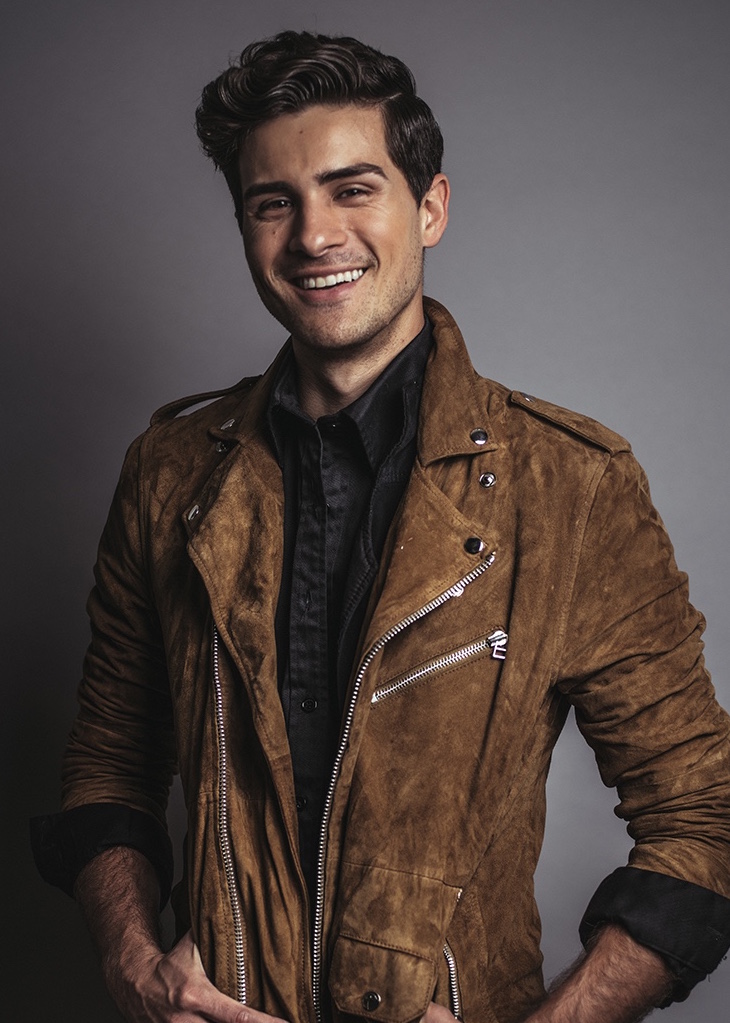 Career
First, Anthony Padilla built 'smosh.com', a website for creating flash animations in 2002. That was the pre YouTube era. He made many flash animations. Then his friend Ian Andrew Hecox joined him. In 2005, they started their journey on YouTube. They lip synched many theme songs such as Power Rangers, Mortal Kombat, Teenage Mutant Ninja Turtles, etc. At first, they used to send them to the closed ones. Later, they formed the channel started posted these. And the journey of Smosh started.
Youtube
When 'Pokémon Theme Music Video' was released in 2005, it was viewed more than 24 million times. At that time, it was a record. After that, the success rate started increasing day by day. 'That Damn Neighbor' and 'Food Battle', these video series made the channel very popular. A games section was added in 'Smosh.com' and also more things to the videos. 'Smosh Pit' was launched in 2010.
It was a blog with pop culture comedy. The three web series were launched on this channel, 'Smosh Is Bored' Was renamed after 'Ian Is Bored,'Lunchtime with Smosh' and 'Ask Charlie. 'Pokémon in Real Life' and 'If ____ Was Real' are another two most popular video series, which were released in 2010 as well. After that they created more channels which bring them both fame and money. They started a Spanish language based channel 'ElSmosh'. Their videos were dubbed in that channel in Spanish. Now in 2019, Smosh is working with 'Mythical Entertainment'.
Padilla decided to leave Smosh in 2017, as he wanted to start his own independent career.
Personal life
Ian Andrew Hecox is in a relation with Pamela Horton, a Californian model. They started dating since 2015. They are happy with each other. Before that, he was dating Melanie Moat, another YouTuber. But they parted ways in 2014.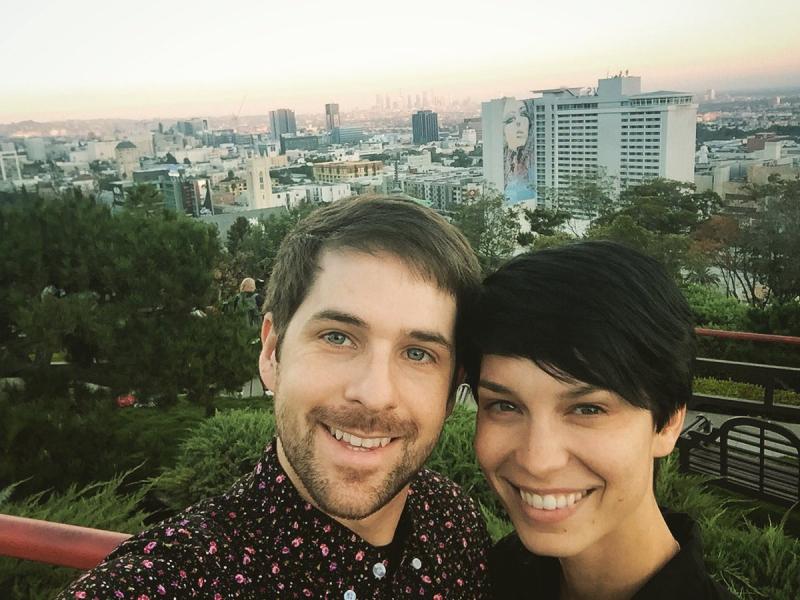 Net worth
Ian Hecox's net worth is about $8 Million.