Biography
George Miller is the real name of Filthy Frank, and he is a Japanese born YouTuber and also has expertise in vlogging, and making people laugh. His birthdate was 18th of September, 1992 in the city of Osaka, Japan.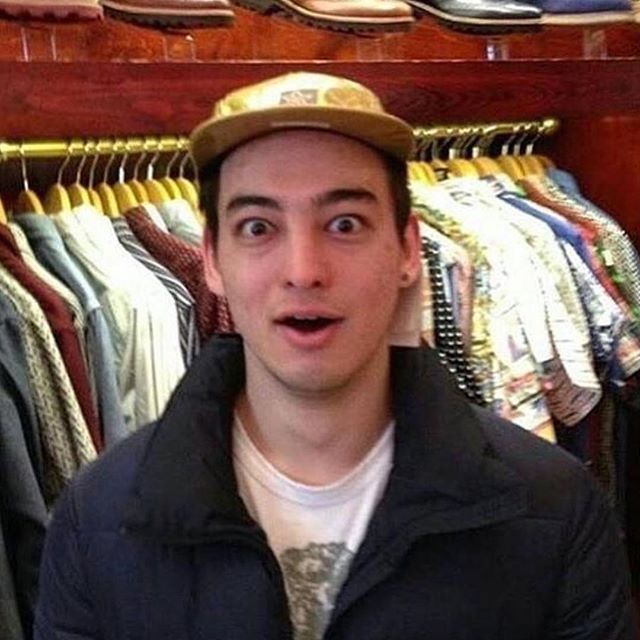 Quick Bio
George got popularity due to his nontraditional social media content. He stepped into the world of content creation back in 2008 when he joined the YouTube group known as "Tempura Boyz". The focus of George's content creation was basically on roasting others via abuses, banter, and rap songs.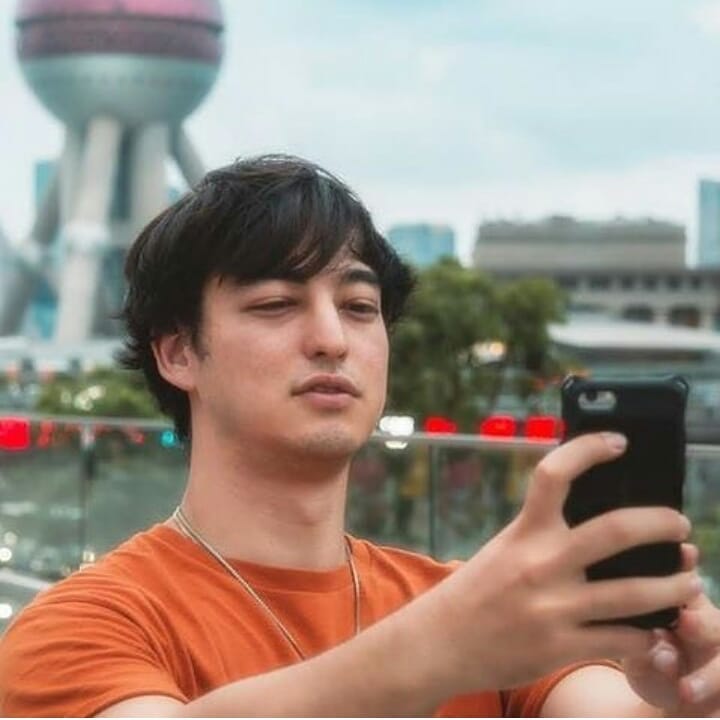 George's parents are also Japanese, and they used to work in Japan, however, later they moved to the USA when he was younger, and he started his studies in Brooklyn. He speaks fluent Japanese and has many close friends who still live in Japan. He got the name "Filthy Frank" by his fans due to his very first YouTube video in which he talked about diarrhea in a crappy manner.
Music Career
George began his music career when he launched his music channel on YouTube by the name of "DizastaMusic". He started this channel as a bet to his friends that the very first video which he will post on this channel will get many views even if the video contains abuses, it may seem odd, but he managed to get over 10k views on the very first abusive video which he posted on YouTube thus he made this channel permanent.
He stepped into the music by adopting a character which goes by the name "Pink Guy". The music produced by "Pink Guy" is full of abuses. The thing which made him a musician is not the abuses but the quality of beats and music which he produces. His music includes funny rhymes for the purpose of teasing others. George's music took a significant turn when he launched his first music album under the character Joji, and the music by Joji falls in the genre of hip-hop and chill music.
The Filthy Frank Show
The Filthy Frank Show was an online TV series which began in 2011 and finished in 2017. In this show, Filthy Frank, along with his friends, discusses different topics and also perform several dangerous and secret activists.
Personal life
As we have already stated that George achieved success due to his vulgar and awkward videos; therefore, it was natural that these videos will spark controversies. Many video critics have ranked his videos to be out of limit and demand them to be taken down. The most significant controversy was that Frank's music video with the name of "DizastaMusic" was taken down due to copyright strike by some company who claimed that George used their music in this video without their consent.
Net Worth
All of George's income came through his YouTube channels, and he has a total net worth $1.5 million.