Biography
Who is Fetty Wap?
Fetty Wap whose real name is Willie Junior Maxwell II was born on June 7, 1991. He is an American rap artist, singer and songwriter. Professionally known by his stage name Fetty Wap, he gained fame for his hit song "Trap Queen", which was appreciated by music lovers and critics alike.
Who are Fetty Wap's parents?
The rapper hails from Paterson, New Jersey. His parents' names are Willie and Doria. They still live in Fetty Wap's hometown, and he frequently comes back to visit them. He also has three sisters. The star's only brother passed away in 2020 from a gunshot wound.
Rap career
The musician's mother sang in a church choir when he was a child, so he developed an interest in music early. He released his first single in July 2014, but it became a hit only in November of that year. It has been played over 130 million times on the online audio distribution platform SoundCloud and finished on the second place on the U.S. Billboard Hot 100 chart. The rapper's debut studio album came out in September 2015. He is also a part of the Remy Boyz 1738 rap collective alongside Montana Bucks and P Dice. In addition to that, Fetty Wap performed on the same stage with Dej Loaf and Bobby Shmurda. He also has collaborated with hip-hop duo Rae Sremmurd.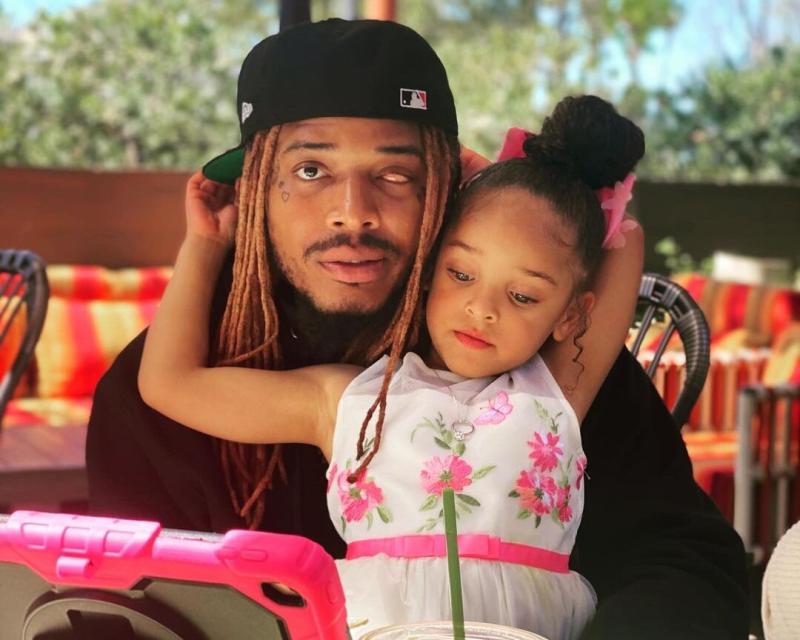 Who's Fetty Wap's girlfriend?
Fetty Wap is currently single. From 2019 to 2020, he was married to a woman named Leandra K. Gonzalez. The star has six children. In July 2021, his daughter, Lauren, tragically passed away from congenital condition complications. She was four years old. His latest album, The Butterfly Effect, is a tribute to her.
How much is Fetty Wap's net worth?
The rap artist's net worth is approximately estimated at around 8 million dollars in 2022.