Biography
William Wendell Gilman III popular as Billy Gillman is famous yet notable American singer who has been acknowledged for his wonderful singing style and an attractive voice. He is among those lucky singers who debuted with peak position on the Billboard.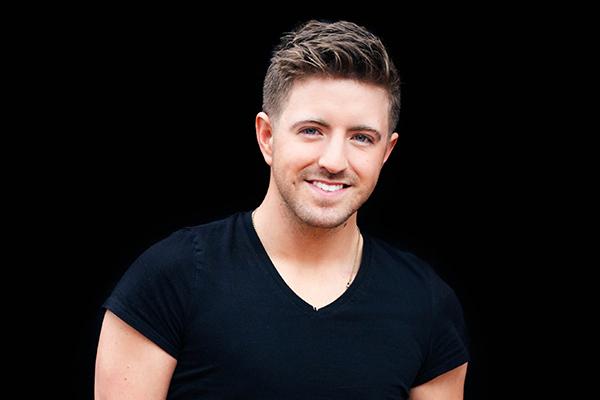 Gilman's amazing skills got him the American Music Award in 2001. While he was also nominated for a Grammy, but Johnny Cash stole it away.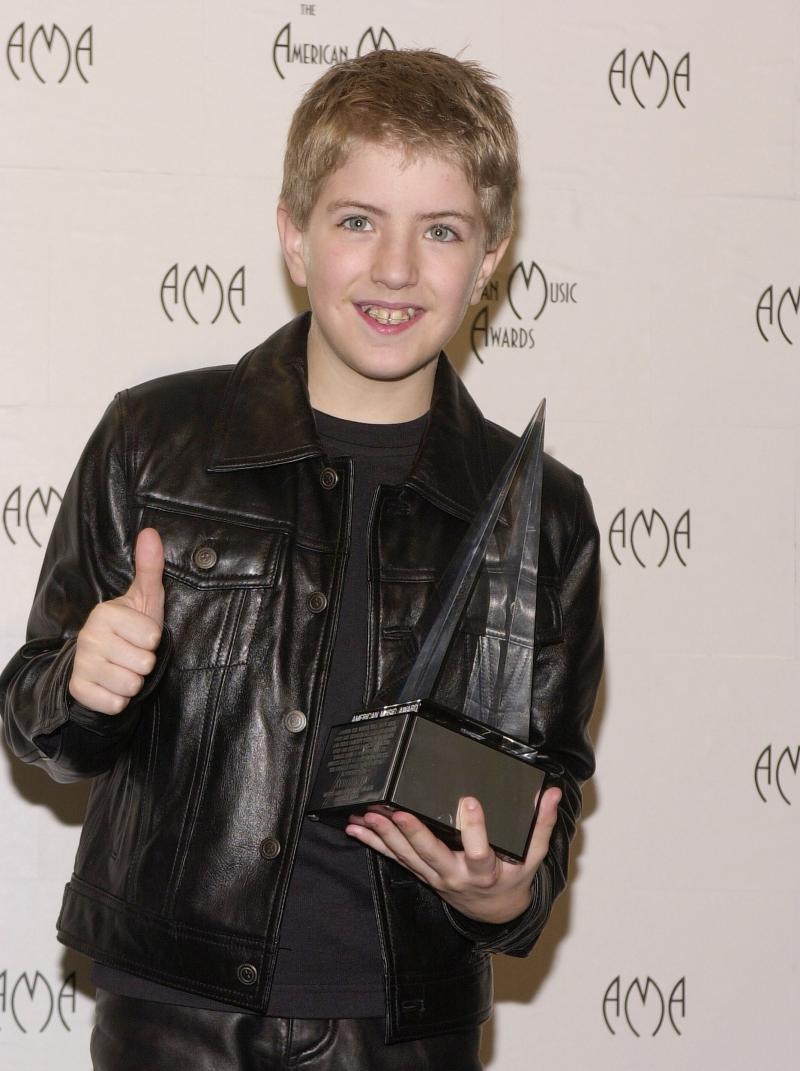 Quick Bio
Gillman is from Rhode Island where he was born and stayed until he grew up. He was born to Frances and William on the 24th day of May in 1988. His parents worked in maintenance. Gilman started singing before he got admission in a school. And soon as he turned seven he performed in public for the first time.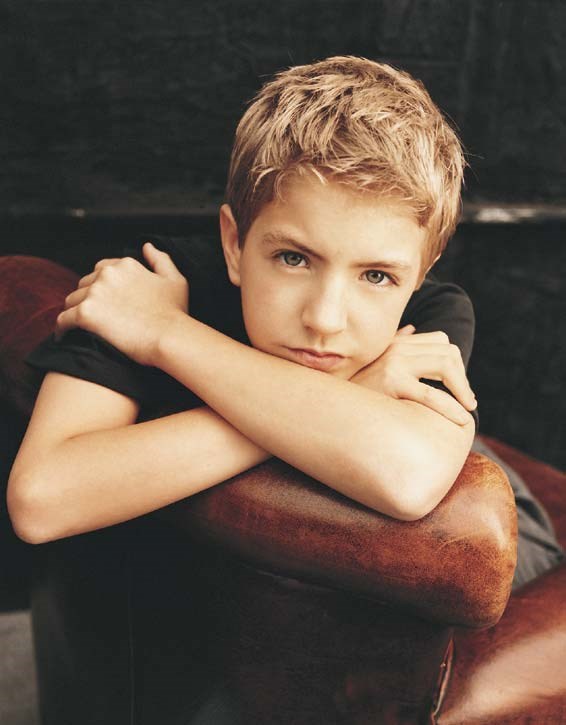 Just a couple of years later Ray Benson, a veteran singer, and music producer got inspired by Gilman's talents and offered him a job to do some demos. Though that was indeed his first job, not a formal start of his career. But it was fine enough to earn him a chance with Epic Records.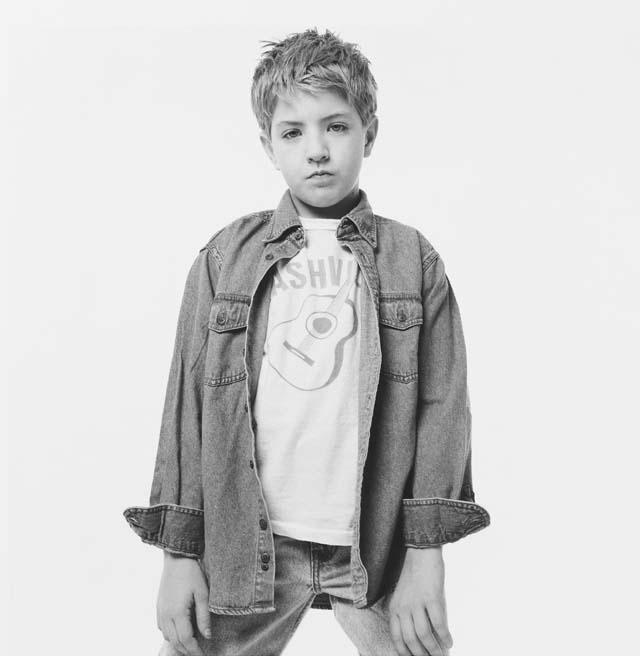 Music Career
With Epic Record Gilman introduced his first single, One Voice, at the age of 11. Luckily, it went so well that it rocked the Billboard. Further, Epic Record launched his first album of the same name during the same year. Such a brilliant effort is really unforgettable and it truly deserved an award.
Later that year Gilman launched another album that scored more fame compared to the initial one. While that was all he sang before he entered his teenage years. After his third album, his fame began to decline because of the change in vocal which was happening because of puberty. Though he did appear in the later years, he could not regain his fame.
The Voice
Gilman qualified for The Voice Season 11 and took part in Adam Levine's team. In the audition, he sang When We Were Young, a got a seat in the competition. The season went smooth for him and he recorded flawless progress until he reached the finals where he confronted Jason Head. Although Gilman presented his best, Head certainly did a bit better winning the competition.
Personal life
Billy Gilman is a gay and he did not disclose it for long until he was threatened by a journalist to tell it. He publicly announced his sexuality on YouTube and while telling he sounded hesitant. Certainly, homosexuality is accepted openly onto the terms of media representation. But deep inside most people oppose it.
Net Worth
Gilman's declared net worth is around $4 million. He made this all wealth through his singing and music production career.