Biography
Payton Moormeier was born on 28th July, 2003. He is an internet sensation from America, famous for posting videos with interesting contents. His current residence is in North Carolina.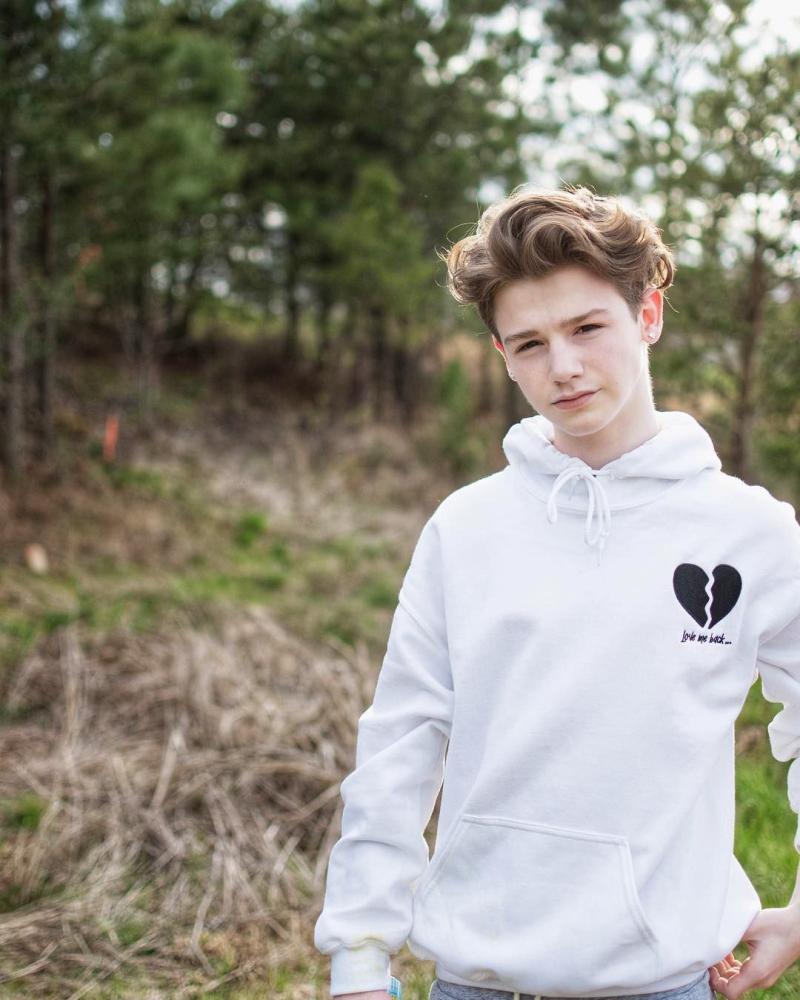 Quick Bio
His birthplace was in St. Marys, Georgia. His birth name was Payton J Moormeier while Payton is the nickname. He spent his childhood there. His father's name is Chris Addario and the mother is Joanne. He also has a younger sister named Faith. There is not enough information about his parents' occupation. His mother appeared many times in his Tik Tok videos and social media. His parents are always supportive and give freedom to pursue his passion. Vivid Management is responsible to represent him.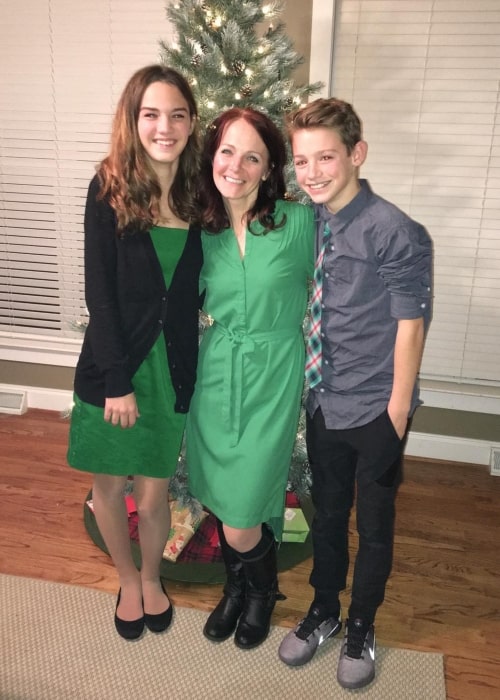 Career
He is a famous Tik Tok star. Before he was known for the Musical.ly, where he uploads the videos. He has a great video editing skill and also knows transitions and special effects. Though he was not very serious about building a career in the entertain world, but he was always genius when it comes to performing arts. He started making videos and posted on the social media and became famous for his skill and innovation.
At first he used to post lip-sync videos. Then he started using special effects and other important things to make the videos too good to miss. He got the popularity by doing those 'musically' videos. He made videos with star King Tino. In many TikTok videos, he worked on Shawn Mendes's songs.
He is known for uploading prank videos, Q&A's, routines and challenges. He also makes vlogs to his YouTube channel named eponymous. His first YouTube debut was 'MORNING ROUTINE – EXPECTATION VS REALITY' in 2018. Another two famous videos are ' TRYING INTERNATIONAL CANDY' and ' BAKING CHALLENGE WITH MY SISTER'.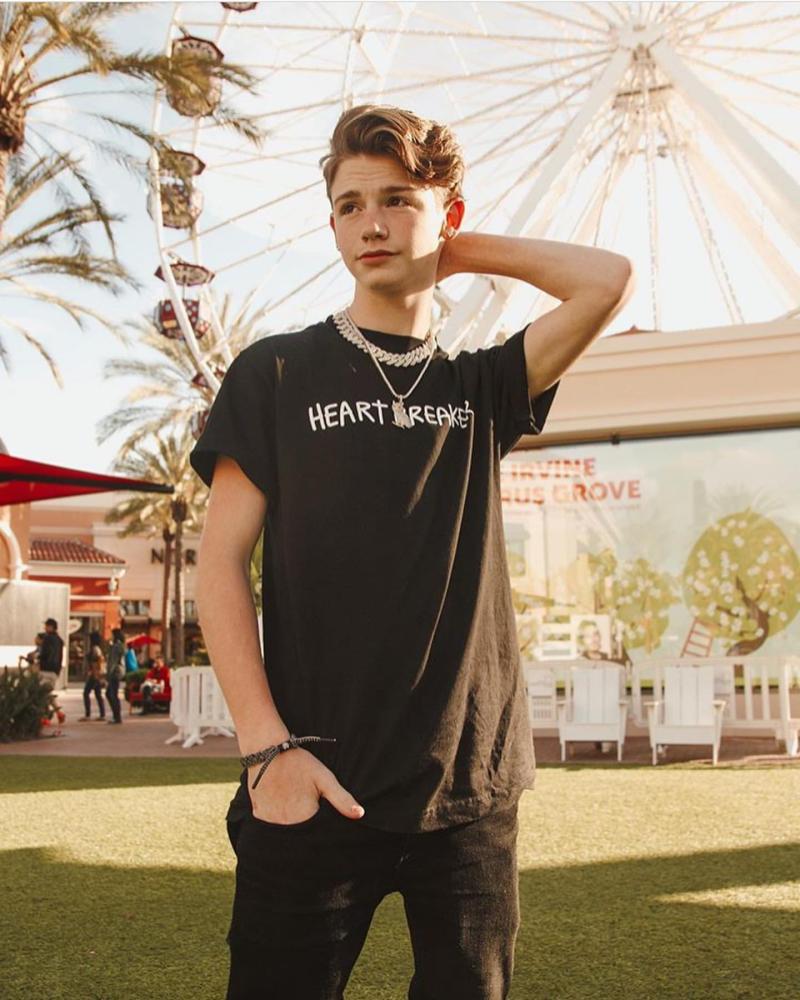 JrElite
JrElite is a Tik Tok group. Payton was a member of the group. He left the group in 2017. While he was the member, he used to make and post several videos which entertained his fans and increased the fan base. He was on the 'Playlist Live' event in 2018 held in Orlando.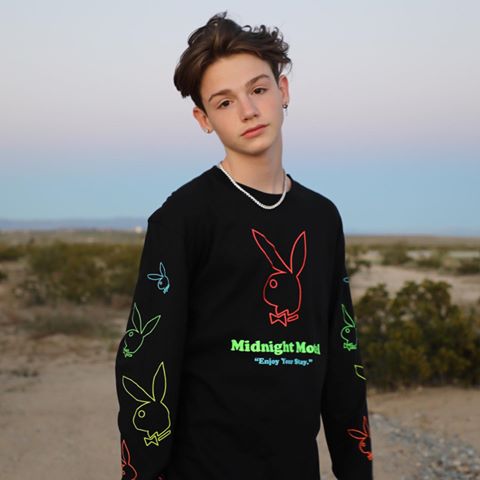 Instagram
Payton is hugely popular on the Social platform. He is active on Twitter and Instagram. 'iitspayton' is Payton's own Instagram account. He has more than 90 thousand fans that are following his account. He does not post anything personal about his relationship or girlfriend.
Net worth
Payton's net worth is about at $ 100K.