Biography
Carli Lloyd is an American female soccer player who currently plays for Sky Blue FC. She is a two times Olympic gold medalist with her national team and two times Best FIFA Player of the Year (2015 - 2016). As a US citizen, Carli plays for United States national soccer team and has achieved so much rewards and medals for her great performances and scored goals, as well as "player of the match" achievements too.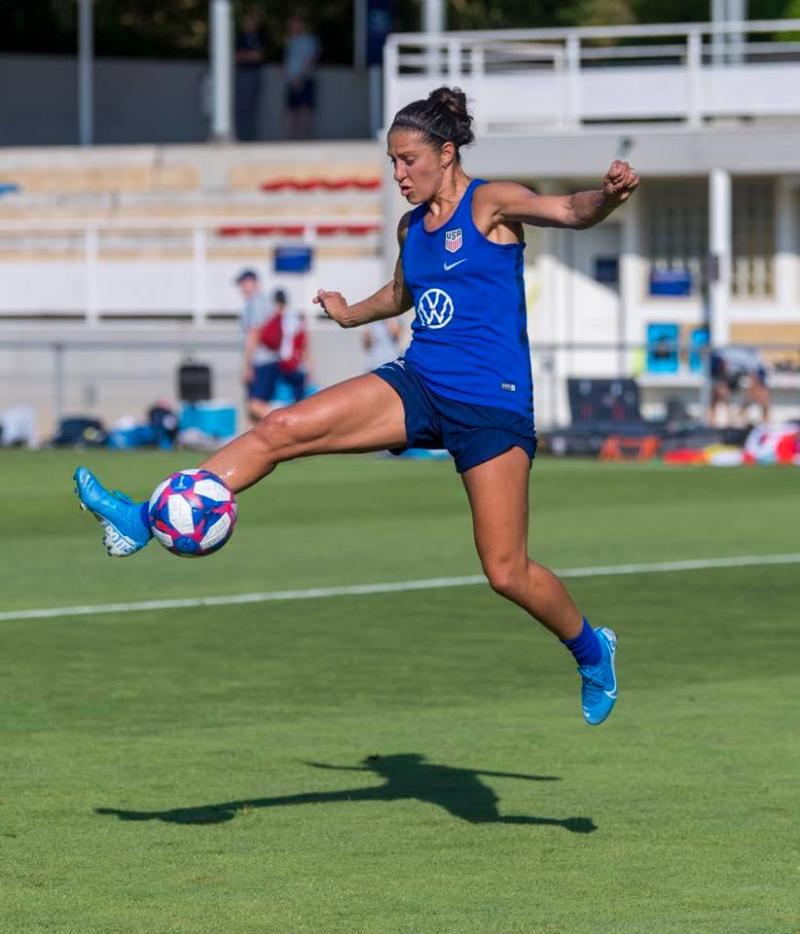 Carli is the best leading midfielder soccer player and proudly takes the number 10 on her back.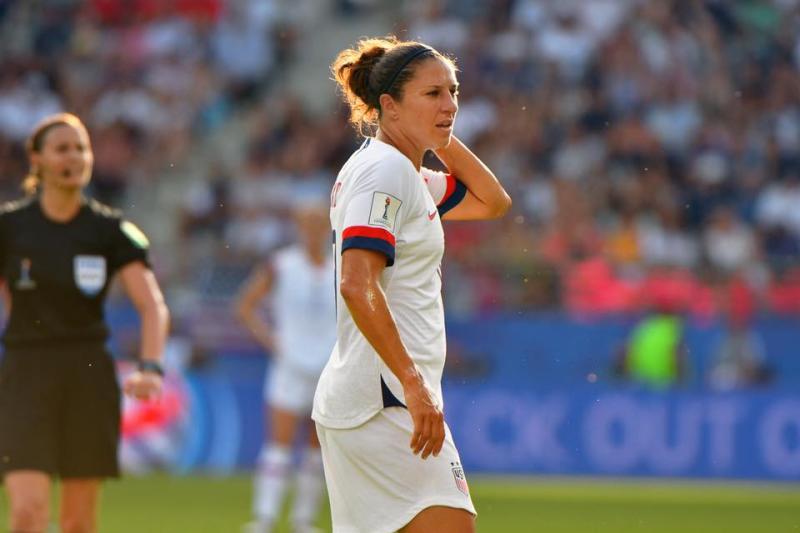 About
Carli Anne Lloyd is 37 years old female soccer player, born on the 16th of July 1982 in Delran, New Jersey (United States). She started with soccer at the age of 5. When her parents, Stephen and Pamela Lloyd, forced Carli to become a ballerina or to learn another type of dance, she did not accept that and began hanging out with boys and played football with them.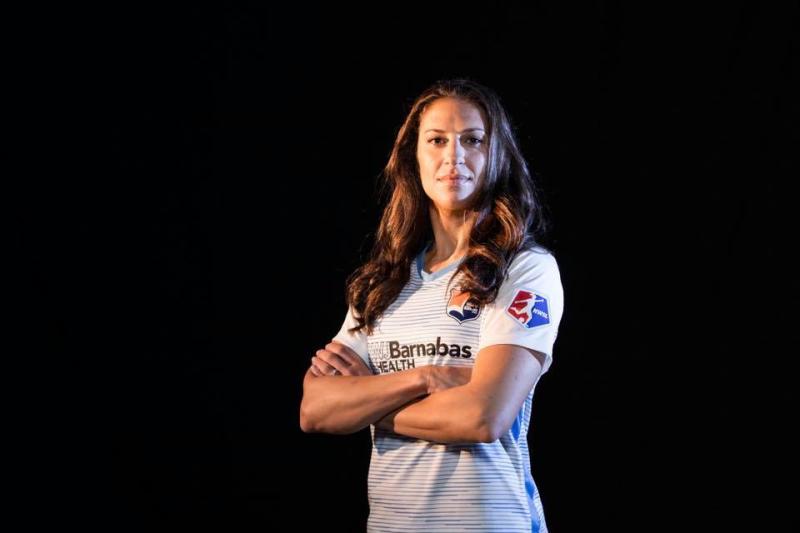 In those days, her parents realized that their daughter had a dream to become a football player while she learned new skills and techniques while playing football on the New Jersey's streets with her friends.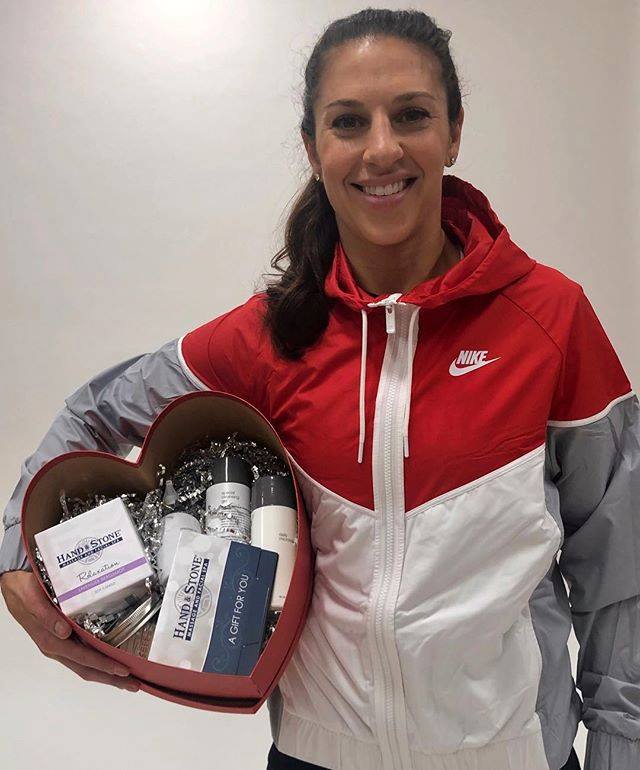 Soccer career
When Carli Lloyd attended high school in Derlan in 1997, she met her first coach Rudy Klobach. During the high school football matches, Carli was known as an extraordinary midfielder player with great ball control and skills for distributing the ball from the midfield.
During her high school beginning in 1997, she was a Central Jersey Splash player, then she played for New Brunswick Power in 2000. After the summer transfer period, Carli became a New Jersey Wildcats player in 2004 where she played only one match. After high school, she started with her professional career.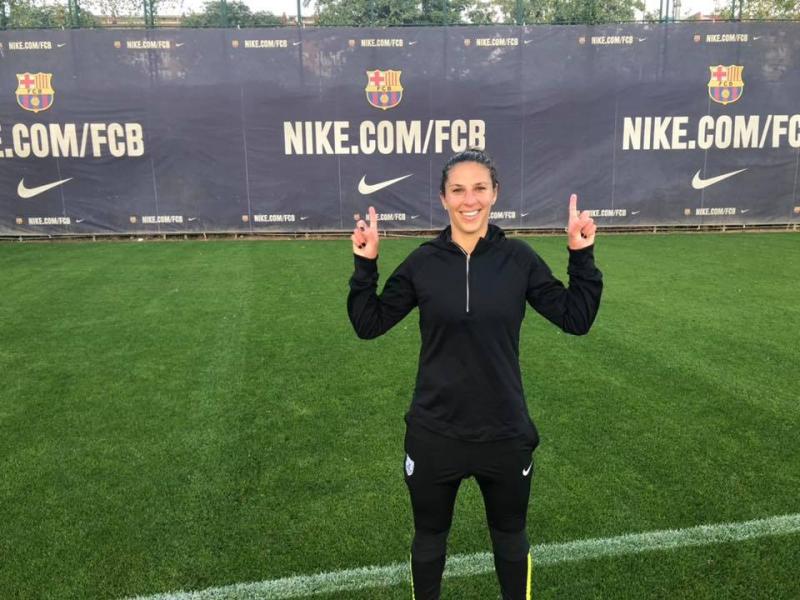 Lloyd played her first professional match for the United States women's national soccer team in 2005, where she scored her first international goal on October 1, 2006 against Taiwan. She played 19 games, starting 13, and scored one goal in that international soccer year. She won two golden Olympic medals during her career in the national team and golden medal on FIFA Women's World Cup 2015.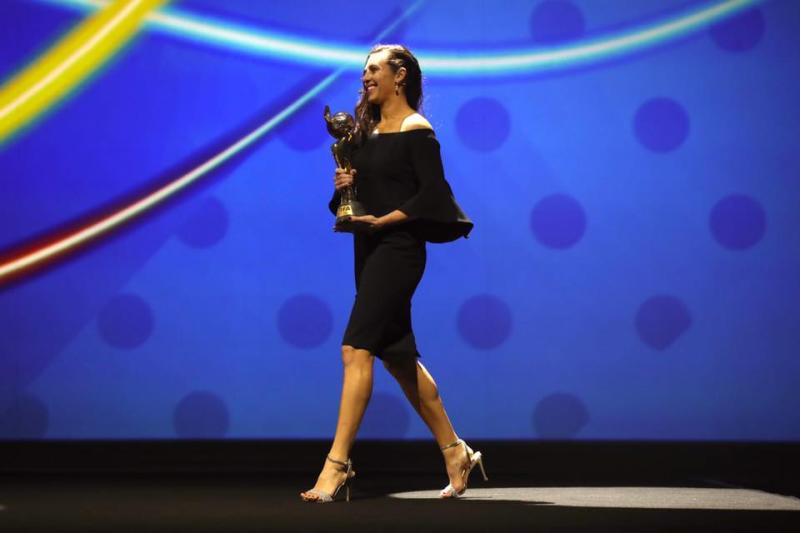 Three years later, she is transferred to Manchester City as a loan. From 2018 till today, Carli Lloyd is a member of Sky City FC.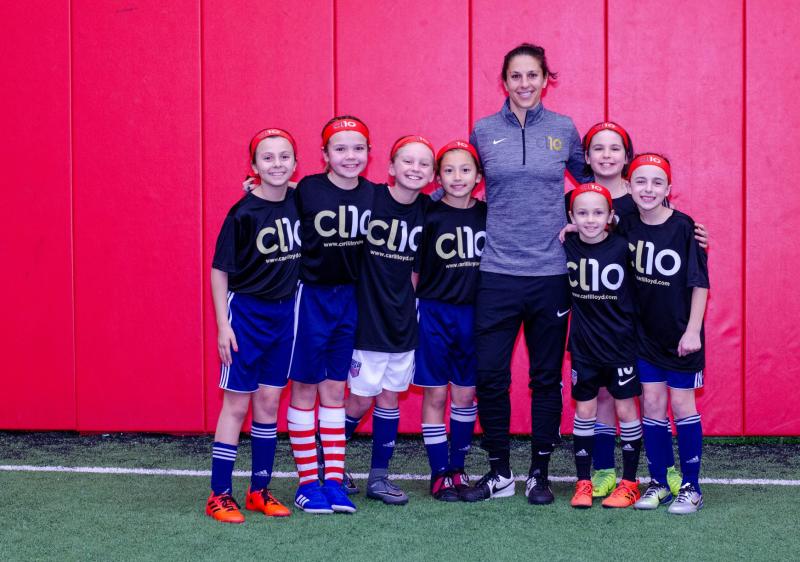 Style of play
After the barriers and inexperienced matches in her career, Carli Lloyd became the best female soccer player in the world, thanks to her high-level skills with the ball at the middle of the pitch, her speed and passing accuracy. Carli is also named as a "clutch" player because of her potential to score with a head in the air area, to finish with both legs and similar.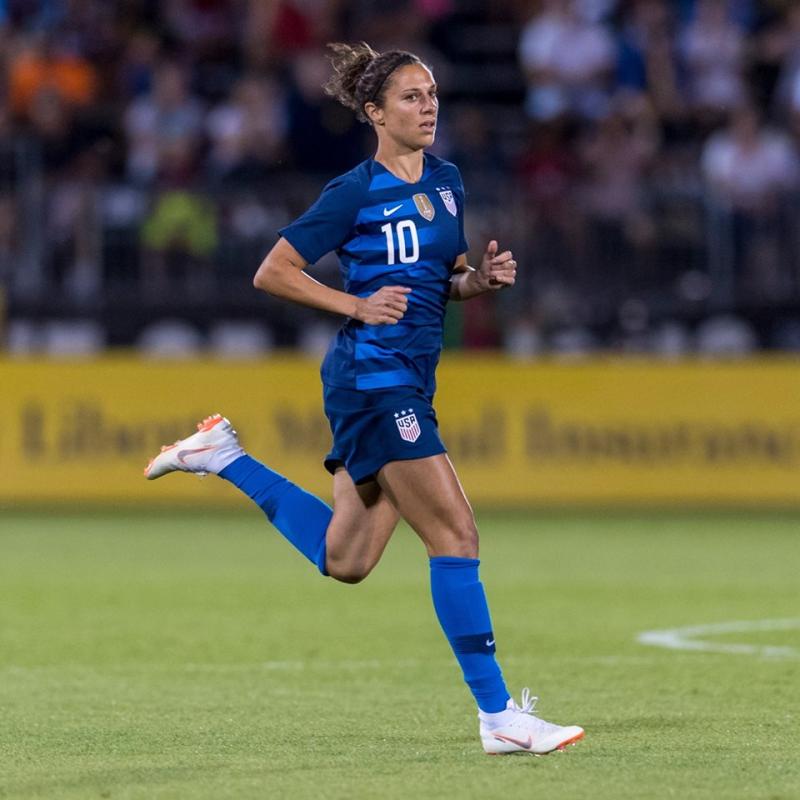 Personal life
Carli is married with the famous golfer Brian Hollins on 6th of November 2016 and they live in New Jersey. She has several years contract with Nike and her net worth is 2 million dollars. Carli's salary is $72,000 per year.