Biography
Alexandra Morgan was born on the 2nd of July 1989 in California. She is an American soccer player for Orlando Pride in the National Women's Soccer League, a United States national team player, a FIFA Women's World Cup champion winner and an Olympic champion with a gold medal to prove it.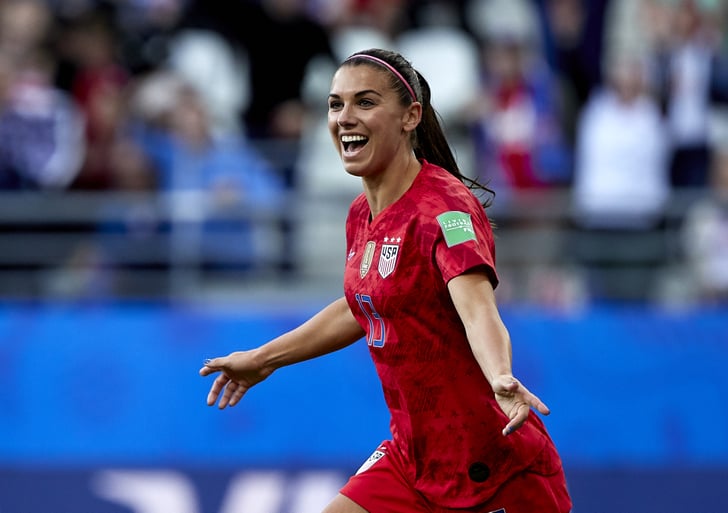 About
Alex was raised by her birth parents Pamela Morgan and Michael Morgan a few miles East of Los Angeles. She grew up with her elder sisters Jeri and Jeni whom she always aimed to surpass in all aspects. Her favorite pastime was always swimming and soccer, standing tall at a height of 1.7 meters.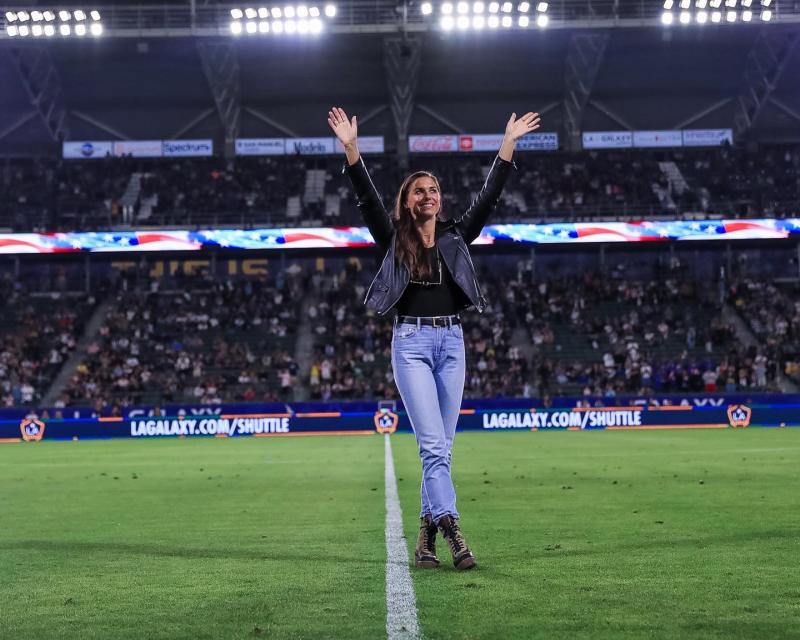 Her father has a solid soccer background having been a coach in Alex's school team which is how her daughter became fascinated by the game. Her mother has always been very supportive of her chosen sport and encouraging in times of defeat on the field.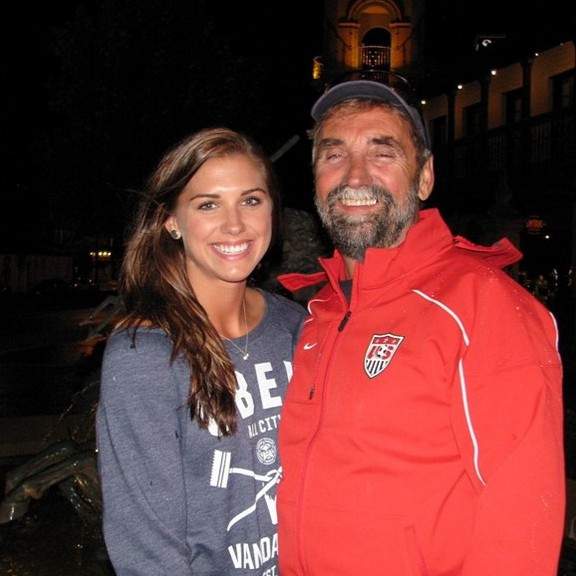 Soccer Career
She was picked for a formal soccer carrier while she was still at high school due to her speed and sprinting ability. The national soccer team called her in for the under 20 team when she was 17 years old. Alex was the youngest player in the United States Women's National Football Team in 2009 and assisted the team in winning the league championship.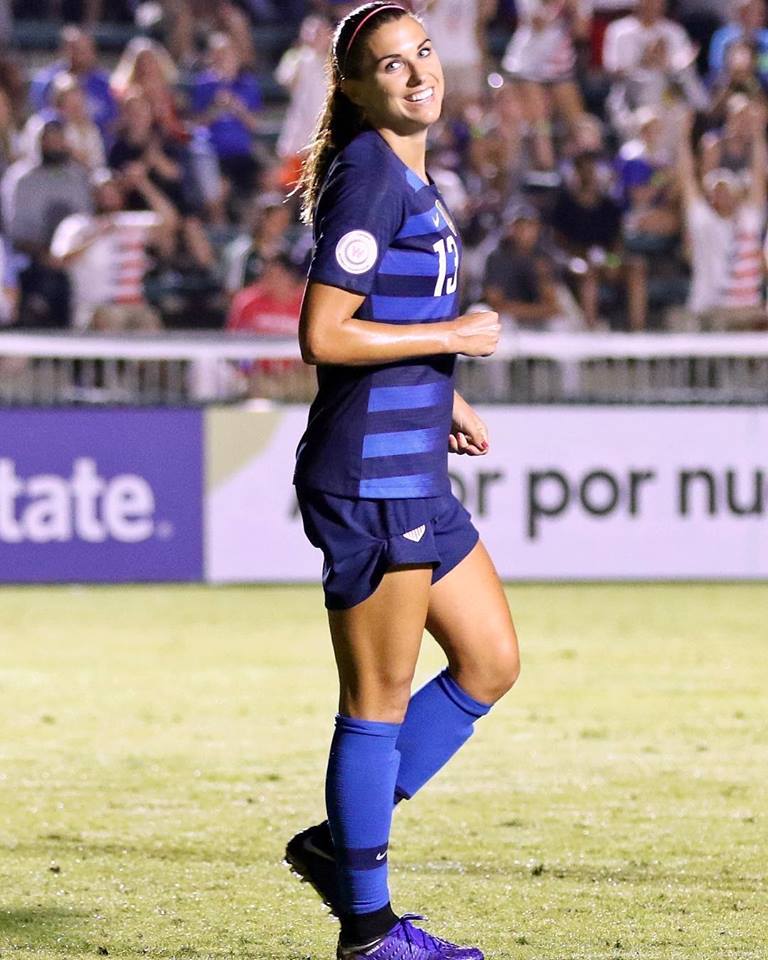 In 2011 she participated in the FIFA Women's World Cup where her nation's team won the silver medal. In 2012, Alex was awarded the United States Soccer Female Athlete of the Year award as well as the FIFA world best player of the year award. By 2015 she had several national and international awards, being rated in American women's soccer as the highest paid female player.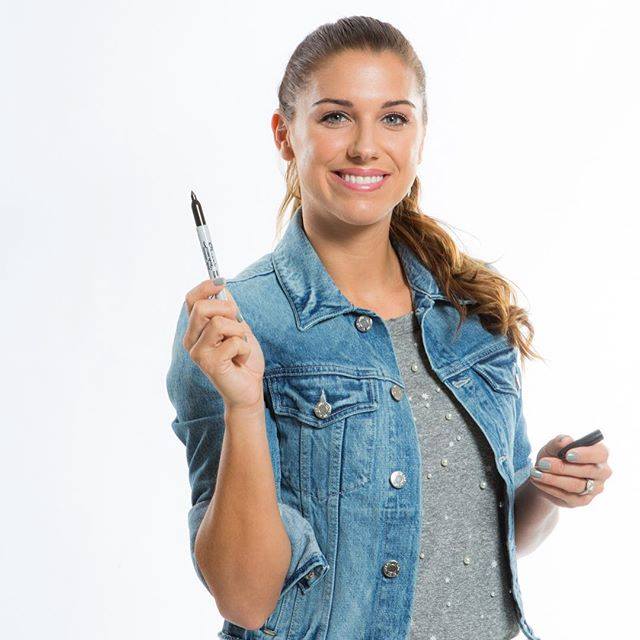 In 2017, Morgan signed with the Olympique Lyonnais and managed to win the women's champion's League (UEFA). In 2019 she was named part of the Dream Team for the tournament when her national team won the FIFA World Cup. She individually won the Silver Boot.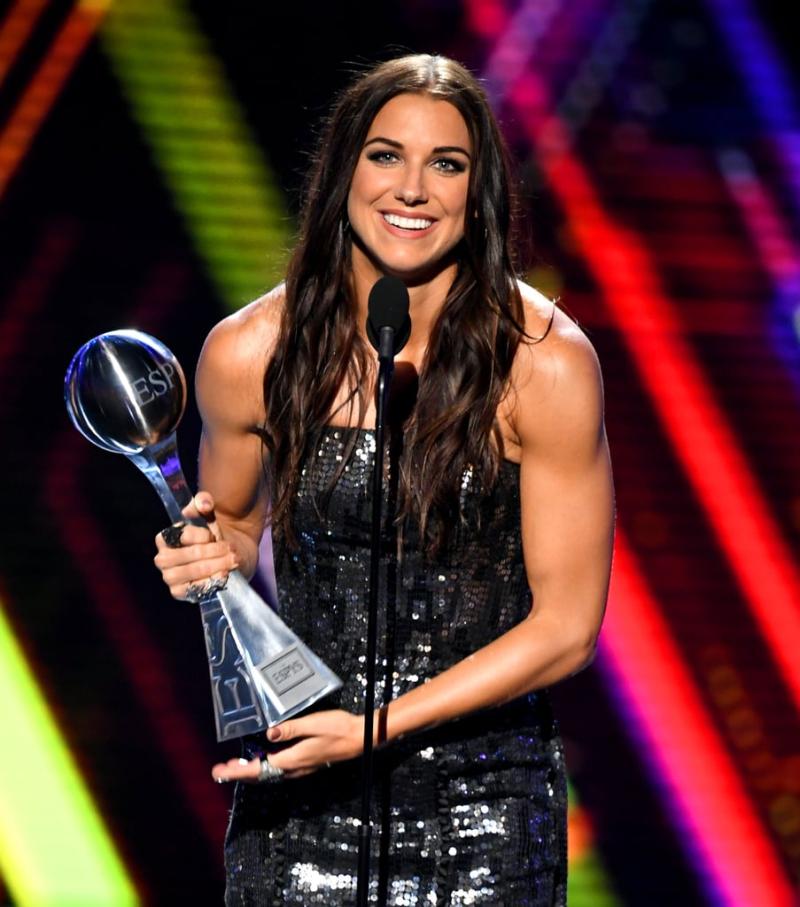 Personal life
Alex first met her husband in 2007 during their freshman college year in California. The two dated for seven full years and only got married on the 31st of December 2014. Since then, they have had no child but have remained close as ever. The husband, Servando, is also a popular Mexican football player.
Net worth
The estimated net worth of Alex is an impressive $3 million. Her annual average salary is about $450 000. Besides football earnings, she has some endorsement deals with several big companies amongst them is being Nike, Panasonic and Coca Cola.