Biography
Colby Brock is one of the YouTube sensations who posts amazing videos with his Vine star cum buddy, Sam Golbach. One of their work is the video named as 'Following the Fat Guy' which represents a figure in 'Family Guy', Seth MacFarlane's TV show. The main reason for the video to get popularity was because it was a pun to overweight people.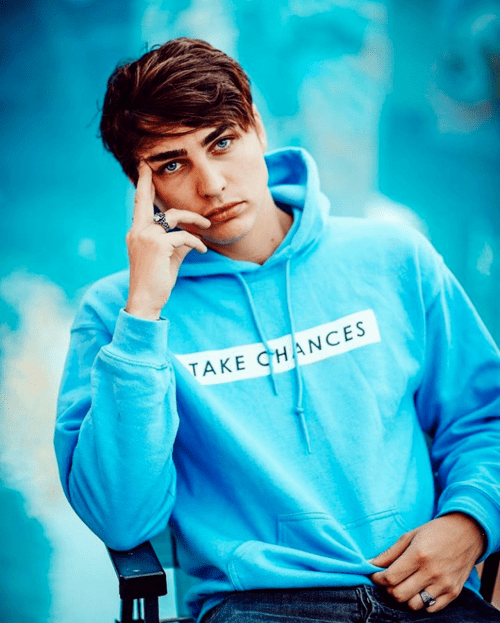 Golbach who is the partner of Colby later stated that they wanted to get popular soon and that is the reason they made that video. They are the admin of one of the vine pages and it has got 1.6 million subscribers, as well as their videos are viewed half a billion times.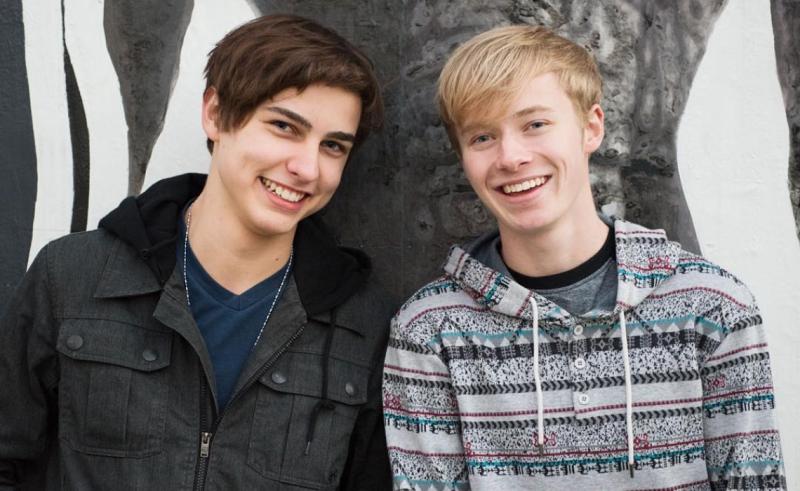 About
Colby Brock took his first breath on 2nd January 1997 in Stanley which is located in Kansas, USA. It is seen from the tweets he makes, that he is very much supported and connected with his siblings and parents. The star Viner has also stated that his mum is the best human being in the whole world. His brother's name is Gage.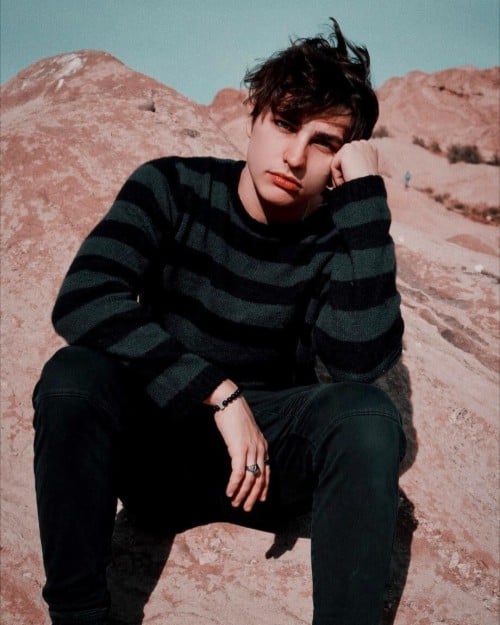 Colby tattooed his back and shoulder and one of the very first things he did after that was to ask for an apology from his mother. This shows his love and affection towards his mother and it is very cute.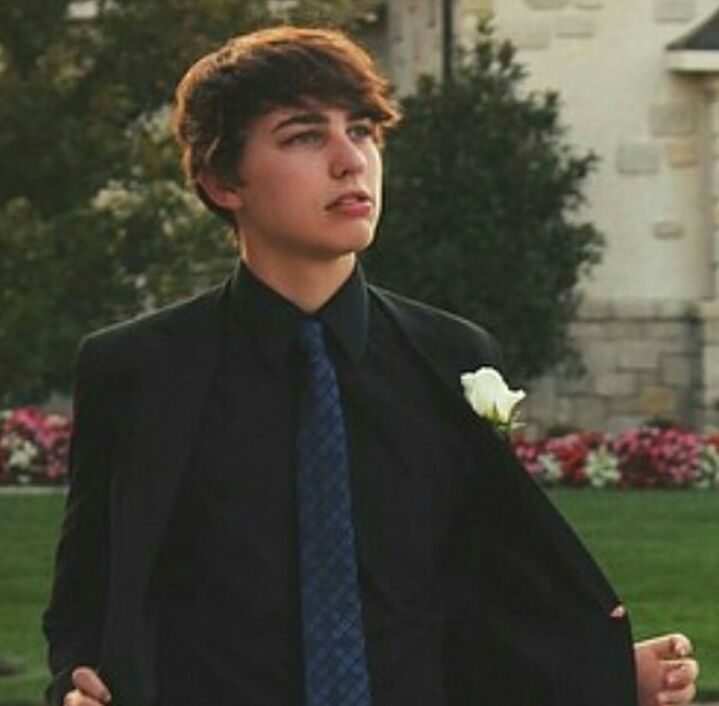 Career
Colby started his career by joining up with his friend named Sam. He made vine videos with him and started to publish it in the vine profile. Their videos were funny and used to attract a lot of audiences. They used to attempt stupid things such that their viewers get attached to them. Once they published a video where they were riding on shopping trolleys. Thus, as a result, they were prohibited from entering the Oak Park Mall.
They used to raise a ton of ruckus and tumult. After some time, they thought that it is not cool to do so. Thus, they learned from their mistakes and started to publish videos that are good for society. Their motto is 'Onward and Upward'. His most popular video is 'Ding Dong Ditching CAMERON DALLAS!'.That video has 250 thousand plus views per month. Today Colby has a hundred thousand Twitter followers. His YouTube channel which is named as 'Colby Brock' has got 142 thousand plus subscribers.
Instagram
The Viner has got 400,000 plus followers on his Instagram profile. He also posts vines there sometimes.
Personal Life
Though Colby is a Viner he has not disclosed much of the information about his private life. It is reported that he has a very good bond with his friend Sam Golbach who has got a girlfriend and enjoys a luxurious life.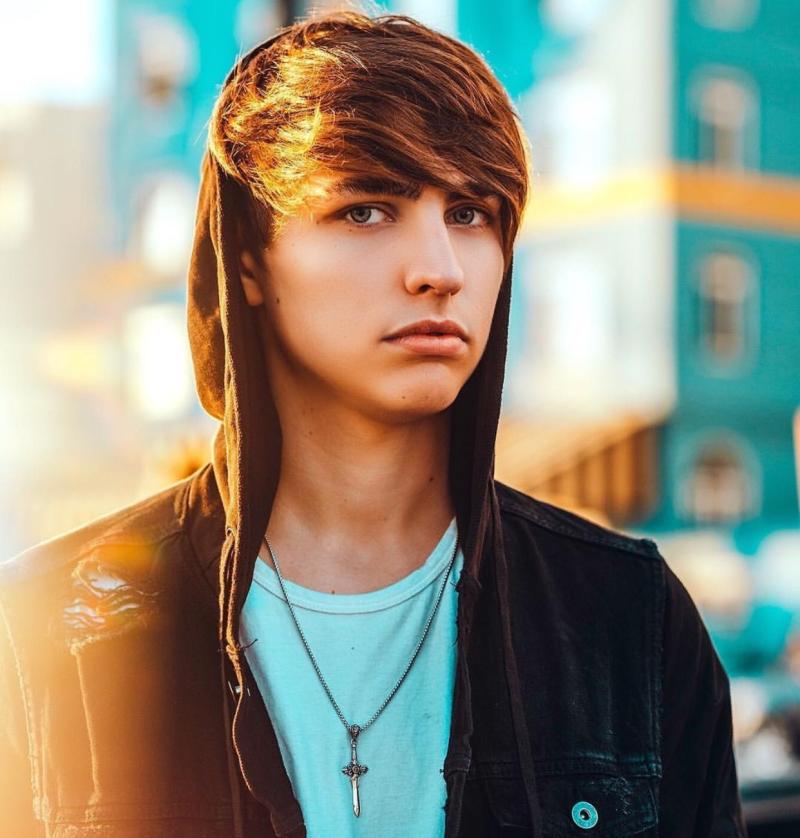 Net worth
It is believed that Colby and Sam have a net worth of around $800,000.