Biography
Aaron Charles Carter who is more commonly known as Aaron Carter, is a very popular American hip hop and pop singer. Aaron was born on the 7th of December of 1987 in the city of Tampa, Florida.
About
Aaron has millions of fans around the world; however, the majority of them are young people. Aaron established himself not only due to his acting but also due to his singing skills. He has produced many studio albums of his own. Aaron's father and mother names are Robert Gene Carter and Jane Elizabeth respectively, and he has four siblings among which three are his sisters whose names are Leslie Carter, Bobbie Jean Carter, and Angel Carter.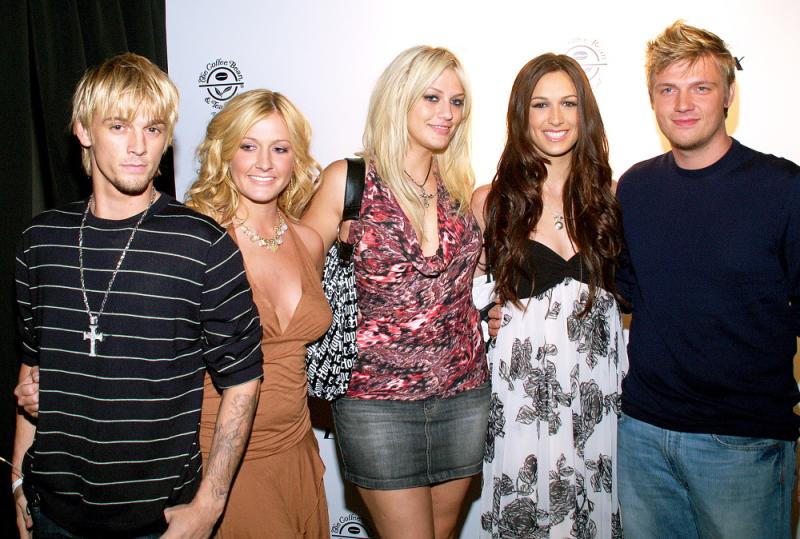 He also has a brother named as Nick Carter. Aaron got his education from the Frank D. Miles Elementary School and then moved to the Ruskin School. Aaron's father Robert Gene Carter was a voice actor, and he died in 2017.
Music Career
Aaron liked music from an early age that is why he used to participate in his school's music competition, and therefore, he started his music career when he was only seven years old. In the late '90s, Aaron started to rise, and he began to get noticed by the majority. His first ever album was self-titled as "Aaron Carter," and this album fell into the category of top albums in some countries particularly in Europe.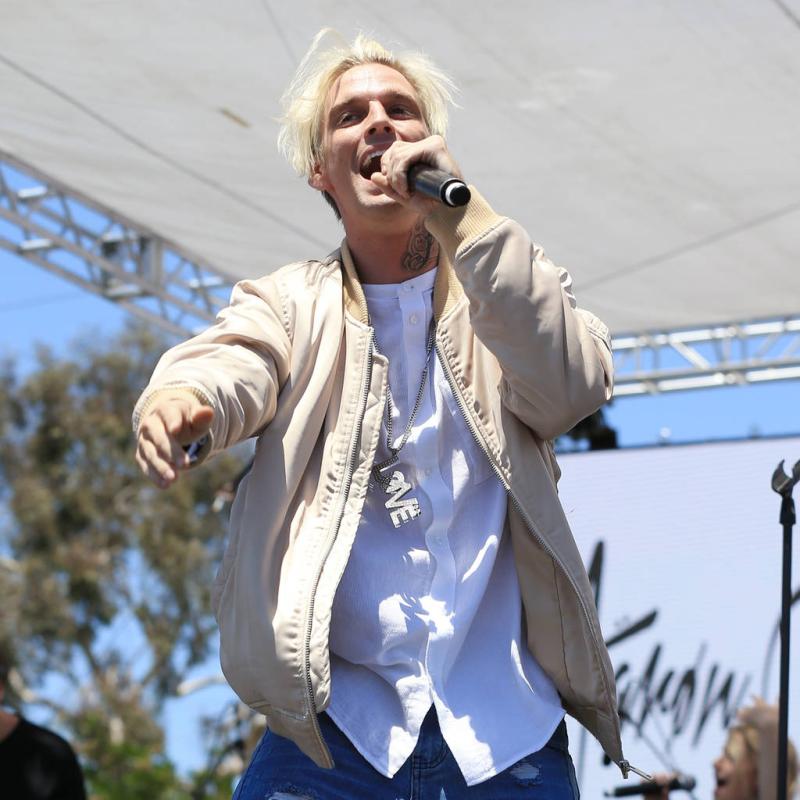 Moreover, his first album sold around 100K copies in the USA and remained on the 12th spot of top U.S albums for quite some time this album was more of a jackpot for Aaron as it sold more than a million copies in the whole world. After getting success through his first album, Aaron launched his next album in 2000 by the title of "Aaron's Party" this album was simply the best because it sold over three million copies in the USA only.
After getting such success, Aaron launched two other albums "On Aaron" and "Another Earthquake" which also brought nothing but success to him.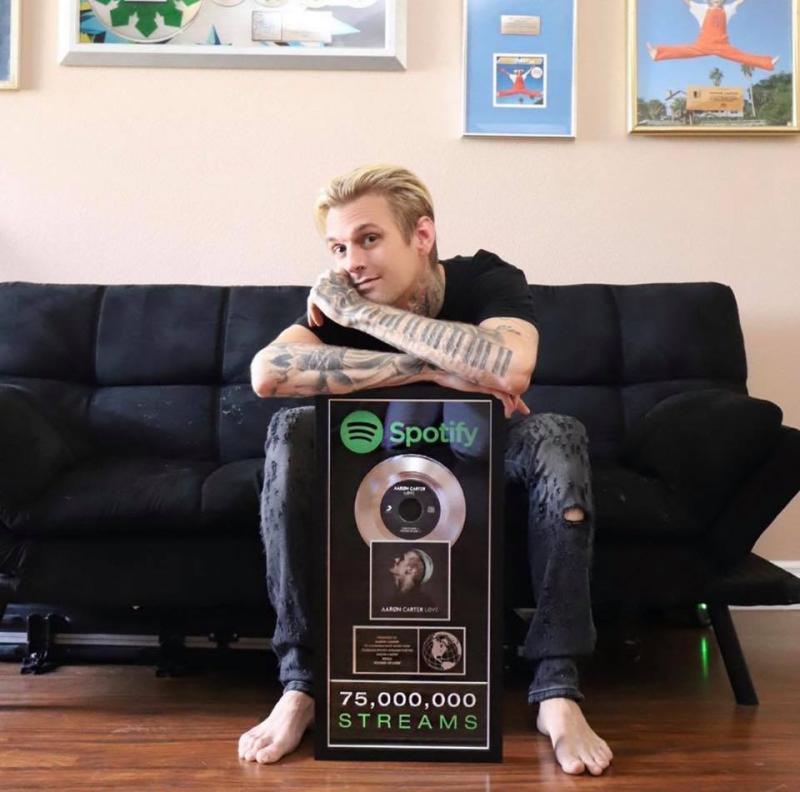 Acting Career
Aaron is also an outstanding actor. He has acted in some TV shows such as "Liberty's Kids" and in a movie called "Fat Albert." He has also worked as a guest actor in some TV shows such as "Lizzie McGuire" and "48 Hours Mystery".
Personal life
Aaron is more of a playboy because he has dated the American actress Hilary Duff from the year 2000 to 2003 however, during his relationship with Duff he started to date Lindsay Lohan due to which the relationship between him and Duff got damaged this lead eventually to his breakup with both Lindsay Lohan and Hilary Duff.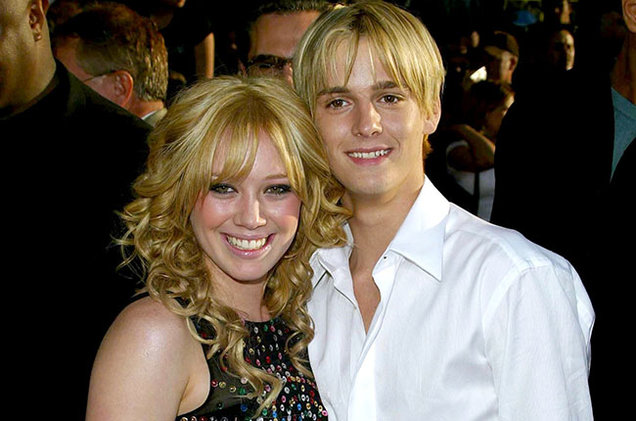 Aaron suffered from anxiety because his little sister Leslie passed away due to a drug overdose. Aaron's brother Nick Carter is also a singer. However, he did not achieve as much success as he has.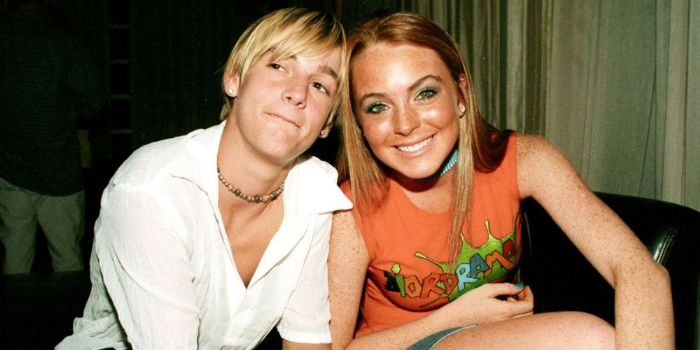 Net Worth
Due to his successful singing and acting career, Aaron gathered a lot of money, but to several bank loans he suffered bankruptcy, and as of now he has a negative net worth of $2 million.