Biography
Andrea Londo is an American actress who was born in California and raised in Mexico. The film star has appeared in TV shows such as "Faking it", "Criminal Minds: Beyond Borders", and "Snowfall" among others. She achieved international fame after starring as "Maria Salazar" in Season three of Narcos, a television drama series which is aired on Netflix. Andrea was born on 7th November 1992.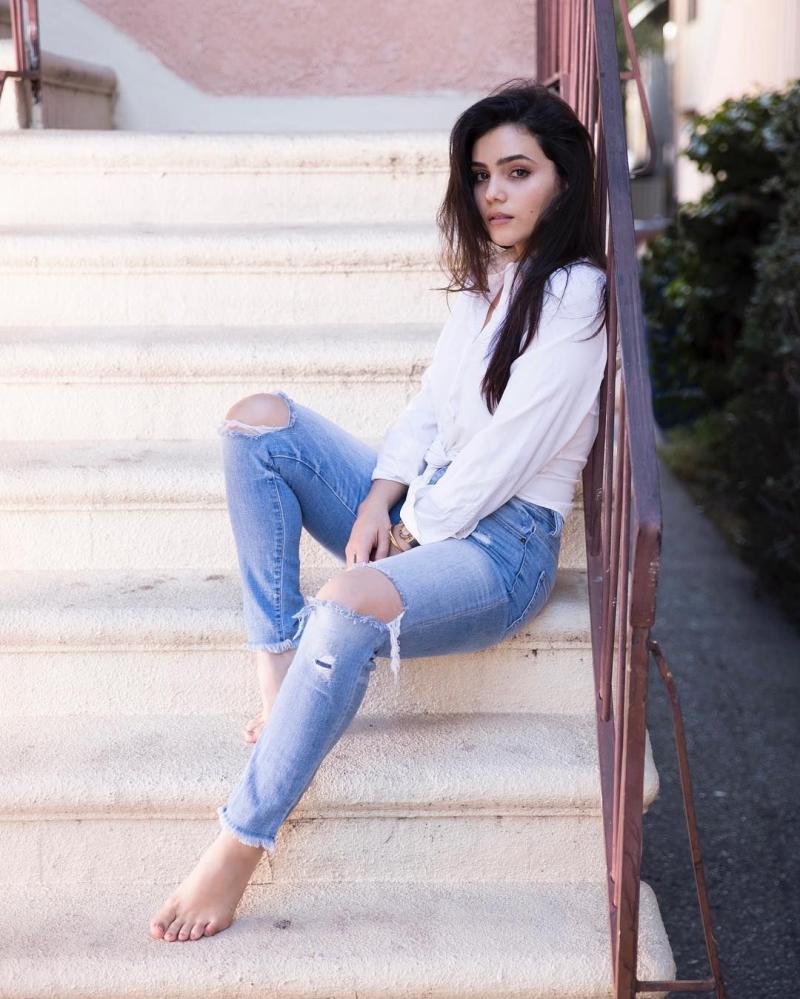 About
Very little is known about Andrea's personal life, she prefers keeping information about her family private. What is known is that she is a Mexican who was born in San Diego, California but later grew up in Tijuana, Mexico. Andrea has no known siblings and not much is known about her family and relatives, the only sure thing known about her family is that she is from a Mexican family. Andrea does not like posting photos of her family or friends so no one has any information that may help in tracing her background.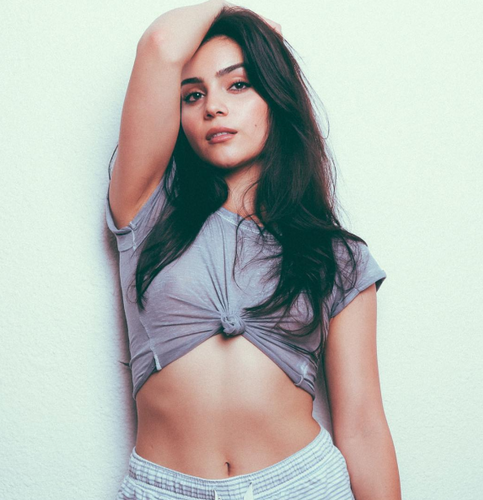 Acting Career
Andrea began pursuing a career in acting after she left Tijuana, Mexico and went to Los Angeles. She made a head start in her acting career by appearing on short television films. In 2014 she starred as "Carmen" in a short television movie film known as Pasaporte. In the short film, she played the role of a teenager who lived with an abusive stepfather and had to flee from her home.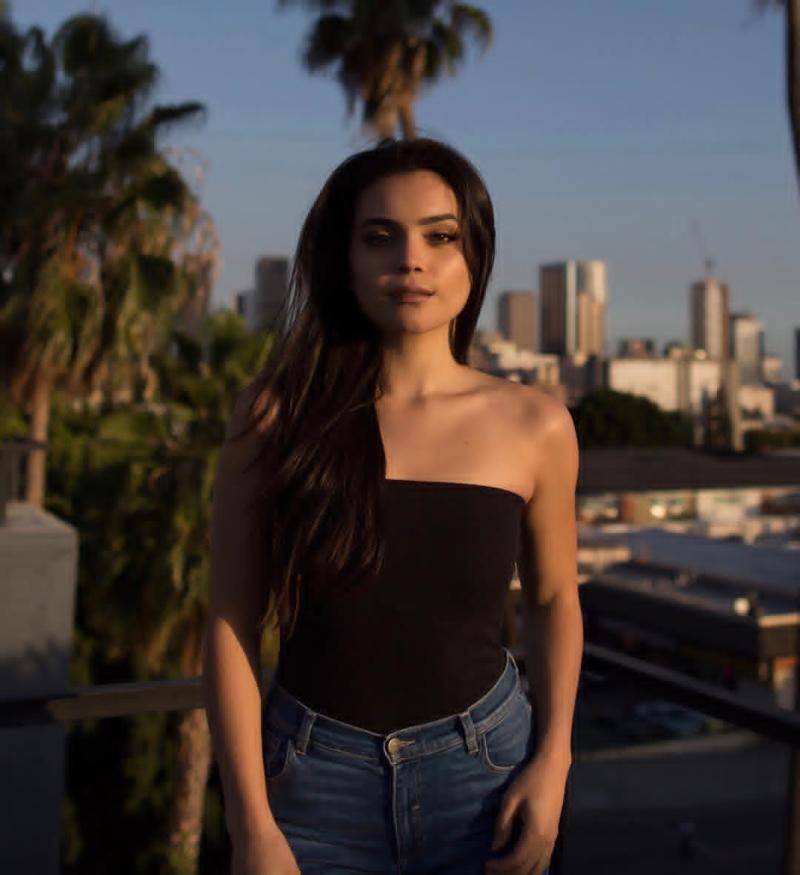 In 2015 she made another step towards achieving her career by starring as "Jacqueline" in a television show called Catfish: The TV Show. The following year she also appeared in a television series show, Criminal Minds: Beyond Borders, but she got the attention of viewers after starring in Narcos a drug-themed television show. The movie gave the actress a breakthrough in her career and she is likely to feature in some of the upcoming Hollywood movies.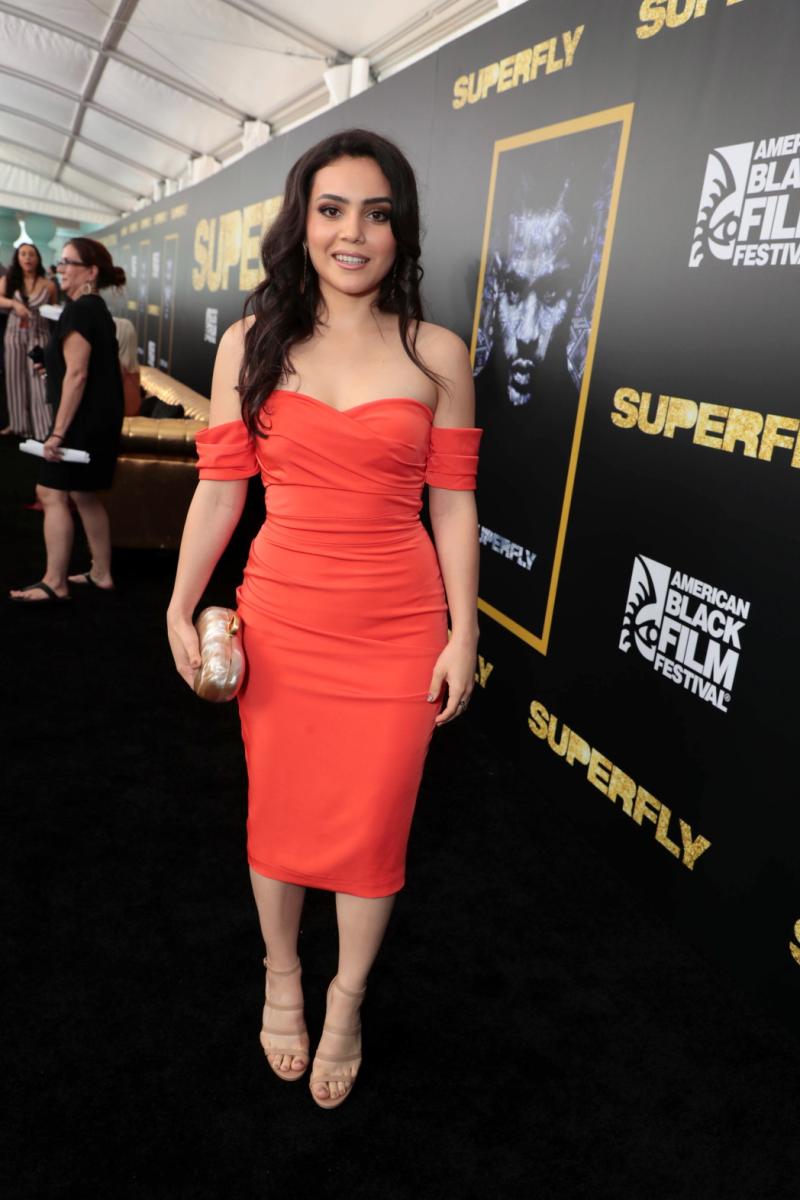 Media
In 2017 FHM ranked Andrea Londo as the 87th sexiest woman alive in the list 100 sexiest women in the world. Andrea is very active on Instagram and has over 132k Instagram followers and the number is expected to increase with the growing number of 'Andrea fans'.
Personal life
The film star is very good at keeping the public away from her personal life, as per now everything about her is still a mystery. This is expected of any upcoming artist, so maybe we will get more information about her life after she has progressed further in her acting career.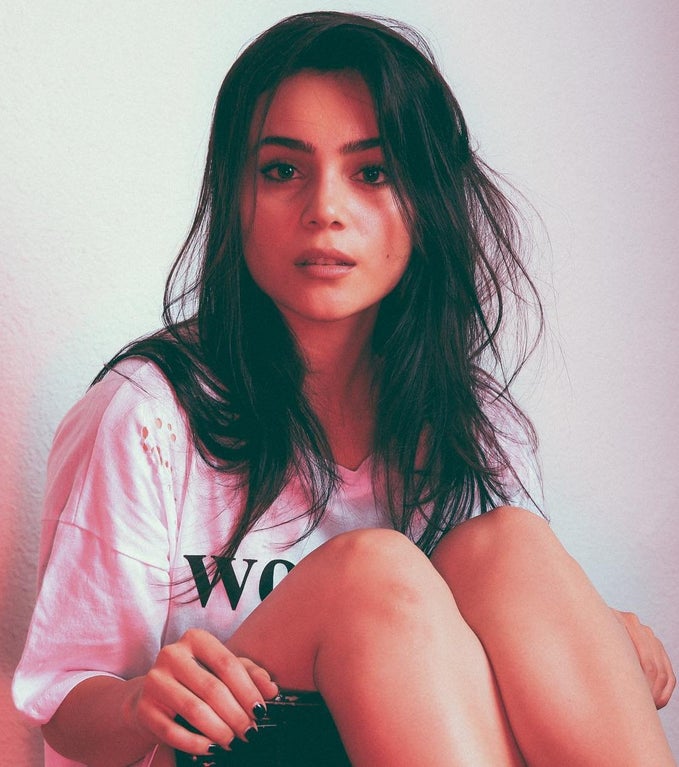 Presently she has no known boyfriends or ex-boyfriends, she prefers keeping her relationship status private as well. The only personal information about her that is currently available is that she has brown eyes, brown hair, and is 5 feet 3 inches tall.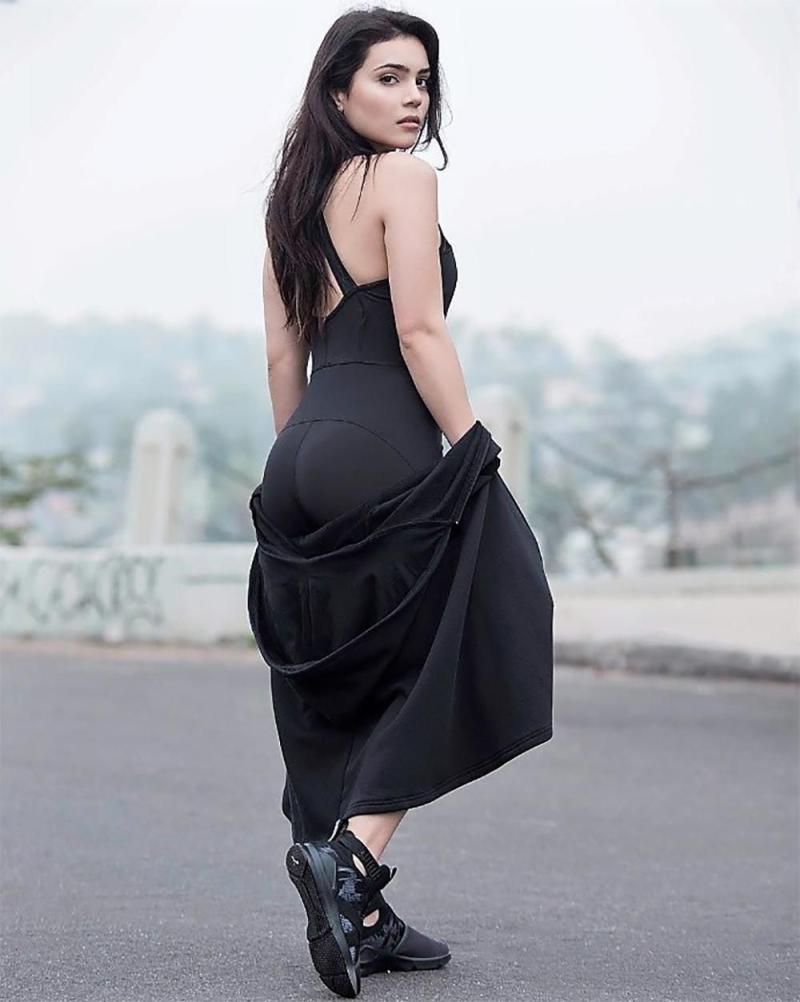 Net worth
As an upcoming professional actress, Andrea Londo's net worth is still under review, but as of 2019, it is estimated that the Narcos star is worth $ 100k-1M dollars. Not much is known about the things or properties she currently owns.