Biography
Kaitlyn Siragusa or also known as Amournath to her fans, is an American Twitch star, and costume designer. She was born on the 2nd of December in 1993 in Houston, Texas.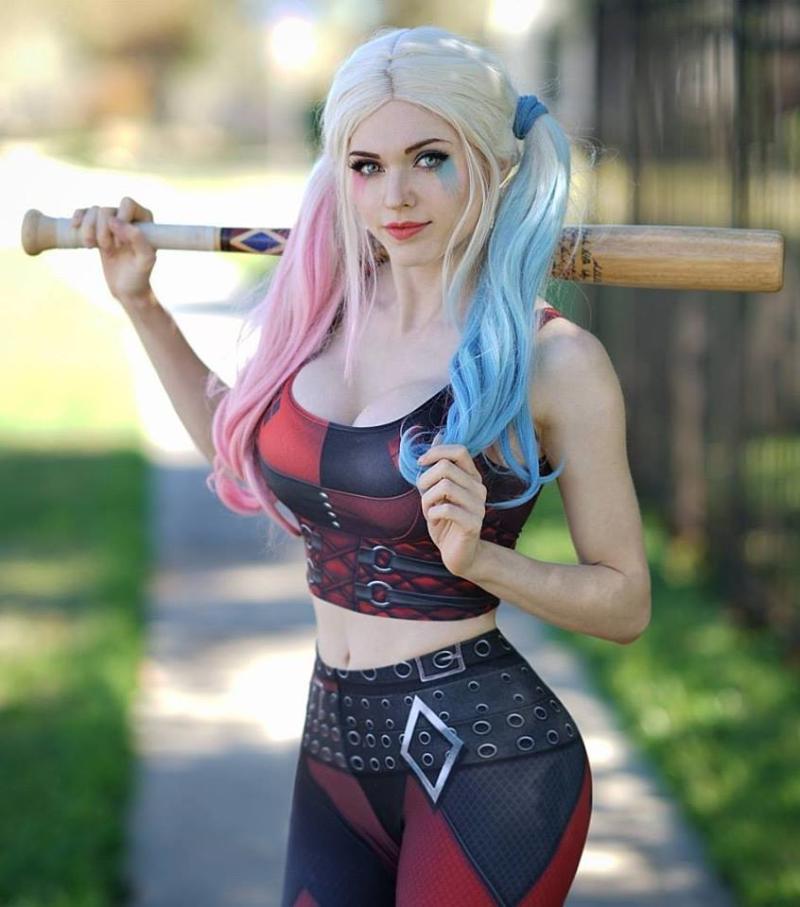 About
Kaitlyn is currently 26 years old, and her talent was spotted by the Houston Grand Opera and the Houston Ballet. She is also a freelance model, and mostly her modeling comprises of cosplays. Kaitlyn worked very hard as she taught herself the art of costume designing which led to her talent's discovery by Houston's major companies. Her parents are local residents of Houston, and they all belonged to a middle-class family.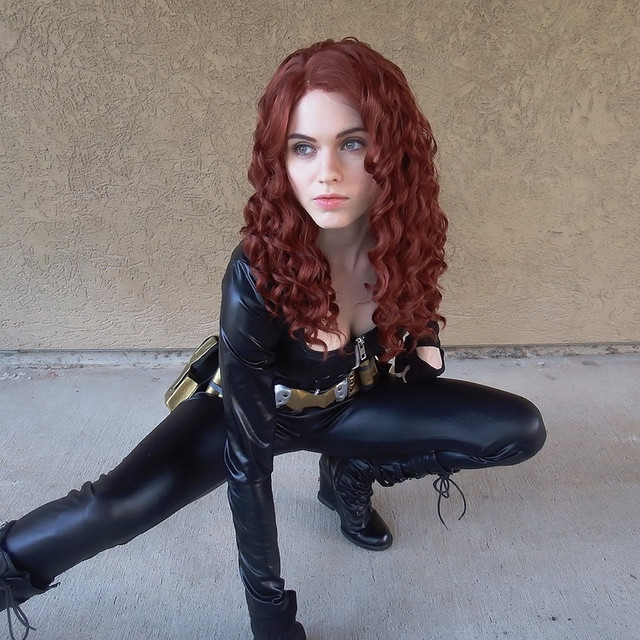 Career
Due to her love for anime, she liked to do cosplays from an early age. At the age of just sixteen, she started to design her cosplays and began to participate in significant cosplays events at her school. She was hired by the Houston Grand Opera at a young age for designing their costumes. Some of her most famous cosplayers are:
• Mary Jane
• Harley Quinn
• Spider-Gwen
• Cat Woman and several others.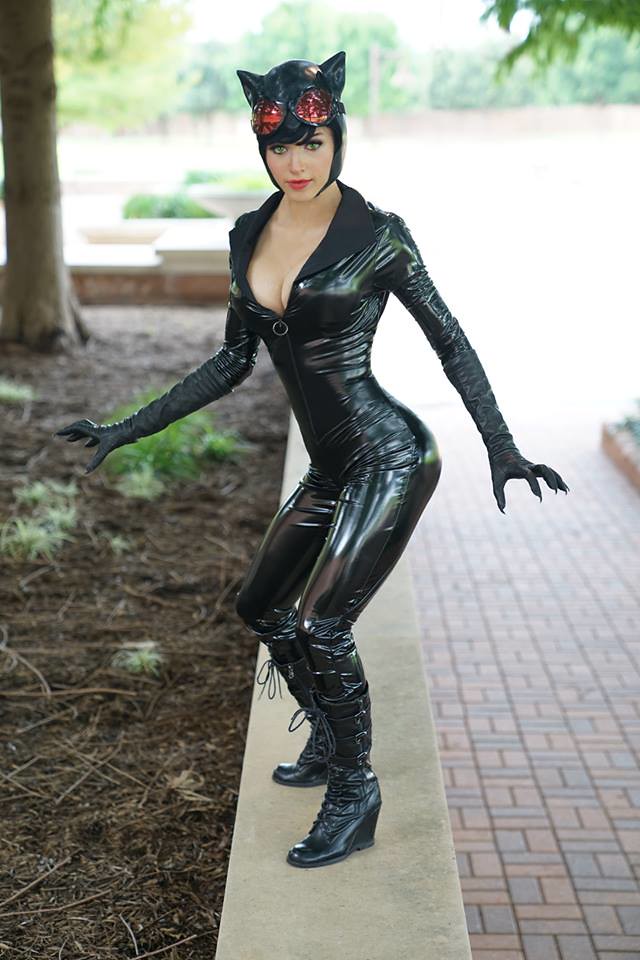 After being recognized Kaitlyn thought that is the time to cash her name; therefore in 2015, she launched a character company of her own by the title "A Charmed Affair." This company basically organizes events for kids and for charities. The events can be booked from the company's site directly.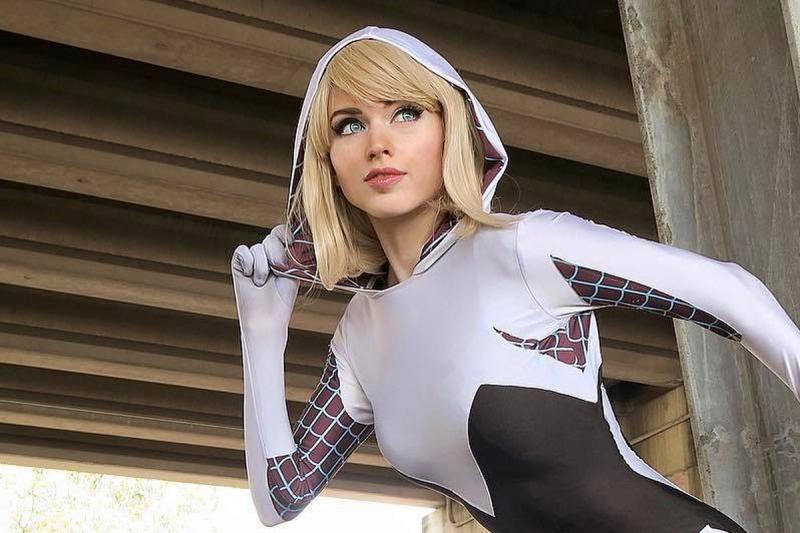 She is also an excellent Twitch streamer and has over 1 million followers. She began to stream on Twitch at the age of just sixteen. She mostly streams the following games on her Twitch channel:
Overwatch
Pokemon
And Just Dance
Among these games, she lies to play Pokémon a lot. She also has a YouTube channel and has around 200K subs there. On her YouTube channel, she mostly posts cosplays, wendy's trolls, and vlogs.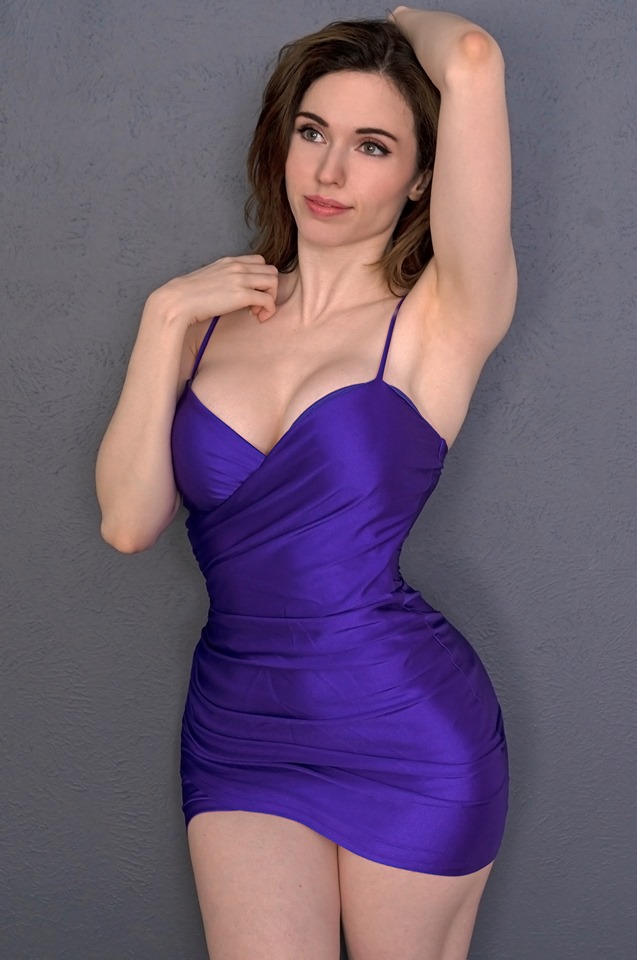 Modeling
As we have already stated that Kaitlyn loved designing costumes from an early age; therefore, she had developed a keen interest in modeling as well. Now she is a prominent cosplays model as well. She goes for modeling in many top comic book events around the whole world. She posts most of her modeling shots on Instagram, and she has gathered quite an audience there as she has over 1.5 million followers on Instagram.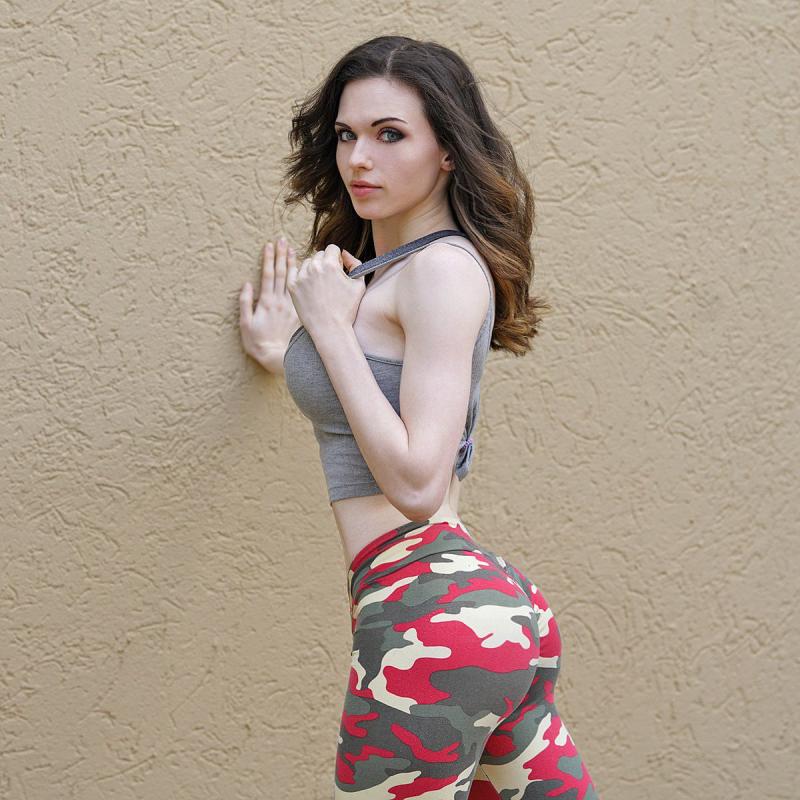 Personal life
Kaitlyn has kept her personal life a secret and has not shared details with anyone. Kaitlyn has faced a lot of criticism due to the way she dresses in her videos. She posts her gym work out videos as well. Twitch has also faced much criticism due to her way of dressing. However, Twitch has said that she follows their code of conduct and the way she dresses falls in the limits of Twitch's code of conduct. There have been instances where she was banned from Twitch due to the promotion of her NSFW membership.
She has connections with some top YouTuber such as PewDiePie himself.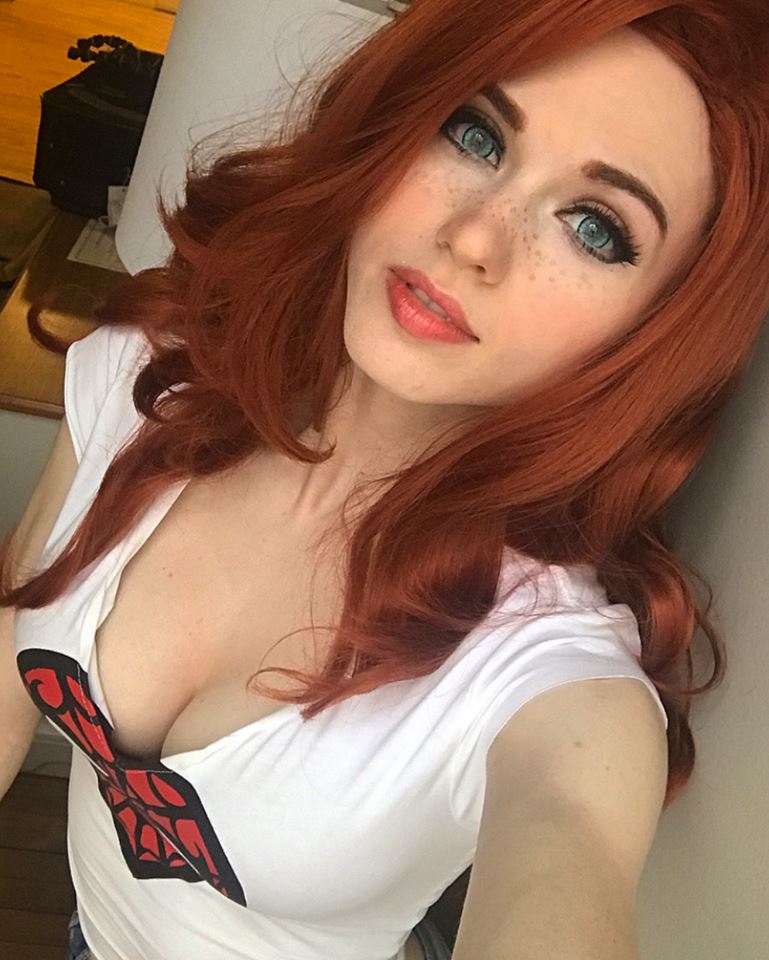 Net Worth
She has a total net worth of around $2 million and its sources are her Twitch and YouTube streams and videos and also her merchandise.