Biography
Who is Carson Lueders?
Carson Lueders is a singer and songwriter from the United States who is famous for his hits "Feels Good", "Remember Summertime", "Silver Bracelet". The star's birthday is on July 26, 2001, he was born in Spokane, Washington. Right now, he has a massive audience on YouTube and other social media websites where he posts his music.
Who are Carson Lueders's parents?
His father's name is Jon Lueders, and Carson's mother's Diane Lueders, the father is a businessman, the mother takes care of their home.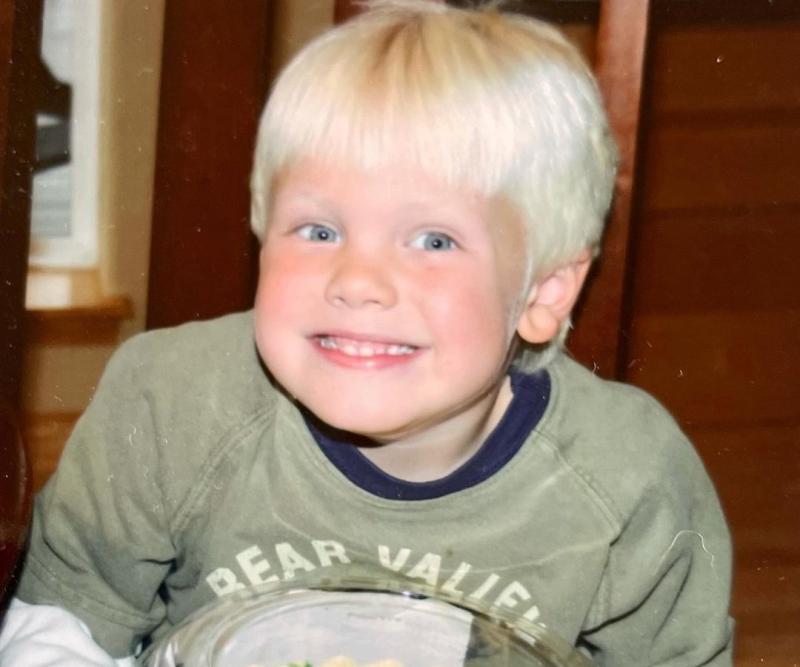 The influencer has an elder brother, Jackson Lueders and a sister Olivia, both of them have a big audience on Instagram.
Music career
The singer learnt how to play the guitar when his parents gave him lessons as a gift for his 5th birthday. At the age of 7 he started his own channel where he posted covers of famous songs.
At the moment, Carson is under the "Def Jam Recordings" label, they are one of the most well-known companies in the industry. Currently, the singer continues working with them as well as improving his music and singing skills.
Besides, Carson is an outstanding actor, among his most famous projects are "Dirt" and "Chicken Girls".
Who's Carson Lueders's girlfriend?
There is no information regarding the star's relationship, the star prefers to keep this aspect of his life private. The singer's career seems to be his greatest focus at the moment. It's only known that Carson dated Jordyn Jones, though they broke up.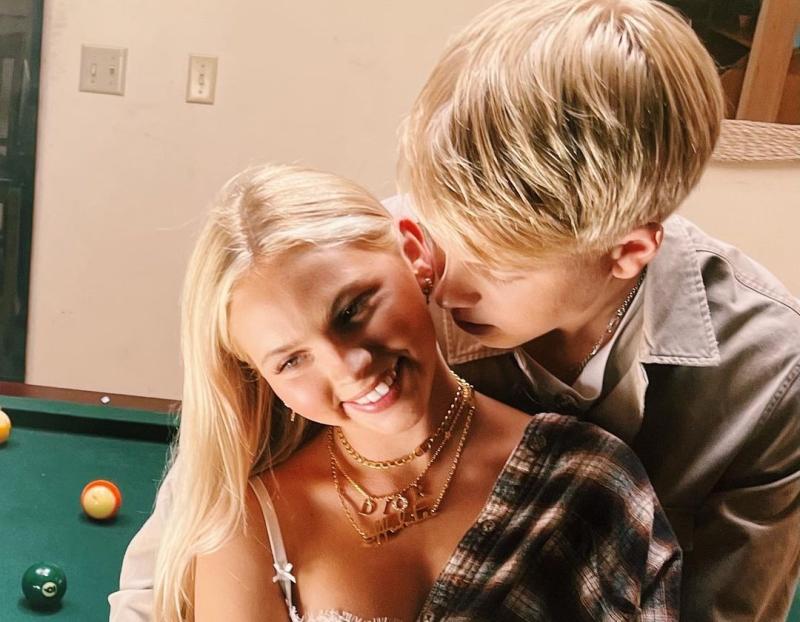 How much is Carson Lueders's net worth?
According to our information, the musician's net worth is estimated at around $1 million, he earns the majority of this money through his music career, posting on social media, ad revenue and ads on different websites.