Biography
Nia Long is the American actress who started her career from Disney shows till she became one of the leading starts in hit TV shows loved by everyone like "The third watch " and " Empire". She is also a movie star who appeared in famous movies like "Big Momma's House" and " Are we there yet".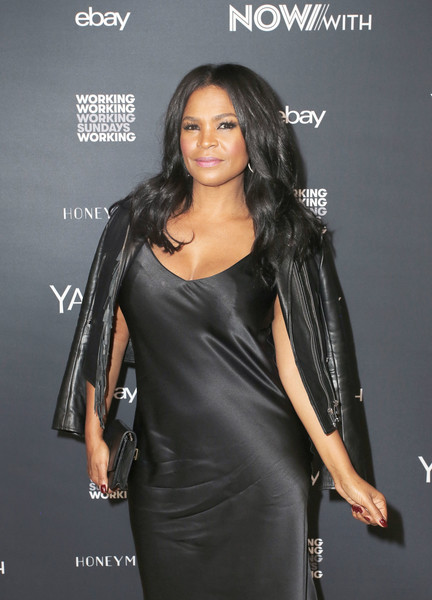 Her most recent movies are "47 Meters Down" and " Uncaged". The passionate actress career is full of amazing works and she is still going with more projects for her fans.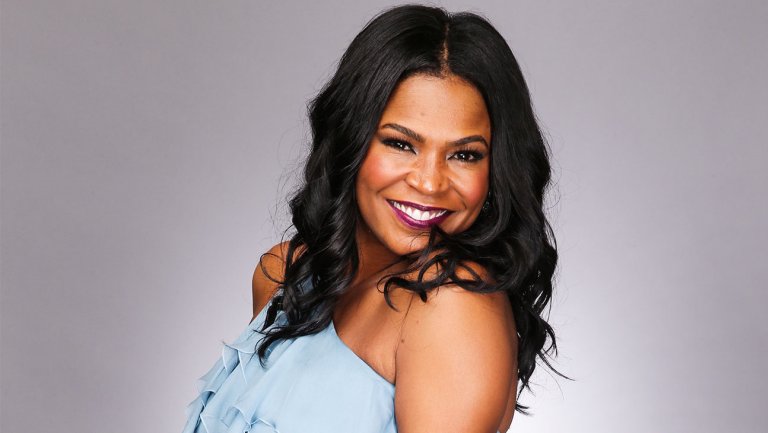 About
Nia Talita Long was born in 1970 in Michigan. Her parents are Shelita Long and Doughtry long. Both of her parents were teachers. Her sister is also a star as she is a comedian and actress named Sommore. After her parents divorced, she got the chance to leave her city to study arts. She attended Roman Catholic school. She also studied Ballet, tap and jazz nourishing her artistic mind and starting her passion for more art.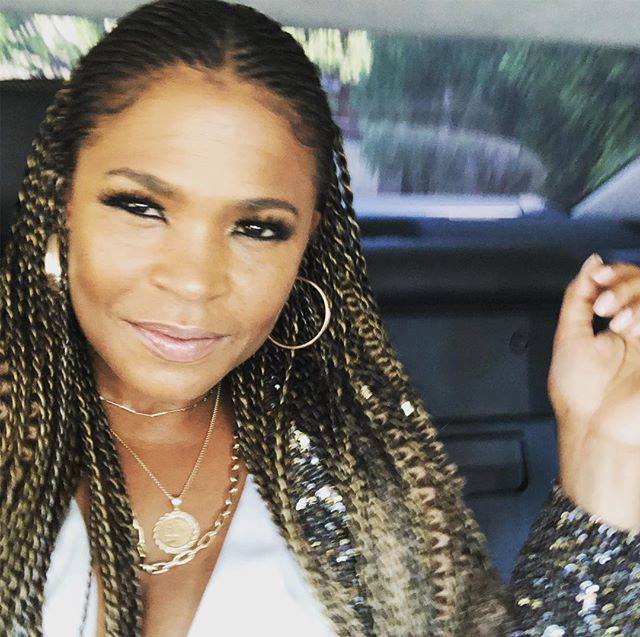 Acting career
She started her career as a Disney star in the movie " B.R.A.T PATROL". She signed her first contract in "Guiding lights ". Her first real movie role was in "Boyz n the hood". She also played a major role in famous beloved show "The fresh prince " as Will Smith's girlfriend. Multiple roles are offered to her after that.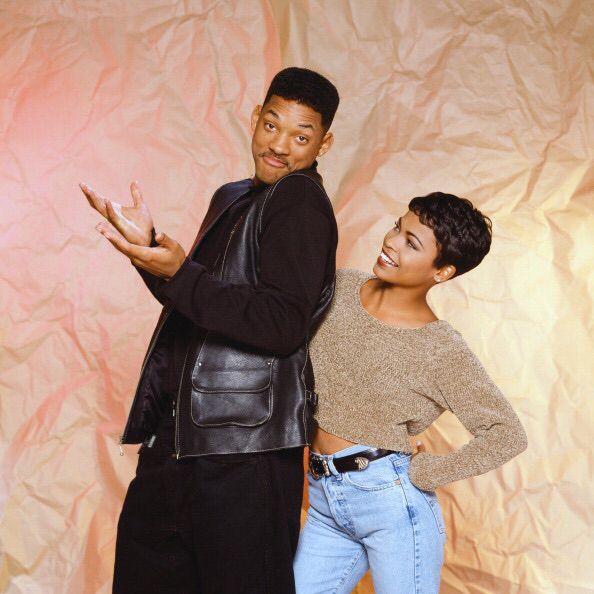 She also had award nominating roles like in "Love Jones" that nominated her for best actress. Following is another hit " The best man's holiday " she actually got the awards after being nominated again, although she was criticized for her role in this movie for being in a relationship with a white man.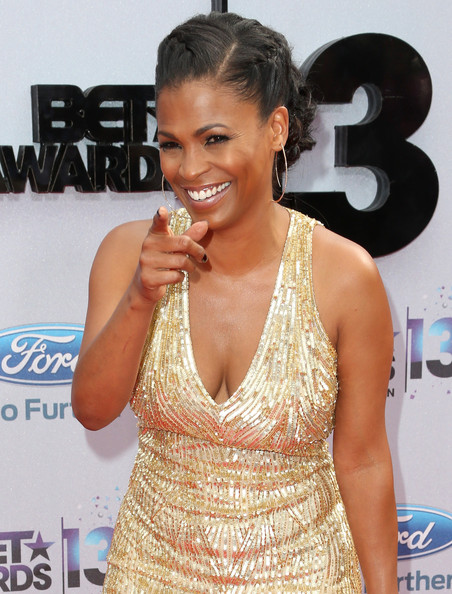 Her movies are so loved by many and liked by the critics as she keeps getting nominated and winning because of her outstanding performances. Nia Long was one of the casts of the famous movie "The single Moms club".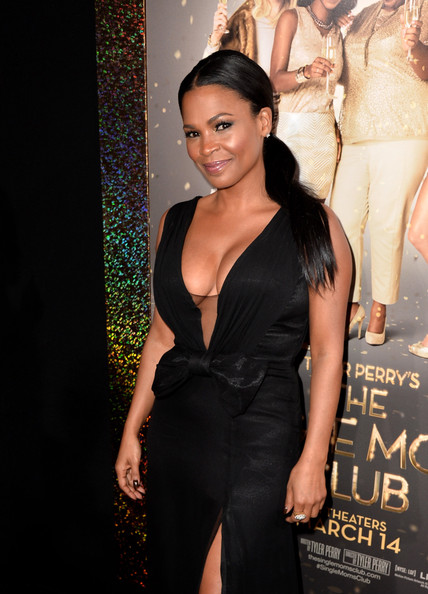 Television
Her television works are as great as her movie works. She was nominated for many awards for her performance with Will Smith in " The Fresh Prince". Many hit shows like "ER", " Uncle Buck" and "Beaches" made her famous too. She is one of the stars in the famous beloved series " Empire", "NCIS :Los Angeles" and gained a lot of recognition and awards for her role in "House of lies". Her television career is still ongoing with more success and more awards to come.
Personal life
She has two sons Kez Sunday and Massai Zhivago. She is a motivational speaker.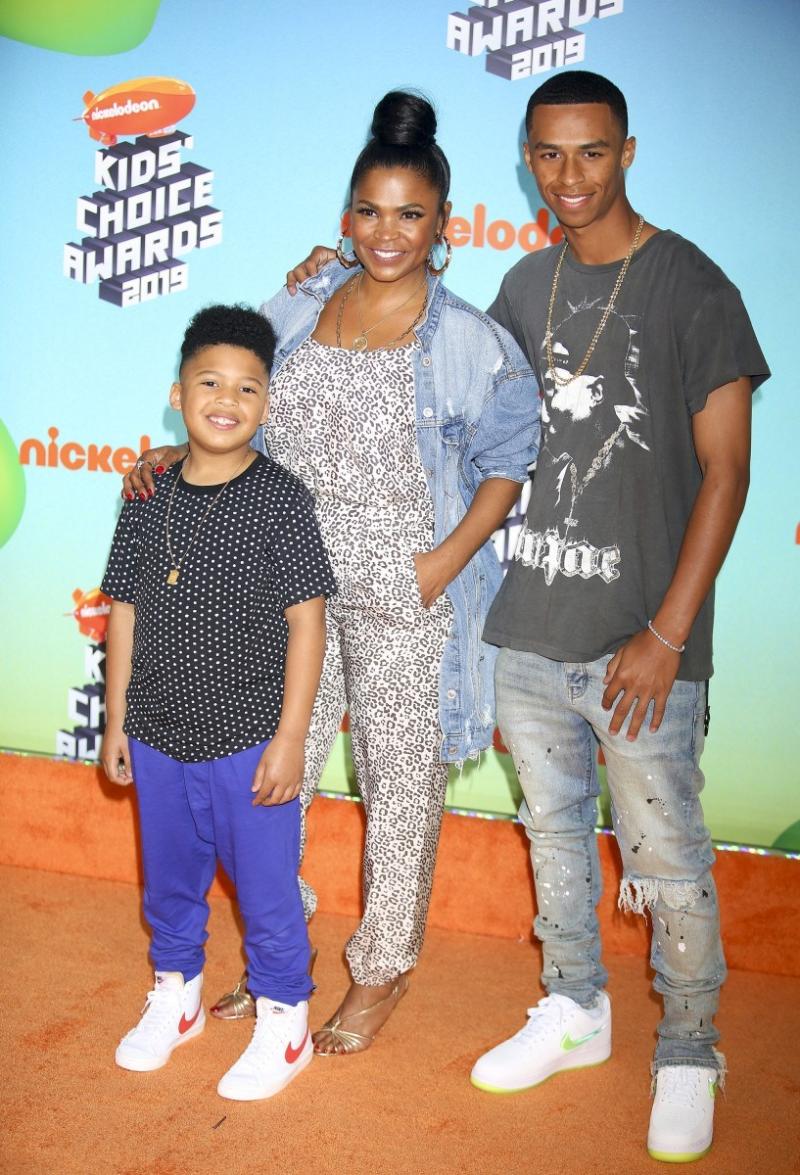 Net worth
Throughout her acting in many Hit shows and movies she gained a net worth of $13 million.