Biography
She is a singer, dancer and actress whose nationality is American. She is popularly known as Rocky Blue on the Disney Channel sitcom "Shake it up". Also she has appeared in a couple of movies that has made her a global favorite.
About
Zendaya Coleman was born in September 1996, in Oakland, California. Kazembe Ajamu is her father, although he was born as Samuel David Coleman and he is of African-American ethnicity with roots in Arkansas. Her mother is Claire Marie Stoermer who has both Scottish and German ancestry. Both of Zendaya's parents were teachers. She is the only girl in her family among 5 siblings from his father's side.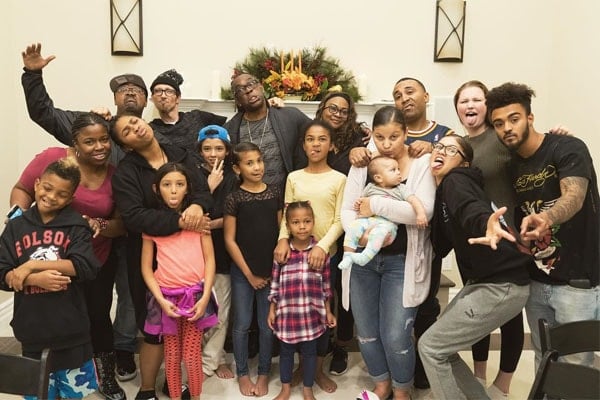 Her name Zendaya is a derivative of the Shona name "Tendai" which means "to give thanks". In Orinda California Zendaya attended California Shakespeare Theater where she learned how to perform on stage. At one point, she was trained at the theater's students' conservatory program training. Additionally she attended Oakland School for the Arts and, whilst she was there, she appeared on numerous notable stage productions that paved the way for her serious acting career.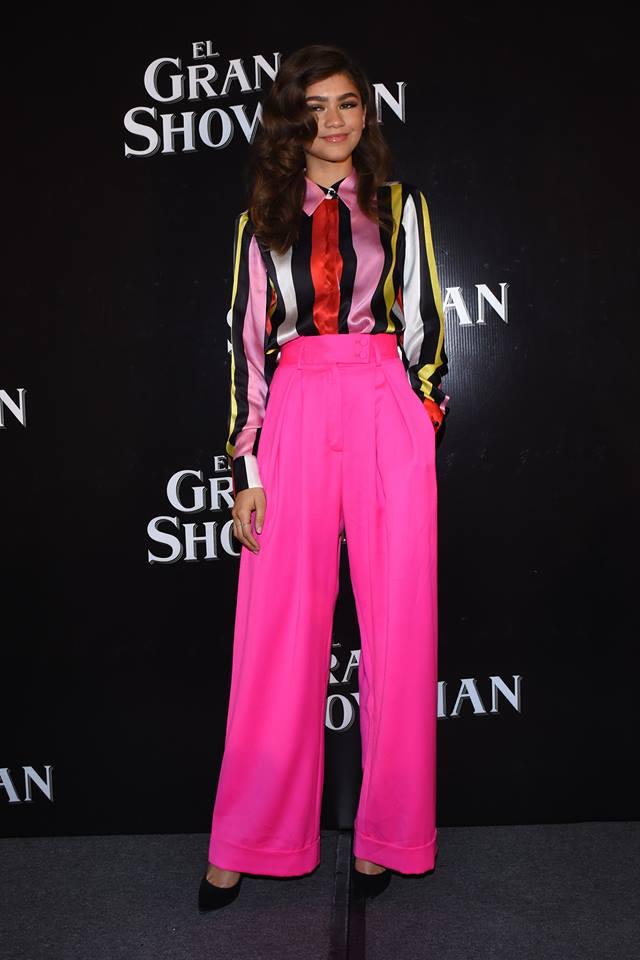 How is Zendaya so famous? Movie career.
She first appeared on screen as Rocky Blue on the Disney show "Shake It Up" for three good seasons. She starred in 'Undercover" as a teenage spy while at Disney again. She famed in the kids' movies; Frenemies and Zapped. She has also done voice overs for numerous animations including "Duck Duck Goose" and "Super Buddies".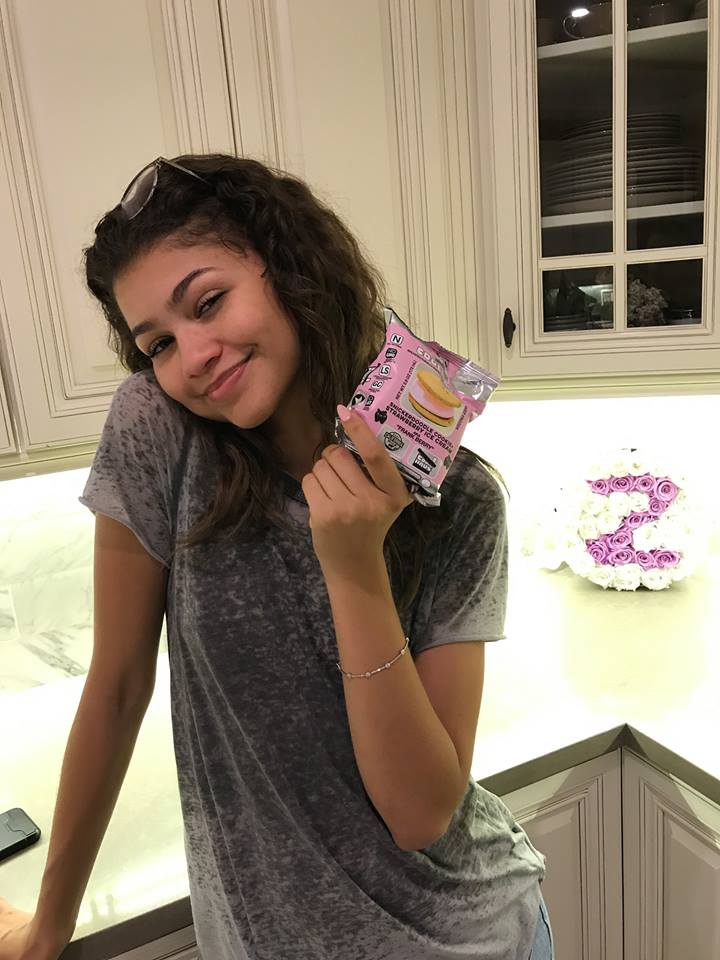 The major movies in which she appeared on are "The Greatest Showman" as trapeze artist Anne and "Spider-Man: Homecoming" as MJ which sealed her significant-role casting streak. Currently she is the leading actress for the HBO series titled Euphoria.
Music career
Her first presence in the music industry was in 2010 as Kidz Bop Kids on the album Kidz Bop Party. She then released a single "Swag It Out" followed by "Watch Me" which hit number 86 on the US Billboard Hot 100. In 2013, September she released an album which peaked at number 51 on the US Billboard 200. She has also worked with Chris Brown and Timbaland who featured in one of her singles "Something New".
Personal life
Zendaya is a very hardworking person who has achieved a lot at an early age with a compassionate heart which has seen her partaking in numerous charity works. In 2012, she became ambassador for Convoy of Hope and she once recorded the song "All of Me" by John Legend as a campaign method with the income being set aside for the organization. In 2014 she held a campaign on her 18th birthday to raise funds to feed hungry children in poor countries.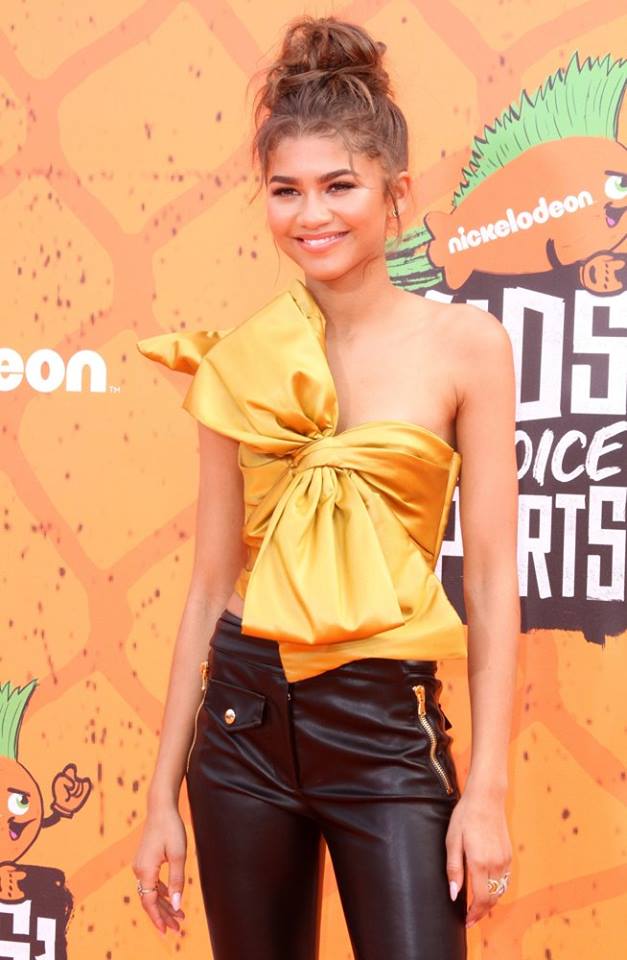 She is the face of "X-Out", Chi Hair Care and many more organizations that promote such philanthropic work. She is a very active and athletic person. She is also a vegetarian and has kept her personal relationships quite low-key with no publicly acknowledged love interest yet.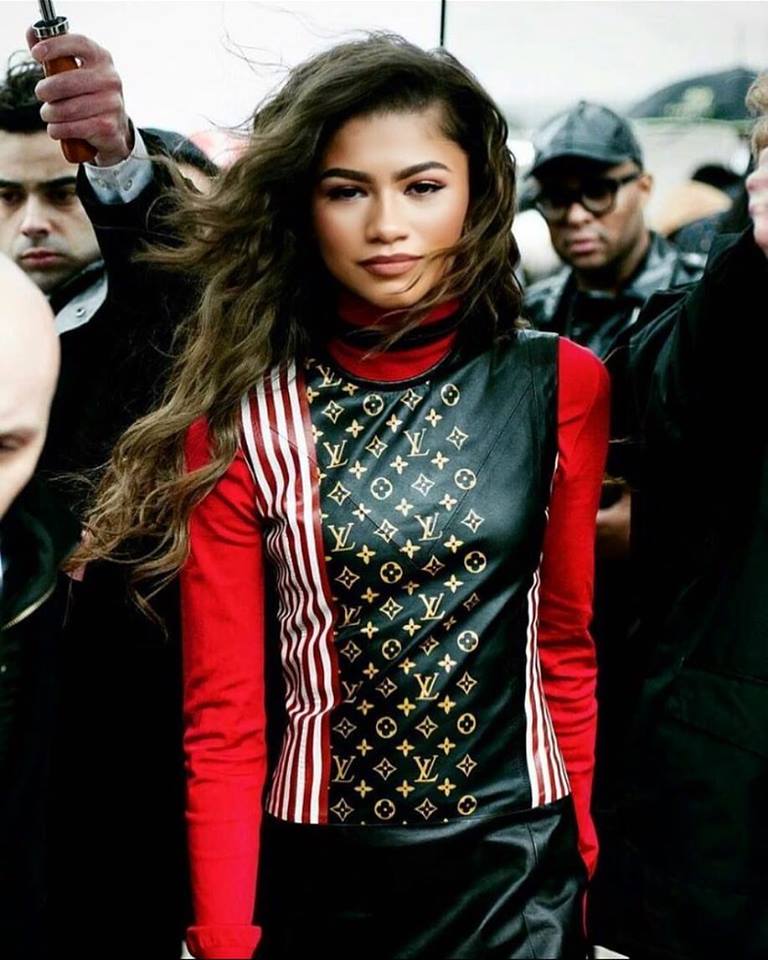 What is Zendaya's net worth?
As of 2019, her net worth was valued at a staggering $5 million. Mainly, her income comes from acting although she periodically features in other singing and dancing performances. Her yearly income is ever on the rise with a current 0.5 million standing.