Biography
Mason Ramsey is a singer who is just 12 years-old located somewhere in the United states. He has a huge love for classic Country and he also has an appearance and character that match his music genre. He is known as the biggest little star in Country music today.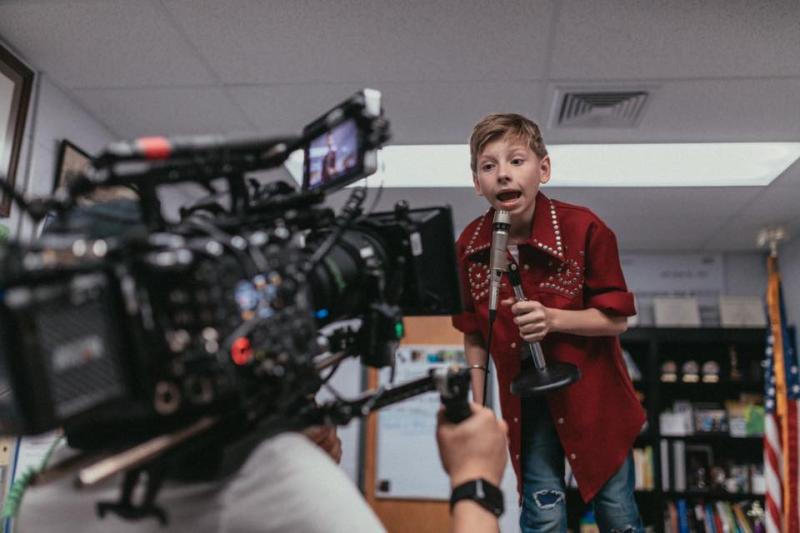 He gained his fame from a viral video yodeling Hank Williams' Lovesick Blues in a Walmart in Illinois. Since then he was signed to Big loud Records in 2018 and joined some music festivals as a singer. He captured the hearts of millions of fans and he still has many years to keep stealing many more hearts.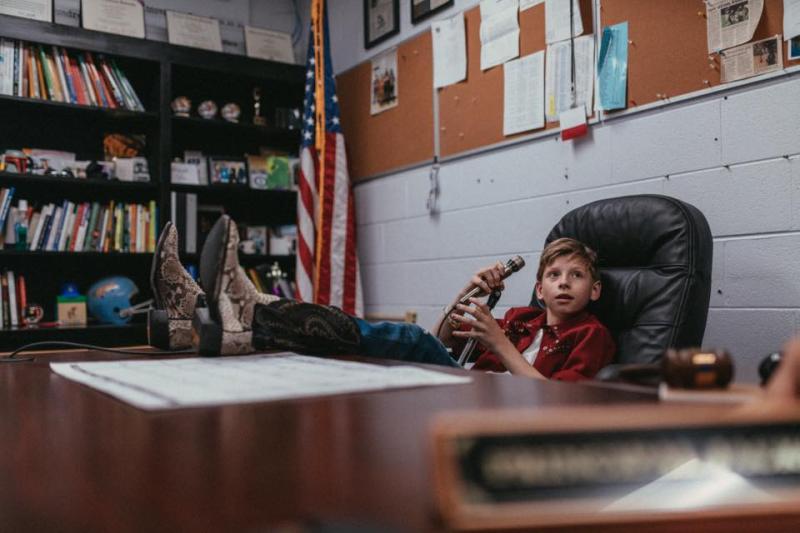 About
He was born on November 16, 2006 in Golconda, Illinois, US. His grandparents raised him from the age of 3 weeks old. His grandmother's name is Frances Ramsey who manages his Instagram account. His grandfather's name is Ernest Ramsey.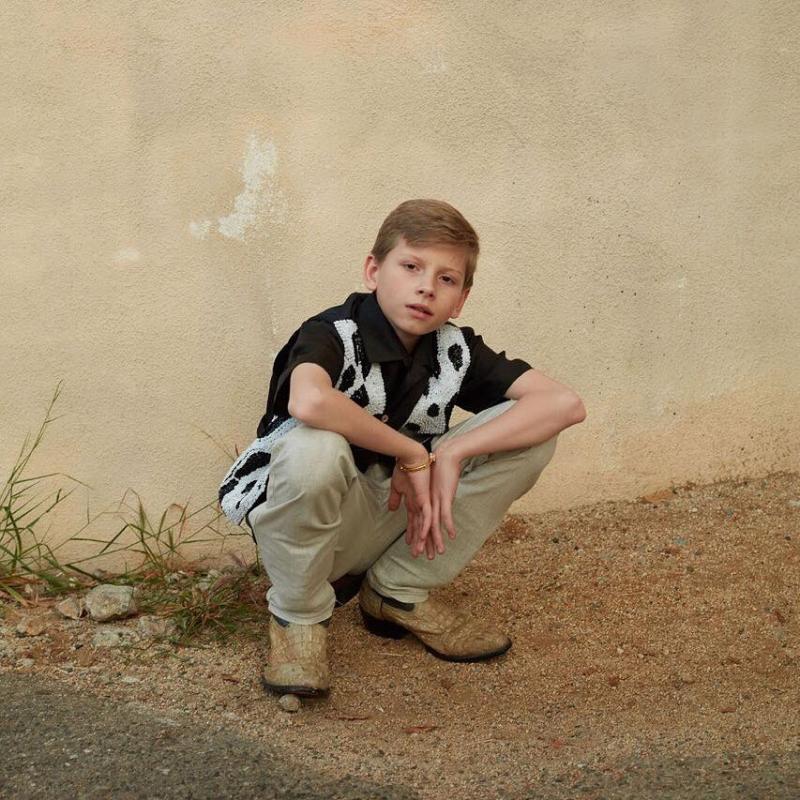 He grew up in a little town where there were no Internet connections. His grandfather used to host neighbors and throw karaoke parties. Ramsey started to get engaged in music. Despite his young age he used to listen to Elvis Presley, Buddy Holly, and Randy Travis.Mason Ramsey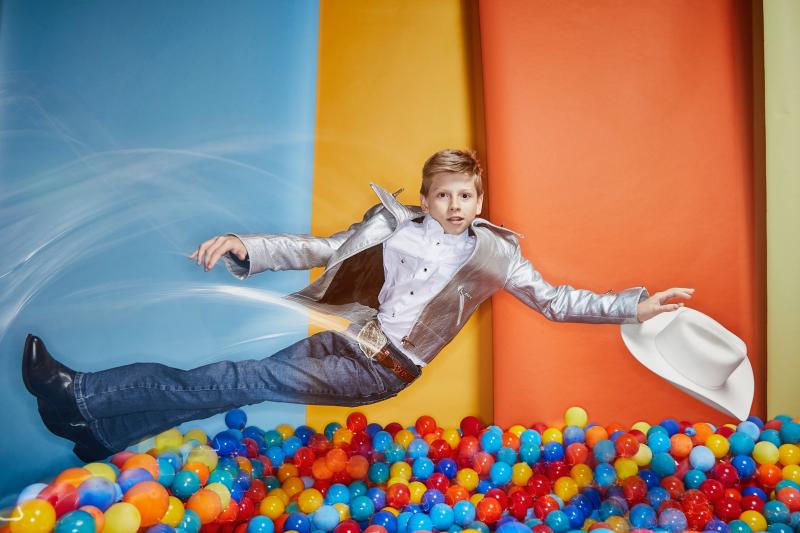 Music Career
He is influenced by Elvis Presley, Buddy Holly, Randy Travis, and Hank Williams Sr but also new-school country and pop stars such as Ed Sheeran, Blake Shelton, Keith Urban. Ramsey had his first public appearance when has was four at the Kentucky Opry. He went on to sing with Josh Turner when he was just 4 years old. At the age of five, he opened a show for Gene Watson and at the age of seven he took the stage with Kenny Rogers.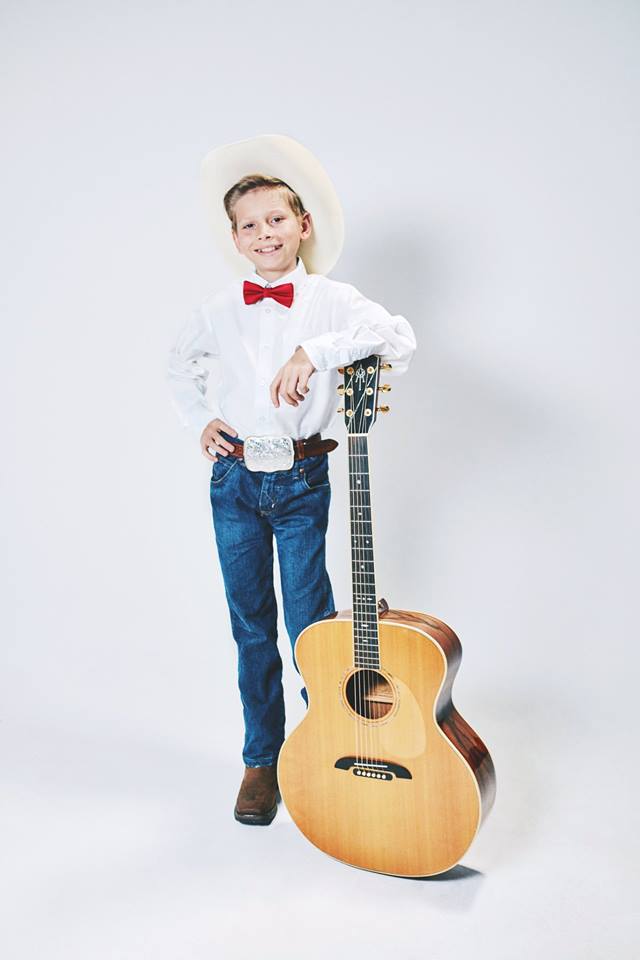 On April 13, 2018, he got on stage with DJ Whethan at the Coachella Valley Music and Arts Festival in California. He released his debut single ''Famous'' in 2018. It entered at number 62 on the US Billboard Hot 100. Ramsey performed hit songs by Mariah Carey, Paul McCartney, Celine Dion, The Jackson 5, Whitney Houston, Beyonce, and Adele.
Personal life
He is also known as ''The Walmart Yodeling Boy'. He got a chance to meet Justin Bieber while at Coachella 2018. He has 1,9 million followers on Instagram and he usually publishes his photos of himself with his cowboy stylings. He has 200K likes on average. As he is very young, he is known as single and never had a girlfriend before. However, he has many years to be in a romantic relationship.
Does Mason Ramsey make money? Net Worth
His net worth is around $21,000 to $336,000. Most of the source of income is his YouTube channel.