Biography
Kristen Hancher is a social influencer better known for her lyp-sinc videos on Musical.ly, her Instagram posts about fashion and modeling, her YouTube channel and her scandalous intimate life.
About
Kristen Hancher was born in Ontario, Canada, on the 17th of May 1999, in a Macedonian descent family. She was raised there and attended an Art school, where she graduated in drama. There is not much information about her, except the fact that she now lives in Los Angeles, California.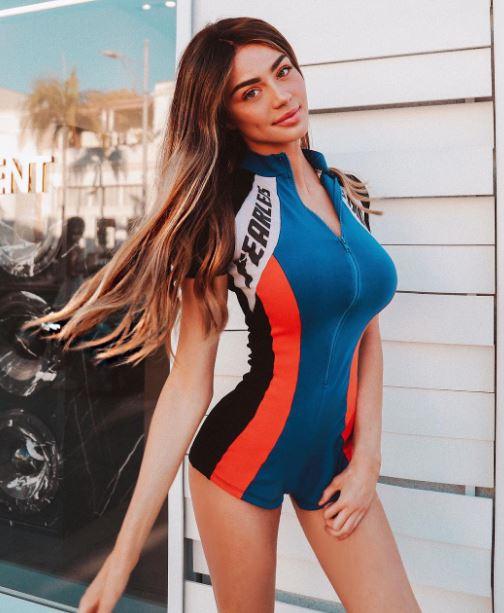 Career
Kristen started her career when she joined the YouNow network. After a while, she registered on the Musical.ly social media, where people are known to lip-sync on famous songs. In 2017, when she posted her version of the lip-synced song Regret In Your Tears, in which Nicki Minaj briefly appeared, she gained recognition and over 20 million fans.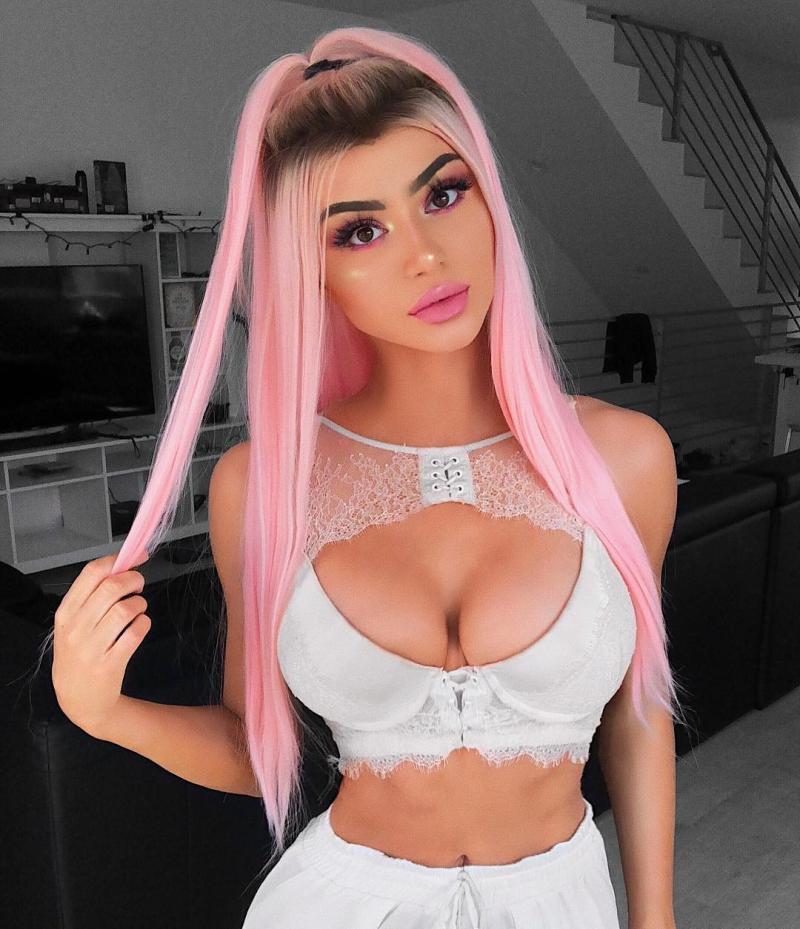 This fame allowed her to manage successful social media accounts on Tik Tok, with over 21 million fans, and Instagram with more than 5 million fans. Above the fact that she is known for her lip-sync videos, she gained popularity with her fashion and make up posts.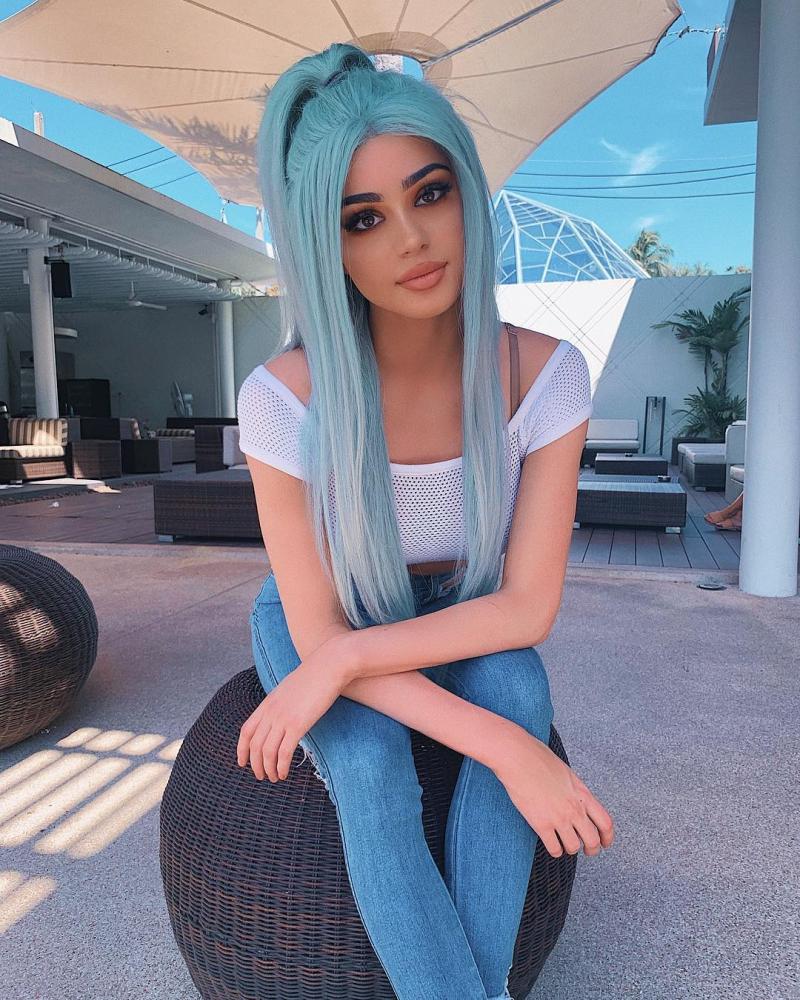 Brat web series
In 2017, Hancher appeared in a few episodes of web series entitled Mishaps and Too Cool For School available on the Brat YouTube channel. Mishaps is a comedy composed of short episodes following teenagers in their everyday life and struggles. Kristen Hancher is known for appearing in episodes such as The Cheat, where she invents a cheating ring allowing her to pass an exam, she previously failed.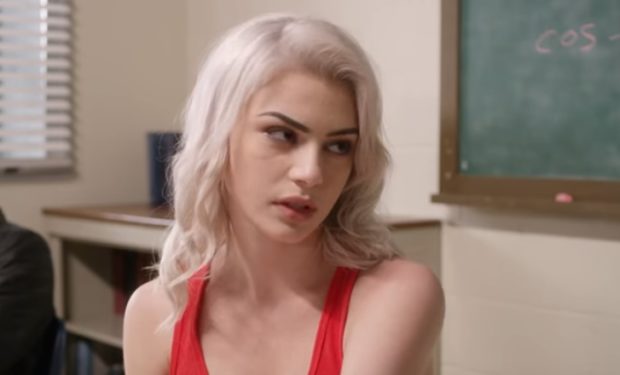 In Too Cool For School, which is composed of a few episodes that follow teenagers in their high-school everyday life, Hancher is also cast as a main role.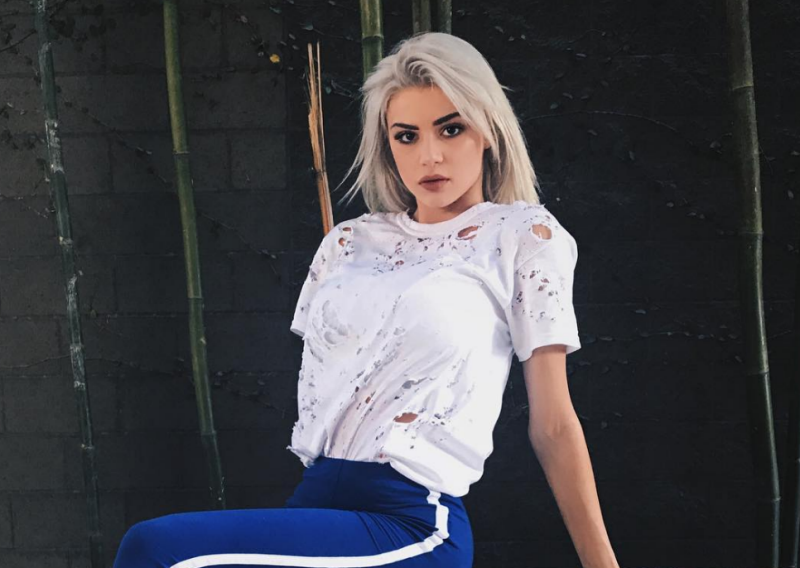 YouTube
Kristen Hancher owns a YouTube channel followed by over 1 million fans, in which she shares cosmetic tips, lifestyle, music and fashion advice. She also posts comedy videos or games involving her friends or family, with baffling titles such as "I GOT LAID!". Some records state that she was associated with a YouTube channel called Muser Family since 2015 but this channel is nowhere to be found on the internet.
Is Kristen Hancher married? Personal life.
Hancher grew up with her younger brother, Derek, who is also an Instagram sensation. Her scandalous private life made the headlines when she dated instagrammer Andrew Gregory from 2016 to 2018 and accidentally live-streamed their intimacy in 2017. After they broke up, Kristen dated Austin Hare, another social influencer, in 2019.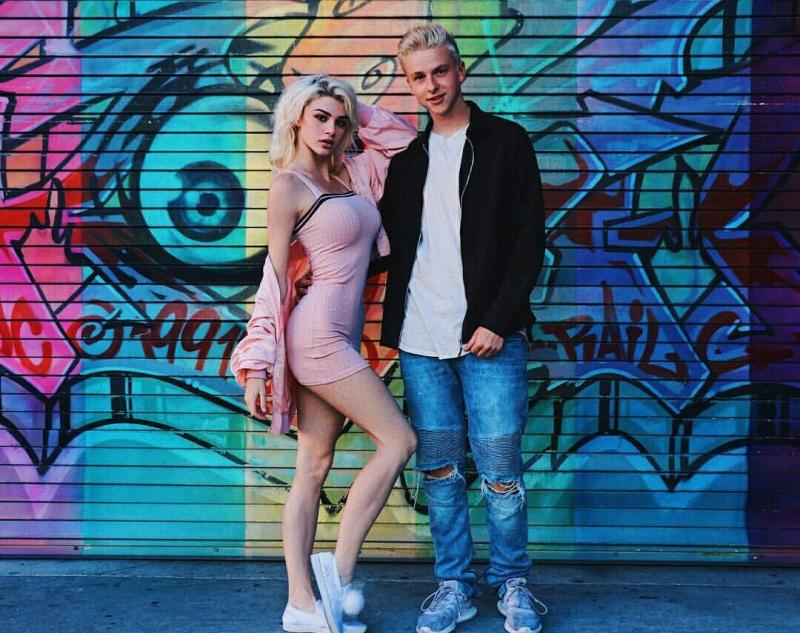 Net worth
Kristen Hancher's net worth is estimated at $400,000. Most of her revenue comes from her influencer activities and the few brands the advertises for. She earns about $10,000 for her posts on Instagram.