Biography
Gigi Gorgeous is a Canadian famous YouTuber, actress and model. As a very successful actress, she filmed so many films, for example "I Hate Myselfie" with 2 parts and others. She is very active on different media types, like social media, TV, films, fashion magazines and similar.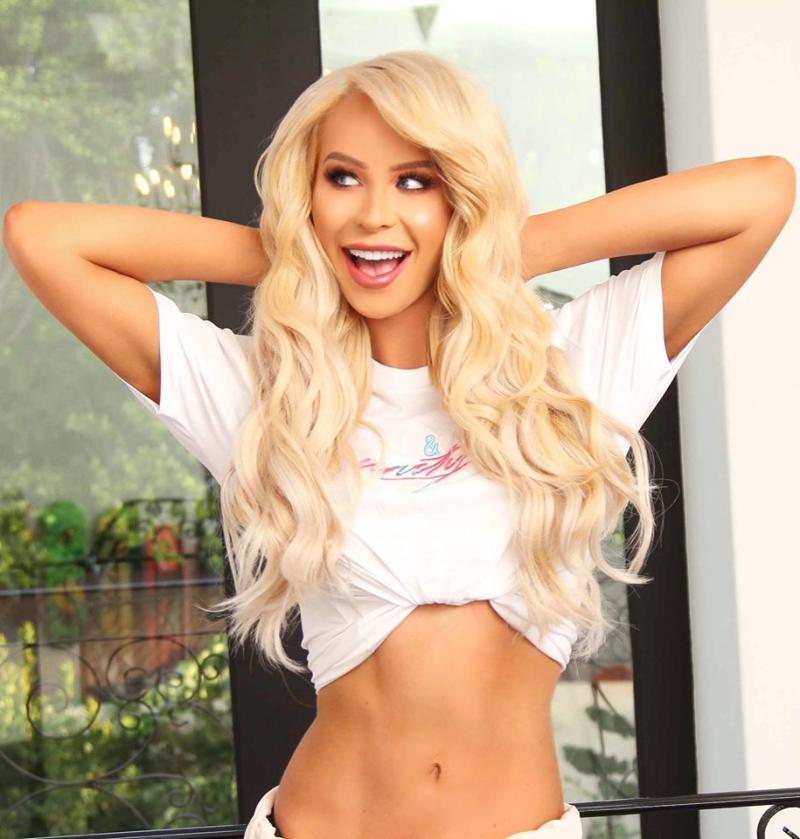 Gigi is the winner of the award 'YouTuber of the year' in 2017 which is an excellent sign for her social media work and effort. Today, Gigi's country of residence is California where she lives in Los Angeles. Her real name is Gregory Lazzarato and she is transgender woman since 2013. After that she changed her name to Giselle Lazzarato.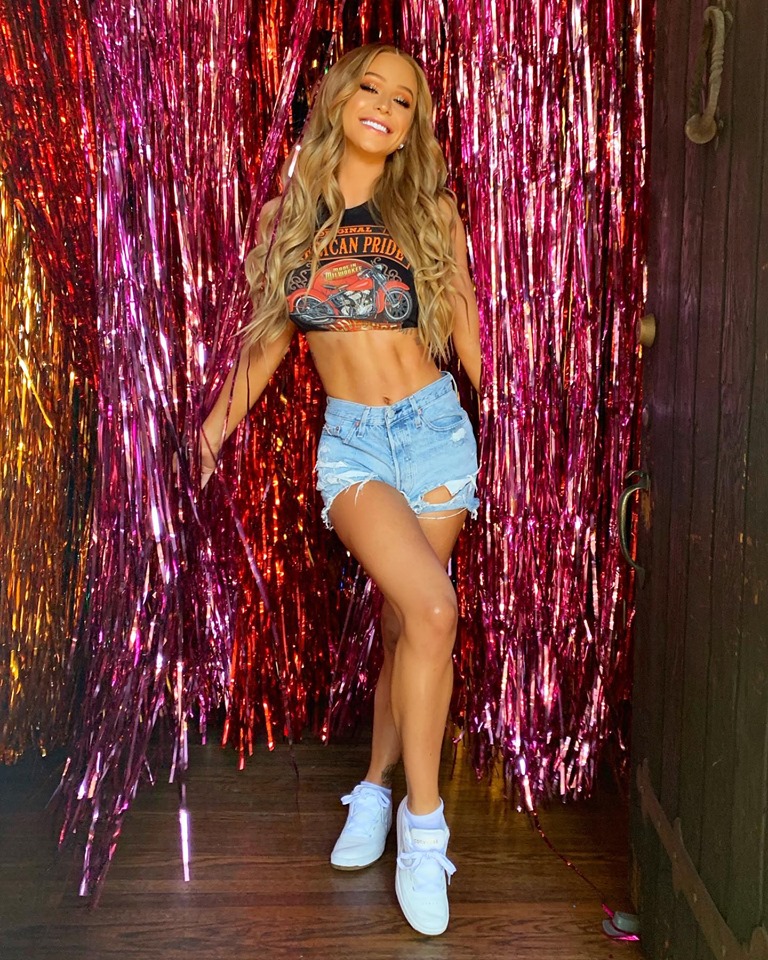 About
Giselle Allan Lazzarato was born in Canada on 20th of April 1992 in Montreal, Quebec. Her mother's name is Judith Lazzarato and father's name is David Lazzarato who is an executive in a company. They are from Italy, she was growing in the Roman Catholic faith.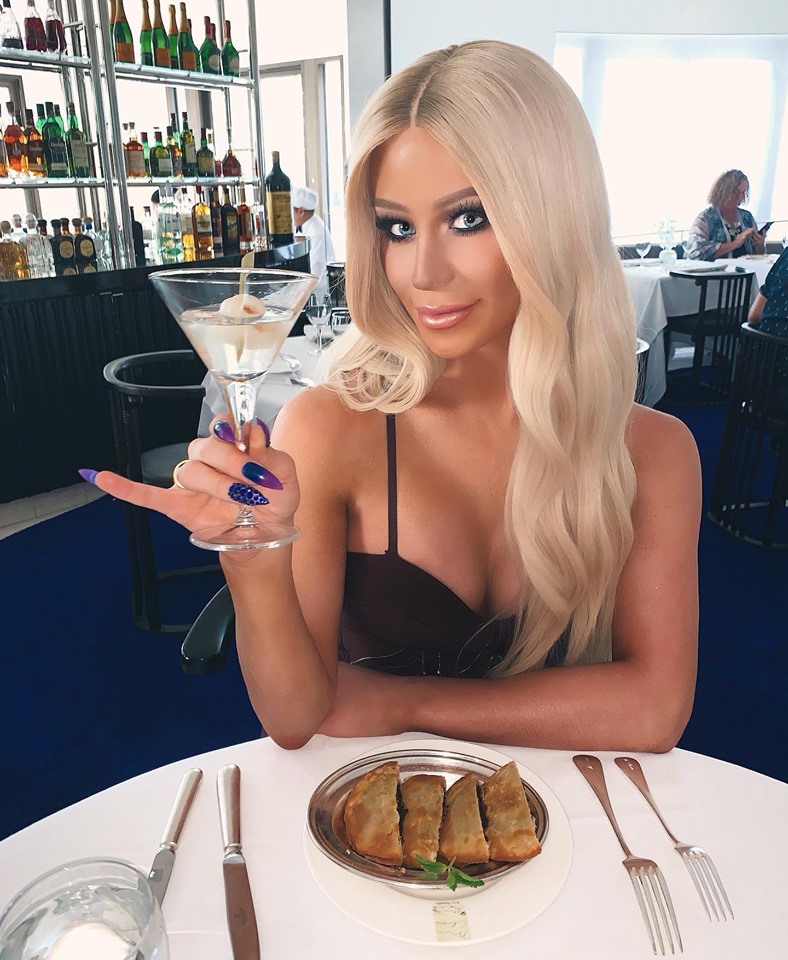 She started school in St. Francis and after that she goes to George Brown college. She was a very successful fashion student and started her YouTube channel. At the age of 19, Gigi defined yourself as a gay male. On the 13th of December 2013, Gigi decided to became a transgender woman and define yourself as a bisexual first and then as a lesbian.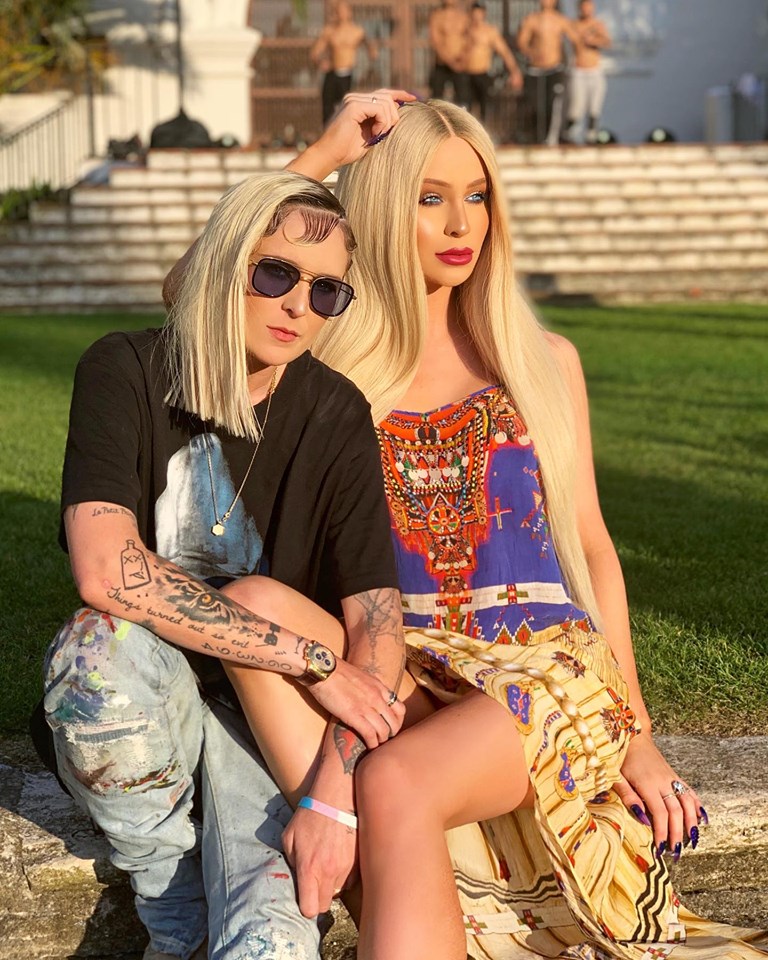 Career
Before the transition, she became famous as a makeup artist on his own YouTube channel during his fashion studying in 2008. After transition and name changing since today, her channel on YouTube is very famous about lifestyle videos and fashion and gain huge audience day by day. In 2015 she reached 1M subscribers and counts 150 million views on her YouTube channel. This is her career beggining and first success.
After that, she started with creating YouTube show named 'The Avenue' that was based on reality series and she became an instant celebrity for a short period of time. The last episode of this show was emitted on the 14th of April 2013.
In 2017, she decided to film a documentary movie about her personal life named 'This Is Everything: Gigi Gorgeous' where Gigi is the main character. Right after that, Lazzarato was named as the most influential person of a total 25 people by 'Top Magazin'.
Social Media
Gigi Gorgeous's social media beggining was on YouTube since her college days. She started her own YouTube channel in 2008, where she makes videos about makeup, fashion, lifestyle and similar. After her gender transition, her channel starts to gain huge audience and makes her more famous day by day.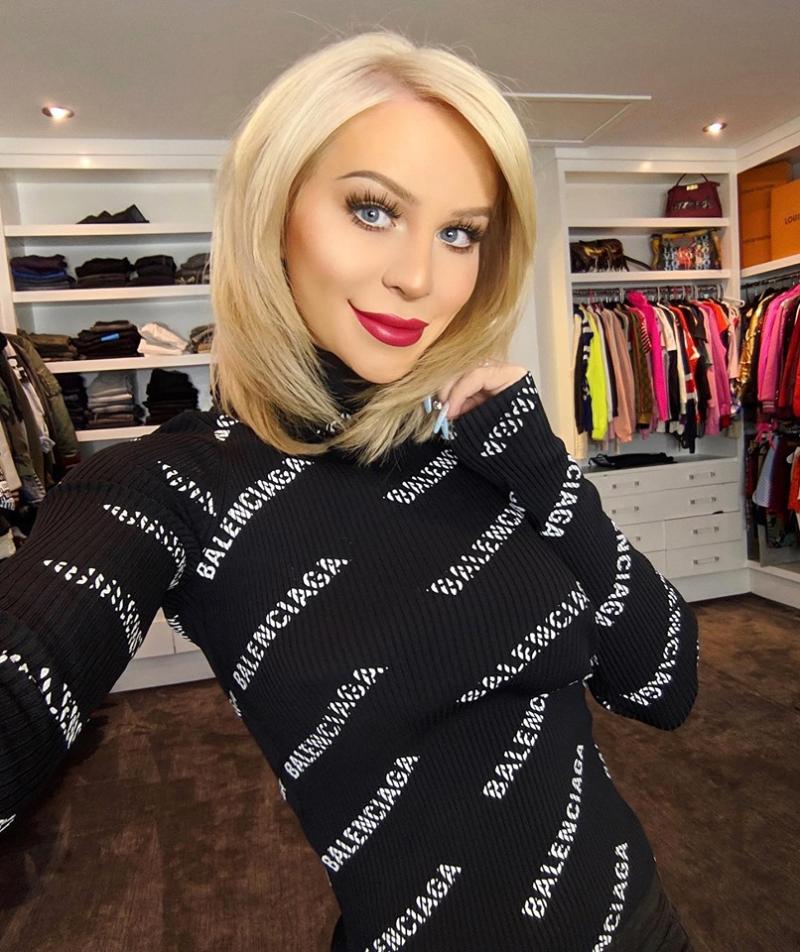 Now, she has more than 1 million subscribers and more than 150 million views on her fashion and make up videos. You Tube is the only social media platform where Gigi Gorgeous is very popular and makes her a big celebrity around the world.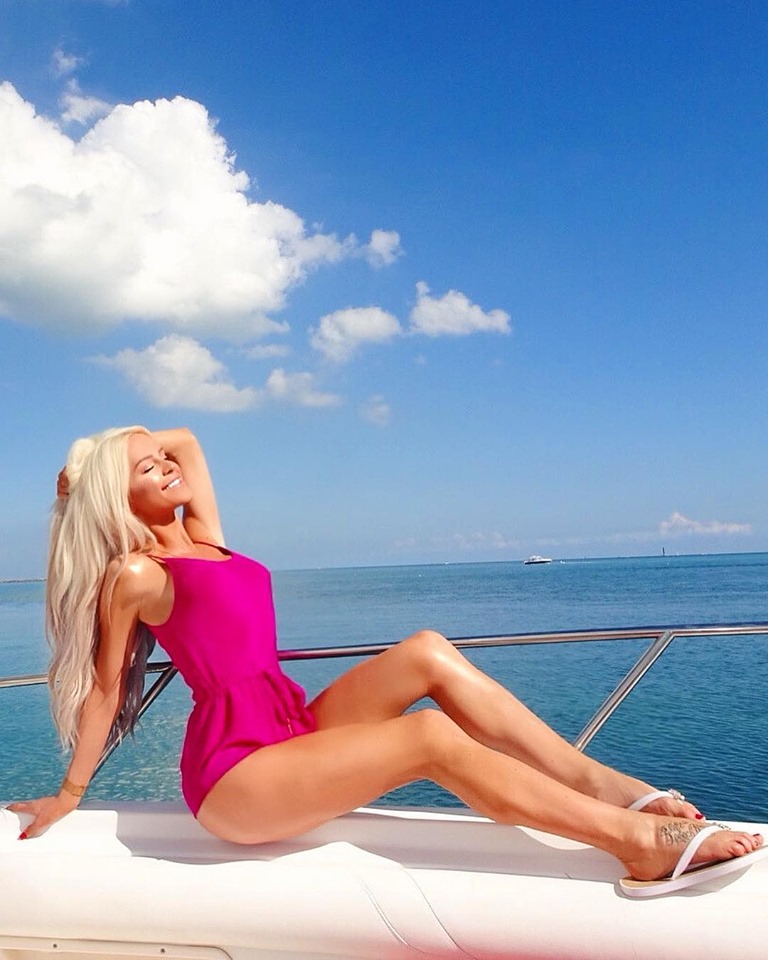 Gender transition
Firstly, Gigi defined herself as a male gay during her teenage years through her YouTube channel. After that on the 13th of December 2013 Gigi decided to change her gender and started with gender transition therapy. This included tracheal shave, facial feminization surgery, hormone replacement therapy, electrolysis, breast augmentation, and rhinoplasty.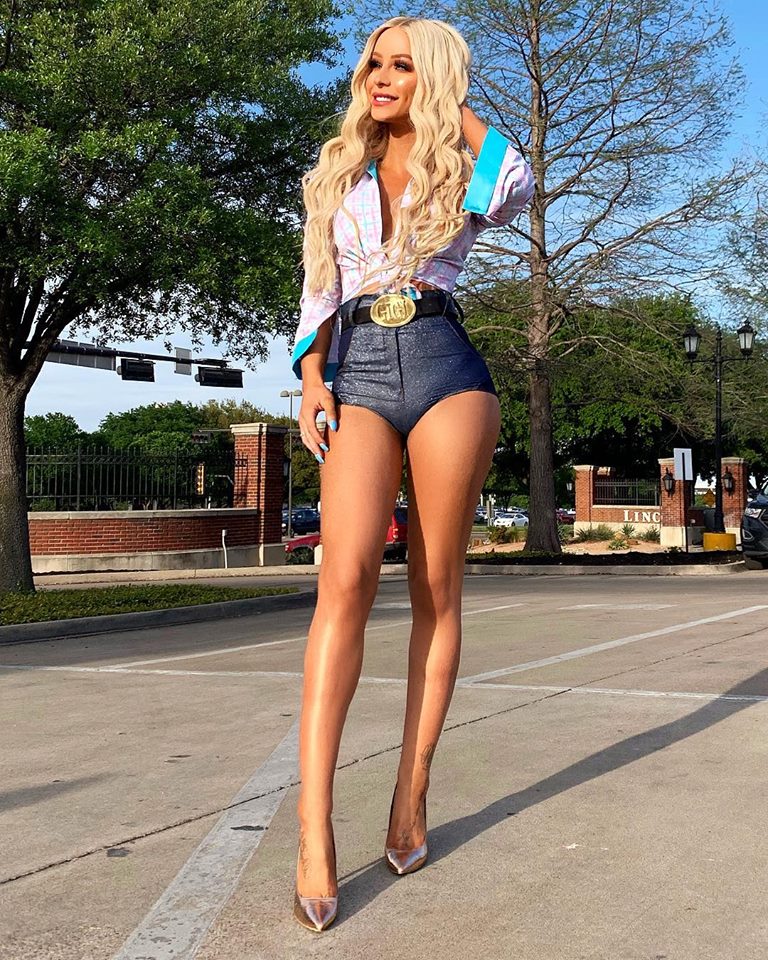 When all was finished, she legally changed her name from Gregory Lazzarato to Giselle Lazzarato and gave herself the name of Gigi Gorgeous as an art name on the 8th of March 2014. Short time after that, she defined herself as a bisexual first and then as a lesbian since today.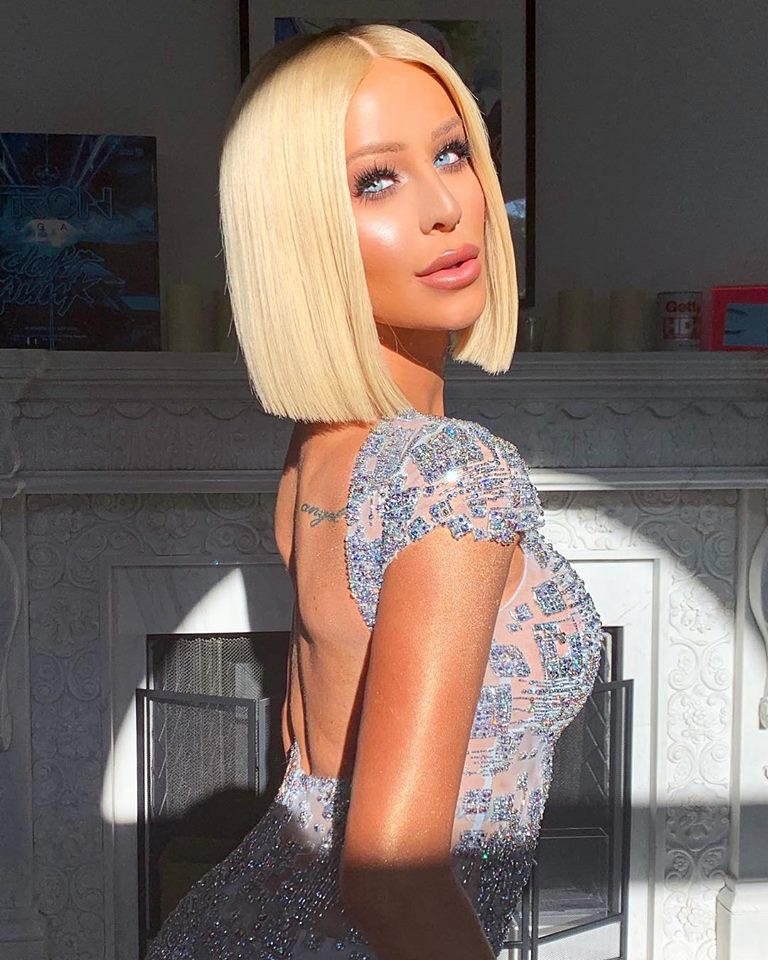 Who is Gigi gorgeous engaged to?
Gigi represented her lesbian decision via her YouTube channel in 2016 and described herself as a religious. Gigi is married to Natalia Williams on March 2018 when they announced their engagement. Today, they live in Montecito, California.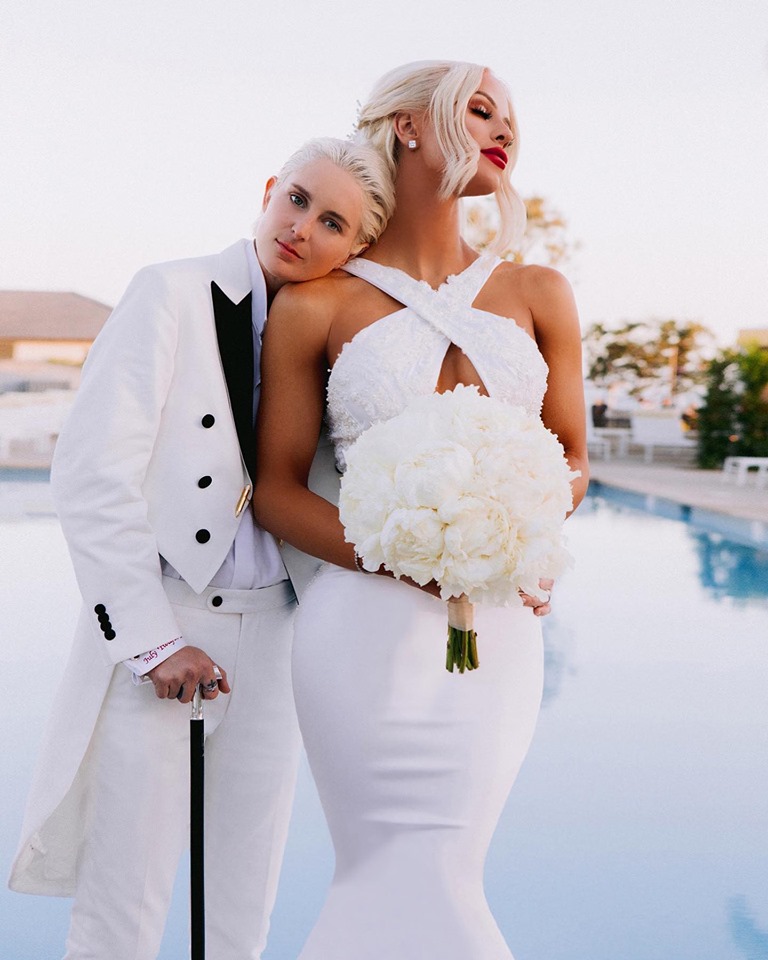 How much is Gigi Gorgeous net worth?
Gigi Gorgeous's net worth is $2 million, money from YouTube and sponsorships.