Biography
Lashana Lynch is British actress, born on the 27th November 1987 and popularly known for playing a role in the 2019 movie Captain Marvel as Maria Rambeau. She is also on the spotlight in July 2019 after a controversy about her role in the next James Bond movie.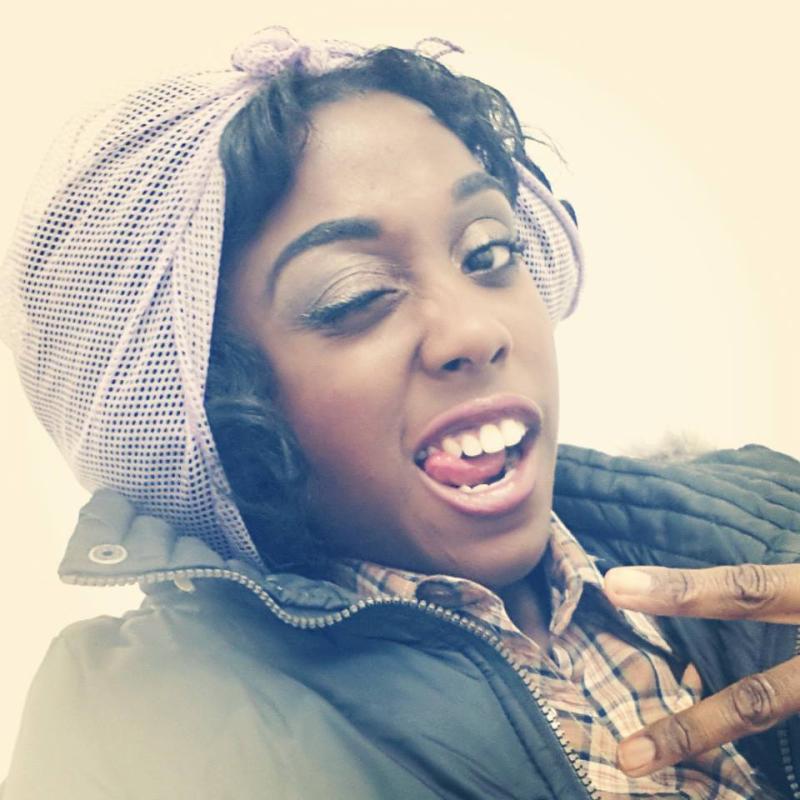 About
Her birthplace was Hammersmith, which was located in London, Lashana Rasheda Lynch grew up in a Jamaican descent family. She later graduated from ArtsEd drama school in 2010, where she obtained a BA, before starting her career in the London theater scene. From 2007 to 2011, she only played minor roles in British TV series such as The Bill or Atlantis.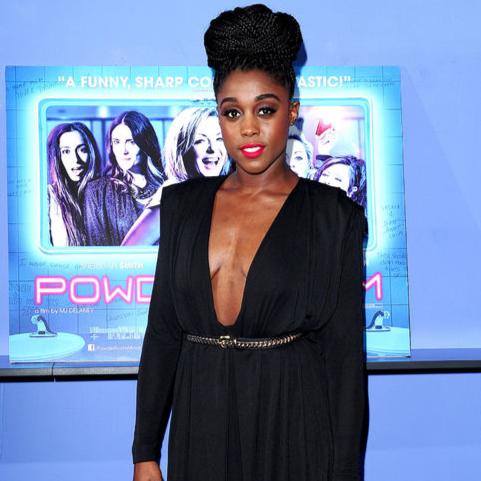 Movie career
Lashana Lynch's movie career started in 2011, when she had a supporting role in the movie Fast Girls. She pursued her big screen career in Powder Room, Brotherhood and obtained her very first starring role in The 7.39 the British television film. She appeared in a few TV shows such as Death in Paradise, Silent Witness or the comedy serie Crims.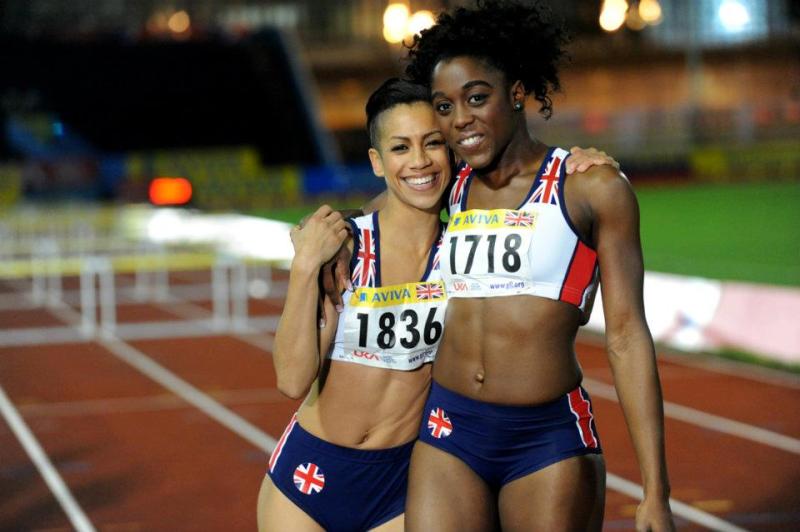 After that, she entered the American film industry in 2017, when she played the role of Rosaline Capulet in TV serie Still Star-Crossed. Despite the series's short life, she was acclaimed for her performance. Her career reached a new peak in 2018 with the film Captain Marvel in which she plays the role of Maria Rambeau, where she portrayed an afro-american superhero. She is soon going to play in the next James Bond series, entitled James Bond 25, coming out in 2019.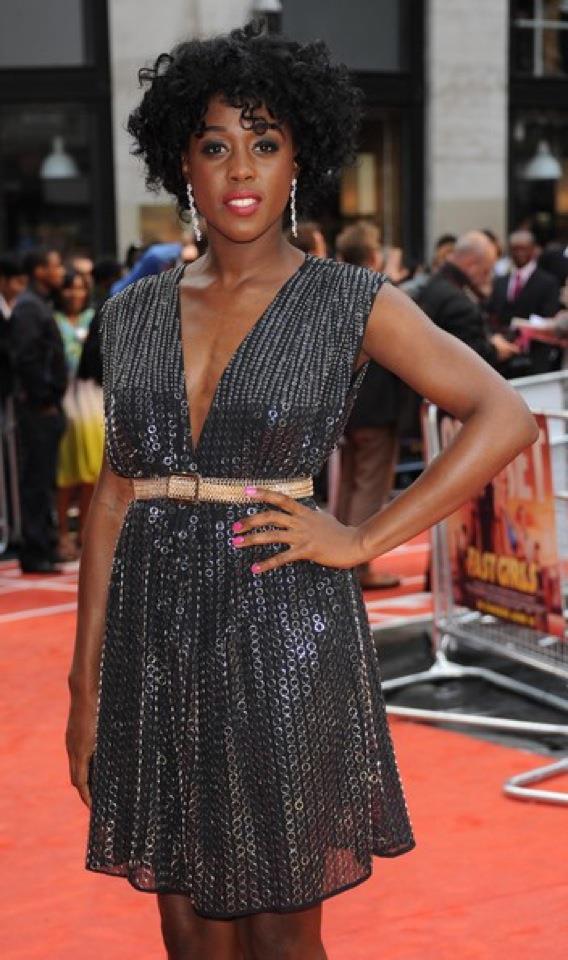 Personal life
There is not much information about Lashana Lynch's private life. She was raised by a single mother, but she never mentioned her siblings. Her love life is unknown as well. However, she is known to have a few artistic hobbies such as singing and songwriting. She created a play entitled Cross Words, about a poet falling in love, and produced it for the London scene only.
Net worth
Lashana Lynch's net worth is unknown to this day.