Biography
In the world of show-business another well-known artist holds her place for some time now. Her stage name is Awkwafina. She is a singer and a rapper with interesting background and cultural heritage. What she's mostly recognized is her unusual and contemporary approach to art and the music world. Her given name is Nora Lum.
About
She was born on Jun 2, 1989 which makes her 32 years old. She is an actress and rapper whose nationality is American. Her birthplace was New York City and grew and raised up in Queens. Her father's name is Wally who was a Chinese-American, and her mother was South-Korean. In her early age, her mother passed away and Nora was raised by her grandmother. Her nationality is American. In regards of her romantic life, it is unknown whether Nora is dating or is married.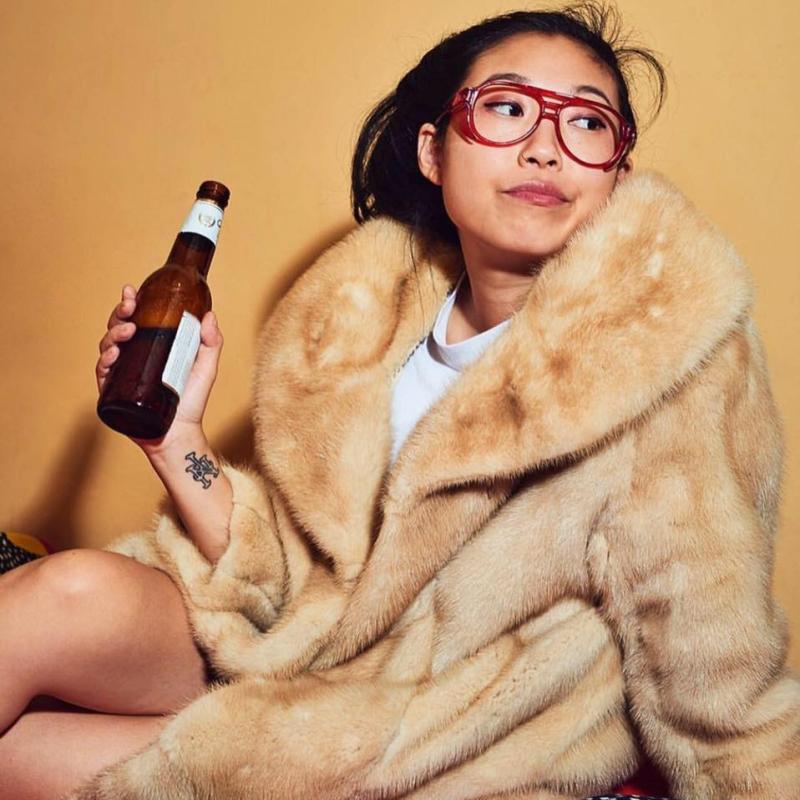 Career
Nora's breakthrough on the scene was the role in the famous movie the Ocean's 8 that was only recently made starring Sandra Bullock 2018 and the movie Crazy Rich Asian. In regards of her music career, In Fina We Trust and Yellow Ranger these two studio albums made by Nora or Awkwafina. Her popularity sprout with song My Vag which was sung by her, as reaction to Mickey Avalon's song My Dick. On YouTube Nora's music video brought her over 4 million views. Other, also relevant steps in her career were the multiple appearances in the Future Man, then Girl Code, and Saturday Night Live.
Only aged 13, she began her rapping career and throughout her lifetime she made a remarkable progress. One of her trade-mark moves was mockery of Asian cultural stereotypes. In June 8, 2018, In Finance We Trust an EP was released by Nora. In the Neighbors 2: Sorority Rising she had a supporting role after "In Finance We Trust" comes on screen and she gave her voice in the animated piece Storks to the character of Quail. Her role in the Dude which was an indie comedy put her to the top of the game. She hosted her personally created show series Tawk, and the year 2016 brought her a nomination in Streamy Award in Culture category.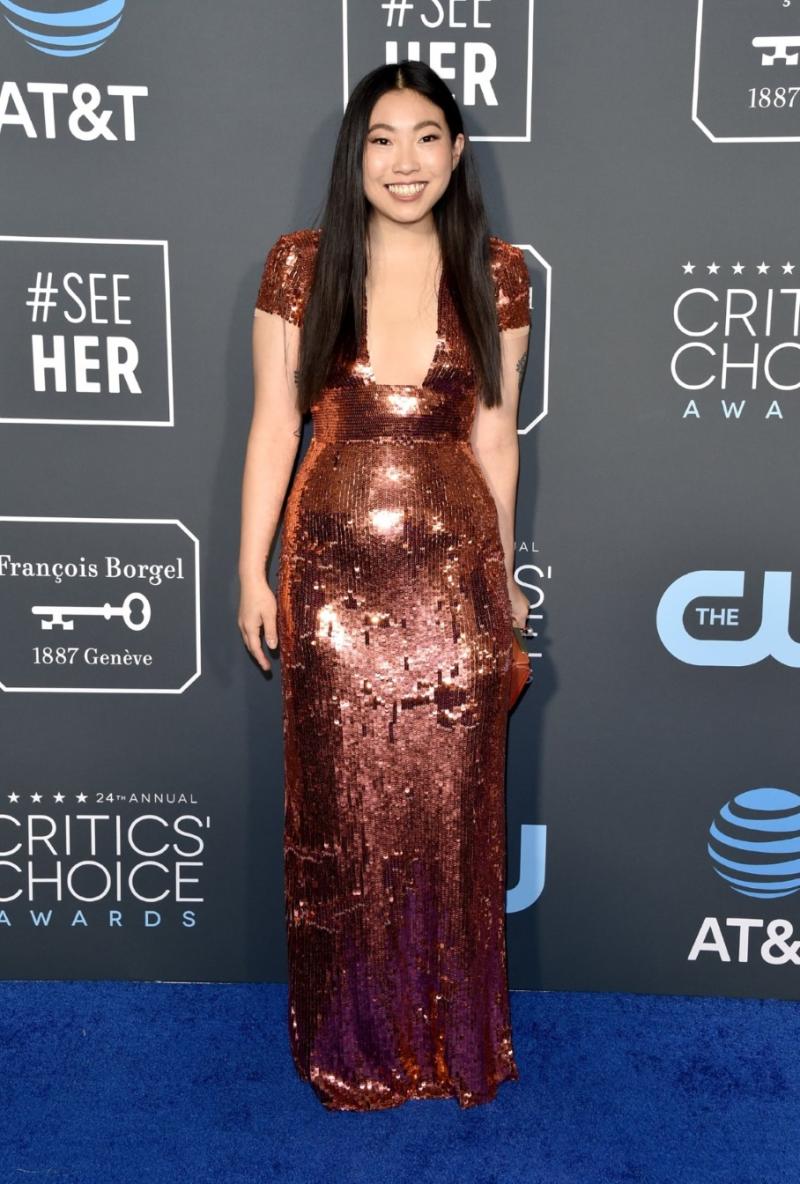 At the Tribeca Film Festival 2016, In the Bad Rap documentary she was profiled. In 2018 she was the host of a radio station iHeartRadio MMVAs. In 2015 Nora released Awkwafina's NYC as a travel guide for those who decide to visit NYC. She firmly expressed her support again sexual harassment for the activist group called Time's Up and has advocated the idea of having more directors (female) in the industry. However, she always refused to do accented roles.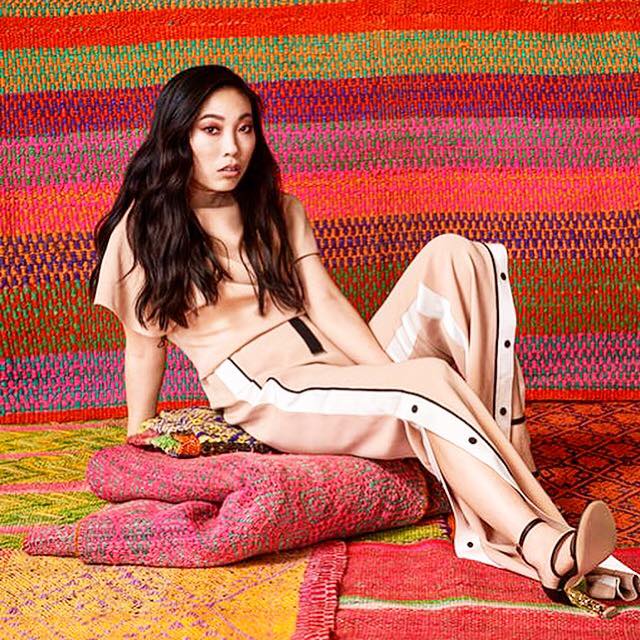 Personal life
Awkwafina nowadays resides in Greenpoint, Brooklyn. She studied Women's studies and Journalism at The University of Albany. She is 155 cm tall and weighs 55 kg.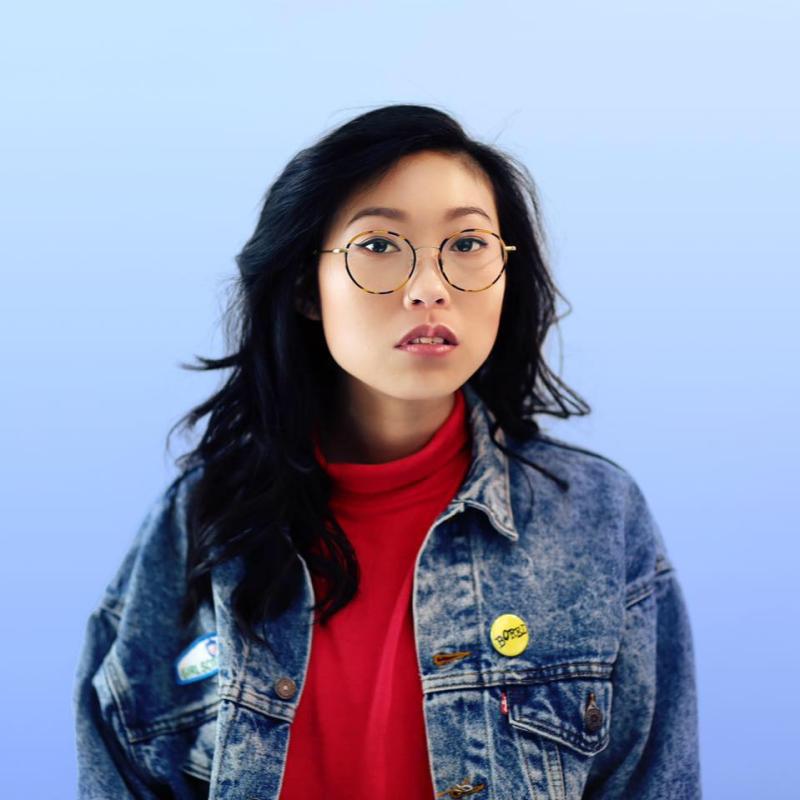 How much is Awkwafina worth?
Her net-worth is estimated at around $4 million and it's growing.