Biography
Alanis Nadine Morissette is a popular American star who has made waves with her acting, singing and producing stents after her initial pop releases and performances went viral. The star debuted back in the 90s and has since established herself as a notable talent in the entertainment industry.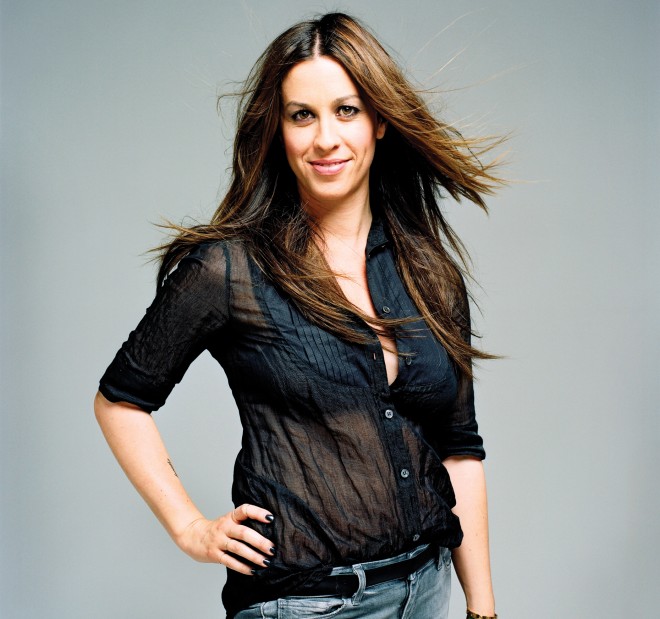 About
Alanis was born in June 1974 and her parents were both Canadian and American citizens. The singer's mother was a teacher in her birth town back in Canada and her father was a high school principal. She has two brothers, one of whom is a musician like herself. Her parents were of French, Irish and Hungarian descent who were constantly moving the family around. After a brief stay in Germany, Alanis came back to Canada at age 6 where she attended school and learnt dancing and piano lessons.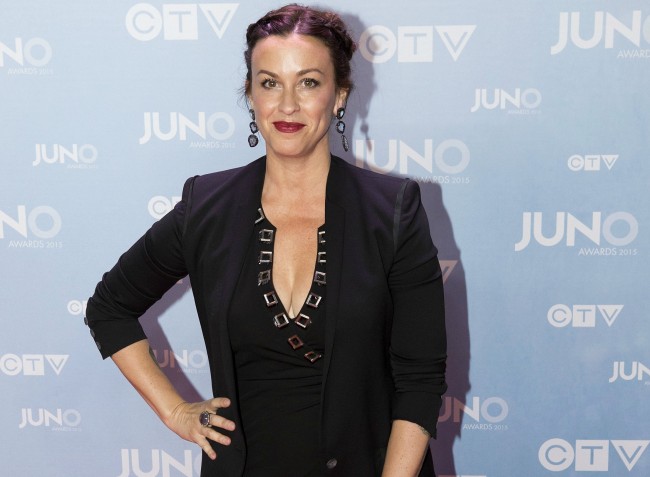 Music Career
A dance-pop album release brought attention to the artist and she decided to move on to LA from Canada to work on a recording deal that she had secured. She subsequently released the rock album Jagged Little Pill in 1995 which was an instant hit. She followed this with another album 3 years later which secured her as a talented singer and wowing the American pop fans with her perfect vocals.
Acting Career
Alanis first hit the screen soon after high school for a couple of episodes on the children's show; 'You can't do that' in 1986. She went on to feature in theatrical productions and in 1993, after a brief hibernation while focusing on her music, she came back with a comedy movie feature titled Doga which she also made music for.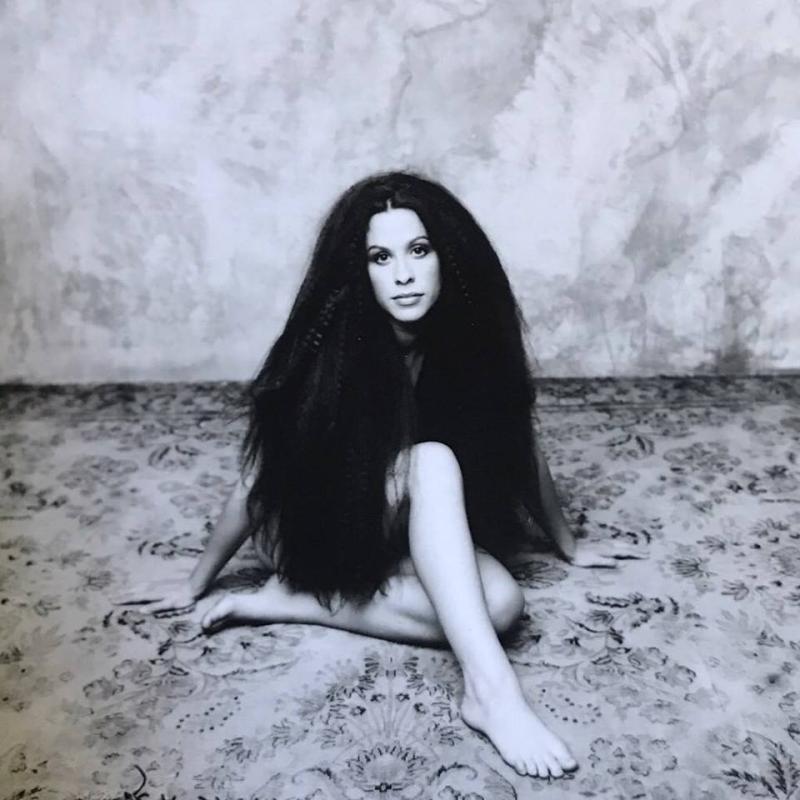 She also had a stint in the infamous Sex and the City series and she later went on to act on Broadway productions. She has been cast by some of the biggest names in the industry like MTV at the peak of her acting career and has since continued to secure significant roles in recent movie releases.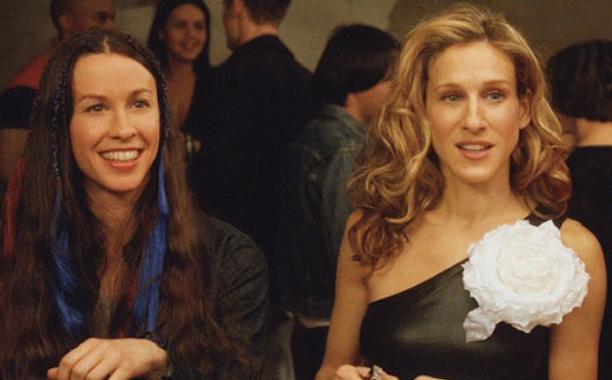 Who is Alanis Morissette married to? Personal Life
Morissette had a brief fling with a fellow actor Dave Coulier in 92. She was rumored to have been hit hard by the breakup which supposedly inspired the song; You Oughta Know. In 2004, she got engaged to another actor, Ryan Reynolds, however the two broke up after three years of dating and this time around she admitted to have written the album 'Flavors of Entanglement' after taking the breakup hard. She finally tied the note with Mario, a rapper with whom she now has 3 kids to date.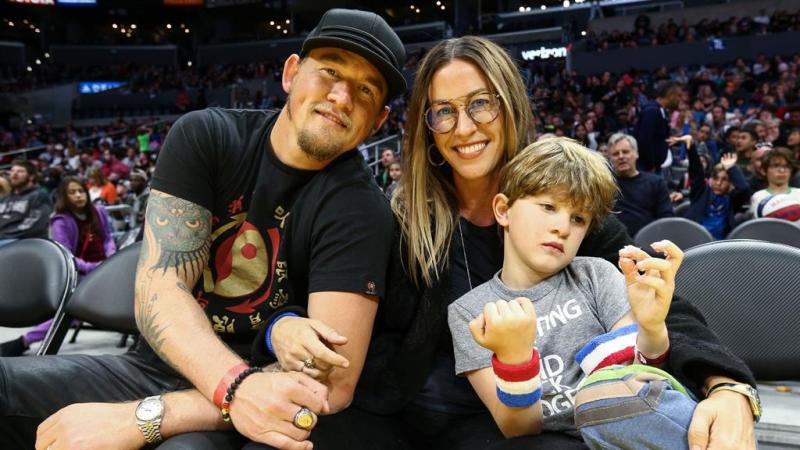 Net Worth
The Canadian-American has an estimated net worth of $45 million. This is quite impressive considering the genre of her choice and the time of her debut. She has also made a name for herself with matching income as an actor and songwriter with collective yearly earnings of over $2 million.