Biography
Albert Lincoln Roker is an American celebrity currently working as a weather reporter on NBC Today. He also serves as an actor, journalist, television personality and a book author. AL Roker was born on the 20th of August 1954 in Queens, New York City, United States. He resides in Manhattan with his wife.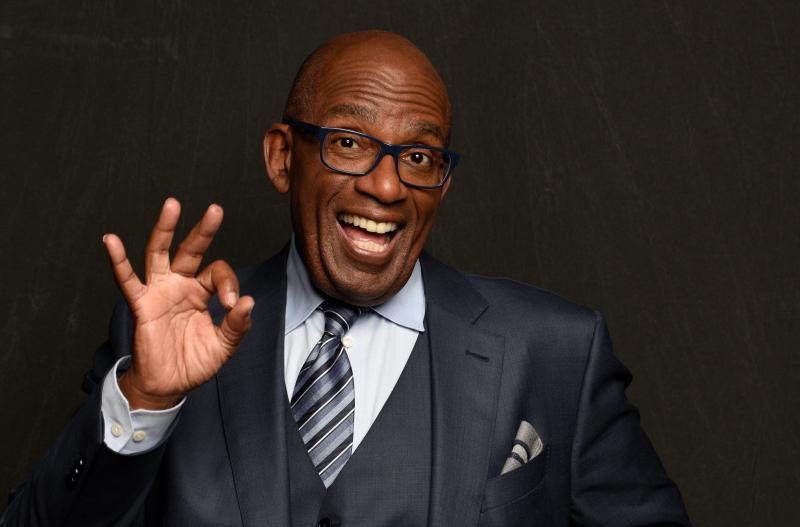 About
He was raised by his mother Isabel Roker who is from Jamaica and his father Sir Albert Lincoln Roker from Bahamian. His father worked as a bus driver. Being from a blue-collar background family, his hardworking parents fully empowered him in becoming someone with outstanding potential. From the belief of his mother, Roker grew up a Catholic follower. He is the eldest from his family and related to the well-known musician Lenny Kravitz, the late Hollywood actress Roxie Roker and Zoe Kravitz as second paternal cousins.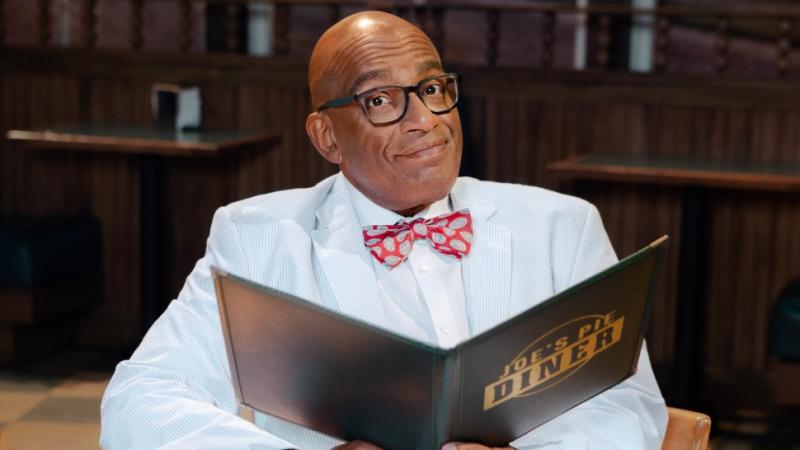 Career
Upon completion of his early high school education at Xavier High School, Roker enrolled at the State University of New York. This is where he paved his carrier foundation as a weather reporter for the CBS affiliate on weekends. Roker was awarded the position on weathercast for two years at WTTG Station.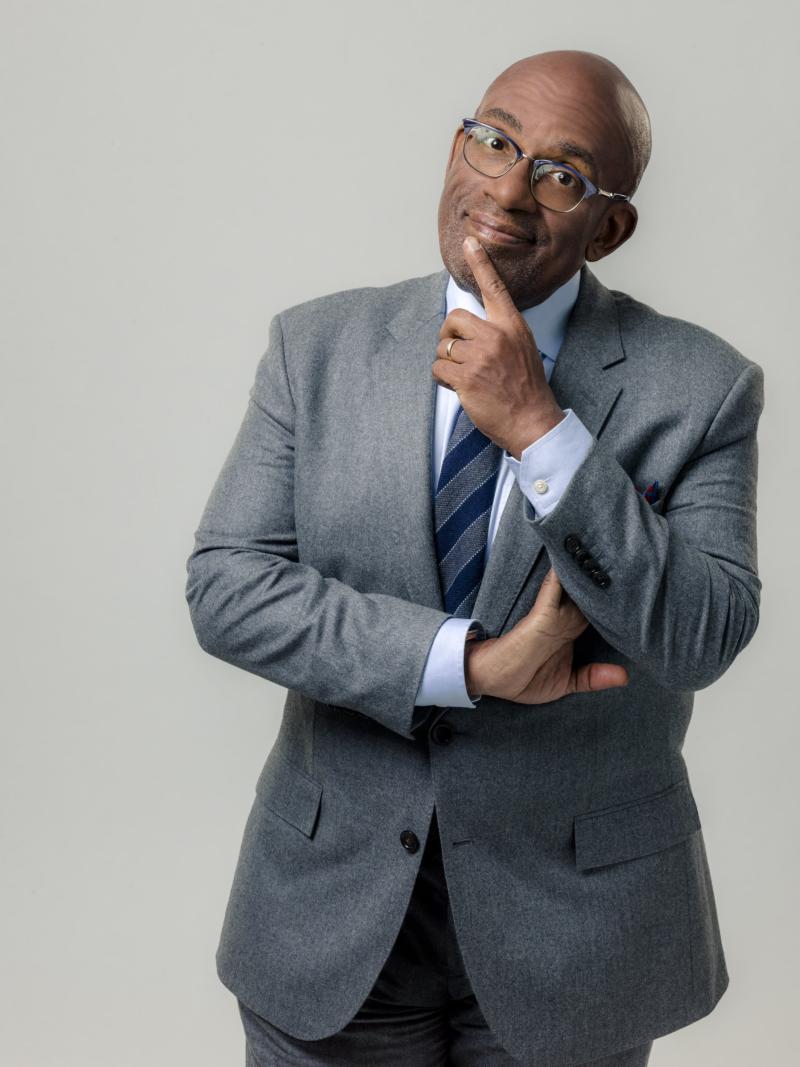 In 1978, he began his career with an NBC affiliate WKYC in Cleveland for five years. He then returned to NYC in 1983 upon promotion as the weekend weathercaster at WNBC. This is when he started to work as substitute weathercaster proving his ability in entertaining and attracting crowds' attention on the Today Show.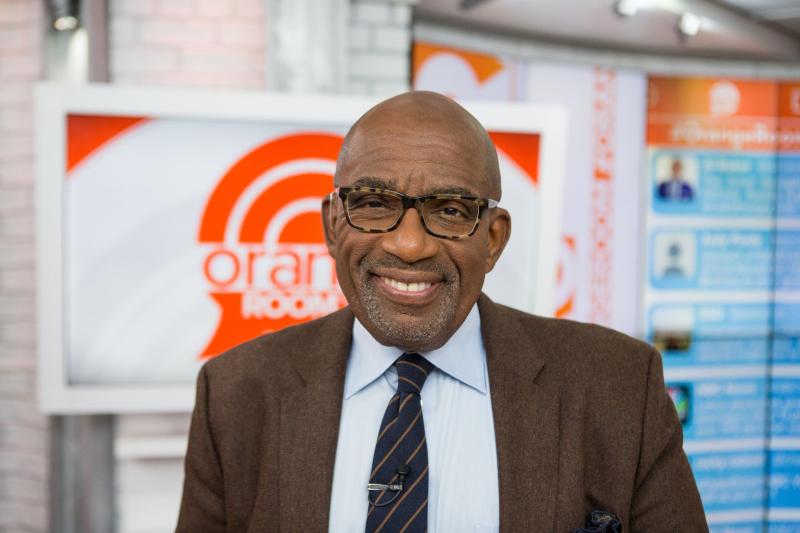 Today Show
Rocker substituted Willard Scott on weekdays when he was away due to illness until in 1996 when Scott retired and recommended Roker as the new Today Show weathercaster and anchor. In November 2012, he organized the 3rd hour of the Today Show named "Today's Take".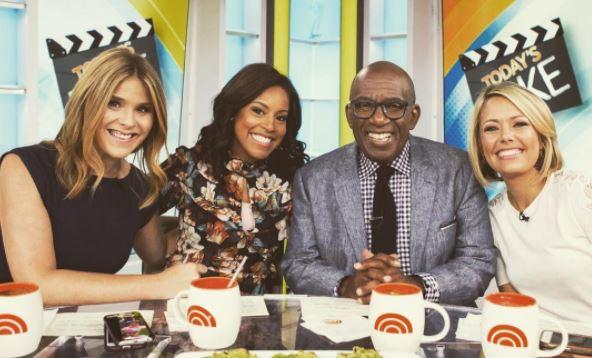 He made it to the new Guinness Book of the World in November 2014 when he conducted a Roker-thon 34 hour weathercast non-stop. He also embarked on Rocker-thon (2) from 6 November to 13 November in 2015. From 27 March to 31 March 2017, he set a new world record visiting colleges under Rocker-thon (3).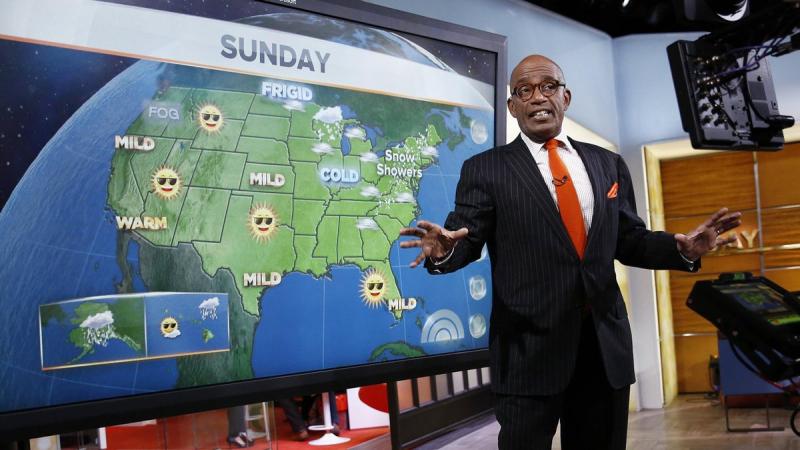 Who is Al Roker's wife?
Roker married his first wife Alice Bell, a producer at WNBC in 1984 and divorced in 1994 after having their daughter Courtney. In 1995 he married Deborah Roberts who he met on an episode of Today Show when she was an NBC reporter. They had two children; daughter Leila and son Nicholas. In 2002 he had a battle against obesity and he ran a marathon in 2010 as a way to curb it.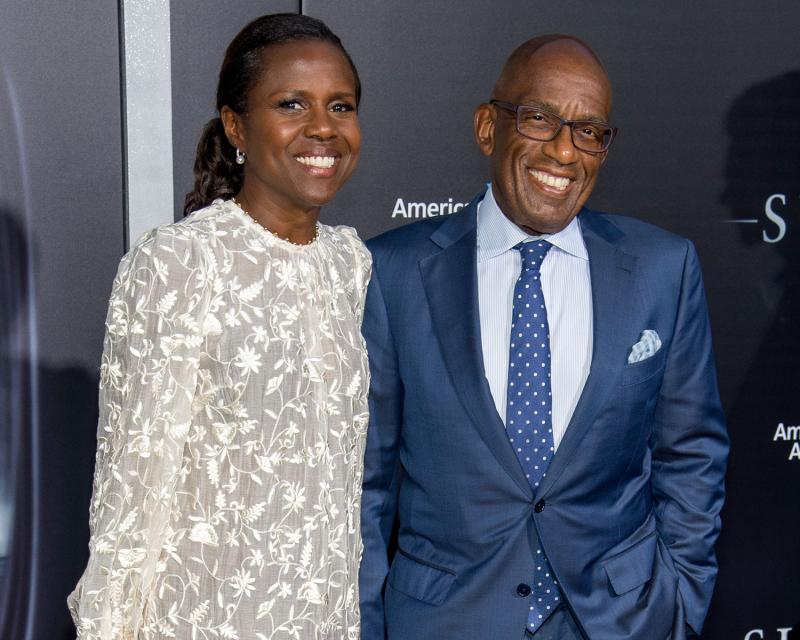 What is Al Roker's net worth?
Roker's estimated net worth is $30 million with a yearly income of over 2 million. He has also done a lot of consulting and promotional work with quite hefty earnings.