Biography
Aaliyah Haughton is a famous American female singer, songwriter and a movie actress. Even after her death her influence on young artists is still very extensive, having inspired many who have now become accomplished and celebrated across the globe.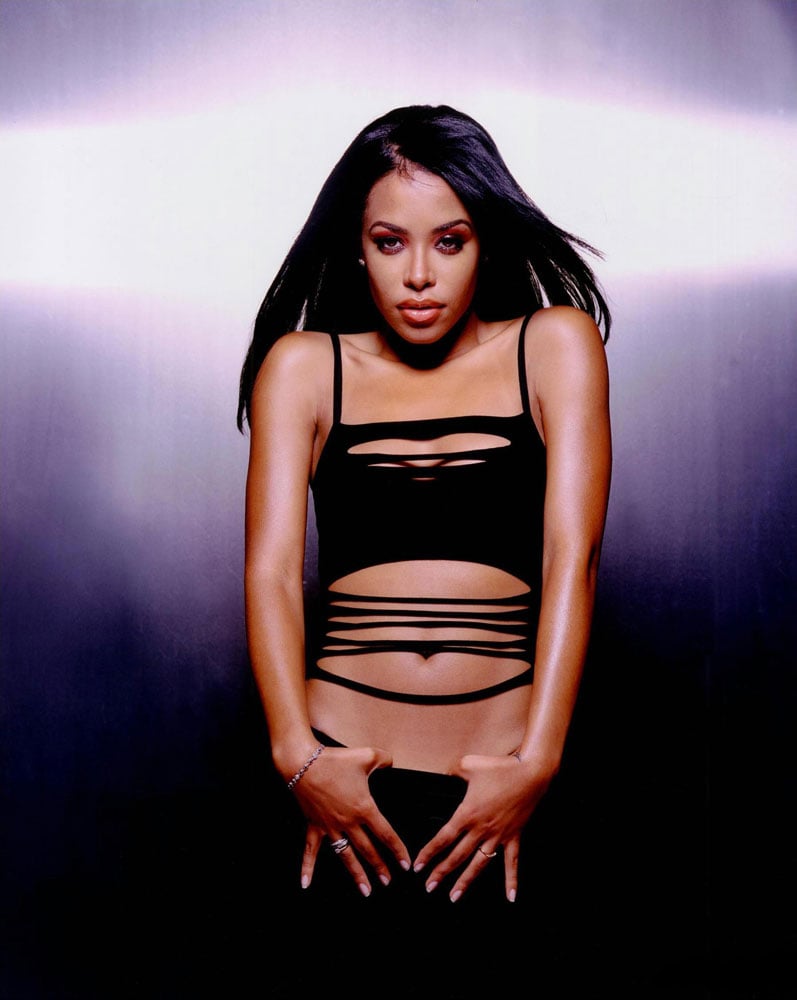 About
Aaliyah was born in Brooklyn in January 1979. Her parents were Diane Haughton and Michael Haughton. Her name Aaliyah is a derivation of the Hebrew word Aaliyah which means "most exalted one, highest" and she was very fond of her name, so proud of it to an extent that she vowed and worked to live up to it every day. At an early stage Aaliyah was enrolled by her mother for voice lessons.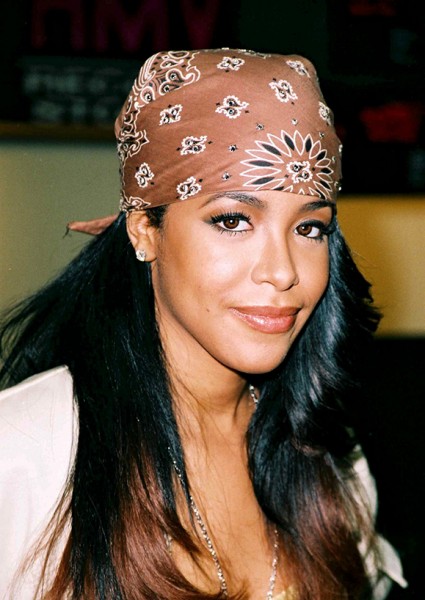 Aaliyah performed at gatherings including weddings and charity events. At five, she moved to Detroit, Michigan together with her family where she grew up together with her older brother Rashad. She attended Gesu Elementary which was a catholic school. Her father worked for Barry Hankerson who was his brother in law. Her mother was mostly responsible for her and her brother's upbringing.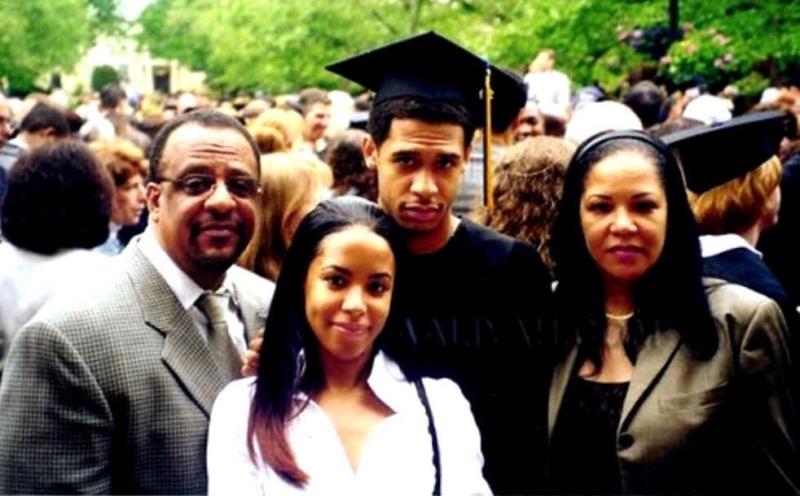 Music career
Aaliyah initially became popular at the age of ten when she sang with Gladys Knight at a concert after attending the show at Star Search. At 12, she signed up with Blackground Records and Jive Records which was her uncle's label. R.Kelly become her mentor when she introduced with him by Mr. Barry Hankerson, She became her songwriter and most notably was producing her debut album. The album was announced double platinum by the RIAA (Recording Industry Association of America) after it sold more than three million copies.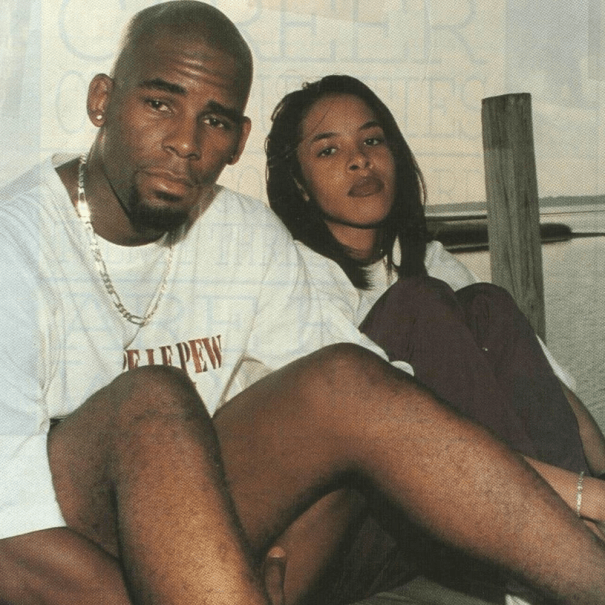 Aaliyah terminated her agreement with Jive and joined Atlantic Records after allegations of an illegal marriage with R.Kelly. For her 2nd album "One in A Million" which was produced by Timbaland and Missy Elliott and it sold more than eight million copies worldwide and about three million in the United States. Her soundtrack "Try Again" topped Billboard Hot 100 exclusively on airplay and helped making Aaliyah the very first artist to accomplish such a fit.
Artistry
In 2000 she co-starred with Jet Li in a movie Romeo must die and also in 2001 she played a leading role in the movie "Queen of the Damned" where she portrayed the role of Queen Akasha who was an ancient vampire.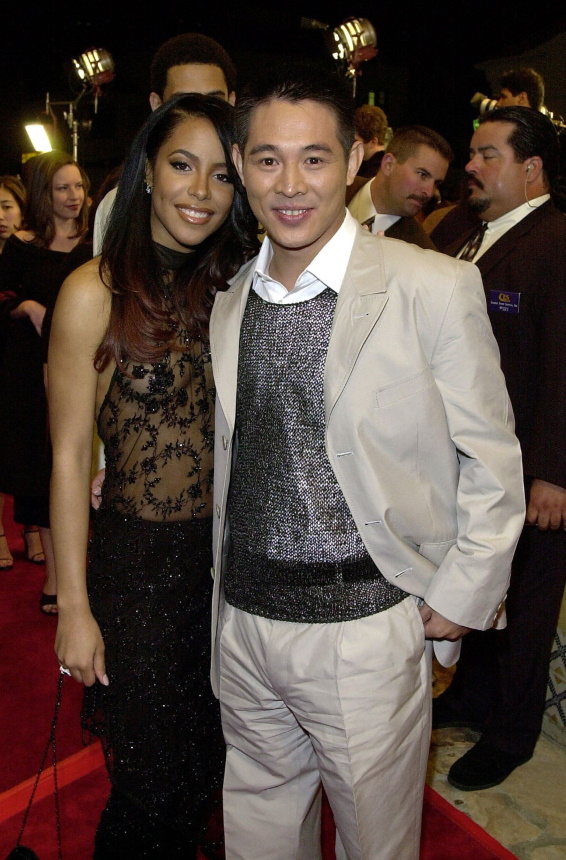 Personal life
The artist spends most of her time indoors although sometimes she goes out to play laser tag. She has always liked simple things and she values her freedom especially in terms of dressing, arguing that she just wants to be herself. She was also once engaged to the musician Dame Dash.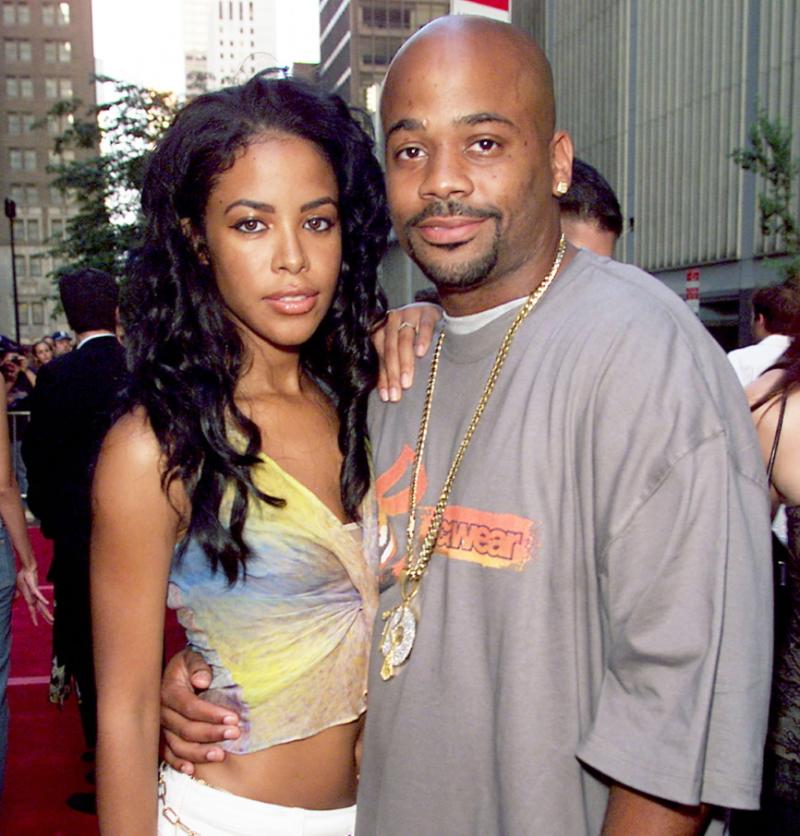 Net worth
By the time of her death Aaliyah had a net worth of $10 million from her vibrant career with yearly earnings of over $2 million.