Biography
Millie Bobby Brown is a successful British actress and model. She has become famous for her role as Eleven in the Netflix series called Stranger Things. She has always wanted to become an actress as her family could not ignore her talent for acting. Thus they decided to move to Los Angeles in order to make her dreams come true.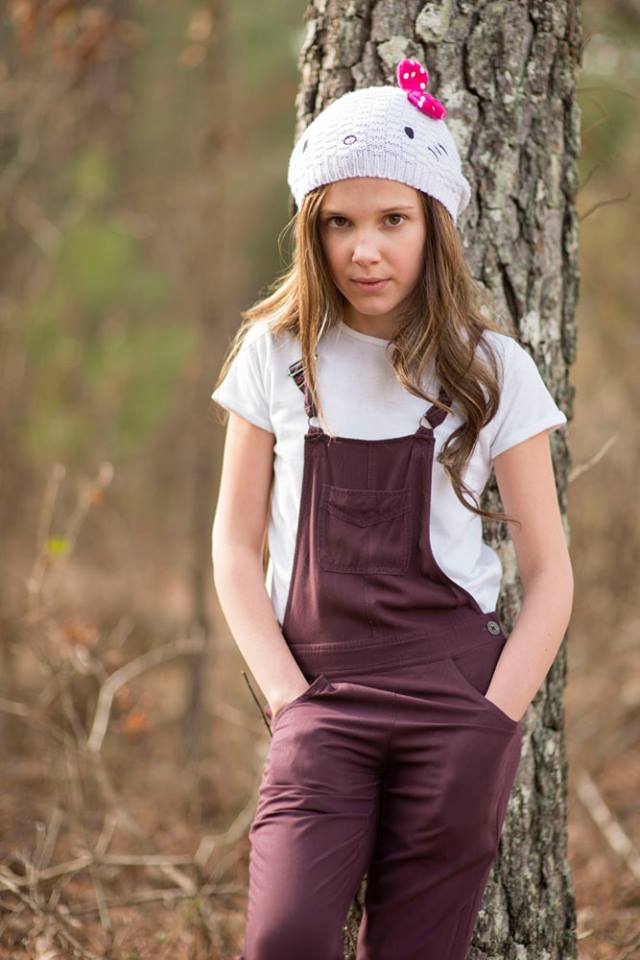 About
She is a Spanish born actress and was born in the year 2004, on February 19. However, she moved to U.K with her family and she spent her childhood there. When she turned 4, her family moved to Orlando, FL to start a business. Her parents' names are Kelly and Robert Brown. She has one brother, one sister and one younger sister.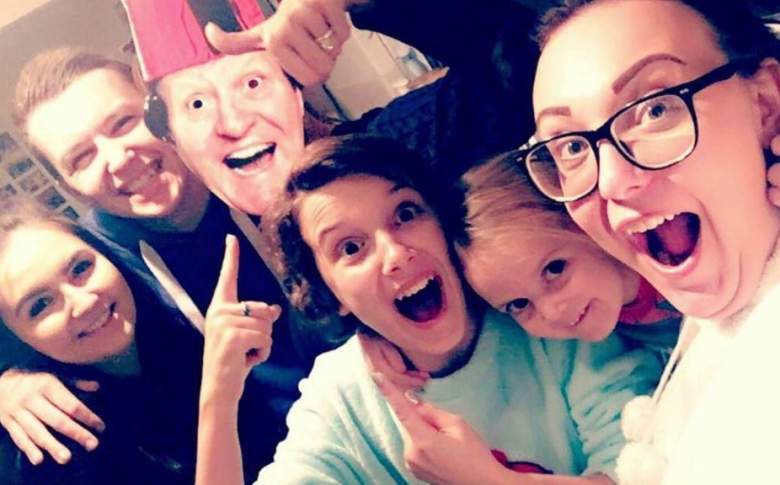 She was lucky to be discovered by a talent hunter in Florida, which told her parents that she has a natural talent for acting. After that, her family moved to LA sacrificing everything for her to make her ultimate dream come true. Eventually, it was worth moving to LA as she became famous so they made a great choice.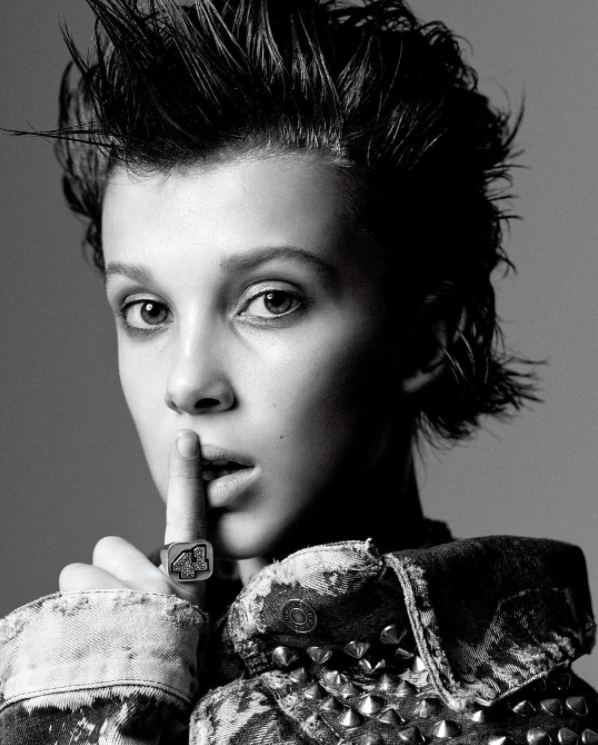 Movie Career
After moving to LA, she had a role of Alice of ABC production of Once Upon a Time in Wonderland. After that role, she got another one as Madison O'Donnell in America's Intruders by BBC. She also appeared in small roles in several series including Modern Family, Grey's Anatomy and NCIS. However, she makes progress as she now gets bigger and some major roles. Until Stranger Things she thought the acting world was not working out for her and decided to get back to U.K. as she could not make any progress in her career.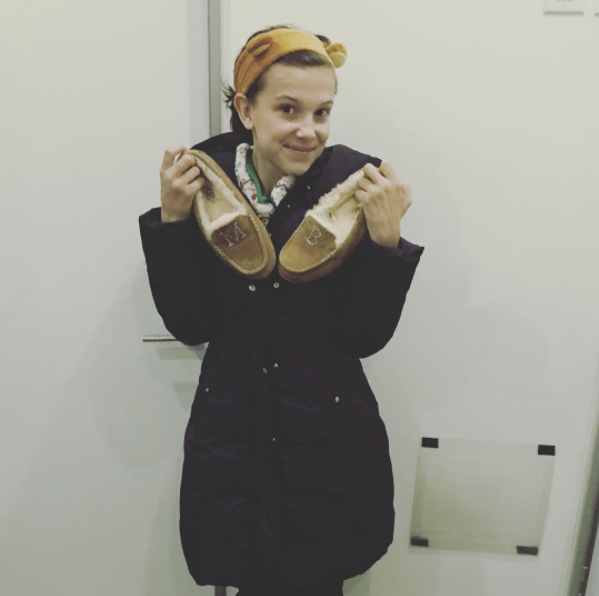 However, she wanted to give it a second try by going to an audition for Netflix's Stranger Things. It was a turning point for her. Now, she had a reason to get back to the movie industry! She has nine awards and has a total of 25 nominations including Emmy nomination. There are statements that she will take place in two of the upcoming movies. So more to go!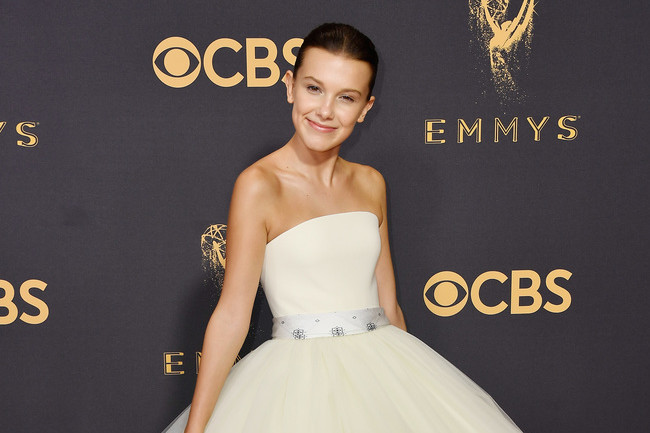 Personal Life
She was said to be dating Jacob Sartorius who is famous for his Musical.ly videos. However, things didn't go well for the couple and they split in 2018. She has a 25.1M followers on her Instagram account. She usually posts herself on sets. She won MTV Film and TV Awards as her first prize and she could not get enough of prizes as she now has tons of them.
Net Worth
Her net worth is estimated to be about $3 million. Isn't it great for a 15 year old young girl?