Biography
Aimee Carrero is an American actress popularly known for the Netflix series "She-ra and the Princess of Power" in which she is the voice of the anime character She-ra. She is also known for the character Miranda which she portrayed in the 2015 movie, The Last Witch Hunter.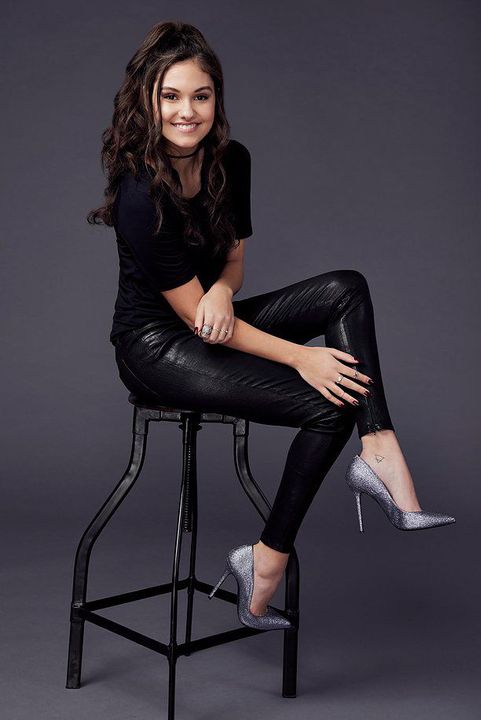 About
Aimee Veronica Carrero was born on July 15, 1988 in Santo Domingo, Dominican Republic. Her mother Mary Josefina is a Dominican and her father is from Puerto Rican. She was brought up in Miami, Florida. She has a younger brother by the name of Rodney Gabriel. In 2008 she graduated from Florida International University with a degree in International Relations.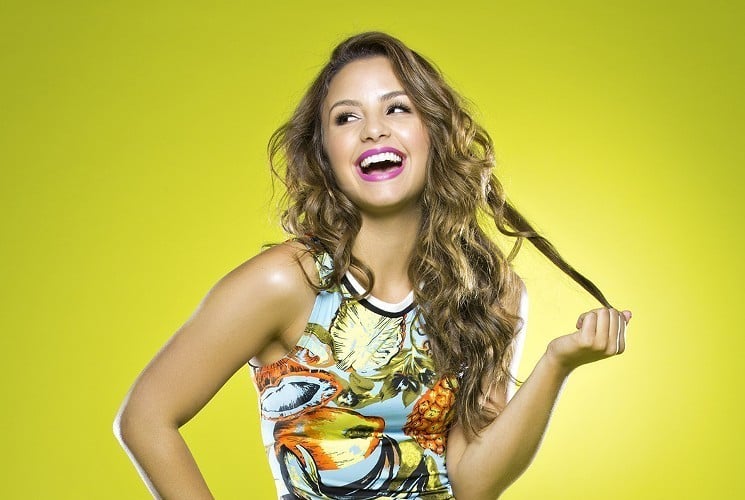 Movie career
Aimee is mainly involved in voicing animation characters although there are a couple of series in which she has featured. In 2009, she was part of the cast of the movie Alvin and the Chipmunks: The Squeakquel in which she voiced the character Emily. From 2011 to 2013 she starred in a Cartoon Network film "Level Up" as Angie although the series ended after two seasons. Aimee also took part in a movie "Blue Lagoon: The Awakening in 2012.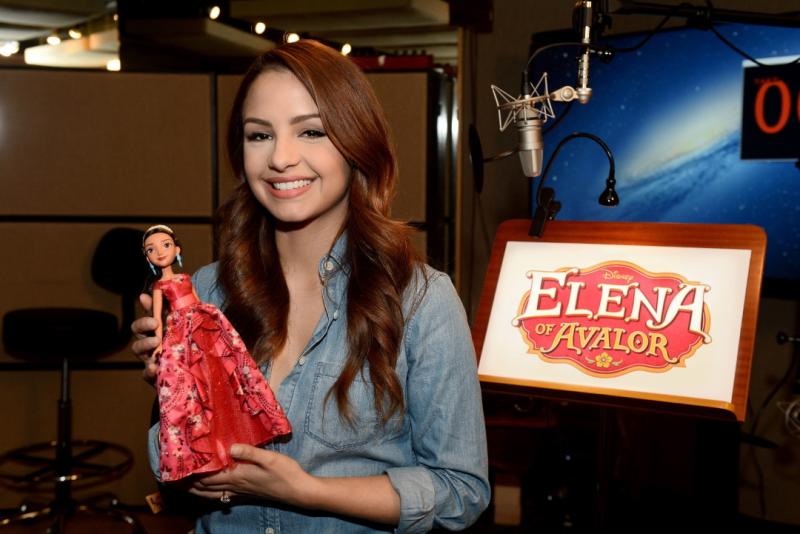 She starred in a sitcom Young and Hungry as Sofia Rodriguez from 2014 to 2018. She also voiced the character Elena in "Elena of Avalor" which was Disney's first Latina fairy tale. Some of the movies she featured in includes the likes of Lincoln Heights in which she appeared only for four episodes, The Mentalist, Greek and Men of a Certain Age to name a few. In 2014 she featured in her first horror movie; "Devil's Due".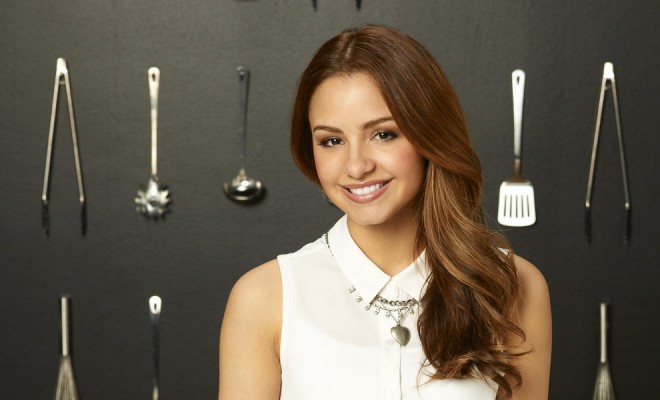 Music videos
Most of her music videos are characteristic of her passion as they are mostly about empowerment since she really is an advocate for it. One of them is "My Time", which was done with the voice of Princess Elena and which mainly incorporates Latin music. Another popular video with the same energy is "Sister Time".
Personal life
Carrero got engaged in November 2015 to actor Tim Rock and they got married on August 20, 2016. Their marriage ceremony took place in Puerto Plata which is in the Dominican Republic, a very private affair. Her relationship with Tim has clearly been blissful judging from the couple's Instagram. They have even appeared together in some of the movies and series.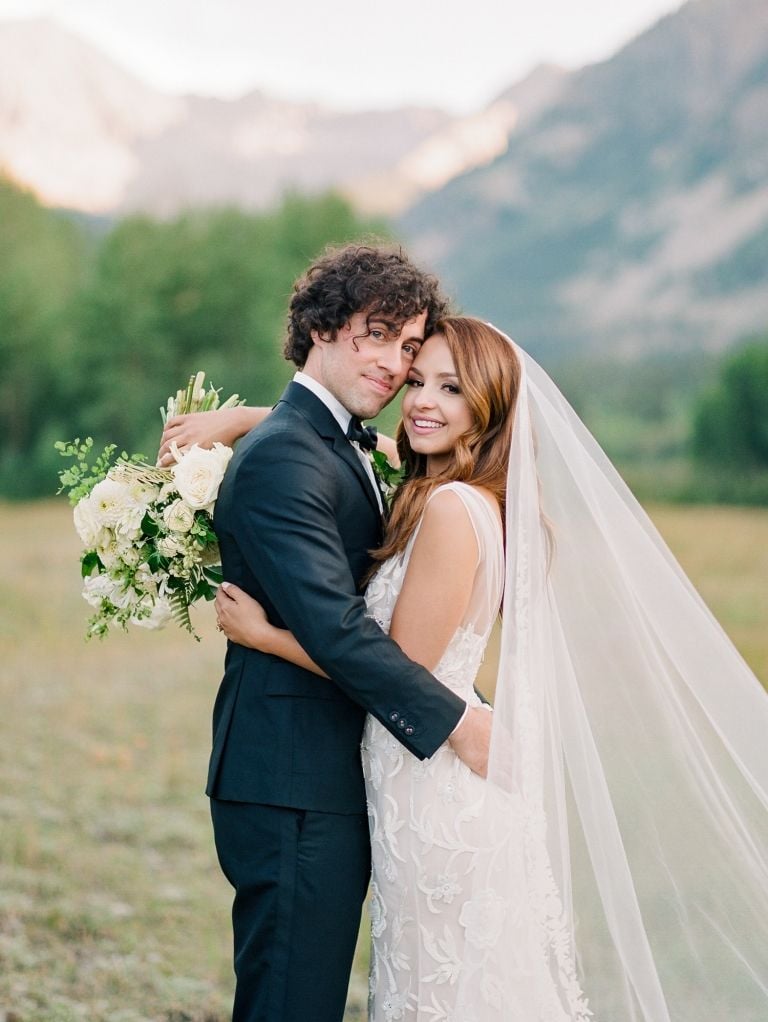 Net worth
Aimee Carrero has a net worth around $5 million. Most of her revenue comes from acting and also from Instagram promotions which reportedly earns her thousands each month. From her cartoon series, she rakes in from $20,000 to $40,000 per episode. Her yearly earnings are an impressive one million dollars minimum.