Biography
The famous American, James Warren Jones, is also known among people by the name Jim Jones. He was the founder and leader of the Peoples Temple. He led mass suicide movement, a very large operation in Jonestown, Guyana that took the lives of more than 900 members of the temple, including many innocent children, who were more than 200.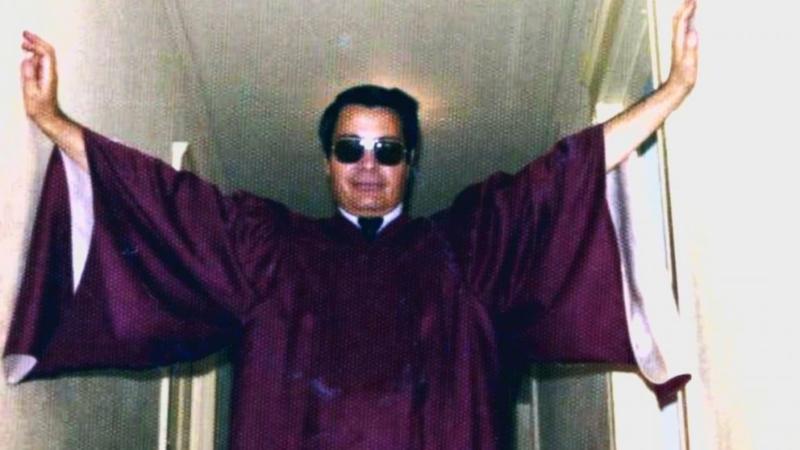 The mass suicide is performed by him and his temple members in Guyana and is one of the largest organized suicide operations in history. Jim Jones was born on 13th of May 1931 in Crete, Indiana, United States of America. Jim Jones established his Temple in the 1950s in the state where he was born and then moved to California.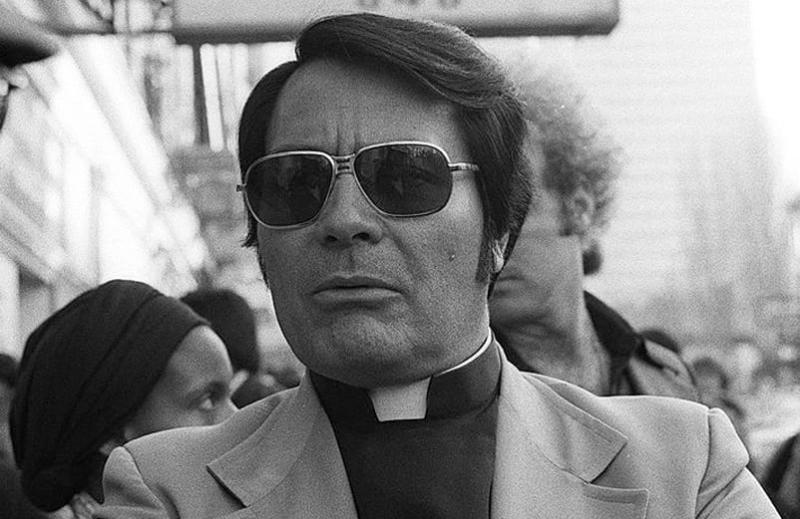 Who is Jim Jones?
Jim Jones was born to his father James Thurman Jones, who participated in the First World War and lived between 1887 and 1951. Jim Jones had Irish Welsh origins, but later Jim Jones claimed that he had Cherokee origins on his mother's side. Then one of his relatives denied this statement. His mother was called Lynetta Putnam Jones, who lived between 1902 and 1977, who had the false belief that she is a child of Christ.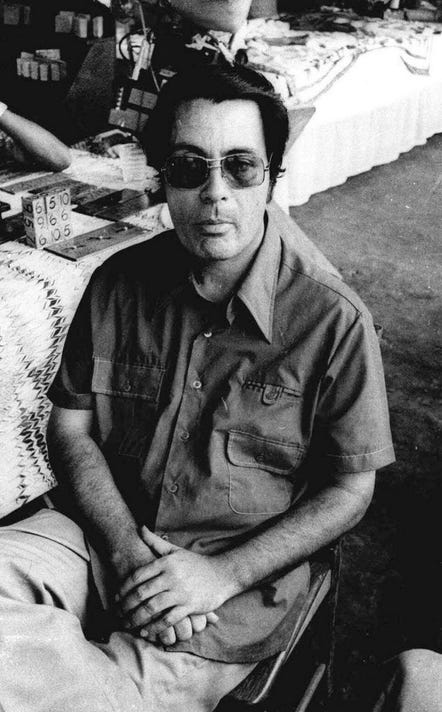 As a result of the country's economic difficulties, the Jim Jones family had to move to Lynn, Indiana, in 1934. He was obsessed with reading, especially those inspired by Hitler, which influenced his personality and intellect significantly. His father had a relationship with the Ku Klux Klan, a black-hating institution that influenced his relationship with his son, Jim Jones. His son said they had not talked together for years because his father refused to let one of Jim Jones's black friends to enter the home. Then his parents separated and Jim stayed with his mother.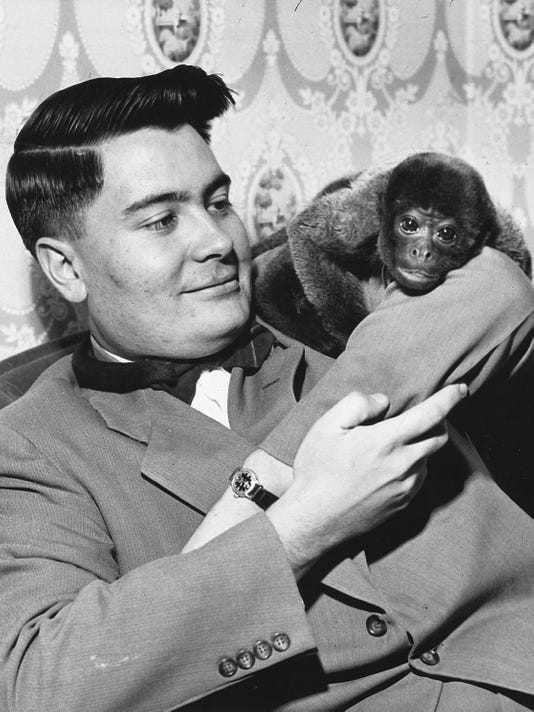 Career
In 1951, when Jim Jones was twenty years old, he began attending meetings in Indianapolis, where he became a member of the American Communist Party. He was then annoyed by the harassment he received while listening to McCarthy, especially when his mother attended those sessions with him.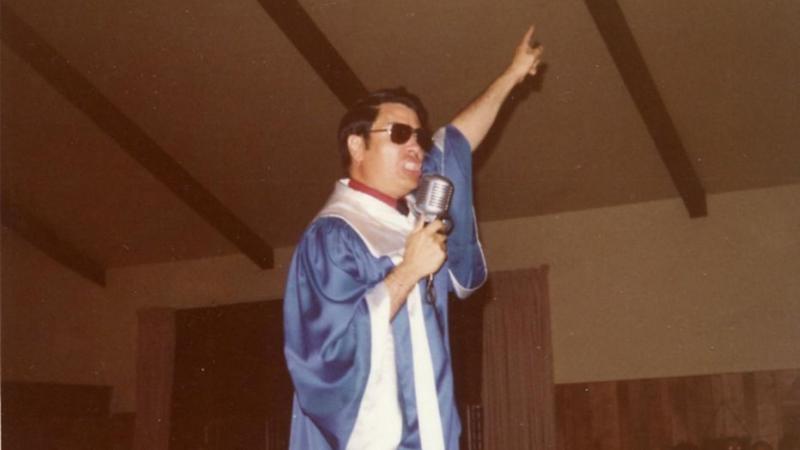 Jim Jones's interest in religious issues has been obvious since he was young. One of the reasons for this was that he found it difficult to make friends at that time. In 1952, Jones became a disciple of the Methodist Church priests. In the meantime, Jim Jones noticed how much money the church received, which led him to realize that the achievement of his social goals will be through the Church.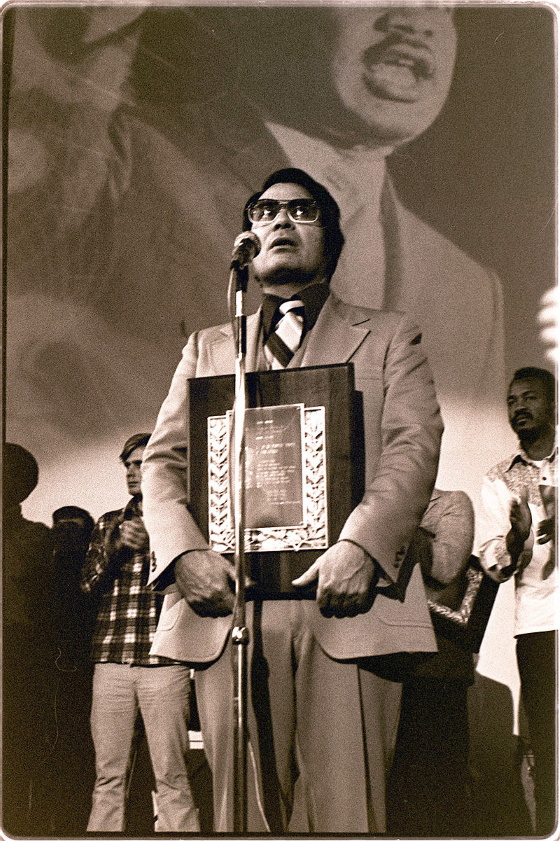 Peoples Temple
Jim Jones organized a religious mammoth conference in 1956, at the Cadle Tabernacle church. Then he needed a religious figure to be used among the crowds, using the famous preacher William M. Branham. Jim Jones then established his own church to help him build more religious conferences, many of which were named "Peoples Temple Christian Church Full Gospel" or "Peoples Temple".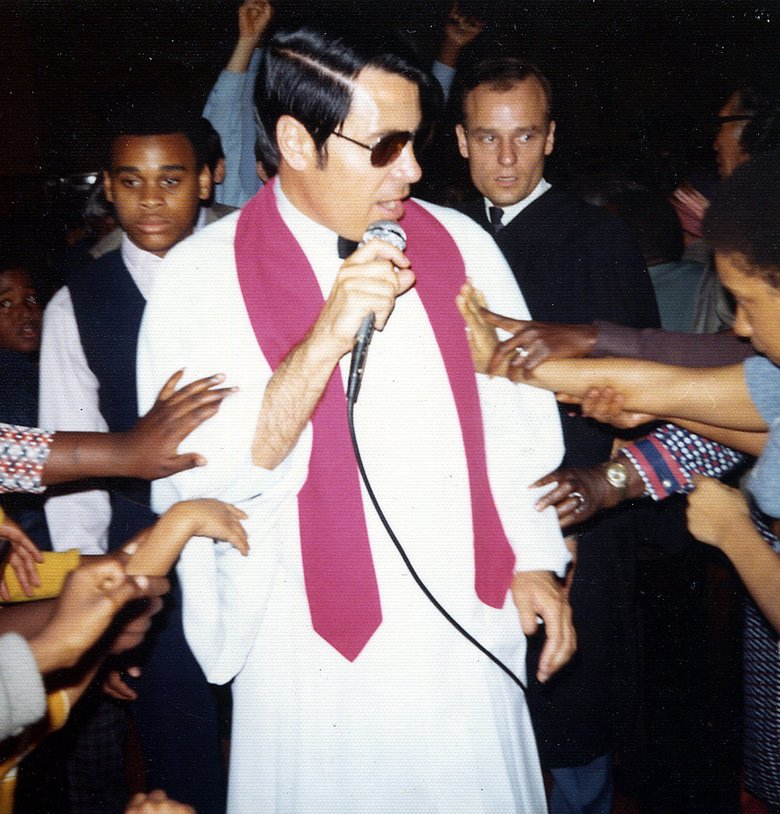 Rainbow Family
Jim Jones and his wife used to adopt children of non-white origin and referred them to the Rainbow family.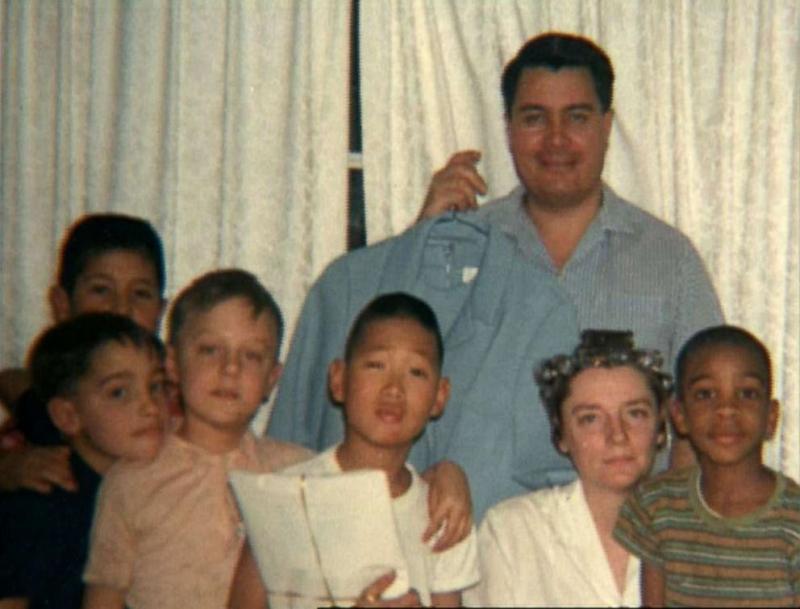 Personal Life
Jim Jones married nurse Marceline Baldwin in 1949, who died with him in Jonestown.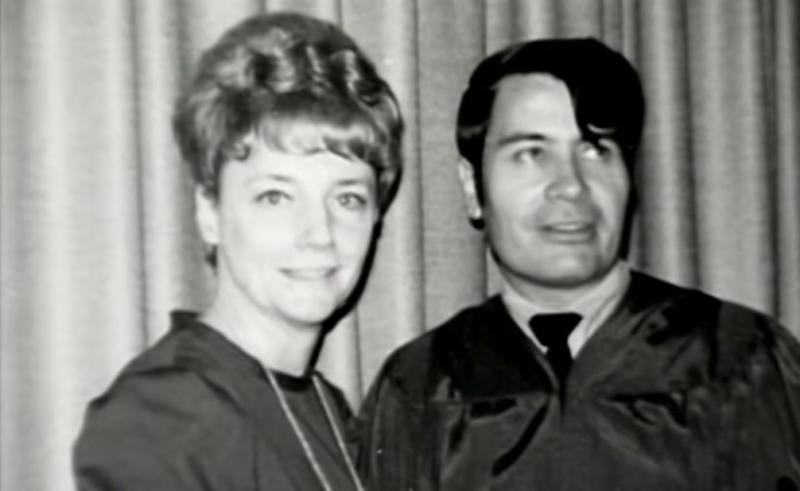 Net Worth
Jim Jones's wealth is estimated at $8 million.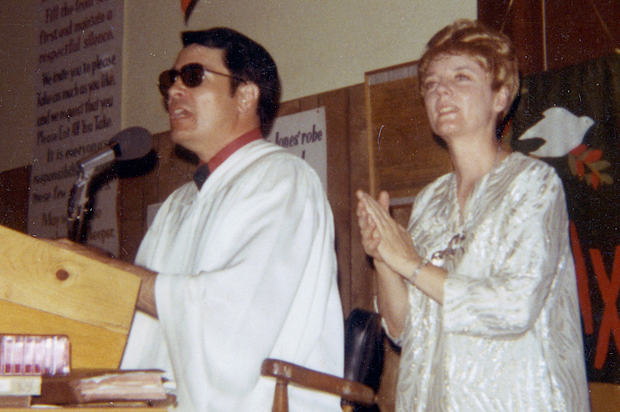 Death
He was found dead on the ground after the mass suicide carried out by him and members of his temple.