Biography
Erika Costell is an American model, YouTube vlogger songwriter/singer and former head of operations of Jake Paul's Team 10. She's a model who has been represented by various agencies which include; DAN Talent Group Inc, Wilhelmina international, and Idea fit models. Costell is a popular figure on social media where she has millions of followers to her credit.
For instance just on YouTube alone she had over three million subscribers as at 2017 and now she has an estimate of about 4.6 million subscribers which is a tremendous growth within the short period of just two years. In 2018, She cut her relationship with Jake Paul and also left Team 10 to pursue her dream independently. She just recently signed a deal with The Orchard.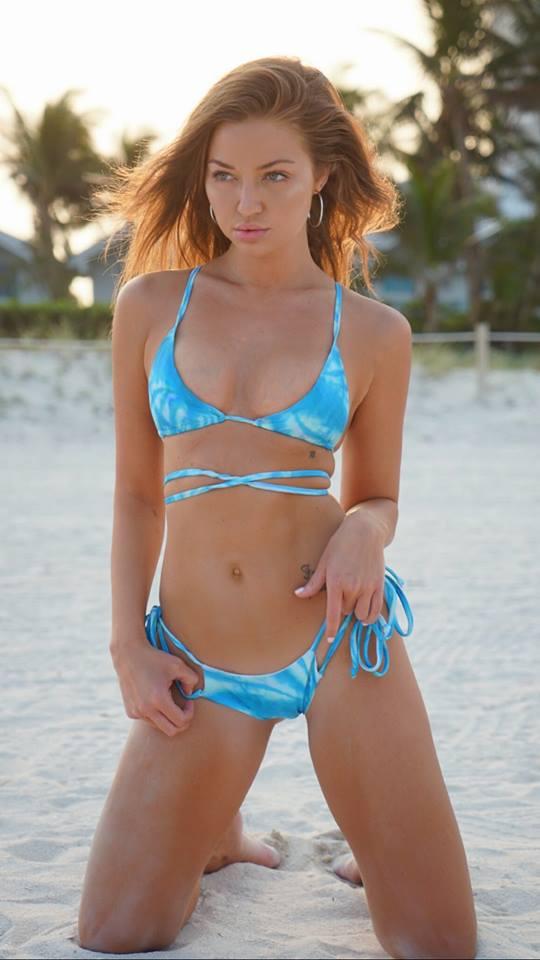 About
She was Born on the 12th of November,1992 in Bedford, Michigan. Much is not known of her family background or siblings and there are different rumors as to the number of siblings she has. However, Erika Costell is extremely close with her family and she talks about them on her YouTube channel regularly. She bagged a degree in business administration from Middle Tennessee State University also referred to as MTSU in Murfreesboro, Tennessee.
She was a cheerleader all through middle and high school and had always wanted to be a model. While growing up, she would pretend to be the models she had seen in the magazines she went through during her spare time and her dream took its first major leap when she was sixteen years old under the management and encouragement of her first manager, Larry Murdock. She currently resides at Calabasas, California, U.S.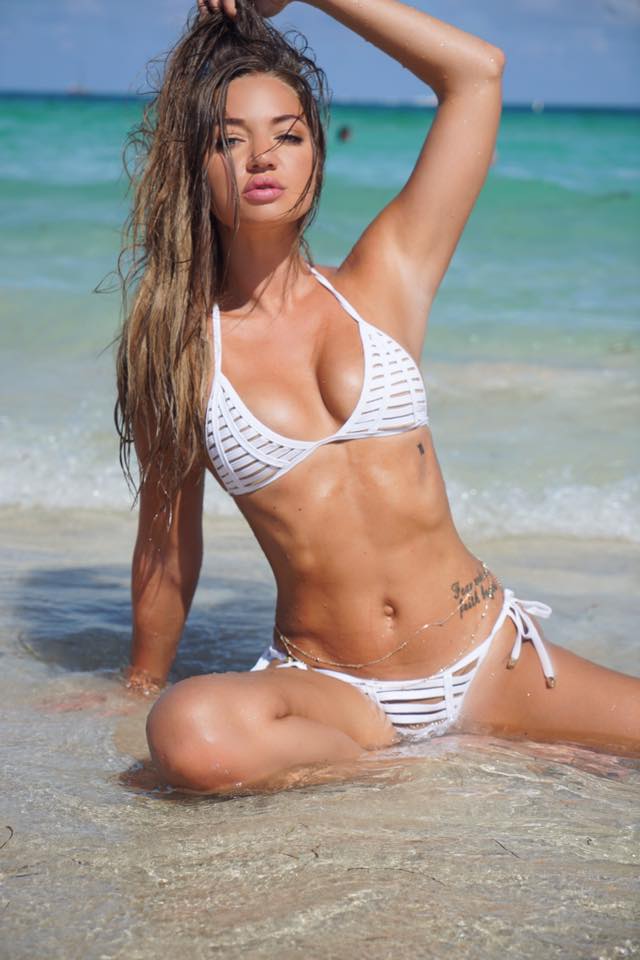 Career
Erika was a cheerleader all through middle and high school and ever since She has nurtured the dream of becoming a model. At 16, when she was barely out of high school, Erika kick-started her dream by shooting a portfolio and eventually sending it out to various top modeling agencies and before long she landed her first official contract with DAN Talent Group Inc.
After then, she constantly booked gigs but was unable to put in all her time into her career as she was still in college at Tennessee. She has been represented by various agencies which include; DAN Talent Group Inc, Wilhelmina international, and idea fit models. She mostly does swimwear, lingerie and fitness campaigns.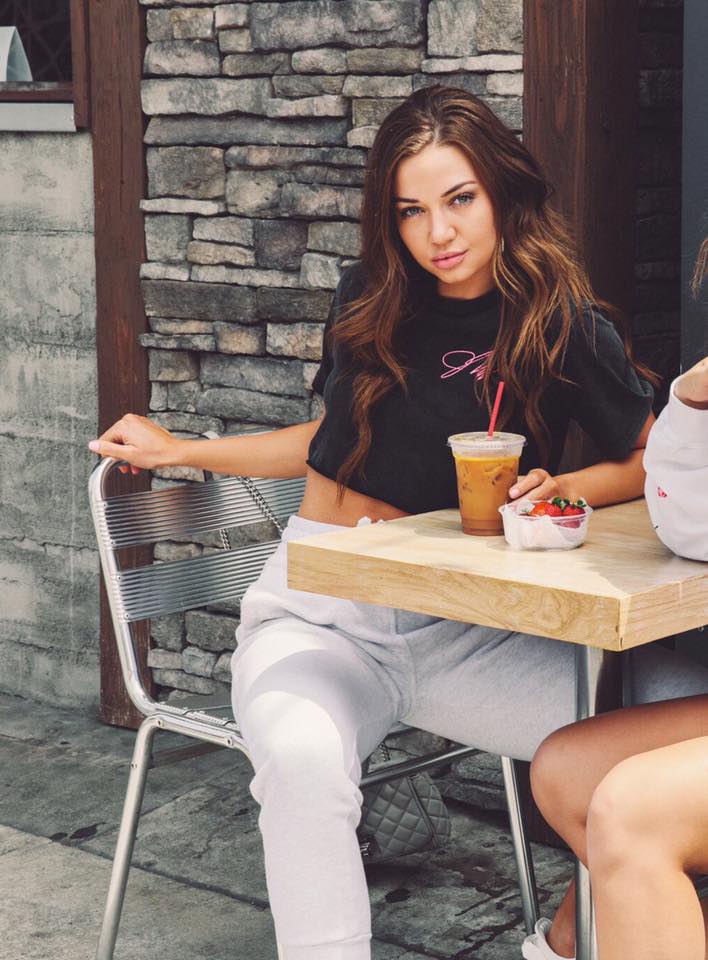 In 2016, she fully moved to Los Angeles and ever since she has put In all effort in creating a network using her teamwork skills. This has resulted in several collaborations with other social media celebrities like Jake Paul and Nick Compton of Team 10 and the entire Team 10 crew.
Costell has a YouTube channel with over 4.6 million subscribers and a whopping estimate of 570 million total views as of August of 2019. On her channel, she runs a vlog, and posts music video and occasionally posts reaction video and these are opportunities for her to be on screen again.
Her YouTube channel "p6uk" kicked off on March 2014 and is still very active to date. Her video "Team 10 Reacts to Jerika Music Video" has been viewed over 8.2 million times and is considered her most popular video (seeing how popular the supergroup is, that's not too surprising). A few of her other top videos include, I Cheated on my Husband Prank (Gone Wrong), I'm Pregnant Prank on Jake Paul, My New Man, and It's Over.
Taking into consideration the amount of subscribers she has glued to her YouTube channel, it is only logical that she's making money from her YouTube content and this is most likely via the goggle's partnership program where a user receives ad revenue by displaying advertisements on their channel and it follows that the greater number of views the higher the earnings.
Erika Costell was also the chief operations officer of what was previously known as Jake Paul's Team 10 sequel to the exit of the company's former Coo Nick Crompton. However, after her break up with Jake Paul in 2018, she left team 10 in pursuit of a greener path in her career which is characterized by her independence.
She has recently signed with The Orchard. While at Team 10 she worked alongside; Chance Sutton, Tristan Tales, Chad Tepper, Alex Lange, Justin Roberts, Kade Speiser, among others. Costell also has her own company 'model hostess' which she has been trying to keep afloat to meet With its surrounding competitions.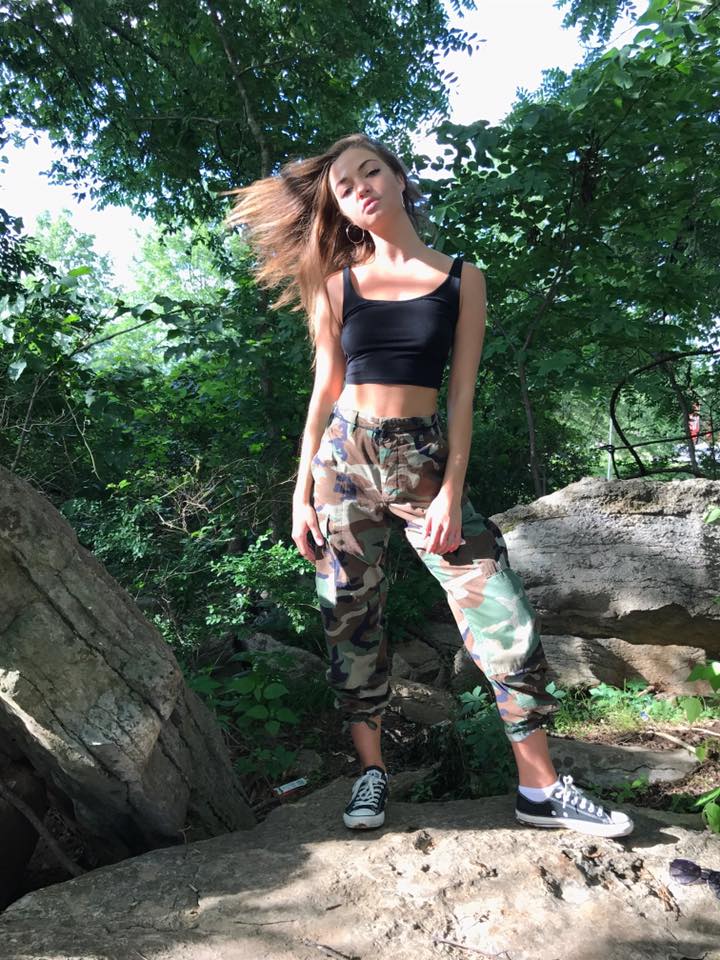 Who is Erika Costell husband? Personal life
Born and raised in Bedford, Costell's family background is not known to the public as she prefers to keep it that way which is quite understandable. She claims to owe all that she has become in the modeling industry to her first manager Larry Murdock who helped her pull off her first official contract with DAN Talent Group Inc and she believes she's forever indebted him even though he doesn't manage her anymore.
Erika indeed has a pretty face and a very hot body which she works hard to keep that way. Little wonder her followers across social media drool over her bikini and lingerie shots. Her lively nature coupled with her heartfelt honesty radiates all through her social media accounts and has won her the hearts of her fans.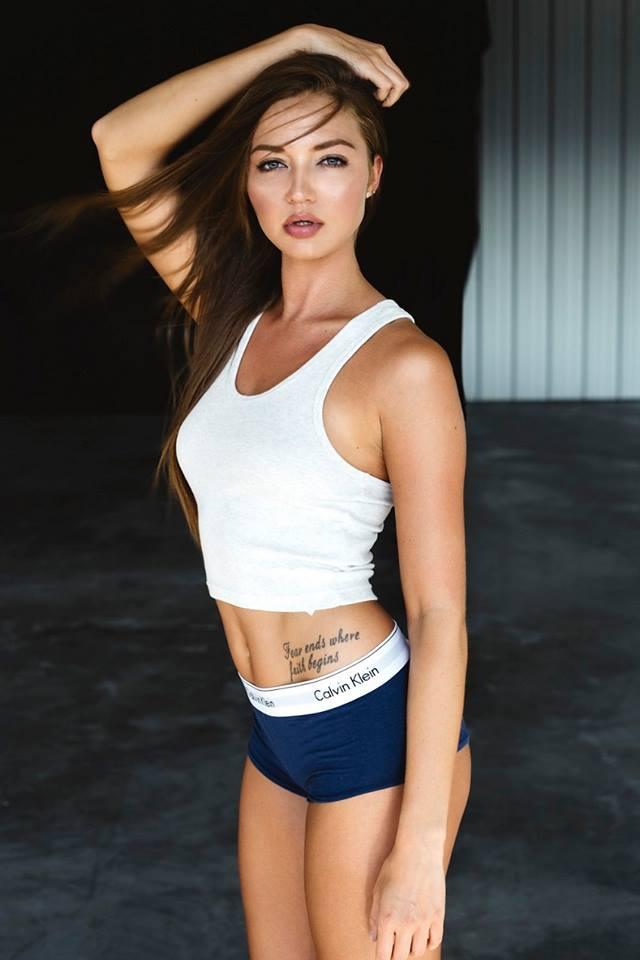 Erika Costell's relationship and love life is one area with many controversies. But what is known for sure is that got into a relationship with Jake Paul sometime in 2017 and they finally parted ways in November of 2018. However, between this period Erika stated on her blog that she had gotten married to Jake Paul not until later on when Jake Paul put up a disclaimer stating that "they never even dated".
Notwithstanding fans have continued to fly the flag of this imaginary marriage which has earned Jake and Erika the coinage 'jerkia'. She is often seen with fellow model Alissa violet who is perceived to be her best friend and interestingly Alissa had dated Jake Paul in the past. People usually ask if she has a child well none that anyone knows of.