Biography
Rachel Cook is the sizzling professional model from the United States of America. The stunning Instagram star resides in Seattle, Washington. The girl has grabbed the attention of everyone due to her hot appearance. She has posted a lot of seductive photographs on her Instagram account. Young American teenagers have fallen in love with the glamorous beauty. After becoming popular, she has started to attract people from the American showbiz industry. The model is being managed by the leading fashion agencies such as The Face Models and Two Pillar Management. The modeling agencies are based in Mexico, but widespread due to their expanded brand image.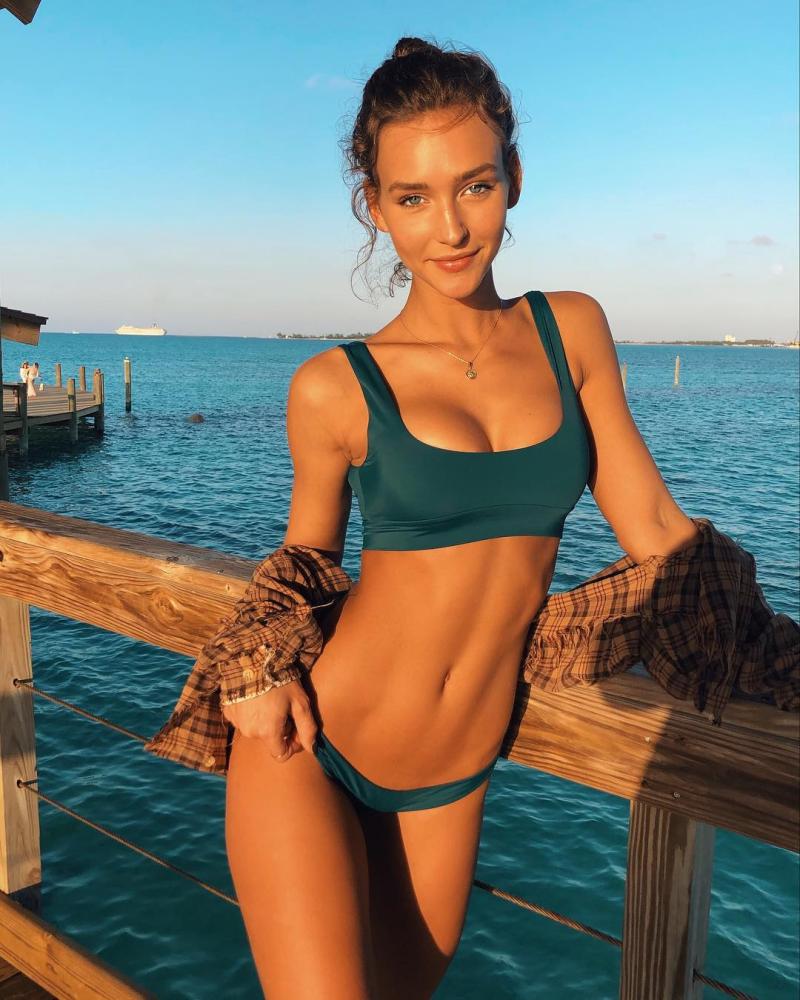 Rachel has also represented some other great modeling agencies such as Seattle Models Guild, IMG Models, and Stars Model Management. The girl has achieved many great accomplishments thus far. Furthermore, she has also been declared the 'GQ's Instagram Girl of the Week'. She received critical acclaim due to her fabulous appearance on ads. Just like many other renowned celebrities from the American showbiz world, Rachel has also earned fame due to her spectacular figure. She looks stunning on all photographs that she has posted to social media.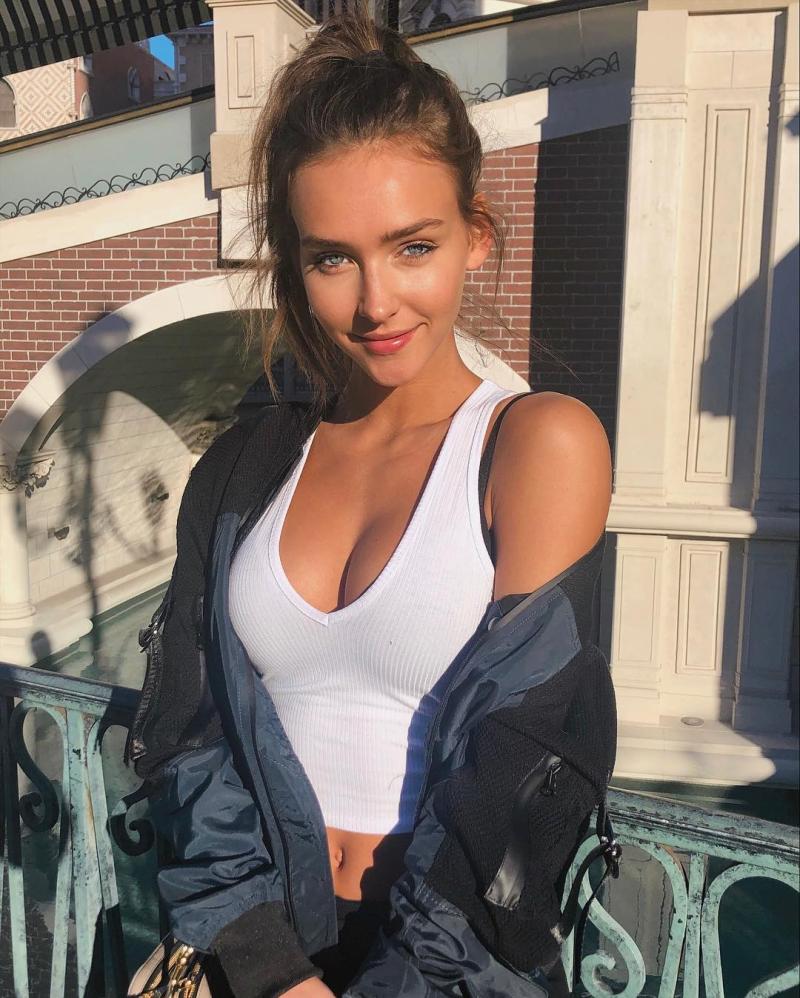 The queen of youngsters has a dramatic presence on YouTube as well. She has posted quite a few videos on her official YouTube channel. She was just nineteen years of age when her tongue got pierced intentionally. The girl used to be in Hollywood when her tongue got pierced along with friend Brooke. She has posted pictures of splitting tongue with friends on Instagram and other social media accounts. The girl remains in the news for her weird and dramatic acts. She wanted to become a prominent model from a very young age.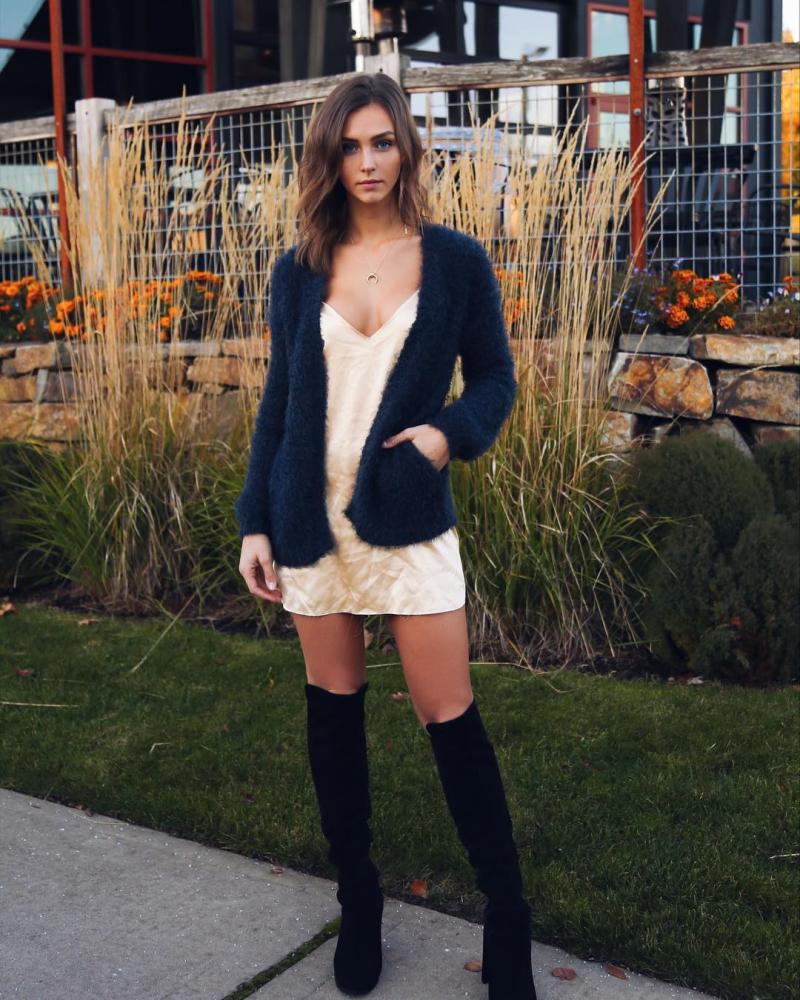 Family
Rachel is a very loving girl. She has been very close to her parents since her birth. She was born on January 8, 1995, in Washington (Seattle), United States. The model is 24 years of age as of January 2019. She has not unveiled much information about her father and mother. Names of her parents are still unknown to the world. It looks like the star likes to keep her family information secret from her fan base and media. We haven't heard about her other siblings either.
She attended a secondary school in Seattle and completed her graduation from high school. Rachel is very close to her parents and that's the reason why she prefers spending free time at home with her father and mother.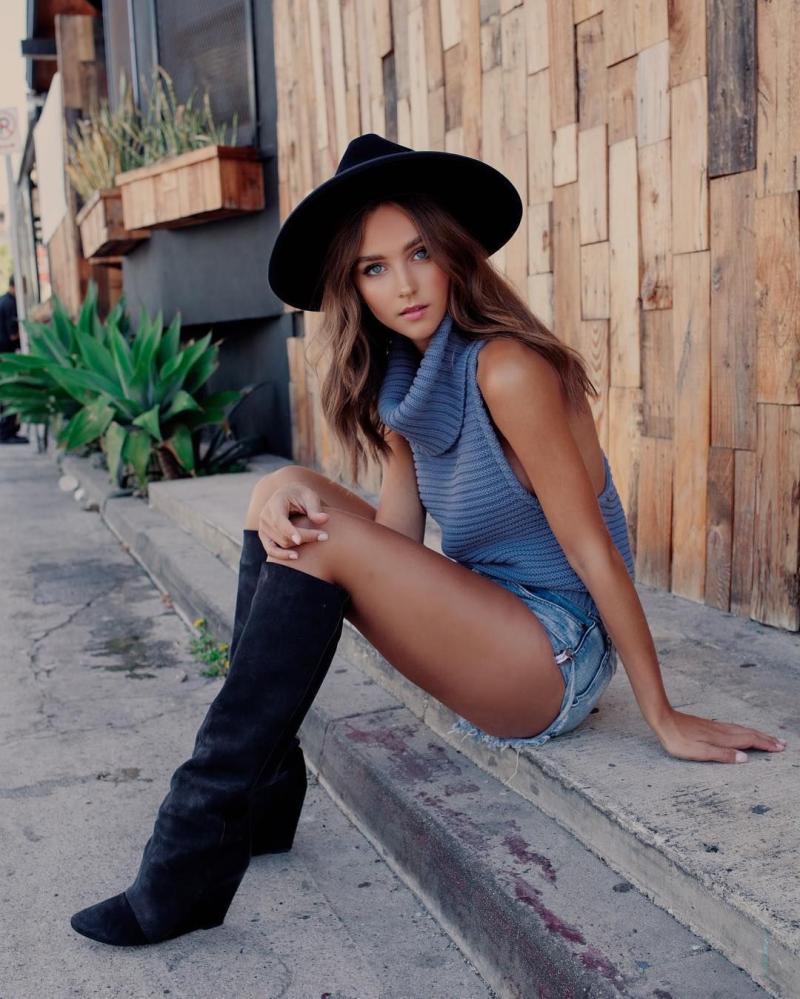 Modeling career
She began her professional modeling career at a very young age. She was focused on grooming herself for the fashion world. She takes a lot of care for her skin and fitness. Soon after posting her hot photographs on Instagram account, she started to receive modeling proposals from renowned fashion brands of America. She accepted proposals of few well-known companies and began working for them. After completing her education, the beautiful girl needed a steady source of income. She wandered here and there in search of suitable work opportunity.
In 2015 when Cook was twenty years of age, she started working as a waitress in a local restaurant located in Seattle. After some time she realized that this wasn't something that she dreamt for. She didn't want to see herself as a waitress for the rest of her life. The wise girl stepped into the modeling world. Of course, Rachel is not famous like Kendall or Gigi Hadid but she is making her way to become top model soon. She looks very sexy and seductive on most of her photographs and videos.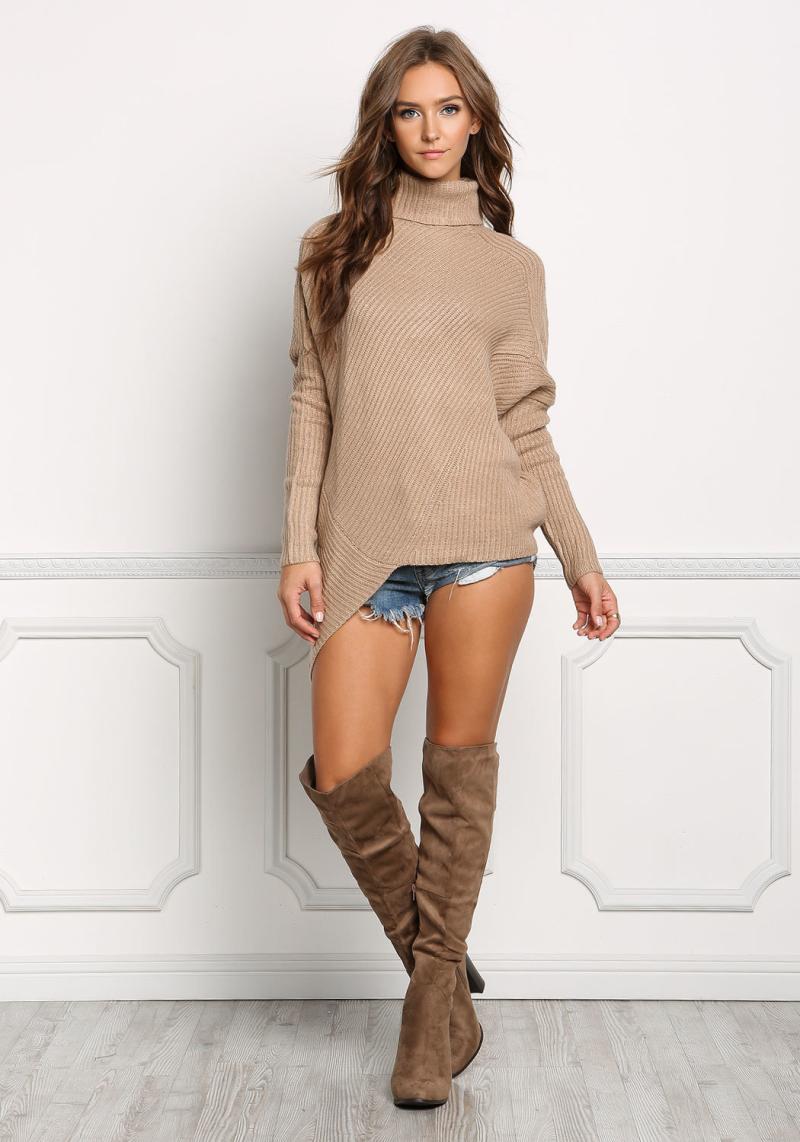 She has successfully worked for different modeling agencies such as IMG Models, Stars Model Management, and Seattle Models Guild. She is in the initial stage of her professional career as a model. The girl has a dream to work in Hollywood movies soon. She is prepping up to get featured in big-budget films. Rachel has also started looking for work opportunities in the television industry.
YouTube
Rachel Cook has an official YouTube account with more than 159K subscribers. She regularly uploads exciting and useful videos for her fans from all around the globe. Most of her videos get millions of views soon after being uploaded to YouTube. The girl has attracted many fashion brands due to her enthralling videos. Her video titled 'Swim Try On' received more than 3.5 million views.
Currently, she has featured video 'From High Life to Low Life' on her channel and it garnered 131,714 views just within four months. All of her videos present hot content that young men like to see on YouTube. She is followed by teenage girls due to a proportionate figure. Her videos have started to get thousands of views just within a few days from being uploaded.
Rachel makes money from her professional modeling career. She also gets paid for endorsements and content posted to her Instagram account. The attractive girl has been able to make just above $500,000 as of 2019. She spends a lot of money on her physical fitness and beauty care. The girl is living a lavish lifestyle with friends and family.
Personal life
Initially, the fitness freak kept her relationship secret from the public. However, recently she has announced her boyfriend. The sizzling beauty is currently in a relationship with handsome Tyler Warf. She has introduced the lucky man through her official YouTube channel. It is not confirmed if they will get into a long term bonding through an official engagement or marriage. No other relationships could be detected after research. Rachel is currently unmarried and paving her way to appear in Hollywood movies and American television series.