Biography
Erica Durance was born in Calgary, Canada and raised in Alberta, Canada with her two siblings. She is an outstanding actress who has always had an interest in acting right from when she was young and she studied acting too. Erica has starred in many movies and TV shows. She rode to fame in 2004 after being a major cast in the television series "Smallville" she played the role of Lois Lane. Erica is a very charitable person as she donates her fees to charity at times. She has been nominated for over 7 awards in the movie industry and has had many recognitions and accolades given to her in numerous magazines and other notable platforms.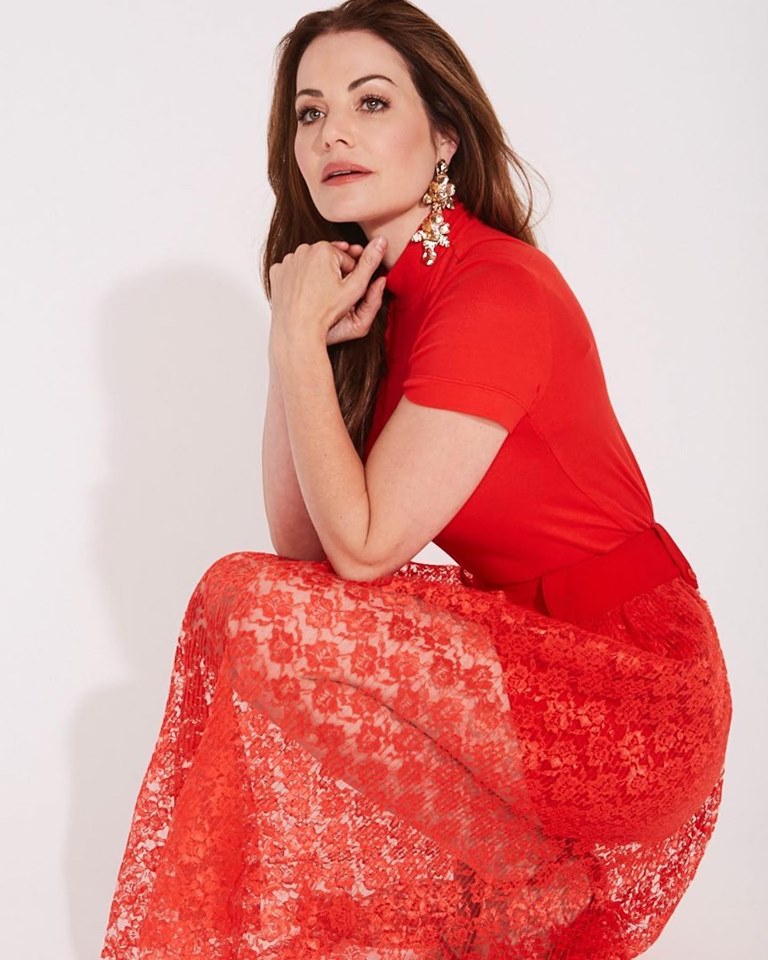 About
Erica Durance was born to Gail and Joel Durance on the 21st of June, 1978 in Calgary, Canada. Gail Durance is her mother who was a librarian and her father Joel Durance. She got married to David Palffy in 2005 after dating for about four years (from 2001-2005). She has two children with David Palffy, two sons respectively. However, the marriage to Palffy was the actress's second marriage, she was first married to Wesley Parker in 1996 where the marriage officially ended in 1999 and this is basically why she is called Erica Parker most times. The Canadian actress currently resides in Vancouver, British Columbia, Canada with her husband and children.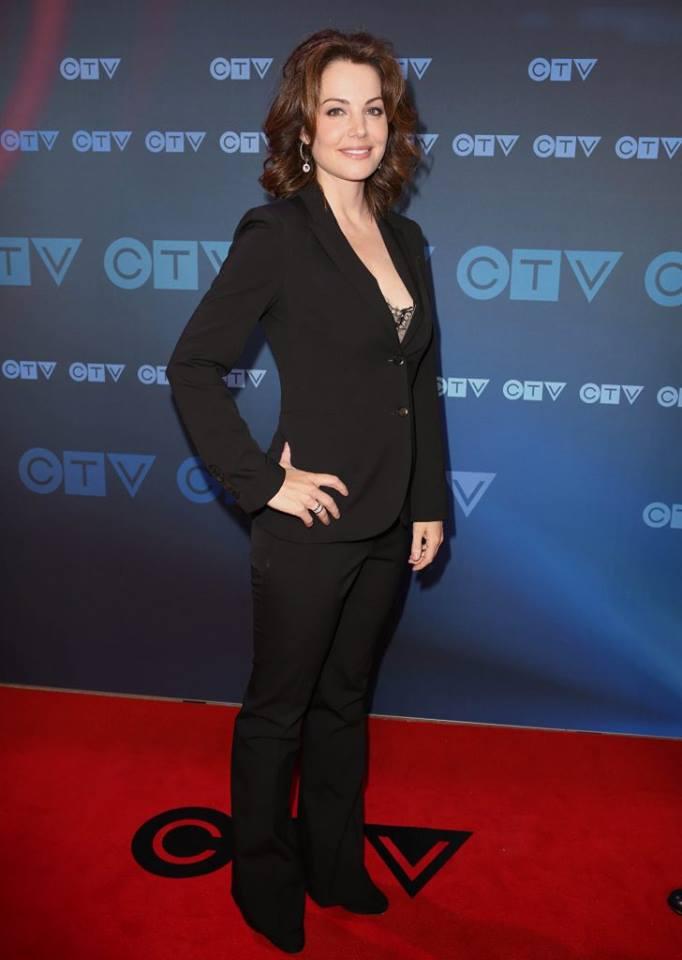 Career
Erica Durance first started her movie career starring in a commercial before climbing to guest-starring roles in some comedy series like The Chris Isaak. Durance also played some character roles in Trucalling, SyFy channel, Andromeda and Stargate SG-1. Erica Durance also rose to be a major actress and her career sprung after playing the role of Lois Lane in the television series "Smallville" in 2004. She started as a non-regular character then moved to be a regular character as Lois Lane. As said by her " it is an experience she will always cherish ". After her role as Lois Lane, she starred in The Butterfly effect 2 in 2006 and island Heat Stranded also in 2006.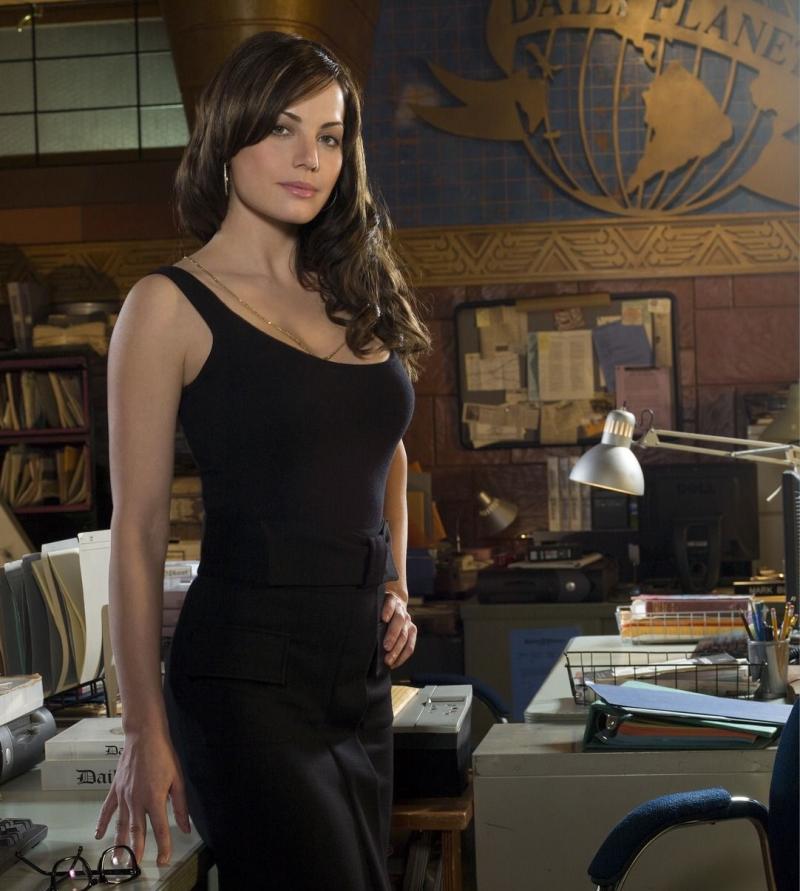 In 2007, she starred in I Me web, a movie. In 2009, she featured in Beyond Sherwood forest which was a movie too. In 2010, she featured in Sophie and Sheba which was a movie. In 2011, she appeared in Charlie's Angels which was a television series where she featured as a CIA operative called Samantha Masters. She also starred in 6 Passi Nel Giallo, an Italian television series in 2012 and this same year, starred also in Harry's law which was a major television series.
In 2012, she was a major character of the television series Saving Hope where she starred as a chief medical doctor named Dr. Alex Reid. She also produced and directed the seasonal movie of "Torn and Frayed" season four. In 2014, Erica starred in the movie "wedding planner mystery" as the role of Carnegie Kincaid who was a perfectionist and a wedding planner. This movie was great for her career as it was popular. In 2015, Erica also featured in the movie called Painkillers. More recently than the rest, she was a character in Supergirl, a popular television series particularly season 3. Her role was to play the character of Alura Zor-El.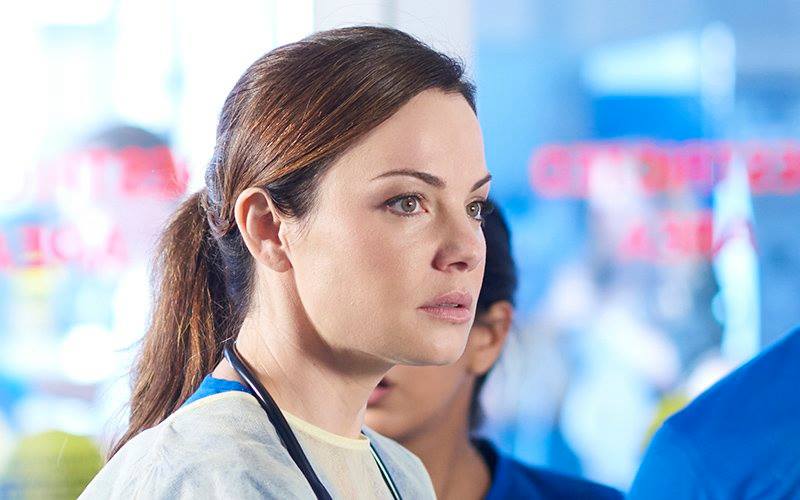 Personal life
Erica Durance is married to a Canadian whose name is David Palffy. She has two children who are both boys. Her two sons were respectively born on February 2015 and December 2016 with names of William Palffy and Liam Palffy. She lives in Vancouver Canada presently. Palffy was Erica's coach while she studied at Yaletown Actors Studio. She is also a stepmother to David Palffy Jr, a son from her husband's former marriage.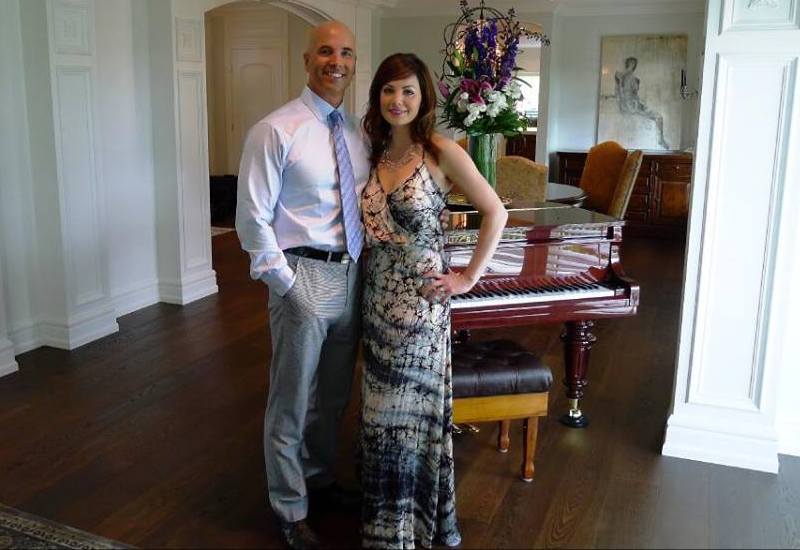 Net worth
The popular Canadian movie star/actress is seen as an outstanding and hardworking actress worldwide. Her paycheck is not generally known but is perceived to be more than $500k. This is because actresses like her earn between $150k to $1million per movie or episode. Her net worth is estimated $4.5 million although rumors have it that it is lesser than that.