Biography
Eric Bledsoe is the prominent basketball player from the United States of America. He is the professional player for Milwaukee Bucks of the NBA (National Basketball Association). He is very famous for playing the point guard position, but he also possess the ability to play shooting guard. His basketball career at NBA started back in 2010 when he was the first-round pick for the Oklahoma City Thunder.
Eric had 4-year contract with Phoenix Suns from 2013 to 2017. He is famous for his endure and stamina in the court. Known as the impressive 'baller with class', Eric has a large number of followers from across the globe. He has been traded for different teams throughout his professional career. Now, he is considered to be the most reliable and proactive team member of the Bucks. He is an American national and Sagittarius is his zodiac sign.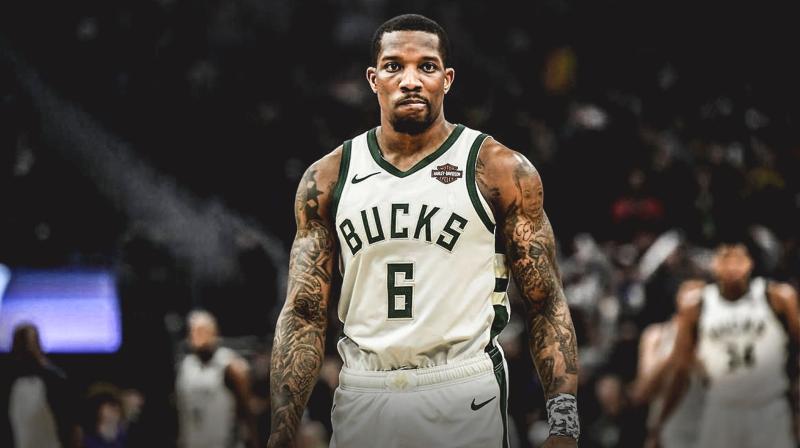 About
Eric Bledsoe first opened his eyes on December 9, 1989 in Birmingham, Alabama. His father is known as Eric Bledsoe Sr. and her mother's name is Maureen Reddick. He has two siblings from the same parents. Regrettably, he along with his other two siblings was dependent on their mother alone. Maureen had to work more than one jobs to feed her children when Bledsoe Sr. was away.
Bledsoe had a great passion for basketball, and that's the reason he started to play when he was a little boy. He showed great talent at a very young age. He built many records at school level. He got admitted to the Parker High School situated in Birmingham, Alabama. Eric led his school to the runner-up position at 5A state championship after he scored 20.3 points, 9.4 rebounds, and 11.5 assists per game.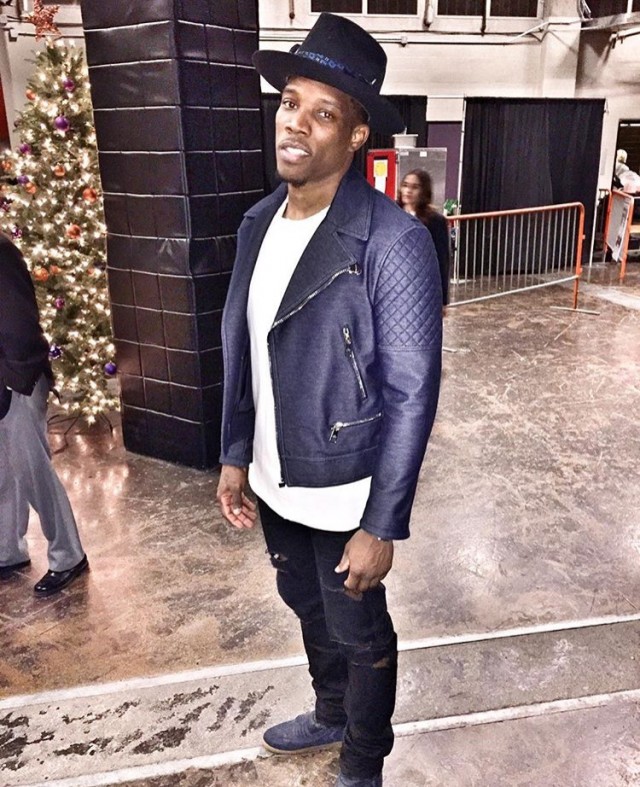 It was no less than a big achievement when he was ranked as the twenty-third player in the United States in year 2009. His school grading was considered a bit suspicious and that's what he was questioned about. However, finally he was clear for getting into a college.
Eric attended the Kentucky University when he got graduated from the high school. Soon after joining the University, he began to play for the Wildcats basketball team. His performance at Kentucky was very inspiring as he easily managed to average 2.9 assists, 3.1 rebounds, and 11.3 points in just 37 games. He played just one season at the university level and then he was selected for the NBA draft on April 7, 2010.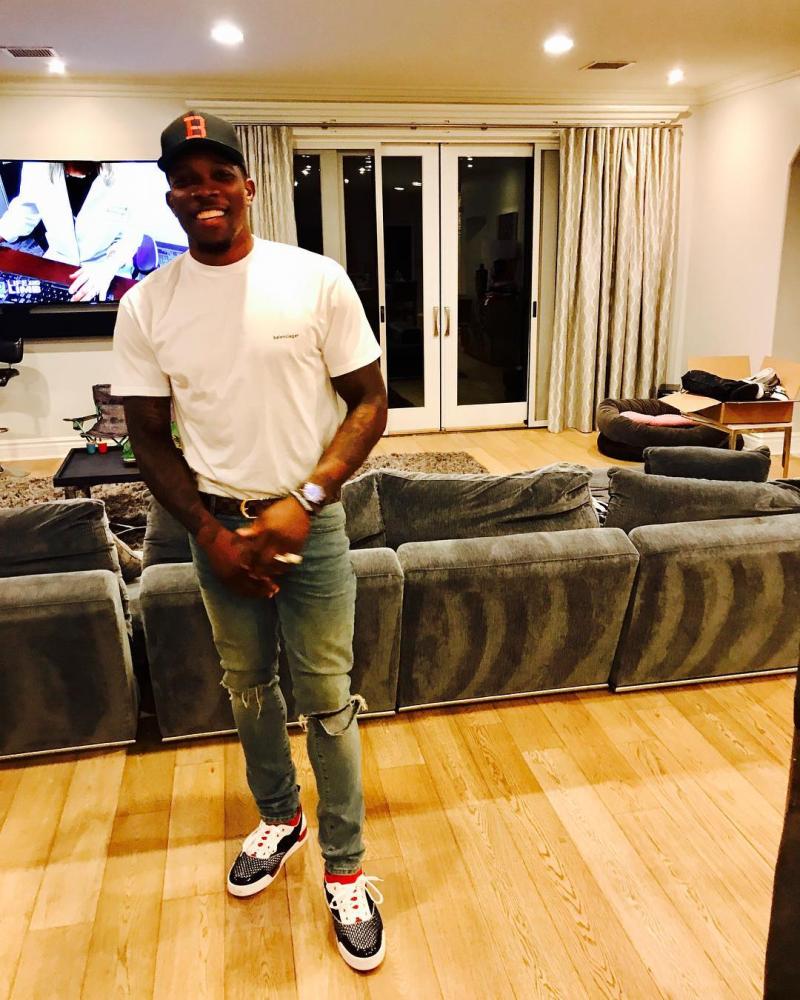 Basketball Career
He is very famous for SEC All-Rookie team and NBA All-Rookie 2nd Team. In fact, his entire basketball career is full of accomplishments and respect. He has played for different teams including, Oklahoma City Thunder, Los Angeles Clippers, Milwaukee Bucks, and Phoenix Suns. He played for Los Angeles Clippers from 2010 to 2013. He was part of Bakersfield Jam in 2012. Phoenix Suns was his next destination where he played for four years (2013-2017). Now, he has been playing for Milwaukee Bucks from 2017.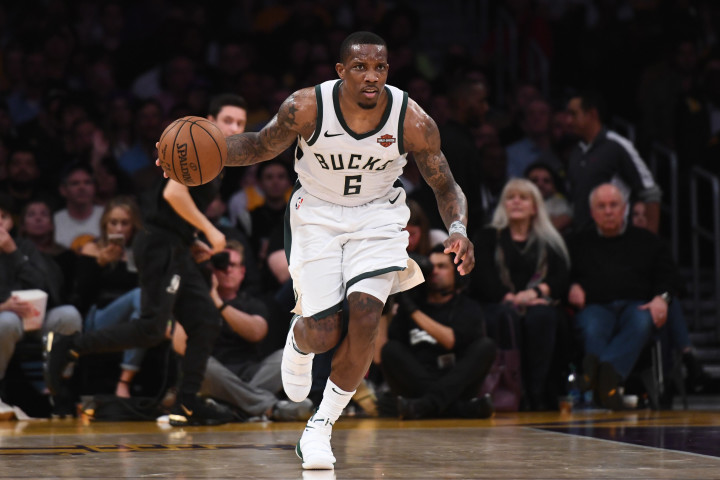 What Teams Did Eric Bledsoe Play for?
Los Angeles Clippers and Oklahoma City Thunder
Eric was chosen with the eighteenth overall pick by the Oklahoma City Thunder for the NBA draft of 2010. Afterwards, he got traded to Los Angeles Clippers. He managed to average 3.6 assists and 6.7 points in his very first season at LA Clippers. Due to his great performance, he was named to NBA's All-Rookie second team. His performance got affected due to acquisition of Chris Paul in the second season. He was able to play an average of 11 minutes per game. His stats started to drop in the second season, and he was assigned to the Bakersfield Jam of Clippers. In the third season, his stats started to rise after a great performance throughout the season.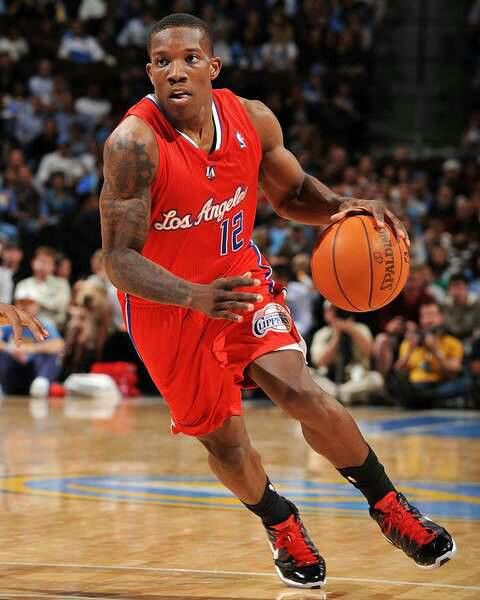 Phoenix Suns
In July 2013, Eric Bledsoe got traded to Phoenix Suns. His debut was against the Portland Trail Blazers after joining the Suns. His left shin was injured in the third quarter while playing against clippers. He started forty after playing 43 games in the first season. He averaged 5.5 assists, 4.7 rebounds, and 17.7 points during the first seasons with Phoenix Suns. During the 2017-18 season, he played first three games. He tweeted 'I don't want to be here' and had to pay $10,000 as penalty for doing so. He had fined by NBA for this tweet.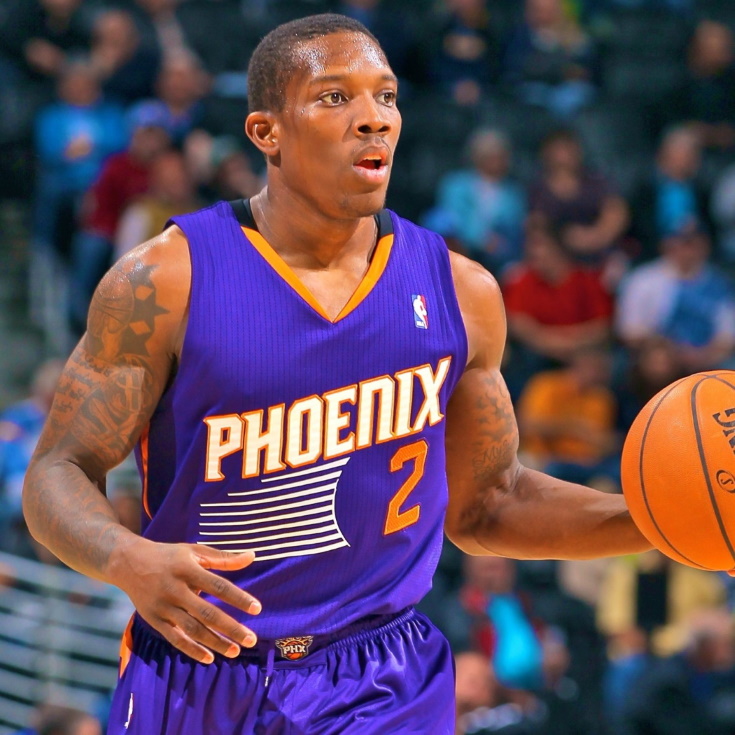 Milwaukee Bucks
In November 2007, Bledsoe got traded to Milwaukee Bucks. In his very first season with Bucks, he was managed to average 5.1 assists, 3.9 rebounds, and 17.8 points per game. In March 2019, he contracted a four-year extension with Bucks, which was worth $70 million.
Is Eric Bledsoe Married?
Bledsoe is a happily married person and his wife name is Morgan Poole. They both have been studying together from high school. They kept dating each other for many years and finally got engaged officially in 2006. They started the wedding relation on July 1, 2007. Their wedding was celebrated in hometown Alabama. They have two beautiful kids named Ariana and Ethan.
Weight and Height
Eric is a tall and handsome man like many other famous basketball players. His height is 6 feet and 1-inch. He is slightly taller than his colleagues in Bucks. Currently, his body weighs 93 kilograms or 205 lbs. He has many female fans due to an athletic body and magnificent appearance. He loves showing his fitness on social media and other platforms. We often see him featured in health and sports magazines.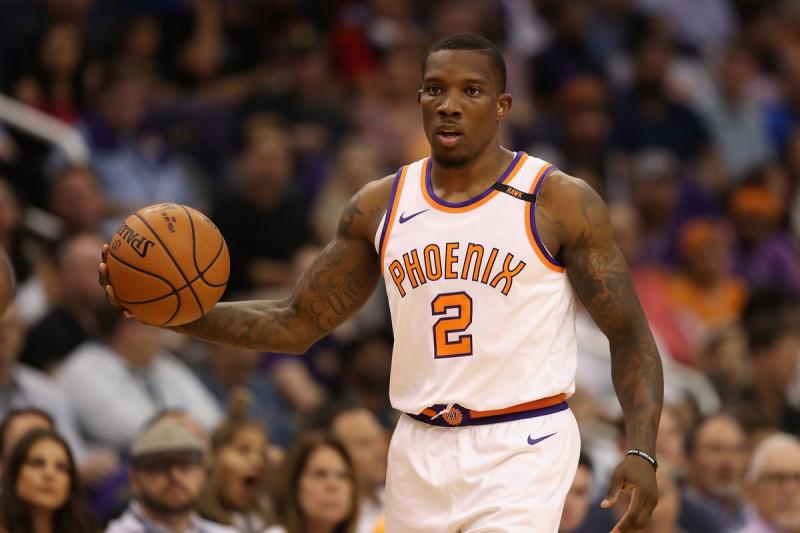 Net worth
Eric has no wealth concerns as he is a well-off sportsperson. He has enjoyed getting a huge influx of money throughout his basketball career. He earned a massive $70 million in 2014 when he signed a five year contract with Phoenix Suns. For season of 2018-19, he traded to the famous Milwaukee Bucks and got a whopping $15 million for just one year contract.
His new contract of 2019 gives him $70 million for a period of four years. Eric's income comes from a number of sources including, contract extensions, wages, bonuses, salary, and endorsements. He is still too young to play a lot more in his future career, which means he will be piling up more money with next contracts.