Biography
Elvis Crespo Diaz, usually known as Elvis Crespo, is a famous Puerto Rican artist and signer. He belongs to American descent. He was just six years old when he transferred to the New York City with his mother. The rest of his childhood was spent in Queens. Later one, they moved to Puerto Rico (Guaynabo City), where he completed his studies. Being a child, he always wanted to become a baseball player, but he never dared to show his talent in that field. Later, he decided to become a ball team leader when he was just 14 years old.
He became a part of Elvistec Orchestra at the age of 17. That proved to be the starting point for his musical career. He went on to participate in other musical groups, and the Merengue Tono Rosario is one of those groups. He wanted to pursue his educational career before he fully joins the music industry. He decided to complete his formal education, and for this purpose he got admitted to Puerto Rico's Metropolitan University. Here he preferred studying the business administration.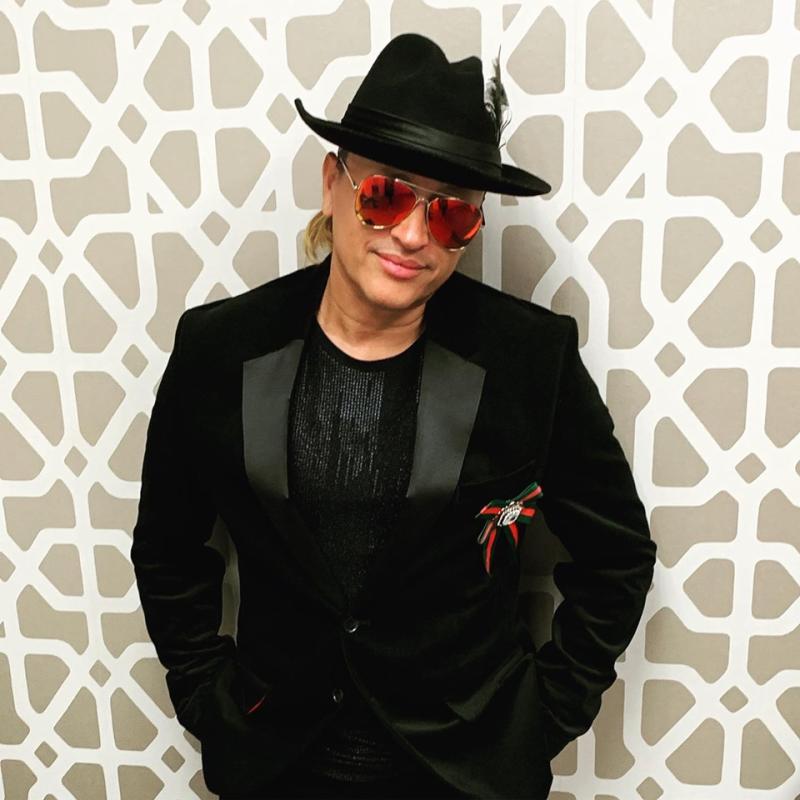 Crespo could not deny the offer when he was given the opportunity to be a part of Grupomania quartet. He was selected as the lead vocalist. He enjoyed great respect during three years of the merengue group. He has won multiple awards for his stunning vocalist skills. He is not just a good singer, but a fabulous performer as well.
About
Elvis Crespo was born on July 30, 1971 in the New York City, United States. He belonged to Guaynabo, Puerto Rico. His name cannot be ignored when it comes to the world's most influential singers of all times. He has given many spectacular numbers to music lovers. Undoubtedly, he is one of the most sought-after celebrities of the United States. His parents named him Elvis because of the great respect that they had for the legendary singer, Elvis Presley. He moved to the NYC after his parents got divorced due to some reason.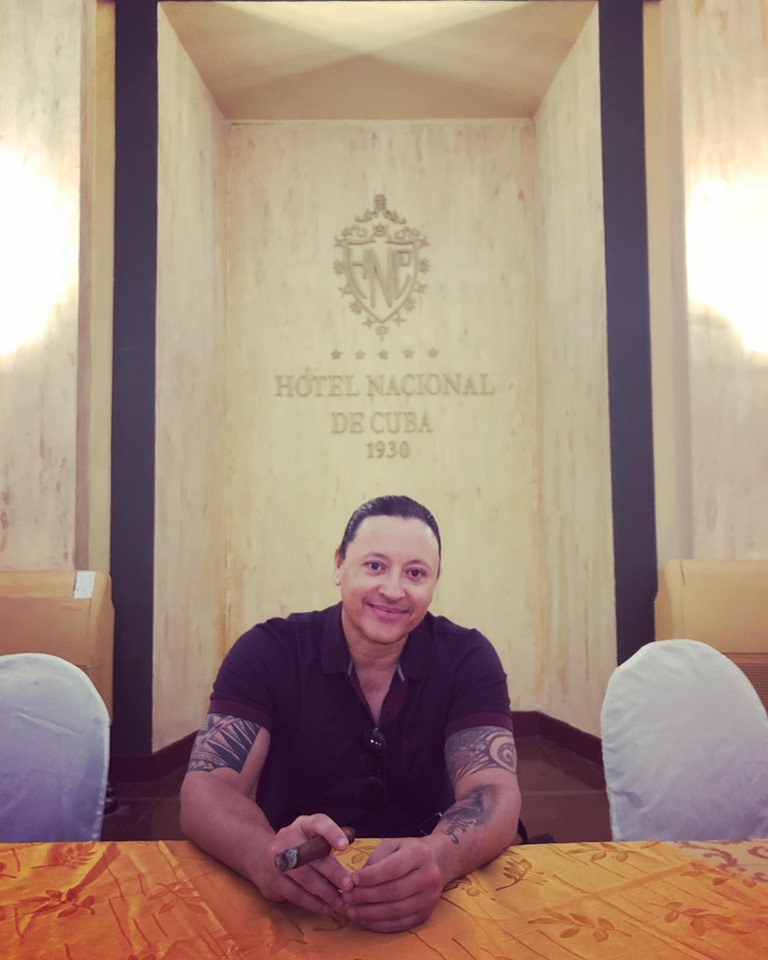 Music Career
Crespo's first prestigious appearance was in the mid-90s. This was the time when he joined the Grupo Mania. He kept working with them cooperatively, but finally he ended going solo in the year 1998. He made a splash with his debut album titled as 'Suavemente'. This proved to be a great success both in the United States and Latin America. He released a number 'Suavemente', which got a huge appreciation from his entire fan base. This was the song that helped him become a person of attraction for the music industry. He earned the Best Male Salsa/Tropical Album of the Year title from the popular Billboard magazine.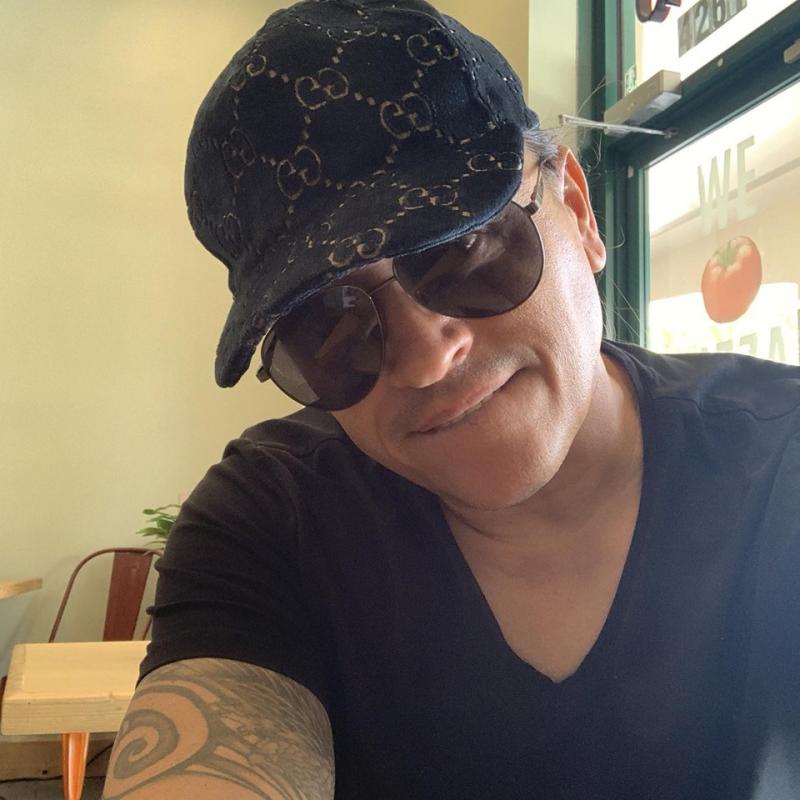 Elvis Crespo's debut album was released in 1998. Unbelievably, more than 500,000 copies of the album were sold just within the first year of official release in the United States only. His debut secured the first position on the US Billboard for six consecutive weeks. The album was mostly based on the merengue influence. Elvis recorded a solo number for Sony music as well. Later, he released his next album titled as 'Regreso el Jefe' on June 5, 2007. The first single from the album 'La Foto Se Me Borro' was a great hit. Crespo dedicated this album to his lovely niece who lost her live in a car accident on 28th March, 2007. Elvis got featured in song 'bailar' in 2016. It was also featured on a commercial by Target Corporation.
His famous work can be summarized under the following points:
Selected discography
'Suavemente' released by Sony in 1998.
'Wow! Flash' released by Sony in 2000.
'Pintame' released by Sony in 1999.
Elvis has travelled from one part of America to the other one. He made all his Puerto Rican songs famous even among English speaking folks. However, he has not worked that much on English songwriting. During his musical career, he visited countries including, Spain, Belgium, and Italy. He was invited to the Caribbean quite a few times as this land was the birthplace of merengue. His nomination for the second Grammy award was no less than a fabulous achievement. This was a life-turning moment for his professional career. He also got an opportunity to perform at a concert in La Ceiba, Honduras. He entertained a crowd of more than 30,000 people, gathered to celebrate the international friendship carnival.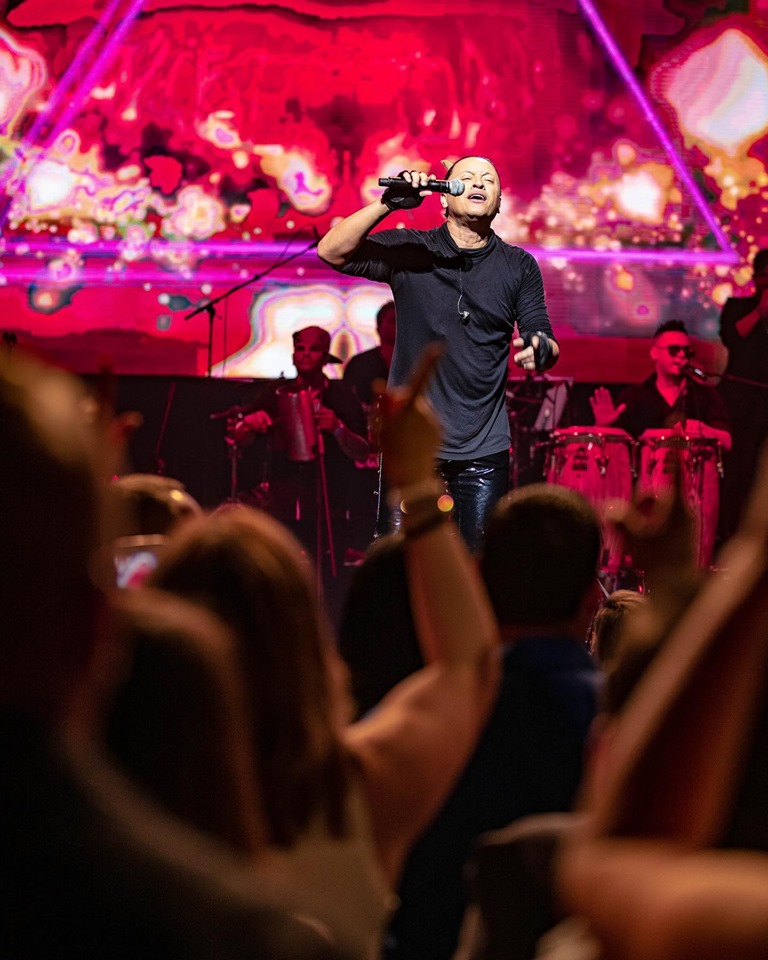 Personal Life
Elvis was first married to his girlfriend Ana Ceruto. The couple enjoyed life together until 2001, but later they decided to part their ways. The world-famous singer married to his beloved manager Maribel Vega in the year 2009. He has a very romantic image and that's the reason why thousands of female fans love him from around the world.
He has a son named 'Elvis', born in 1993 and remained with his father. Both of them have a very friendly relationship. His son used to repeat every song that Crespo sang at their household. Father and son both had a very good chemistry from the beginning. That's the reason why Crespo loves his son more than anything else.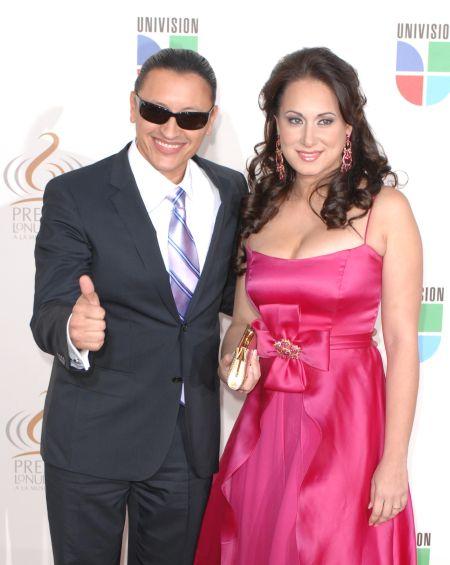 Softly
Crespo decided to begin a fresh stage in his professional career and launched soloist with personalized orchestra owned by himself. He was lucky to get unconditional support from 'Sony' record house. This was a momentous decision he made in his life. His debut as a soloist proved to be a matchless attainment. His numbers revolutionized the music industry and made the star famous across the globe.
Softly broke all the records, not just in Puerto Rico but all over the world including the United States. His great production work was nominated for the Grammy Award in 1999, and he was chosen for the 'Best Tropical Music Album' category. The Puerto Rican star has earned many other international music awards.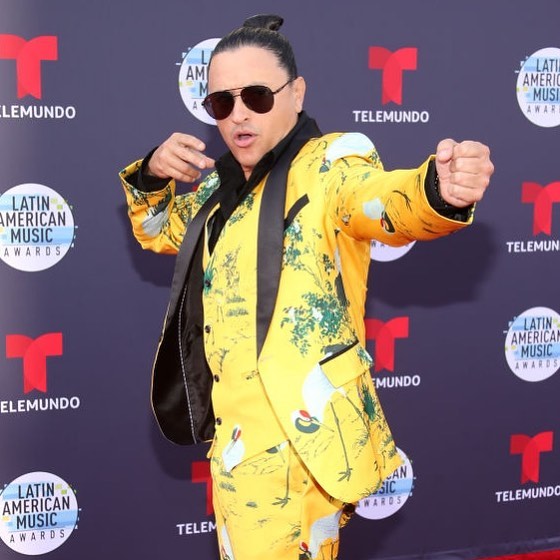 Net Worth
The basic source of Crespo's income is his professional signing. He earns a handsome amount as salary from his record house. According to the recent estimations, he owns a net worth of USD $1 Million in 2019. No exact figure is currently available about his monthly or annual salary. However, he seems to be one of the richest musicians belonging to Puerto Rico. He enjoys a luxurious lifestyle and likes to own beautiful houses and cars.