Biography
Lorenzen Wright was an American professional basketball player. He was born on November 4th, 1975 at Oxford, Mississippi and died on July 19th, 2010 at Memphis Tennessee. Before Wright had been shot to death, he was kidnapped on July 18th, 2010 and his body was found several days later. Seven years later after the death of the professional basketball player, Wright-Robbison was pleaded guilty to facilitation of first-degree murder in the shooting death of Lorenzen Wright and she was sentenced to 30 years in prison.
In 1999 Wright moved to Atlanta Hawks after he was drafted seventh overall by the Los Angeles Clippers in the 1996 NBA Draft from the University of Memphis. He played thirteen seasons in the National Basketball Association, and was selected as the 7th overall in the 1996 NBA draft by the Los Angeles Clippers. He also played for the Atlanta Hawks, Sacramento Kings, Memphis Grizzlies, and Cleveland and Cavaliers. Wright was a great basketball player in his lifetime and also a philanthropist. He paid the Sierra Simone Wright Scholarship after the death of the little child, who died in March 2003.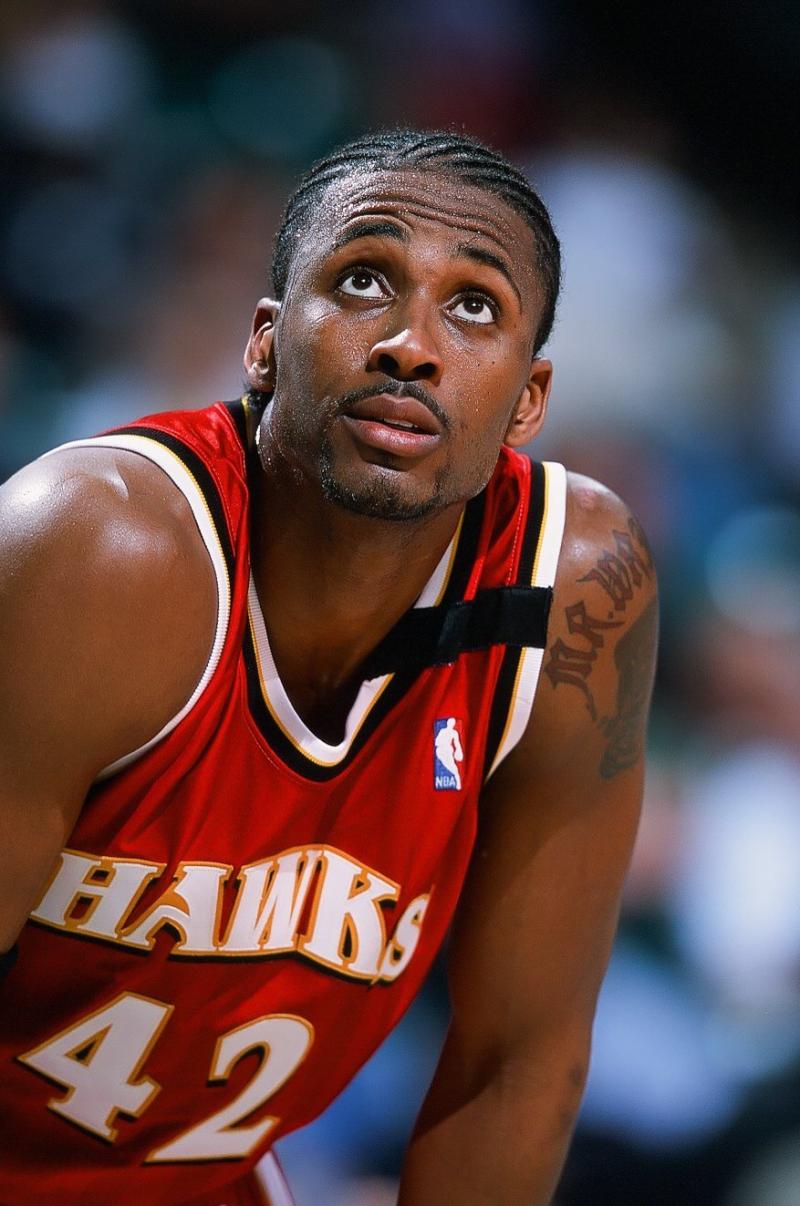 Parents
Lorenzen Wright was born on November 4th, 1975 in Oxford, Mississippi. His father's name is Herb Wright and his mother's name is Wright Deborah Marion. Wright was raised in Oxford, Mississippi but later lived with his father in Memphis. The parents were not staying together, probably because they divorced each other or they gave birth to Wright out of wedlock. Wright spent an ample time of his life with his father and at his tender age he was literally looking like his father. They both had a symbiotic union.
Although, when Lorenzen was growing up, Herb faced many critics as they were always professing that he overworks his child, to him all that they were saying did not matter whatsoever. His father served as his great source of motivation irrespective of what anyone said to discourage Herb. At that time, when Lorenzen was just 10, he would join his father for long jogs. Then, they would go to a recreation center where his father was working and that was where Lorenzen started learning the tactics of basketball. Nothing less is expected to become of Wright, after all his father was a basketball coach.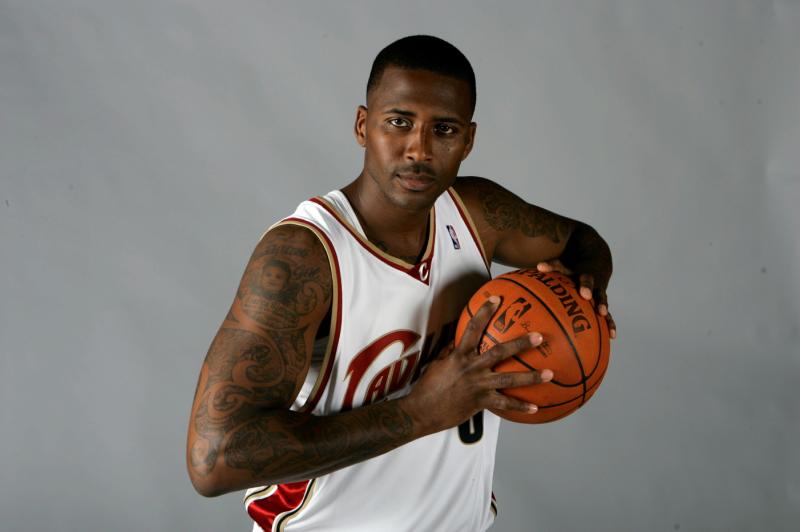 Later, after Wright had gone to be with his mother, Deborah Marion, in Oxford, his father was shot by some 'bad guys' and he became paralyzed. Although, Herb survived the gunshot, things were not going to be the same again. Nevertheless, Herb continued to motivate his child. He could not just stop training him!
Kids
Lorenzen Wright gave birth to seven children before he died. But one of his children, Sierra Wright, died in 2003. Lorenzen Wright Jr. is the first child of Lorenzen and Sherra. He was born on April 11th, 1995. He is also a basketball player. He lives in Riverside, Calif.
Shamar and Lamar Wright are twin brothers. They also followed the track of their father. Recently Lamar and Shamar each signed a National Letter of Intent to play for the Cougars. Sofia Wright is the last child of Lorenzen Wright.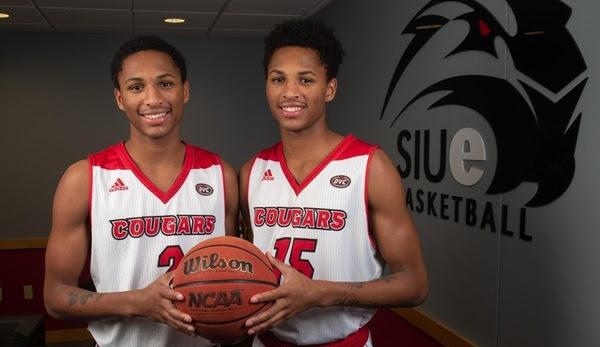 Where he lived?
Lorenzen spent some of his lifetime working with his father in Memphis, Tennessee. The ample time he spent with his father, Herb Wright, led him to his career. He also stayed with his mother in Oxford, Mississippi where he began his new school year after he left his father.
He had attended Lafayette High School before he moved to Memphis where he spent his senior years playing for Booker T. Washington in Memphis, Tennessee. Lorenzen Wright was married to Sherra Wright, although they later divorced.
Lorenzen's death had been a great surprise and concern for Memphis until nine years later after Lorenzen's death when the murder case was resolved. He won the hearts of so many because he was able to make headlines as the seventh overall pick in the 1996 NBA draft. He was a source of inspiration to thousands of kids, but this ended in July 2010 during a call to 911. On July 18th, 2010, Wright went missing and after all the efforts to try to reach Lorenzen the next news heard was that his body was found several days later near a back woods road, some 20 miles outside of Memphis.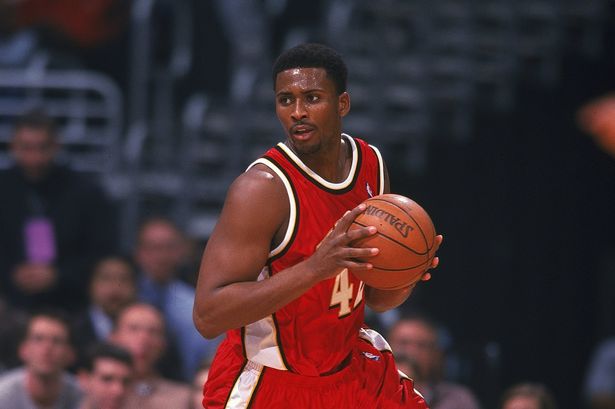 Who murdered Lorenzen?
The night Lorenzen was murdered, his friend Phil Dotson said he dropped him off at his ex-wife's house, when she insisted that Lorenzen bring their son home to her house that night. All what Lorenzen told his friend that dropped him off was that he would deal with the issue once and for all and call him later. It was two days later after Phil dropped Lorenzen that Lorenzen's mother, Deborah Marion, called his friend if he had talked to Lorenzen. But all the effort they made to reach him failed. The whole city became worried. How could a full-grown man disappear without a trace?
Nobody realized that Lorenzen actually left behind a clue. Lorenzen placed a call to 911 for emergency. While the 911 operator was requesting for the location of emergency all that was heard was 'Oh, Goddamn.' '(Bang, bang…)'. It was a gunshot!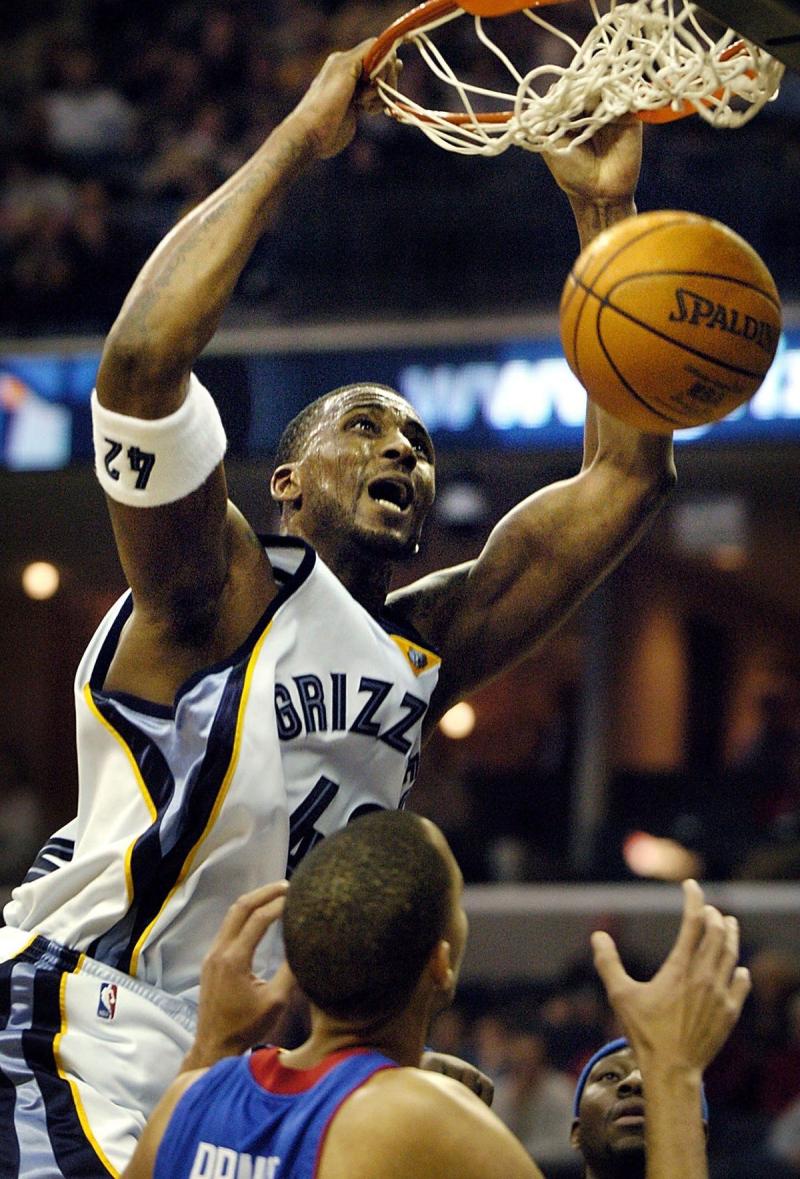 The murder case remained unsolved until nine years long after the incident happened. On November 9th, 2017, Memphis Police, based on the tip they had, go to a lake which was in Walnut, Mississippi where they found a gun is supposed to be used in killing, in the murky red clay water. Is it not incredible to search a masterpiece of evidence seven years later? Meanwhile, before the time Memphis Police found "a needle in the haystack' Lorenzen's ex-wife had already married Kelvin Cowans.
After finding master piece of evidence, on December 5th, Billy Ray Turner was arrested by police in Collierville, Tenn. How does the murder case concern him? And Who is Billy Ray Turner? Turner was formerly the one who did take care of Sherra's lawn and at her church, he was also a deacon. Then, ten days later after Turner's arrest Sherra was charged of murder and also arrested. She was taken into custody in Riverside, California.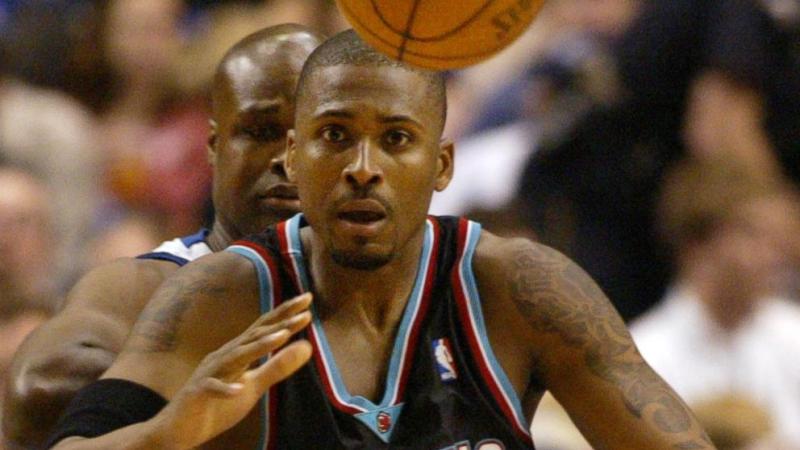 The Definite Plot to kill
The whole issue was finally resolved when a co-conspirator, Sherra's cousin, was identified. His name is Jimmie Martin, a murderer. He is still locked down. Martin alleges that few weeks before they actually killed Lorenzen, they already tried to kill him in Atlanta but it was aborted. Although he was not there for the murder, but he helped Turner and Sherra fix the crimes scenes. He also claims that after the actual murder he went with Turner to Mississippi Lake to dispose the gun which was used to kill Lorenzen.
Billy Turner and Sherra Wright were claimed in December 2017 with first-degree murder. On July 25th, 2019, they were sent to the prison for 30-year sentence for masterminding Lorenzen Wright's 2010 murder.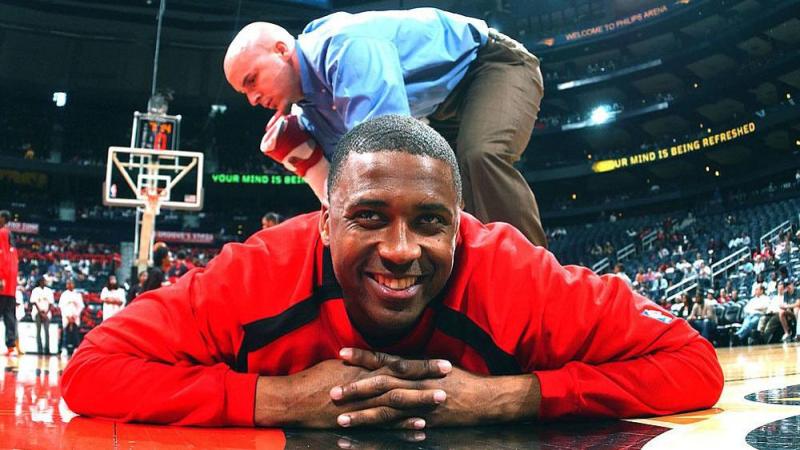 Personal life
Lorenzen in his lifetime was an altruist. In March 2003, he founded the Sierra Simone Wright scholarship after the death of his infant daughter. He also provided financial assistance to Travis Butler; an orphan whose saddening story really shook the people of Memphis. He so much loved kids.
He was married to Sherra but they later divorced. He had seven children before he died.