Biography
Alan Eugene Jackson, an American country singer born and raised in Newnan, Georgia. Mostly, his music is known for his ability to fuse country sounds with our hearts. Jackson came in the face of mainstream music after he released his album, "Here in the Real World", 1990. Since then he has recorded innumerable albums with each one always being record breaking.
His unknown talent of moving his audience hearts with his music is genuinely mind-blowing. No wonder how he got 66 titles on the Billboard Hot Country & Tracks chart. A major achievement by Jackson in 2001 was making it into the Georgia Music Hall of Fame. Jackson followed the footsteps of his favorite influencers in music such as Gene Watson. As for now Jackson has released that he would be touring in 2019. The dates have been released on his website.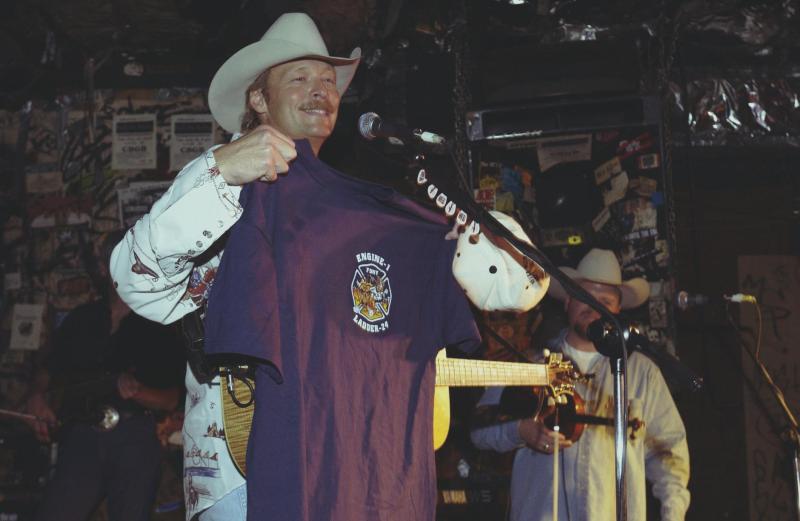 Parents
In 1958, a couple named Joseph Eugene and Ruth Musick were blessed with Alan Jackson. Jackson's mother lived for about 87 years (1930-2017) and his father died early in 2000. Cathy Jackson, Carol Jackson, Diane Jackson, Connie Jackson were Alan's siblings and he was the youngest of all of them. The singer's descendent was primarily English. The family lived in a house built around their grandfather's old shed.
The teen Alan Jackson went to Newnan High School in Tennessee where he got his first job in The Nashville Network's mailroom. Denise helped him jumpstart his career by helping Alan connect to Glen Campbell. After years of Alan's hard work he was signed a deal with the newly formed Arista Records in 1989. In addition, he was also the first artist to be signed by Arista Records.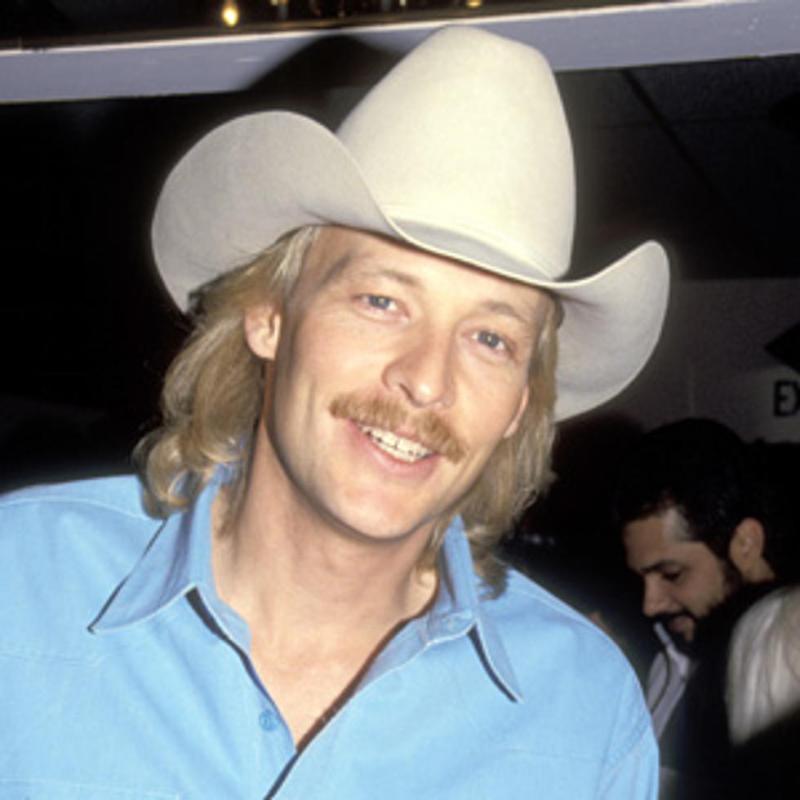 Kids
The big moment came on December 15, 1979 when Alan marries his high school love Denise Jackson. They were married for ten years before they welcome their first daughter into this world. Blessed with their first daughter in 1990 named Mattie Denise with the last name kept to honor the mother. In 1993 their second daughter was born, Alexandra Jane. Eventually after four years their third daughter, Dani Grace was born. Alan's family was now complete.
Alan's eldest daughter Mattie, got married on October 2017 to the love of her life. But sadly, a tragedy stricken the family when Ben Selecman, Mattie's husband died in a boating accident in Florida. To cope with the spontaneous death of her husband, she started a beauty brand named, NaSHEville. The name is related band from the place she grew up in. She has received tremendous support from her sisters as well as her whole family. If you have been following the Jackson family, you may have come across Alan's in which he often says "Proud of My Girls". This shows the affection in between the family members.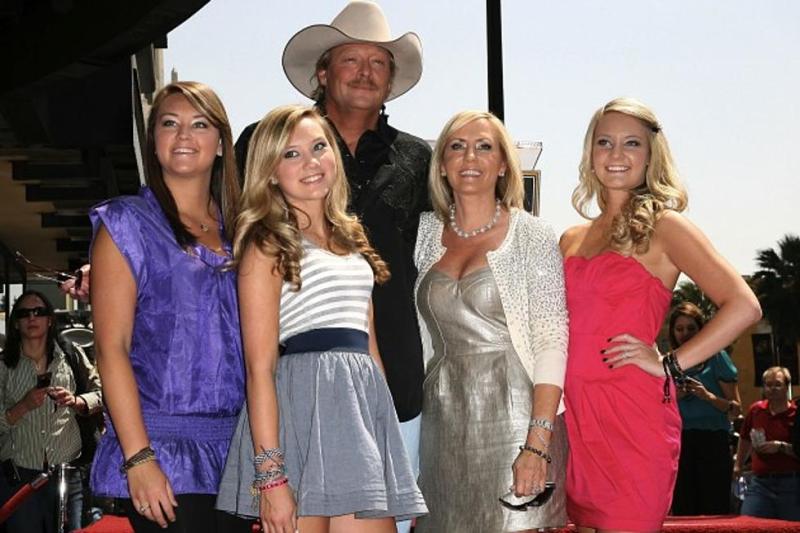 Where does he live now?
The singer at the age of 27 moved to Nashville from Newnan with high aspirations to pursue his full-time music career with his beloved wife. After a series of events, in May 2010 Alan sold his house just on the outskirts of Franklin, Tennessee for $28 million. Later, Alan and Denise bought a house of 3.675 million dollars but now even a year had passed when they decided to sell their new house for also most 4 million dollars.
Personal Life
Alan gained popularity because of his close friendship with a country singer named George. Countless times George has been mentioned in his songs. For instance, "Don't Rock the Jukebox" and "Murder on Music Row". Alan started singing when he was about 10. Initially, he sang gospels and at the age of 12 he sang it in a church. In high school when he joined a band, one of the members made him listen to country music and he has been inspired by it since then.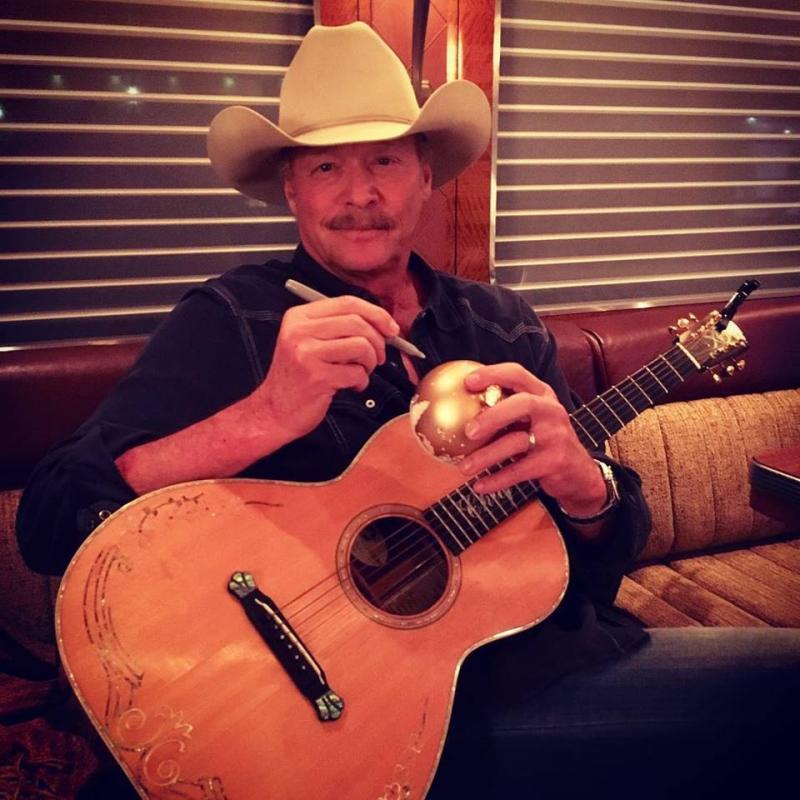 Alan is a man of his word and commitment. Since high school he has been in love with his high school love Denise. He dated her and got married on December 15, 1979. After his marriage he moved with his wife to Nashville and continued his music career.
After an influx in Alan's music career, his wife started writing books which topped The New York Times Best seller. The book story is about Denise's life and relationship, commitment and affection towards each other. The book name was "It's All About Him: Finding the Love of My Life". The reason behind Denise publishing this book was their split for several months in 1998 due to ups and downs in Alan's career as well as his infidelity. Eventually, Alan and Denise soon reconciled and have been inseparable since then. If you have been a fan of Alan you may have listened to their relationship references in his songs like "She Likes It Too" and "Remember When".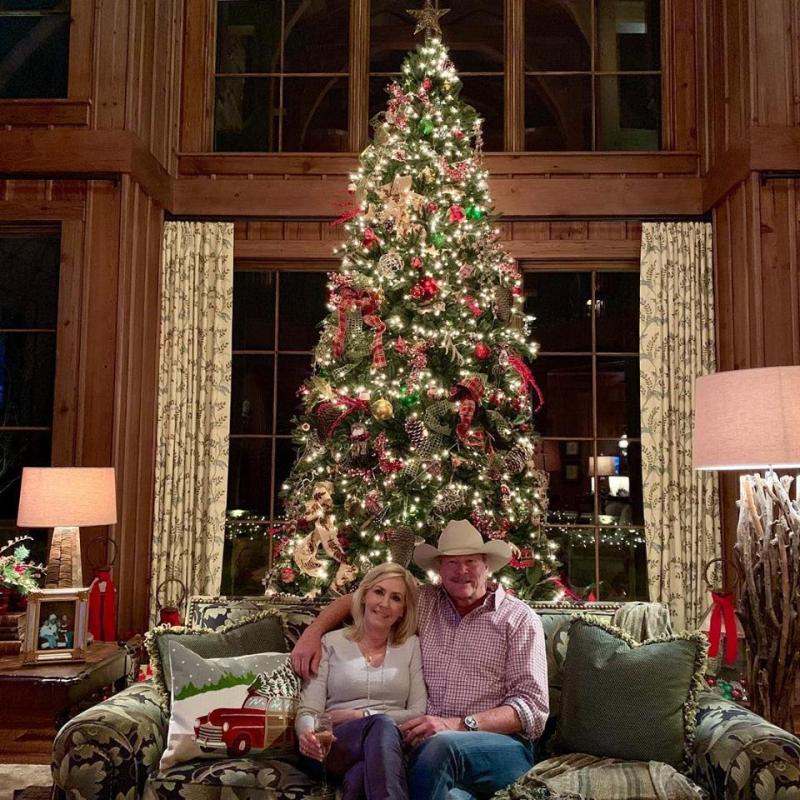 The result of his everlasting love with his family was that his daughters and Denise starred in one of Alan's music video. For his eccentric talent of making cacophony of sound attracted musicians and in 1989 he was nominated for six Country Music Association awards. After the mourning event of 9/11, Alan released a song, "Where were you when the world stopped", which moved the hearts of the victims of 9/11.
During Alan's time in high school Alan was a former member of an unknown band after which he pursued into his solo country music. Apart from his stardom, Alan is still in contact with his high school friends and the members of the band. Alan also has great engrossment in cars as his collection of cars speaks his interest. His collection includes a 1968 Shelby, GT500 KR and a 1970 Chevelle SS 396 and many more.