Biography
Al Sharpton is an African American activist who is popularly known for advocating civil rights especially for black Americans. He is also a Baptist reverend who is into politics too. Al has a radio talk show of his own; "Keepin' It Real" which he hosts. He has appeared on numerous television shows and news channels mainly to express his thoughts on politics, rights and his Christian religion. In 2011, he became the host of a night talk show, PoliticsNation, which was aired on MSNBC. He was also nominated by his Democratic party as a candidate for the presidential election in 2004.
Why is Al Sharpton famous? Al Sharpton is famous for leading many demonstrations against the injustices done to African Americans with some landing him in jail. Sharpton is known for his straight talk.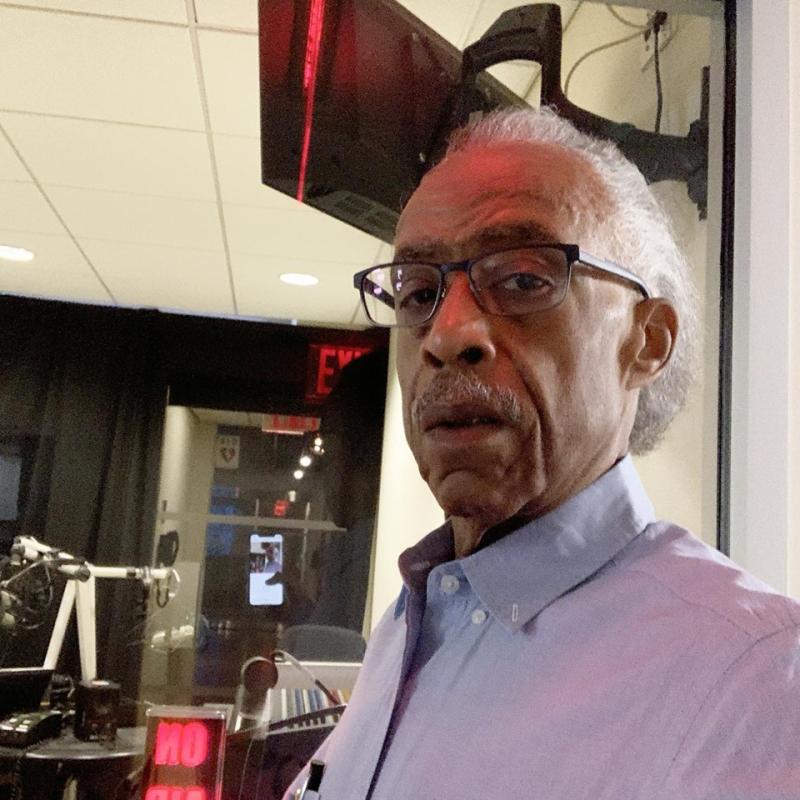 Parents
How old is Al Sharpton? As of now Al Sharpton is 64 years old. Al Sharpton's full name is Alfred Charles Sharpton Jr and he was born on October 3, 1954 in Brownsville a place in Brooklyn, New York. His mother's name was Ada Richards. His father's name was Alfred Charles Sharpton. Al's father left his mother in 1963 to be with Ada's half-sister. After Al's father left, the family was left with no source of income and Ada became a maid so as to support the family left behind. The income was so small to an extent that they qualified for social welfare.
The situation resulted in them moving from Hollis, Queens which was a middle class neighbourhood to Brownsville where there was public housing projects being done. Sharpton attended Samuel J. Tilden High School. After high school, he went to Brooklyn College where he dropped out after two years of study. In 1972 he was chosen to be a youth director campaigning for Congresswoman Shirley Chisholm. He was also James Brown tour manager from 1973 to 1980.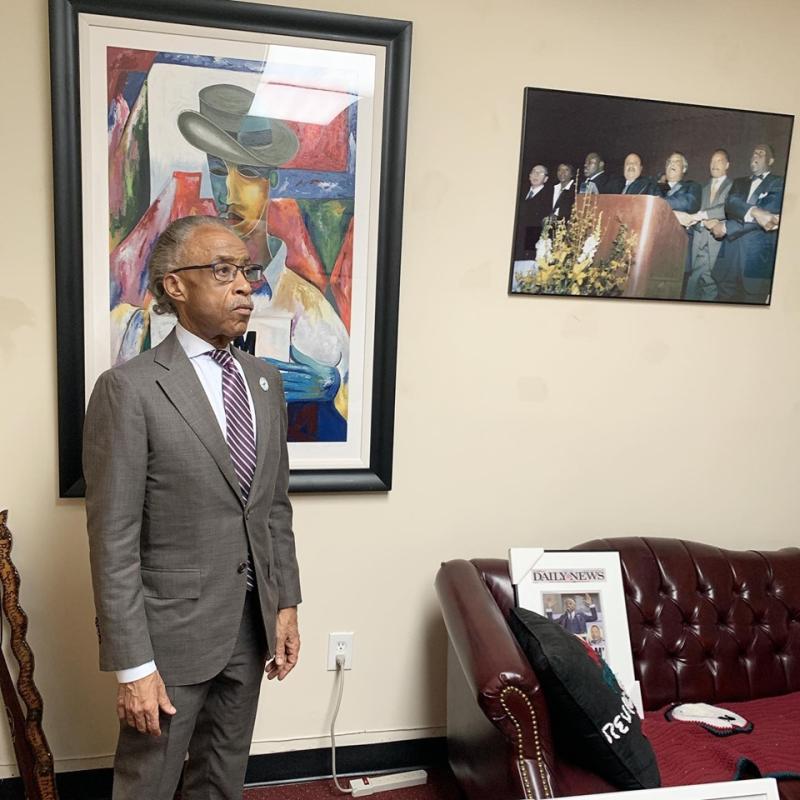 Kids
Al has two beautiful daughters Ashley and Dominic with his second ex-wife Kathy Jordan. He is quite devoted to the family and the squad seems pretty content.
Where he lives right now
Al Sharpton lives in Brooklyn, New York.
Career
In 1969 Al Sharpton was the youth director for a group; "Operation Breadbasket" which mainly focused on improving the livelihoods of African American youths by finding better jobs. He was appointed to this post by Jesse Jackson. In 1971, the National Youth Movement was founded by Sharpton also with similar objectives as that of "Operation Breadbasket" but his movement was mainly to cater for the needs of those who lacked basic living commodities. After that, he was involved in a series of demonstrations for violation of civil rights by law enforcers and also against injustices that were done to the African Americans.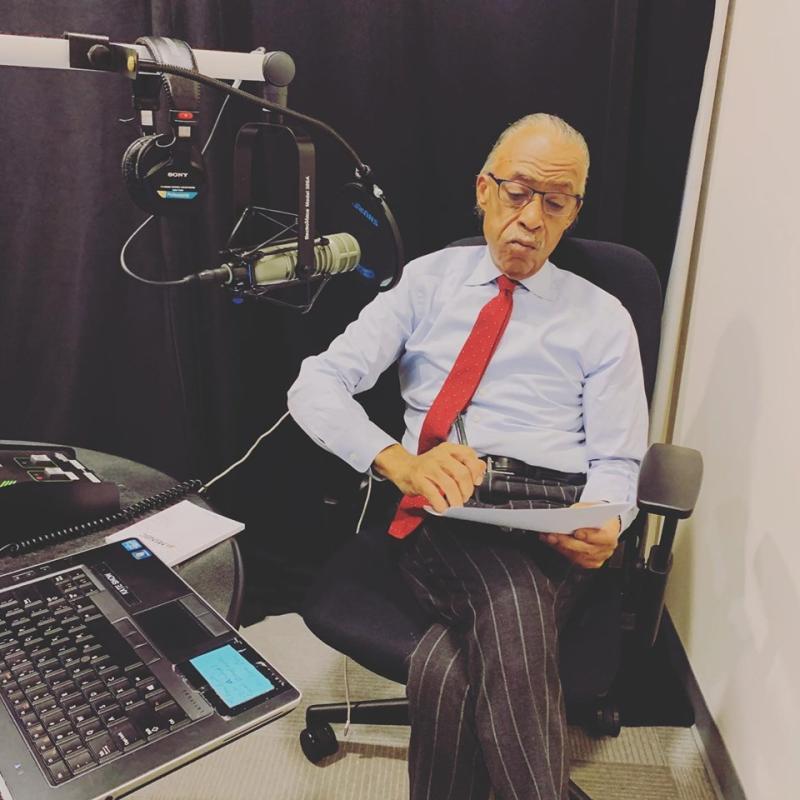 There was a case of a white man by the name of Bernhard Goetz who shot and killed four black men in 1984 and Sharpton stood against that requesting for an investigation to be conducted as it appeared that the murder was purely racism. To the surprise of many Bernhard was found not to be guilty except for carrying an unlicensed gun and the case was dropped as self defence against attempted robbery.
In 1986, three black men were attacked by a band of white men in the Howard Beach. As the three men were escaping for their dear lives, unfortunately one was struck by an oncoming vehicle which killed him. Sharpton organized a demo for these two men and a special prosecutor was assigned to attend to the case. This was the case that brought Al Sharpton into the limelight.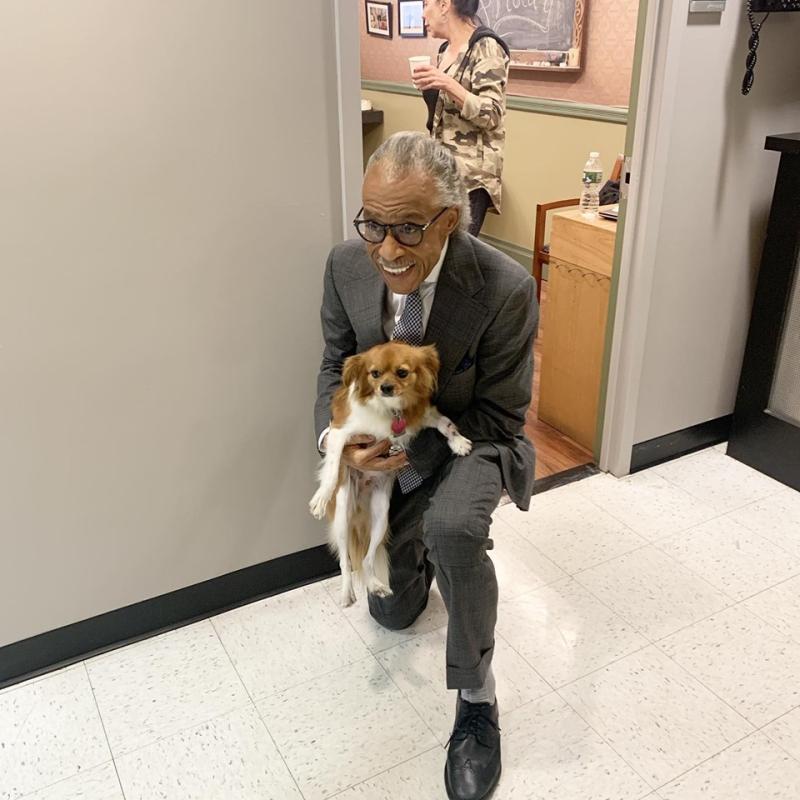 In 1991, he led an angry mob through the Crown Heights after a Jew hit a boy with a car which got out of control and, to make matters worse, a private ambulance was called by the police only attended to the Jew while ignoring the struck boy and his cousin who were only later attended to by another ambulance. He also led protests against the shootings of innocent people by the law enforcers citing that the law was not being applied to the perpetrators as they always walked free at the end of the day.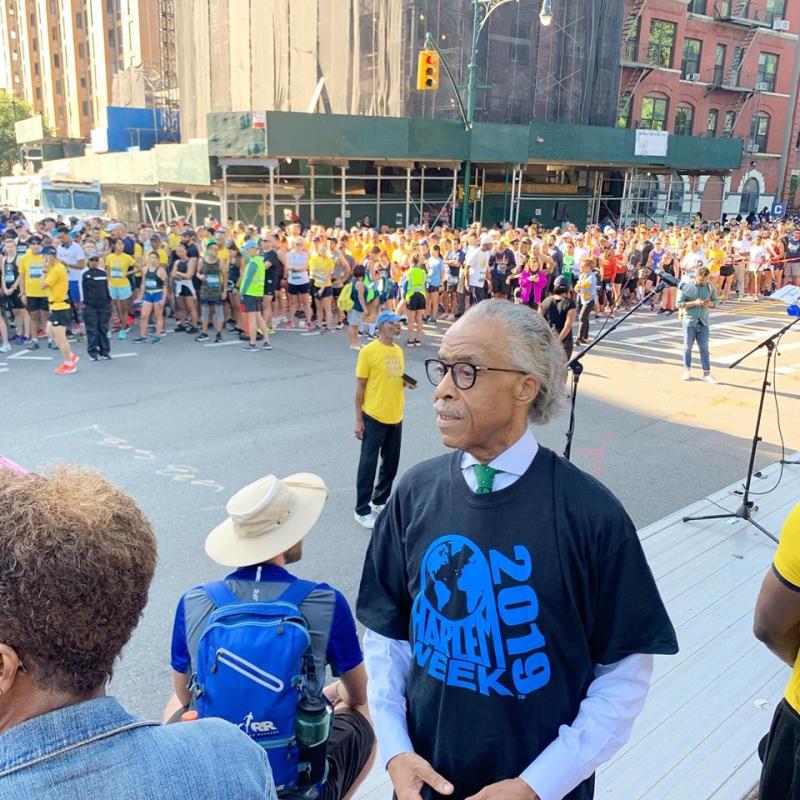 Among the innocent people who were shot by the police include Amadou Diallo who was an immigrant from Guinea and Tyisha Miller a 19 year old who was shot 23 times. During Obama's tenor, he was his advisor in matters relating to racial issues. He is an advocate against cruelty to animals. Al Sharpton is a firm supporter for lesbians and gay people arguing that they are people too and he is determined to let the church appreciate and accommodate homosexuals. In the 1980's, Al Sharpton worked as an informant for the FBI and he had a briefcase where he recorded conversations of targets wanted by the feds.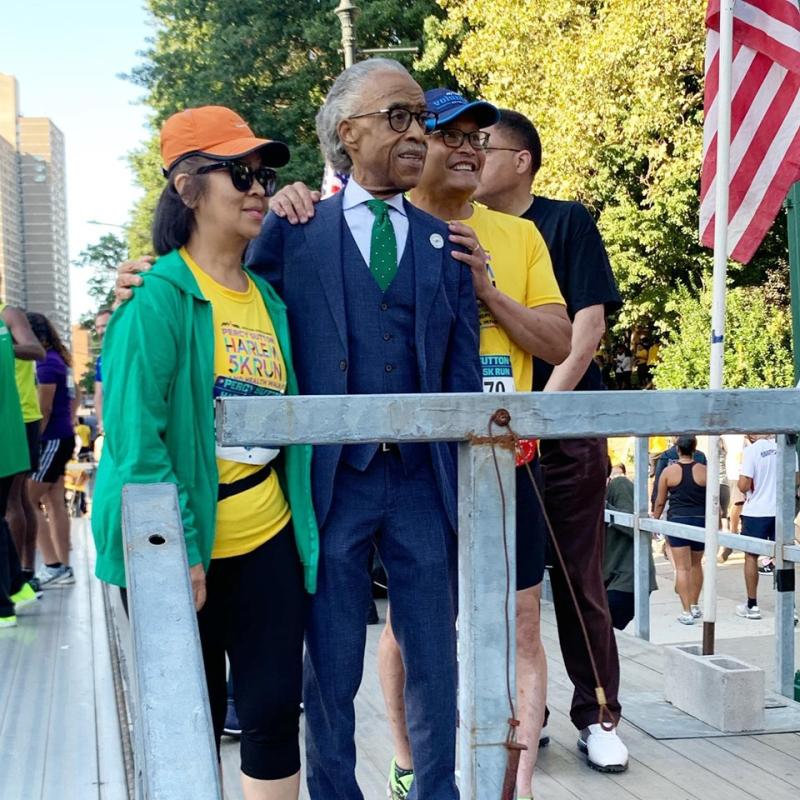 Is Al Sharpton a lawyer? Al Sharpton is a lawyer and he has given advice to some of the victims who have been treated unjustly most by the police.
Personal life
Sharpton's first wife was Marsha Tinsley. His second wife was Kathy Jordan and they got married in 1980. Kathy was a backup singer for James Brown and she met with Al in 1971 during the tour with James Brown. The couple has two daughters. They got separated in 2004. In 2013 a rumor circulated that he was seeing a 35 year old Aisha McShaw and they were seen together in numerous celebrations together.
Is Reverend Al Sharpton married? Currently Reverend Al Sharpton is not married.
What disease does Jesse Jackson have? Reverend Jesse Jackson is sick, he was diagnosed with Parkinson's disease which is a neurological disease which causes shivering, stiffness and difficult in coordinated movements including walking.