Biography
Whitney Cummings is probably one of the most talented comedians in America. She has also showed impressive acting and producing skills in television entertainment with one of the top ranked TV shows ever made to her credit. Cummings is one of the brains behind the popular sitcom titled; 2 Broke Girls. The sitcom aired on the comedy broadcast giant CBS.
Despite not appearing in her most critically acclaimed show, Whitney made an appearance in one of her own works which aired the same year where she played the lead role. Other works of note by the American talent is the remake of the classical Roseanne TV production on the ABC channel.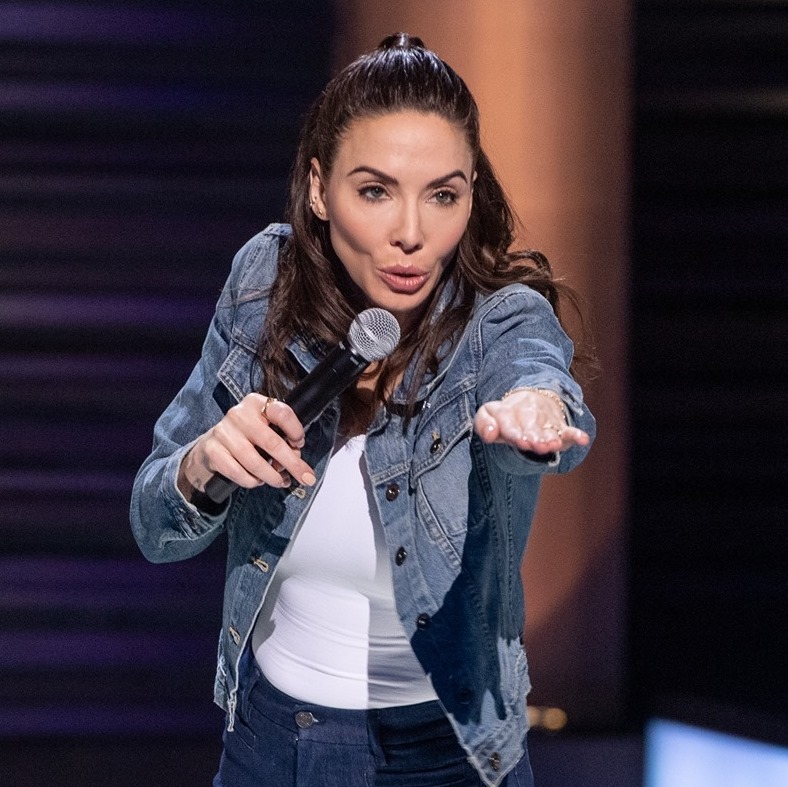 Parents
Cummings was born to Patti Cummings in DC in a family of 3. Her siblings were Kevin and Ashley Cummings with Kevin being related only on her mother's side. She is also the youngest in the family and has often mentioned how she enjoyed being the family baby. Whitney's mother was a PR official at a popular gallery. Whitney's father divorced her mom when she was very little. She is practically a product of a single mom as her dad was never much involved in her upbringing. The actress attended St. Andrew's school and graduated at the top of her class at the turn of the century.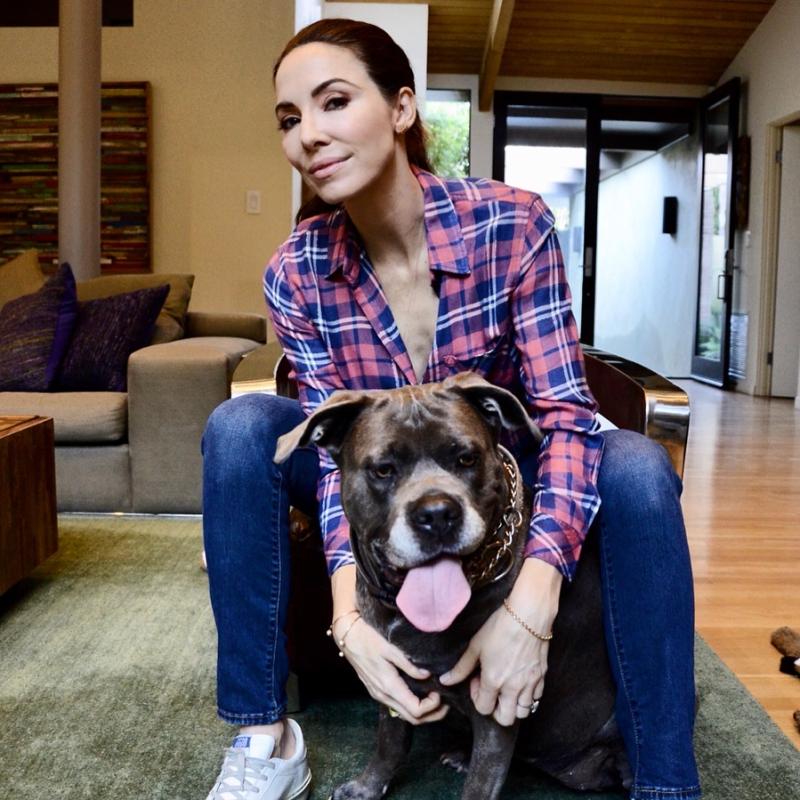 After high school, Cummings went on to study Communications at the University of Pennsylvania. She graduated in 04 at the top of her class with a first class degree. The actress was pretty keen to study a 'sensible' profession before focusing much attention on her acting interest. After her college years, the actress had the opportunity to intern at a prestigious and high end TV station at NBC. She even attended the Studio Theatre for acting lessons to perfect her skills and give her a leg up in her aspirations.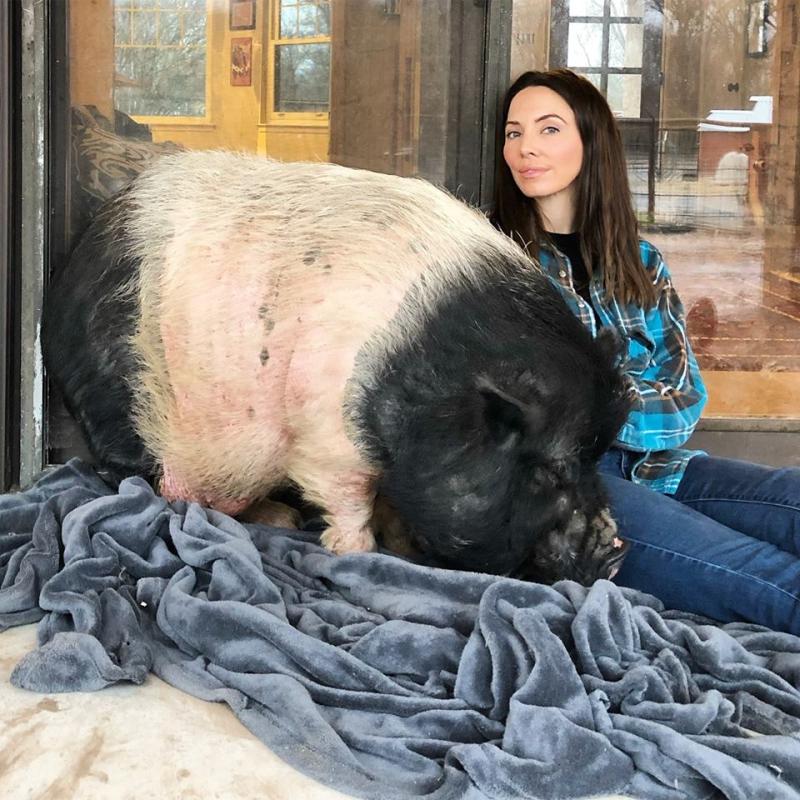 Kids
Cummings is very single up to this day and has no kids, at least not as far as the public is aware. The actress has often shown an inclination to single life although she has been rumored on several occasions to be having flings and affairs with co-stars.
Where does Cummings Live?
The actress spent most of her earlier years in her hometown Washington. She only moved away for college. In 2004, she shifted to LA after completing her varsity studies and she scored a gig with the music channel MTV. She currently owns several homes in several US states however she has shown much preference to her LA residence.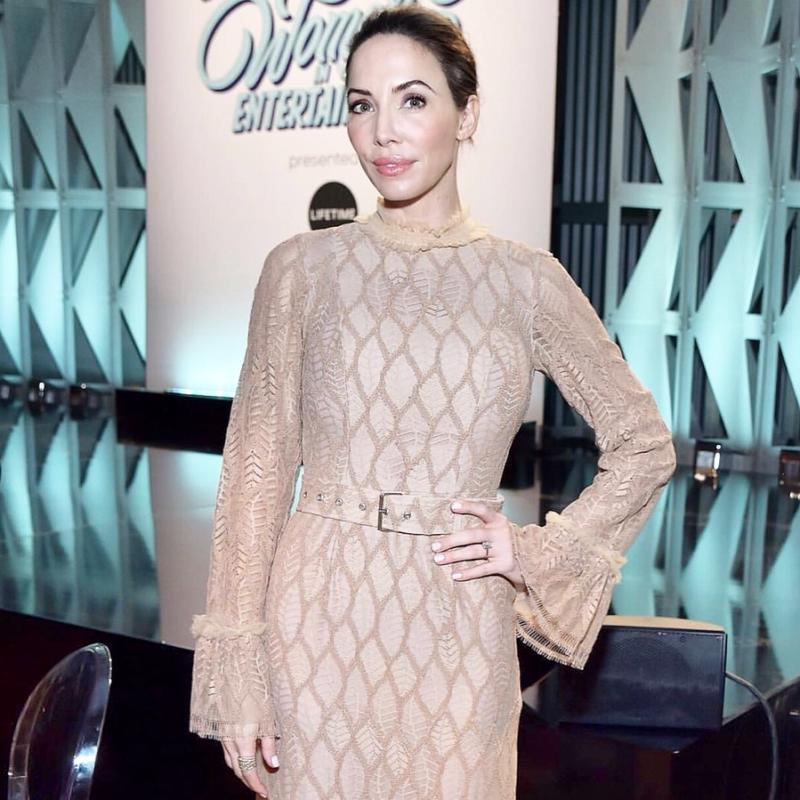 Career
Cummings set out to LA soon after college in 04. She worked on multiple TV productions while holding down a formal job. Her roles were mostly in stand-up comedies and she quickly gained a comedian-career momentum. Within a few years, she was recognized as a top comedian in LA. The actress tried her luck with the Last Comic Standing selections however she failed to make the cut in 08. She went on to feature on popular shows with some of the top performers at the time like Conan O and the infamous Daly.
Later in 08, Whitney dabbled in movie productions with a significant role in the movie Honor as well as recurring roles in E Channel's shows. The same year, she got the opportunity to host one of her very first ever shows at a local film festival which earned her top ranking with the industry watchdogs.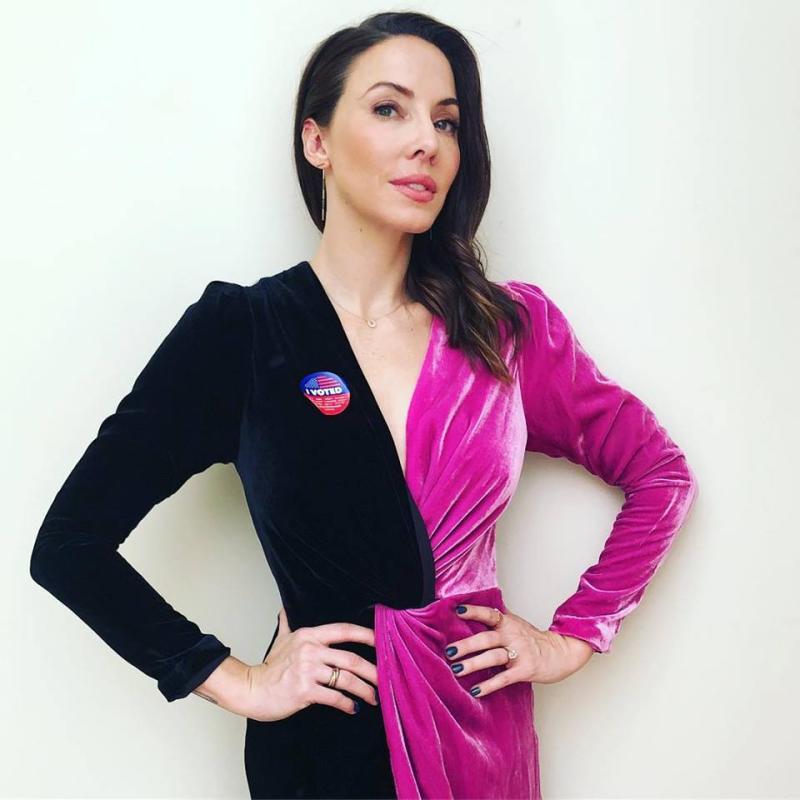 Whitney's first TV writing and productions kicked off with Live Nude Comedy which was very well received. She worked with some of the best comedian talents of her time such as Miss Lately and would assume multiple roles from script writer, producer and even take up significant or lead roles. Towards the end of 2010, Cummings aired her first ever stand-up album which hit the screen with much pomp. The album, titled Emotional Ninja earned her some of her very first prestigious TV awards and she worked really hard to promote multiple seasons of the show, even going on tours with the likes of D Leary.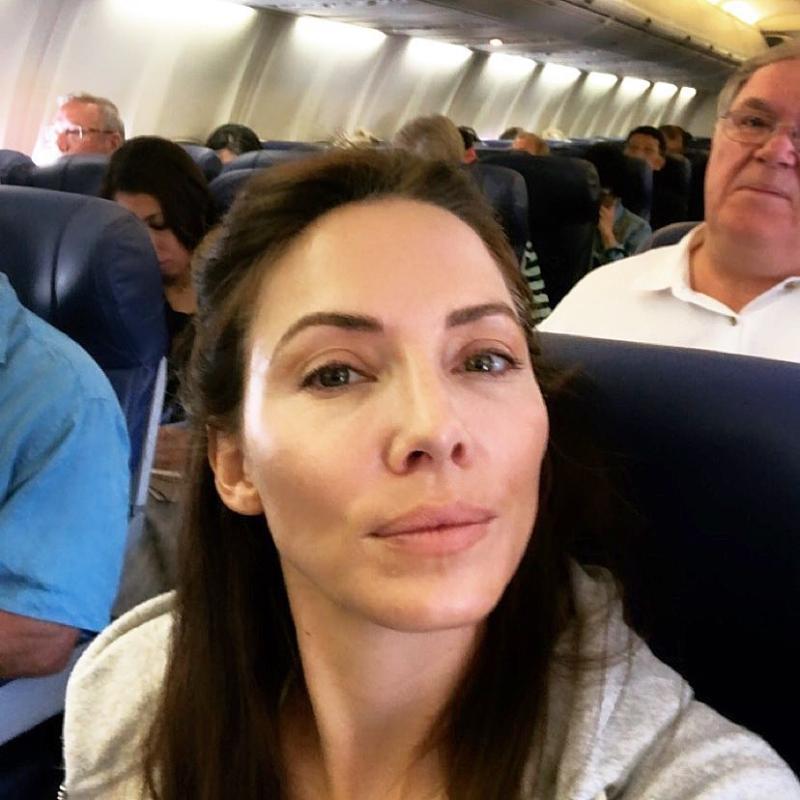 By the 2010s, the comedian was already securing primetime slots with big channels like Comedy Central and in mid-2014, she was given the opportunity to continue on the channel with her hit performances.
The popular sitcom 2 Broke Girls launched a very serious TV career for Whitney. She worked on the project together with one of the greatest comedian writers of all time; MP King. Her solo stent however did not receive as much attention as the duo's effort. Both shows nevertheless had quite an impressive run on mainstream television and only got cancelled later due to dwindling audience indicators. The actor also hosted her own talk show pinned on her growing popularity with almost a dozen episodes before it was cancelled.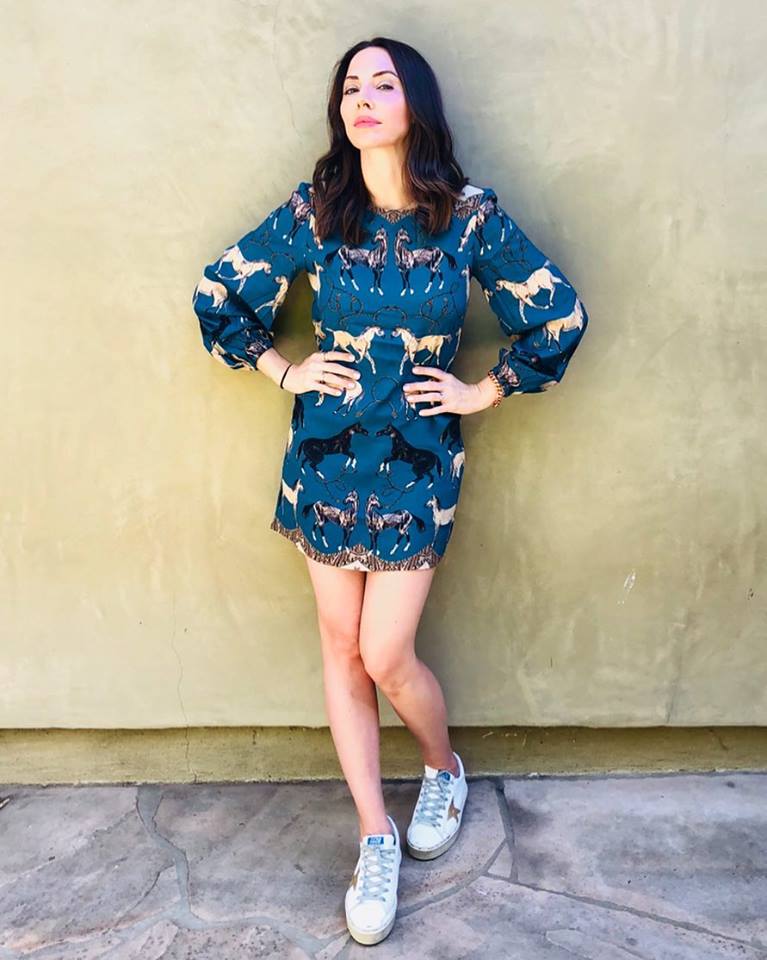 Personal life
The actress has always been very secretive about her dating life and has managed to keep all her shenanigans out of the public eye. Whitney Cummings is estimated to be worth a whopping $15 million. Her wealth is mainly derived from her hit productions like 2 Broke Girls as well as acting roles on several shows of her own making. The actor earns up to 1 million yearly with an impressive earning of almost 100 thousand per episode of her top shows.