Biography
Ezekiel Elliott is a professional American footballer. Presently he represents the Dallas Cowboys as a running back in the National Football League. Elliott's career is filled with success and superb performance. He started playing football when he was in high school. His family background is full of sports. But Elliott went into a pure academic school where sports were not the primary subject. During his high school football career, he scored some amazing records. And those records earned him the 9th sport on the list of best running back in the United States during 2013.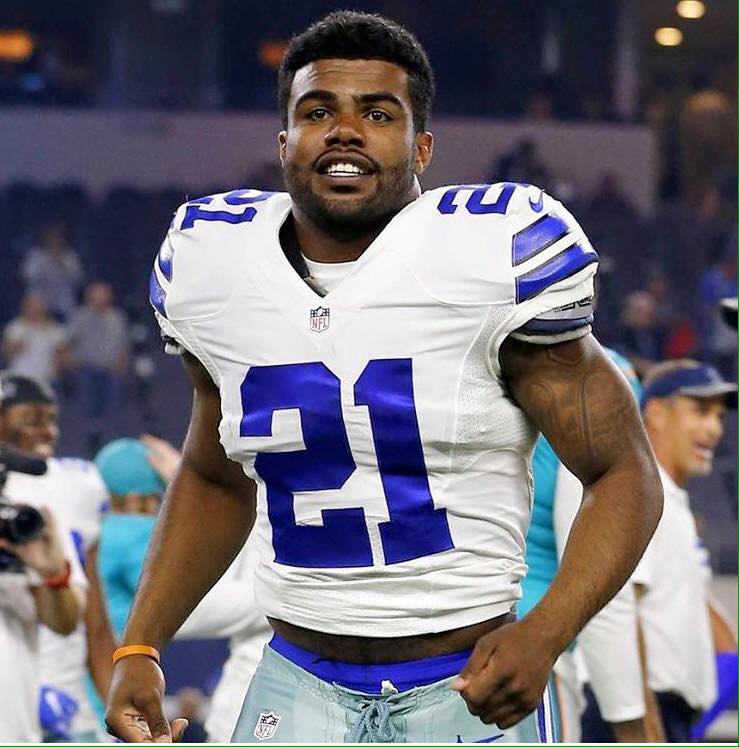 Elliot further pursued his sporting career during college time as well. There he served as the match-winner. His record forming streak continued and he set some high standards for his fellows. One of the remarkable performances includes his 220 yards run for 20 carries scoring 2 touchdowns against Wisconsin Badgers that qualified his team to the playoffs.
Parents
Ezekiel Elliott was born to Dawn and Stacy Elliott on July 22, 1995. Both of his parents were the athletes. And not just that, his grandparents were also the athletes and played football and basketball. Dawn Stacy, Ezekiel's mother, had been the state champion at her high school and was representing three different sports. Ahead of that, his father Stacy Elliott represented as a linebacker in the Missouri football side. Later he was the CEO of the Fifth-Down Enterprise.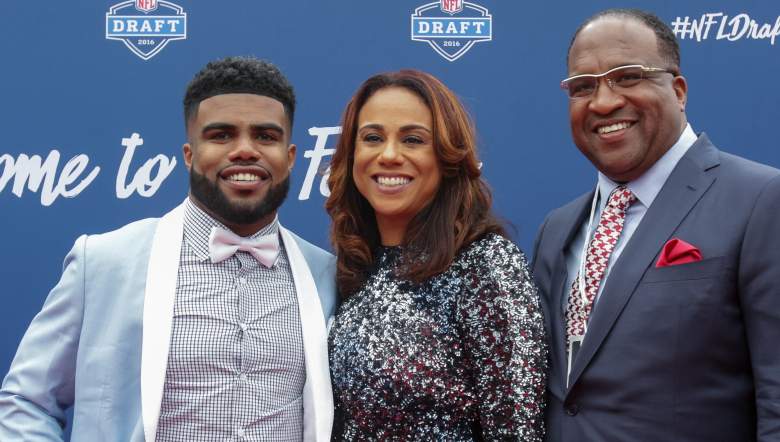 His parents sacrificed a lot to get their children better education. Stacy Elliot states that he got Ezekiel and his siblings to a private school so that they may get a good education. And doing so he skipped all the luxuries of his life.
Where was Ezekiel Elliott born? Elliott was born in Alton, Illinois just a couple of years after the mighty flood hit the city.
Kids
Elliot does not have any kids now. Instead he is much into sports and his concentration other than his sports are his parents, siblings, and friends.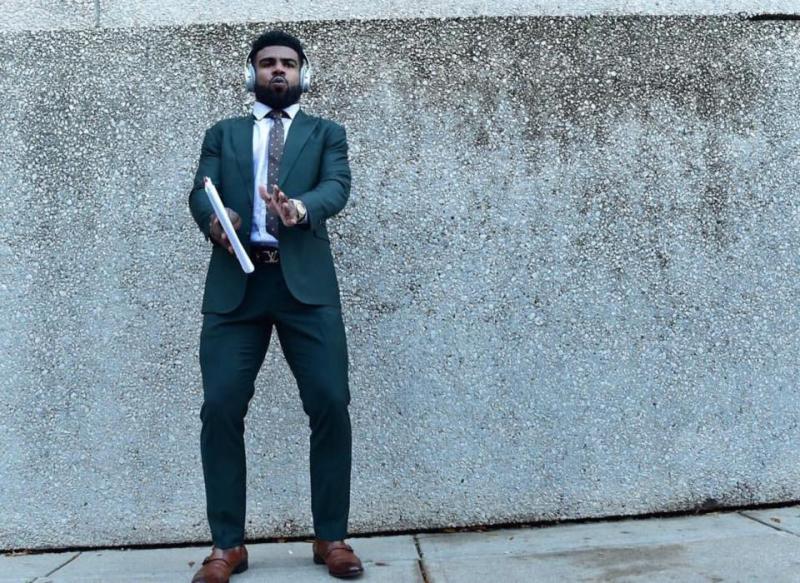 Where He Lives Right Now
After Elliott was drafted for the NFL, he bought a new house for his mother and the family. He bought it in the same vicinity where he grew, St Louis Missouri. Elliot along with his family is living there.
What high school did Ezekiel Elliott go to? Elliott got admission at John Burroughs School. The school is situated at Ladue, Missouri which is the part of St Louis. It is certainly in the same place where Elliott spent his childhood. The school is famous for its academic background. But Elliot took stand in its sports section. Well, there Elliott played football, basketball and even run the track. Football and track are genetically in his blood. His father had been playing football for a long time. And his mother ran the tracks. Well, one of his sisters is also an athlete.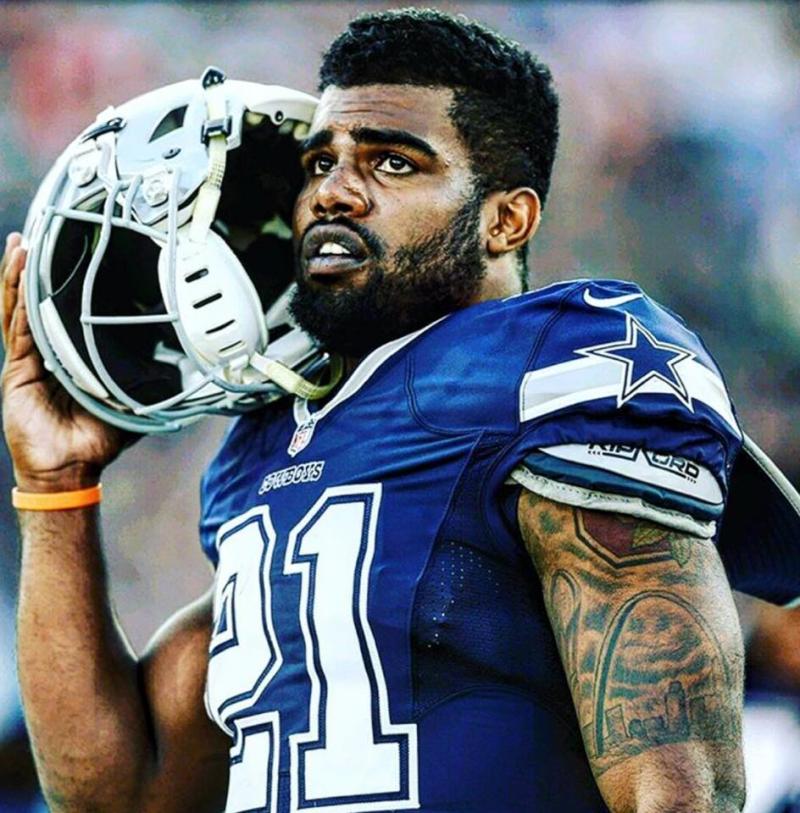 What college did Ezekiel Elliott go to? Elliott went to Ohio State University in 2013. There he represented Ohio State Buckeyes Football team. With his superb footballing skills, he made his team successful in nearly every competition. However, Elliott studied marketing from Ohio State University. His sisters Lailah and Aaliyah Elliott also reside there.
Personal Life
Elliott had been friends with his teammates. His circle includes footballers from the high school and the college team. Among them, Kosta Karageorge was his best friend. Karageorge represented the same team which Elliott did and was the walk-on defensive end. Unfortunately in 2014 Karageorge committed a suicide because of some issues. It saddened Elliott and on one of the interviews he expressed his feeling as "Our hearts dropped".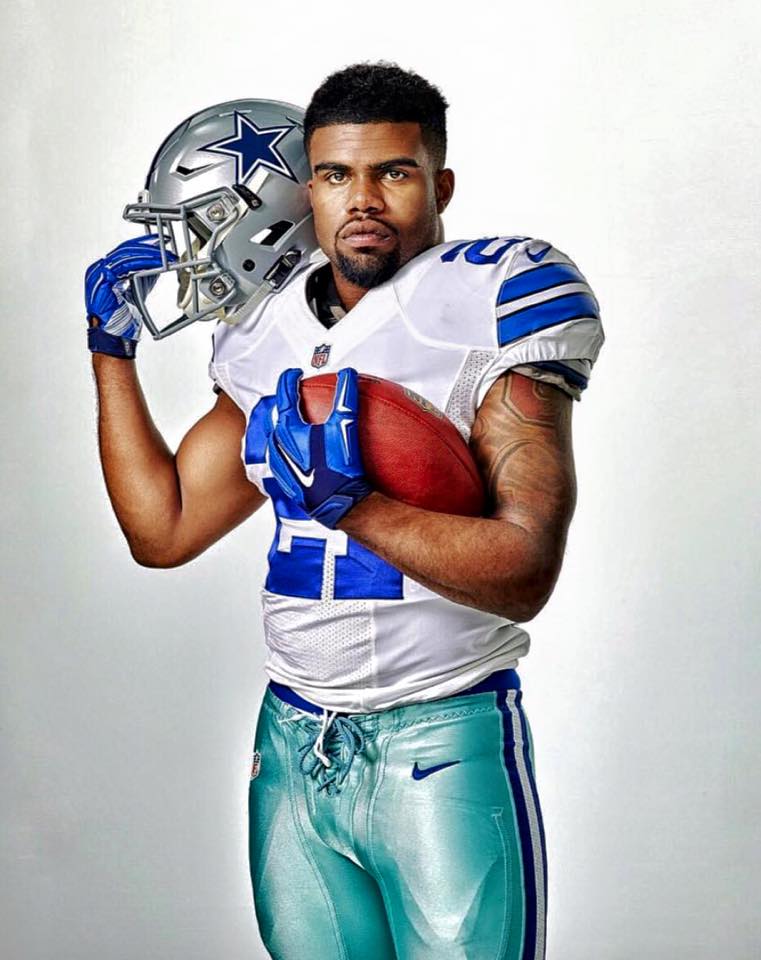 Tiffany Thompson was rumored to be Elliott's girlfriend. But Elliott defined it as a complex and tricky relation. Further, he stated that Thompson was not his girlfriend. Well, Thompson accused Elliott of being abusive to her. Following that NFL initiated an investigation in order to materialize the truth. The investigators rejected the claim of Elliott that he was not in relation with her. As they found their text messages in which Elliott proposed Thompson for marriage. The case further extended with Elliott claiming that Thompson's intention was to ruin his football career. But it less turned towards Thompson as it shared photos of bruises on her leg, arm and neck claiming Elliott abused her.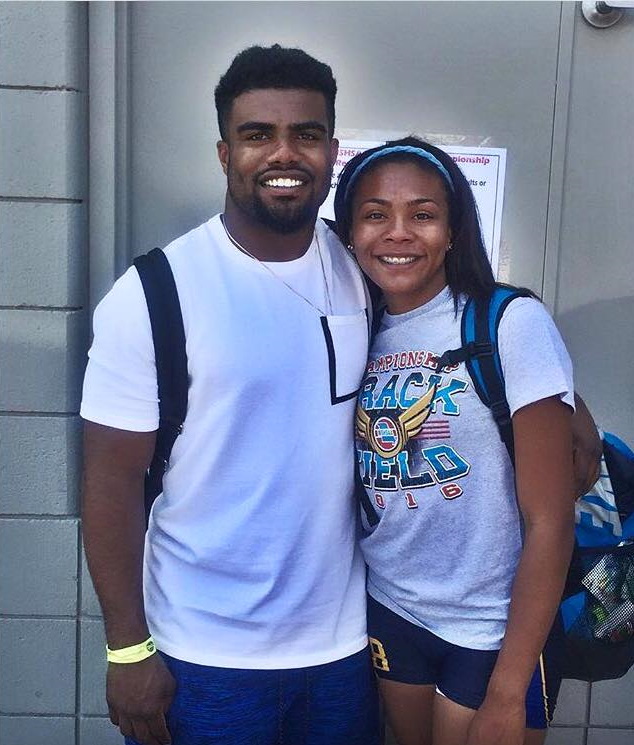 Well, in all this proceeding Thompson further revealed that Elliott was also in relation with Lucky Whitehead, his former teammate.
Recently it was revealed that Elliott was dating Halle Woodard. Well, the lead came in from his mother's Instagram posts. Woodard was also seen with Elliott at a holiday party. Although Woodard has never confirmed that she is in relation with Elliott. But Elliott's mother posted that Woodard is the part of their family.
How much does Ezekiel Elliott make per year? For the present session, 2019, Elliott signed a base contract for $3.9 million. Further, next year he will be getting $9.1 million as part of the rookie deal contract for completing five years.
What is Ezekiel Elliott's net worth? Ezekiel Elliott's net worth is around $12 million. Well, if he continues his football career, he would be able to grow it further.
What is Ezekiel Elliott's salary? Elliott's average salary is $6.2 million. Back in 2016, Elliot signed a four years contract with the Dallas Cowboys for $24.9 million and got a signing bonus of $16.3 million.