Biography
Be it political activism, radio and TV hosting or writing, Dana Loesch is a notable personality. She has worked as a spokesperson for the National Rifle Association (NRA). She has been one of the well-known writers when it comes to conservative and political writing. Dana Loesch has appeared as a co-host in several shows on different renowned platforms including Fox, HBO and CNN.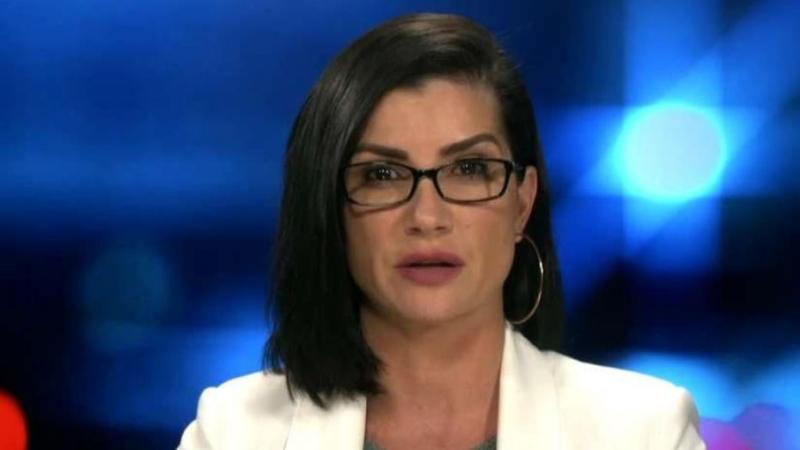 About
Dana Loesch was born in Missouri on the 28th of September in 1978. Not much information is known about her parents. However, sources tell that Loesch was raised by her mother, Gale, who was from a Baptist denomination. For high school, she went to Fox High School in Arnold, Missouri. She graduated with a degree in Journalism from Webster University. She dropped out of college at the age of twenty-one because of a pregnancy.
She has been a prolific debater and a supporter of the rights of common man and seriously detests whatever wrong is done to the general public by the decisions of the politicians.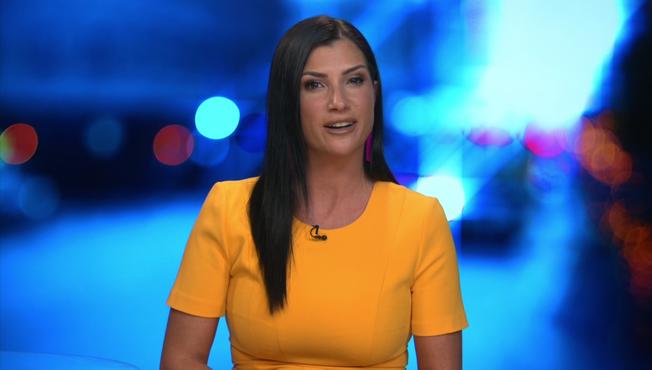 Writing career
Dana Loesch started writing online as a blogger. She used to write about her life on Mamalogues (a blog about mothers) being a mom who taught everything to her children herself at home. This made her popular as a mommy blogger. The blog did not have a touch of politics and was purely based on domestic experiences.
Dana Loesch has been known for her controversial statements over media and in many of her speeches. That also has a reflection in her books.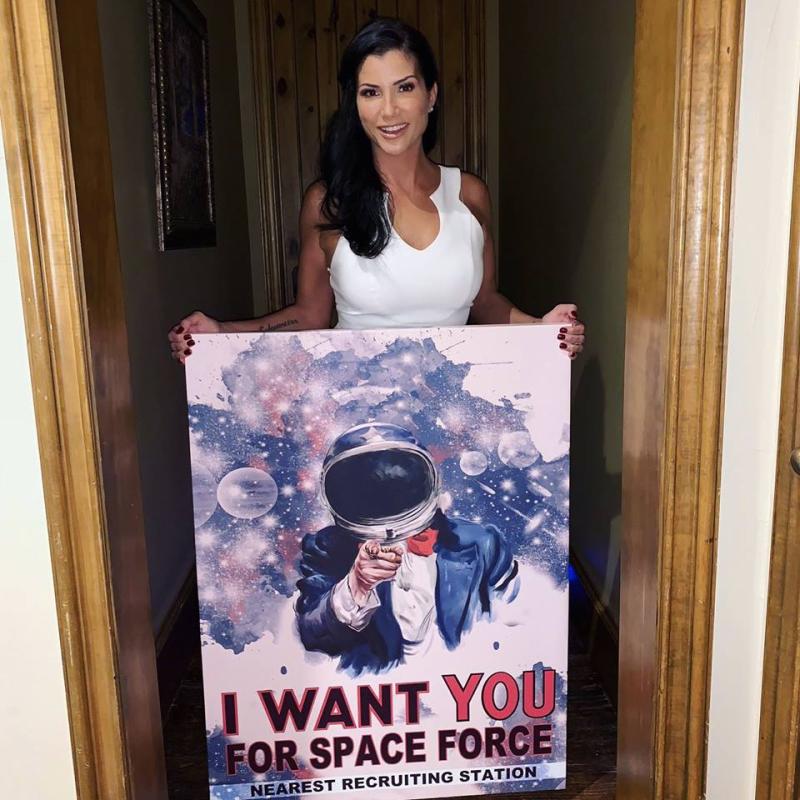 Among her famous books are the bestselling book Hands Off My Gun: Defeating the Plot to Disarm America published in 2014 and Flyover Nation: You Can't Run a Country You've Never Been To published in 2016
In the book Hands Off My Gun, Dana Loesch explains the problem with the second amendment in gun laws, and puts her perspective that all the gun control laws that were ever made were to oppress the weak people of the society. According to Dana Loesch, the people who are supporting these laws about gun control are doing so out of fear and emotions.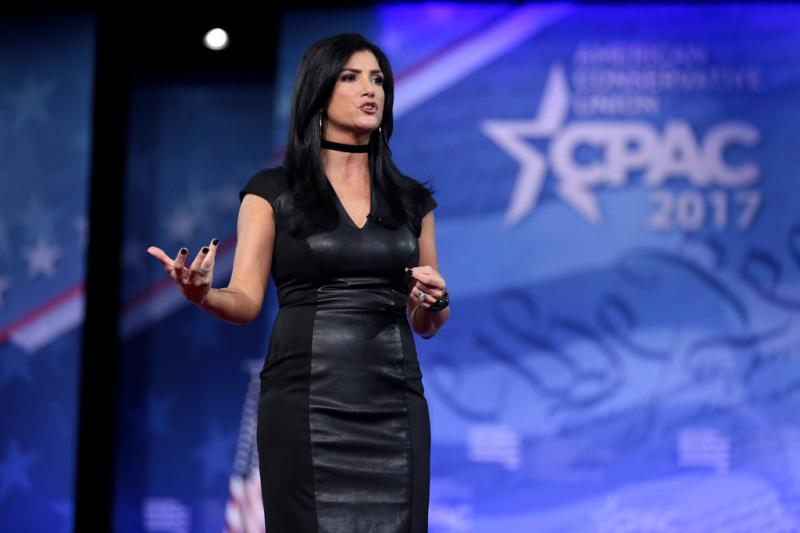 Conservatism
Dana Loesch is someone who believes in the rights of common man freedom of speech. In Western Conservative Summit in 2018 she said that she disliked the idea that people are strangulated and cannot express what they really think about a matter, especially some laws in the country or whenever it comes to the rights of the general public. She talks about why there is a need for proper security in schools that can possibly prevent some major tragedies like school-shootings that happen in schools all the time.
She criticizes Robert Runcie and Scott Israel for the Promise Program that they introduced. According to her the Promise Program increased the tragedies that happened in schools and led to more crimes that were not reported. She is a strong supporter that general public should be allowed to keep guns at home for protection. That includes women too and she is a strong supporter of women's rights even when it comes to keeping guns for protection. She calls it a part of women empowerment.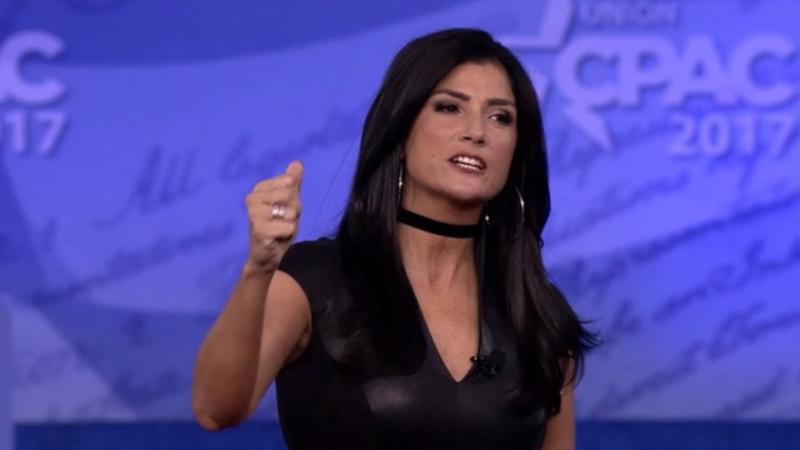 Dana Loesch, according to her, has faced severe opposition from many people for her support for the oppressed people of the society. At times there were riots after she was done delivering her speech.
Personal life
Dana Loesch married Chris Loesch in 2000. At the time, she was a supporter of democrats especially Bill Clinton. Her husband was a conservative and they used to quarrel over politics. But after the incident of 9/ 11 she changed her views and joined her husband in becoming a recognized conservative.
Dana Loesch loves home-schooling and likes to call it the traditional way of teaching children. In an interview, she said that she and her husband are continuously involved in teaching their children right from wrong and everything that a regular kid learns at school. Sometimes they hire tutors, but are actively involved in anything the child learns. According to her she and her husband have set a limit of grade 7. After grade 7, they ask their children if they want to be home-schooled to go to study in schools outside. They then make a long list and decide on certain parameters which schools to consider and which to bid farewell.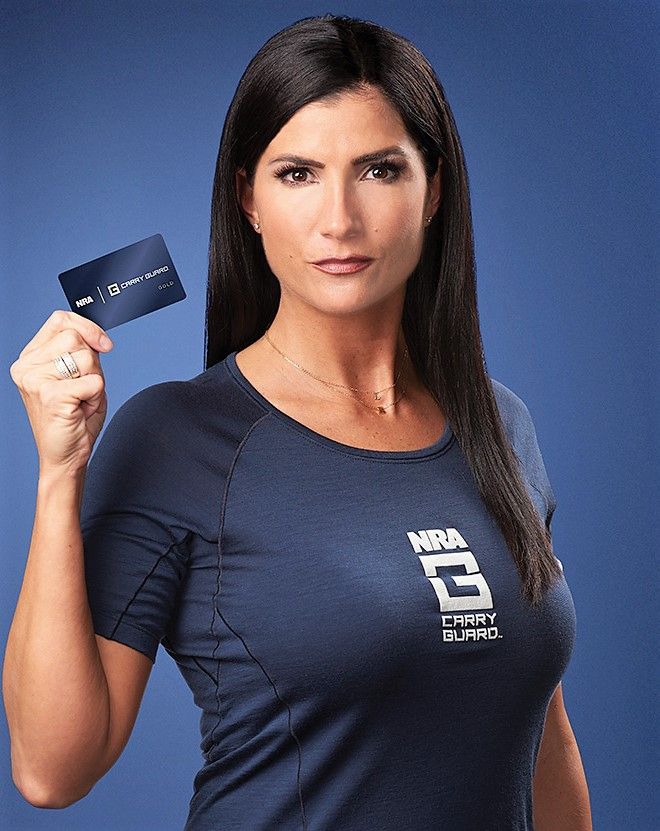 Social Media
Dana Loesch has hundreds of thousands of followers on social media platforms. On her Facebook, she has over 300k followers. She actively shares a lot of political stuff there. She is mostly concerned with the negative role of media in society. According to her media should be depict the real situation instead of just showing what the powerful people want it to display.
She has a huge number of followers on her Twitter account that exceed 1.1 million. Her twitter account has been on the headlines not only because of her controversial statements but also because of some threats she received there. According to her she was consistently threatened on Twitter by the lawyers and people who supported the gun control laws. She had to move often for the safety of her children.
On Instagram, Dana Loesch has over 353k followers. She often shares photos of her family and likes to share any stuff that is related to war and crimes.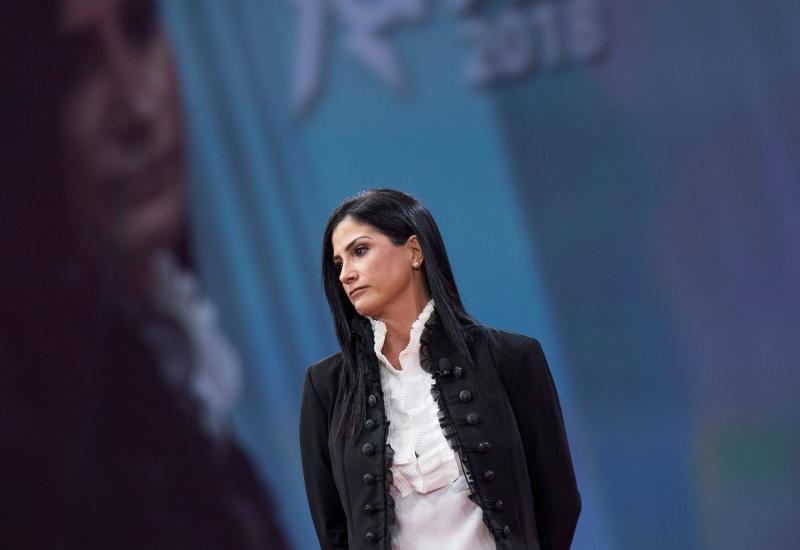 Net worth
As of 2018, Dana Loesch's net worth is about $2 million. Working at the NRA, she makes around $400,000 a year.