Biography
Emilia Rose Elizabeth Fox, an actress who belongs to a family where all of her family members are actors and have a lot of experience in the industry. She had got no tension in the acting field because earlier teachers of a child are their parents and her parents already had experience so they taught the basics to her in early stages. Acting was in her blood so it did not take much time for her to settle in the industry and very soon became a superstar. Even her uncle James Fox and her cousins are actors too.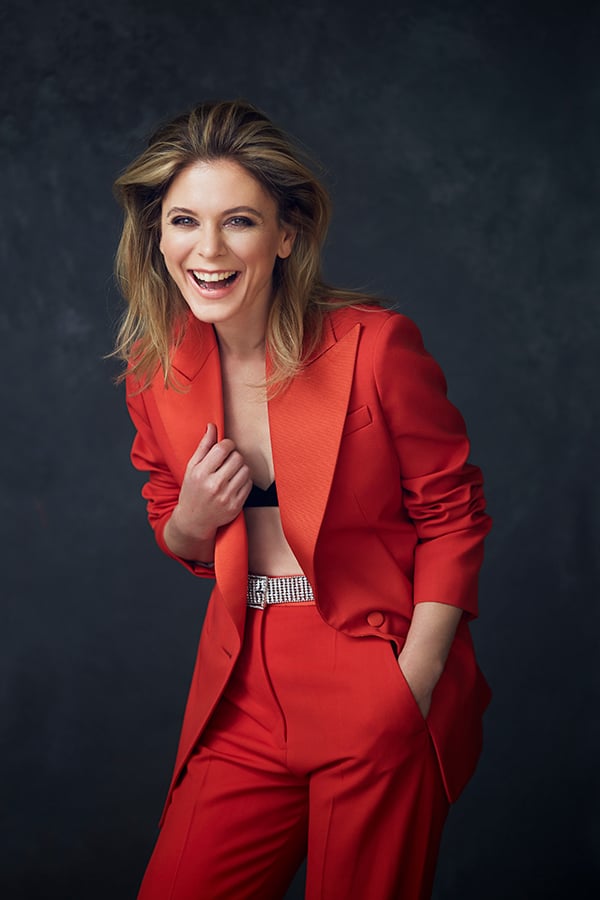 She was born in the district of Hammersmith, located in London, England. She had a very difficult relationship life as she got divorced once and one of her engagements also came to an end before this. She got engaged in 2000 for the 1st time and soon after that she gave up drinking and smoking in 2001 and 2002 respectively. More details inside.
Who are the PARENTS of Emilia Fox?
Emilia Fox was born in a family that had adopted acting as their profession. Her father's name is Edward Fox (Edward Charles Morice Fox) born on the 13th of April 1937 according to which his current age is 82 years. He has also served the British army at the rank of lieutenant. His service number was 446128 and his Unit was Loyal Regiment. Along with this he is also a great actor. He performed in a number of movies and has earned a lot of respect in the industry. He is currently staying at Wareham and London.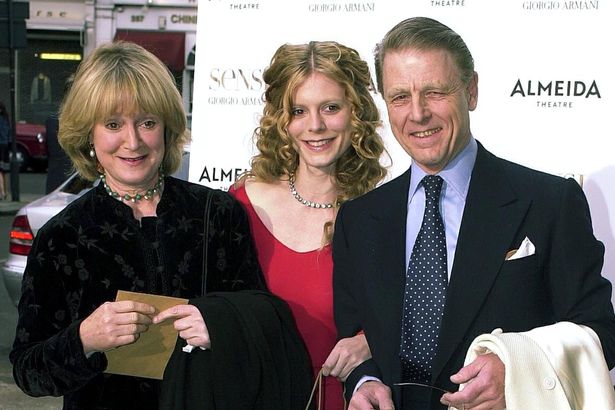 Her mother's name is Joanna David (Joanna Elizabeth Hacking). She was born on 17 January 1947 according to which her age is 72 years. She is also an actress and has performed a fabulous role in many movies. She is recently the Vice President of Theatrical Guild. She is a very nice lady and is a trustee of National Brain Appeal. This charity is basically provided to the National Hospital for Neurology and Neurosurgery in London. In January 2013 she became patron of a charity that runs to raise awareness on Pancreatic Cancer.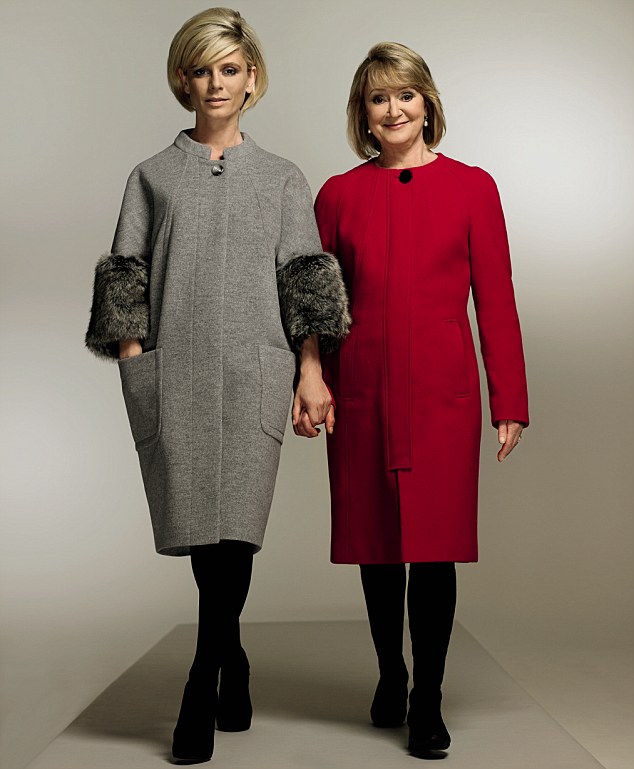 Does Emilia Fox have kids?
Fox has only one kid named Rose. She gave birth to this baby girl while being in relationship with Jeremy Gilley in November 2010.
Where does she live at present?
Emilia Fox at present is shooting for the BBC drama Silent Witness and Delicious. She lives in the west London with her 7-year-old daughter named Rose. As an English actress she debuted in Roman Polanski's movie The Pianist. This was actually the start to a great career and legacy that had to be built in the coming years. No one knew the future but hard work always provides us with success.
Even after having a lot of tragedies such as broken engagement, divorce she did not step aside or run away from the hardships rather faced them like a lion. At present she is alone handling her problems and is also bringing up her daughter all by herself. She can speak German and French and hence has done movies in Italian, French and British languages.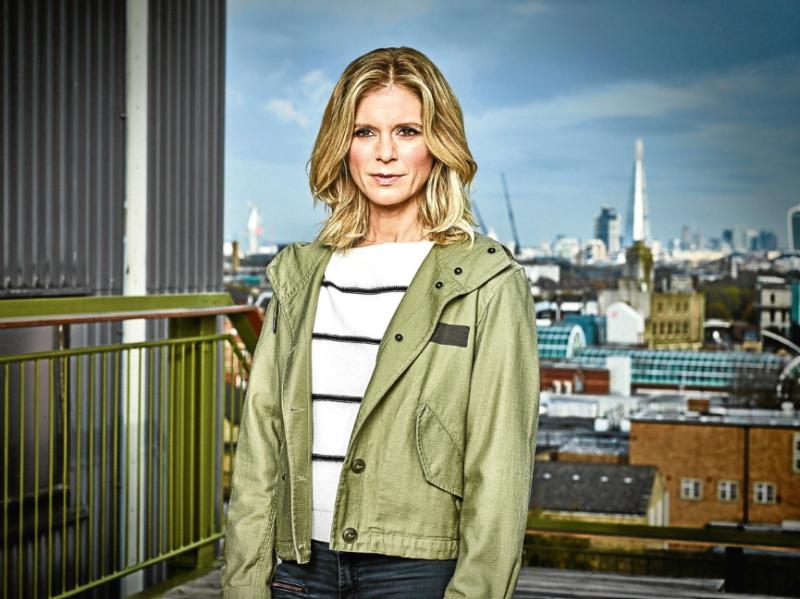 Other movies that have played an important role in the making of her successful life are "The Soul Keeper" made in 2002. She won the award of best actress for this movie. Before joining the film industry, she practiced her acting skills in the dramas and mostly featured in the BBC dramas. These dramas were basically related to crime.
Still at the age of 45 she is shooting for a BBC drama Silent Witness and Delicious and is the longest serving member of the crew. In England she has performed with high quality superstars such as in Les Liaisons Dangereuses with her now ex-husband Jared Harris and in Coriolanus with Ralph Fiennes.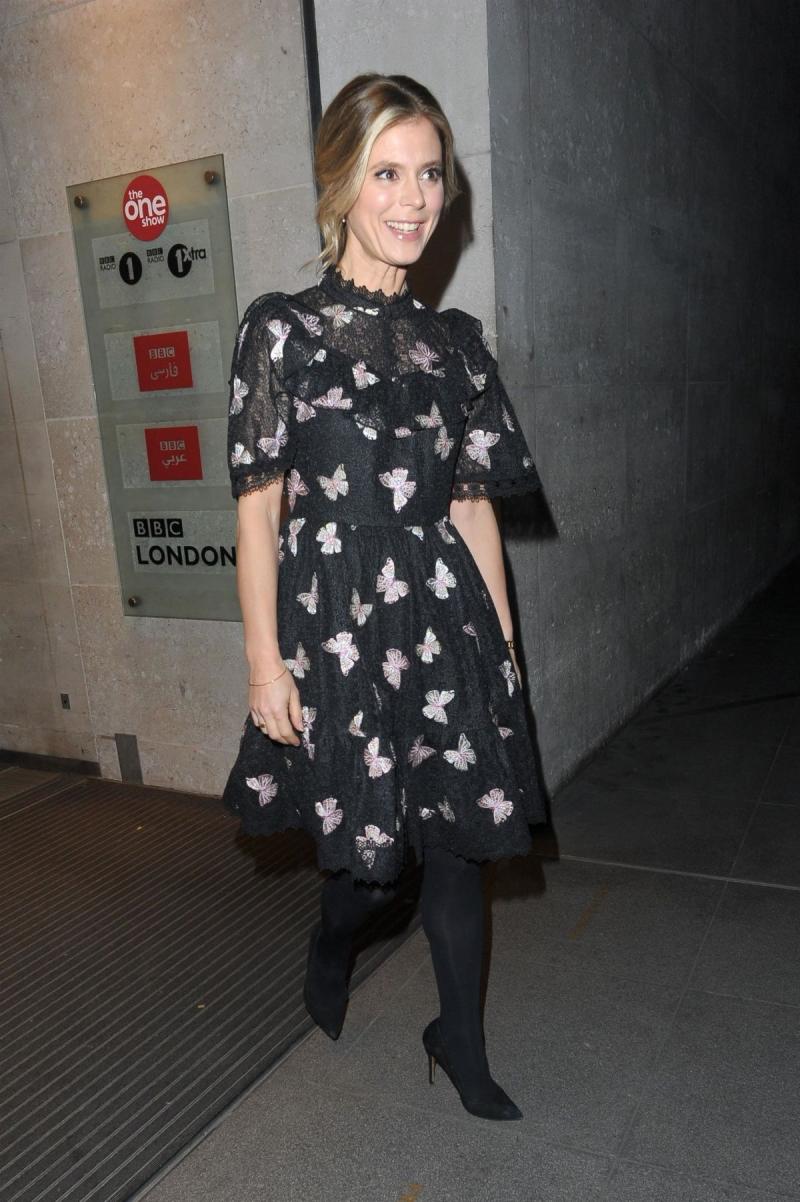 Is she married or in a relationship?
She got engaged to a comedian Vic Reeves in 2000 and being in a relationship, she also started dating Toby Mott. Hence this engagement did not last longer and both got separated. After almost 5 years of her broken engagement she decided to marry British actor Jared Harris. This relation could also not last long and 3 years after their marriage, the couple announced that they are no longer together in 2008. In January 2009, Jared filed for divorce.
This divorce was confirmed in June 2010. She later got into a relationship with Jeremy Gilley and soon after it was announced that Fox was pregnant with their child. She gave birth to a baby daughter on November 2010 and named the girl Rose. At present Rose is 7 years old.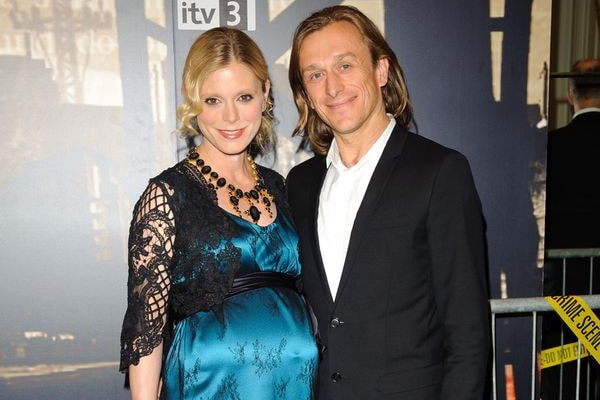 Does she have any brother or sister?
She has a brother whose name is Freddie. He is also an actor and works in the same industry as his sister Emilia Fox. She has a half-sister named Lucy. Even her cousins Jack Laurence and Lydia are having great success in the film industry. Due to Hanbury she has a relation with Terry family of actors. Emilia fox is following the footsteps of her mother and she is also a patron of a charity that works for the betterment of environment and human rights. She is also fond of playing musical instruments such as the cello, piano, and the trumpet.