Biography
Emily Meade is an American born actress from New York City. Her birthdate is January 10, 1989. This makes her a Capricorn. She is currently 30 years old. Emily attended LaGuardia High School of Music & Art and The Performing Arts in New York City. She was discovered by a casting director while at the movies when she was fifteen years old.
She is currently starring as Lori on the HBO show The Deuce. Since entering acting, she has compiled a very lengthy list of roles. Her first role was in 2006 as Anne in The House Is Burning. She has now acted in twenty movies. Her most well-known film role was for her portrayal of Sydney in Nerve. Her TV career has blossomed as well. She has played Aimee on The Leftovers and Pearl on the highly acclaimed Boardwalk Empire.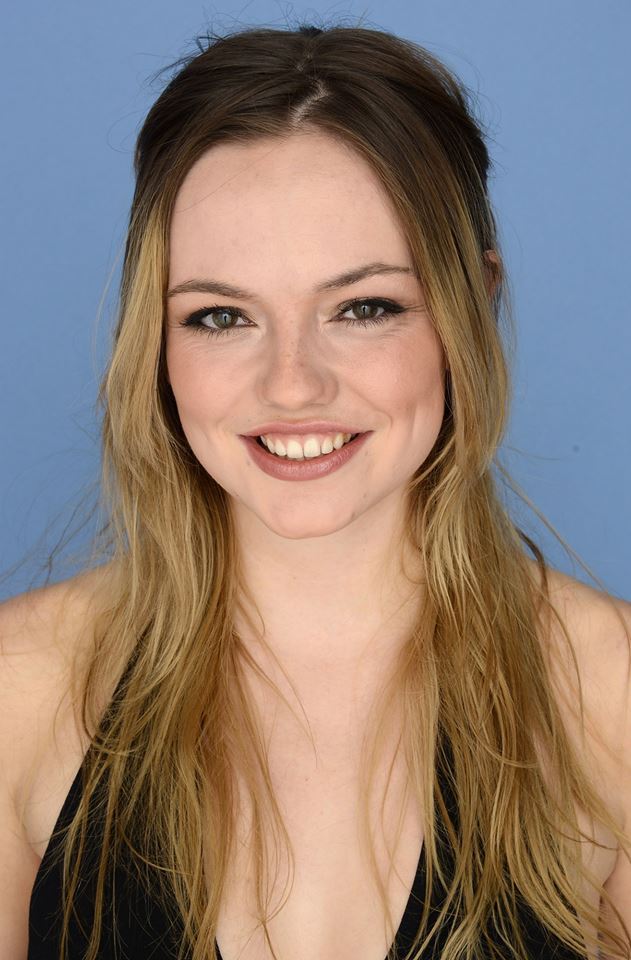 Parents
Emily has been extremely private with the press about her personal life. It is unknown the names and ages of her parents. An internet search shows the name Kevin Garvey Jr as her father. However, that search is not incorrect. Kevin Garvey Jr. was the name of actor Justin Theroux's character in The Leftovers. Meade also had a role on that show. Meade's character stayed with Theroux's character during the show. His character was the father to her character's best friend on the show, thus why this shows up in searches.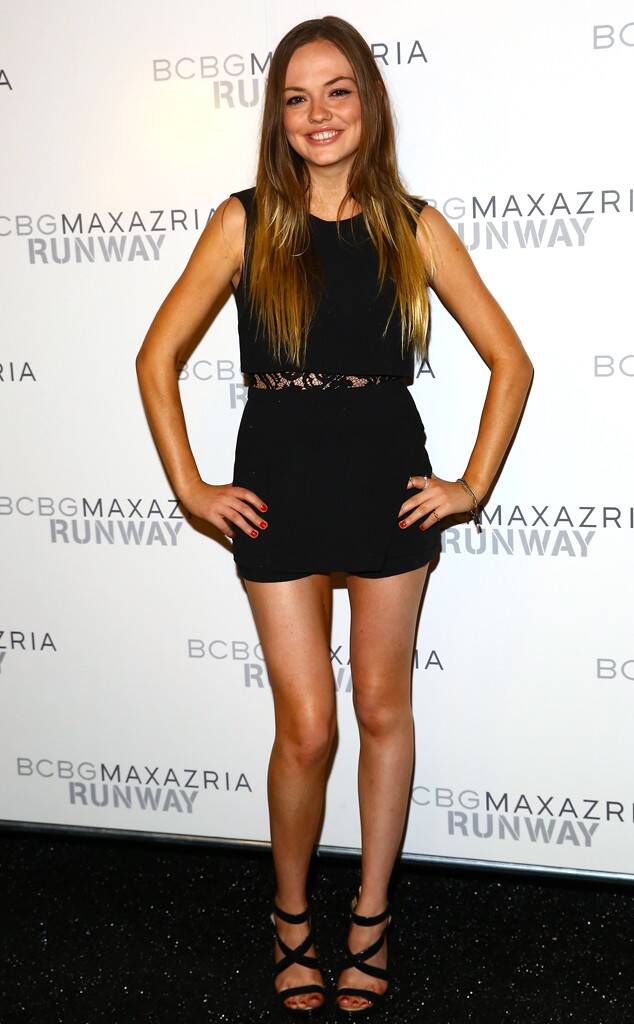 Kids
At this time, it does not appear that Emily Meade has any children. However, she is very private about her personal life, so this may not be correct.
Where Does Emily Meade Live Currently?
There is no public information on where Emily currently lives. The tv show she stars presently on, The Deuce, shoots in New York City. Since she grew up in New York City as well, it can be assumed that she continues to live there.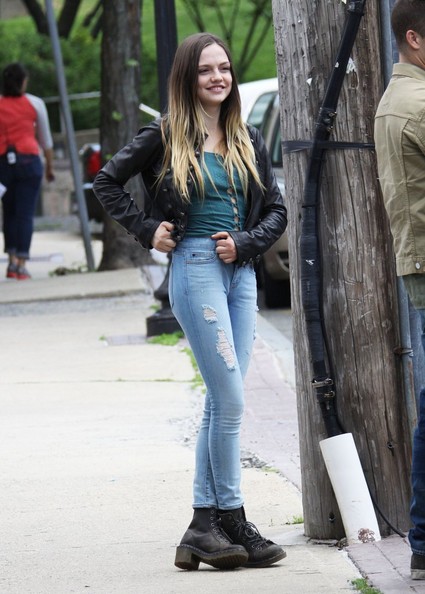 Personal Life
Emily has been and continues to be very guarded about her personal life. There is no public information about the names of her parents. The only family information that can be found is that she has two sisters, Louisa Rae and Orlee-Rose. It would seem they get along well as she has been spotted in public with them before.
Very little is also known about her dating life. The press has been able to come up with an item here and there, but nothing of substance. It has been rumored that she is married to her high school boyfriend named Patrick Wilson. There have been photos taken of them together. However, no records of the marriage can be found, and Emily has not confirmed or denied any relationship. So any marriage report for her continues to be speculative.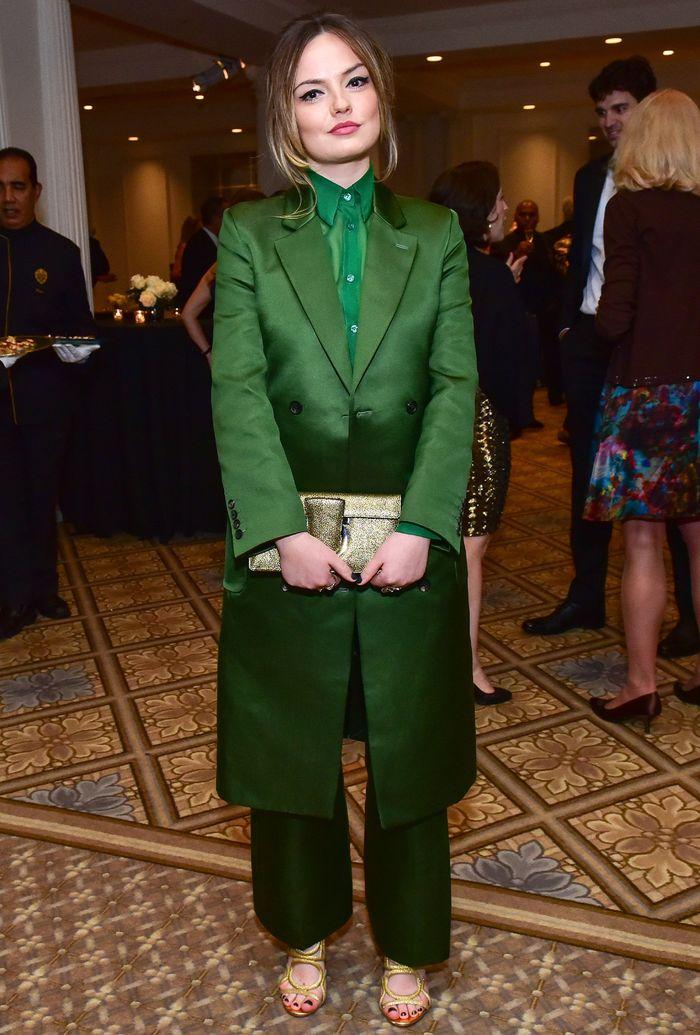 The most personal details the public has about Emily's life is her role in promoting the use of intimacy coordinators on film sets. Some of the scenes she had to shoot for The Deuce were very graphic due to the nature of her character's job. To ensure everyone's safety, she had asked for someone to oversee those scenes. She had never heard of an intimacy coordinator, but that was what HBO hired to oversee graphic scenes. After working with an intimacy coordinator on set, Emily has stalled many times that she wished she had spoken up years earlier.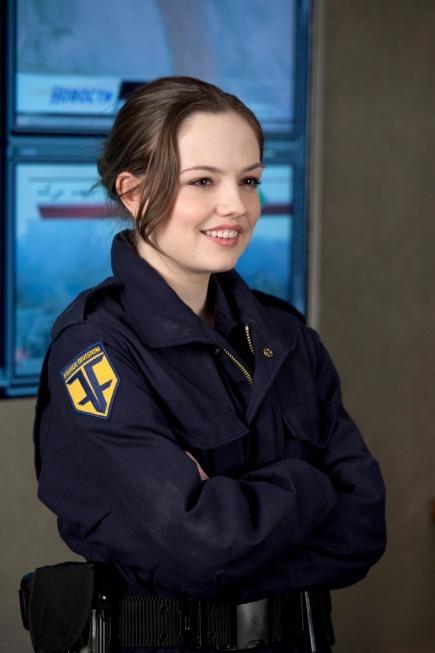 Emily has credited the Me Too movement for making her more aware of the feelings that can arise from shooting graphic sexual scenes during films. Since actors can take on so many emotions portraying their characters, either one or both could have issues arise. Emily has recounted in interviews that during her first film role, she was able to process her emotions during the graphics scenes. Her male co-star had a more difficult time. In turn, she had to expend energy reassuring her castmate that she was ok with what they are doing with the scene.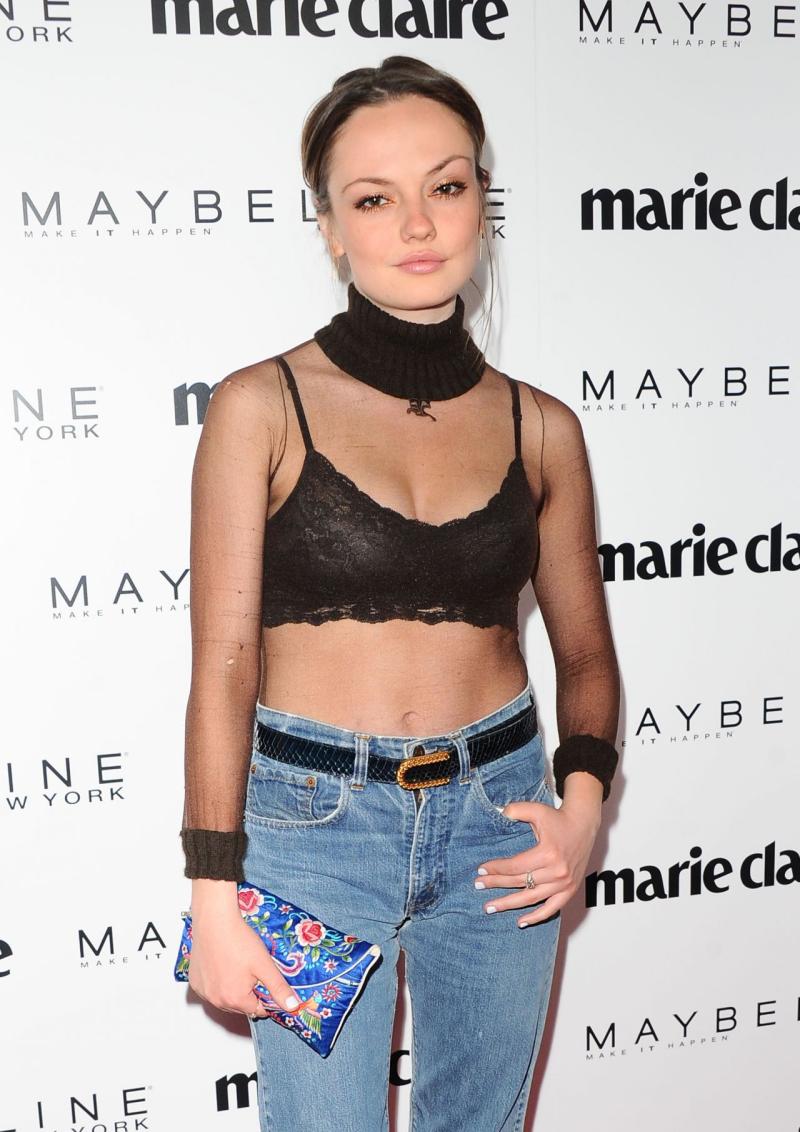 Her request for the intimacy coordinator has had a ripple effect across the film industry. Since using one on The Deuce, HBO has now decided they won't shoot shows that contain sexual scenes without one. TV Creator David Simon (who produces The Deuce) says he will never work without one again. The British tv production side for Netflix has also added one to work onset for its show called Sex Education.
Emily had stated in interviews before that as a little girl; she wanted to do something that would change the world. Since speaking up and getting studios to see the need for intimacy coordinators, she has most certainly changed the film industry.