Biography
Bailee Madison started her career as an American actress at a very young age. She used to play May Belle Aarons in the 2007 hit Bridge to Terabithia. She was Isabelle in the 2009 movie, Brothers. She also starred in Don't Be Afraid of the Dark in 2010 as Sally Hurst and Maggie in the 2011 movie called Just Go with It. She played alongside some big Hollywood stars in Parental Guidance in 2012. In 2018, she was Kinsey in The Strangers: Prey at Night. She was also in countless of commercials.
Bio
Bailee Madison has been in several commercials long before she appeared in the big screen. She was a commercial model for Seaworld and Disney. She was also in an Office Depot commercial featuring her as an infant of two weeks. Her movie debut was in Bridge of Terabithia in 2007.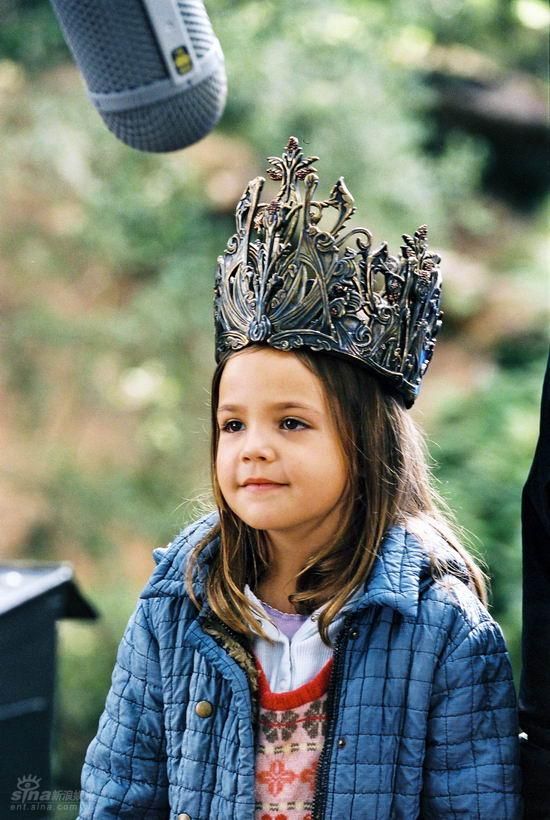 Movie Career
Bailee Madison movies featured her alongside some popular actors and actresses. In 2009, she was in Brothers with Tobey Maguire, Natalie Portman and Jake Gyllenhaal. Her super performance in this movie paved the way for her to bag the Critics Choice Movie Award. Meanwhile, she also starred in Conviction by Fox Searchlight in 2010 together with Hilary Swank and Minnie Driver.
Madison also starred in Guillermo del Toro's Don't Be Afraid of the Dark back in 2010 alongside Katie Holmes and Guy Pearce. Here she played a withdrawn girl who was haunted by demons. She got the role after she was recommended by her former co-star, Natalie Portman. In 2012, she starred in Parental Guidance where she played the granddaughter of Bette Midler and Billy Crystal and the daughter of Marisa Tomei.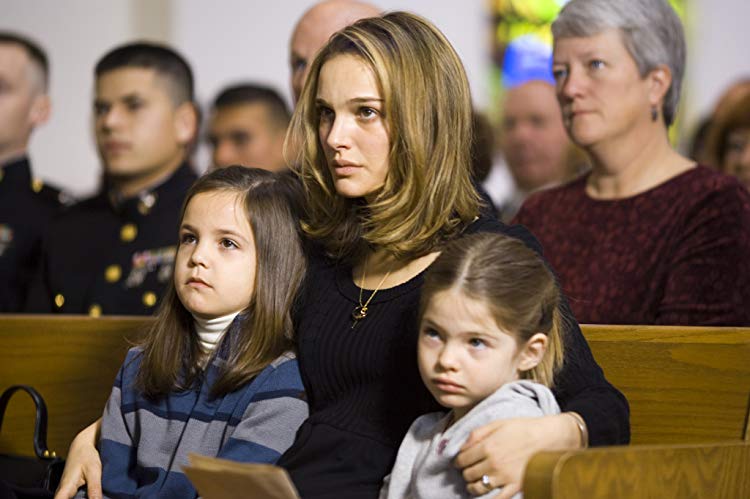 Personal life
Madison is actually the sister of actress Kaitlin Riley. She has five other siblings. Her mom is Patricia Riley who was then married to Holt Williams before tying the knot with Mr. Riley. She is Madison's inspiration especially after she took her to make some commercials.
Bailee Madison boyfriend used to be Alex Lange from 2016 to 2018. After the two broke up, she started going out with New Hope Club's Blake Richardson.

Net Worth
Bailee Madison net worth is currently around $6 million. She earns almost $100,000 a year from doing commercials and endorsing products.
Interesting Facts