Biography
The American pop star Charlie Puth is also a songwriter and record producer. The real name of the aspiring singer is Charles Otto Putt Jr. He was born on the 2nd of December 1991. He was born and brought up in Rumson, New Jersey. He made a huge jump from YouTube likes to RIAA certificate. The journey was not so easy but the hard-working singer never gave up on his efforts.
He received platinum for his singles as well as with collaboration with other superstars. He entered the platinum race with a duet, Marvin Gaye with Meghan Trainor (who was rumored to be his girlfriend) and since then he never looked back. He banged the charts with his debut album Nine Track Mind.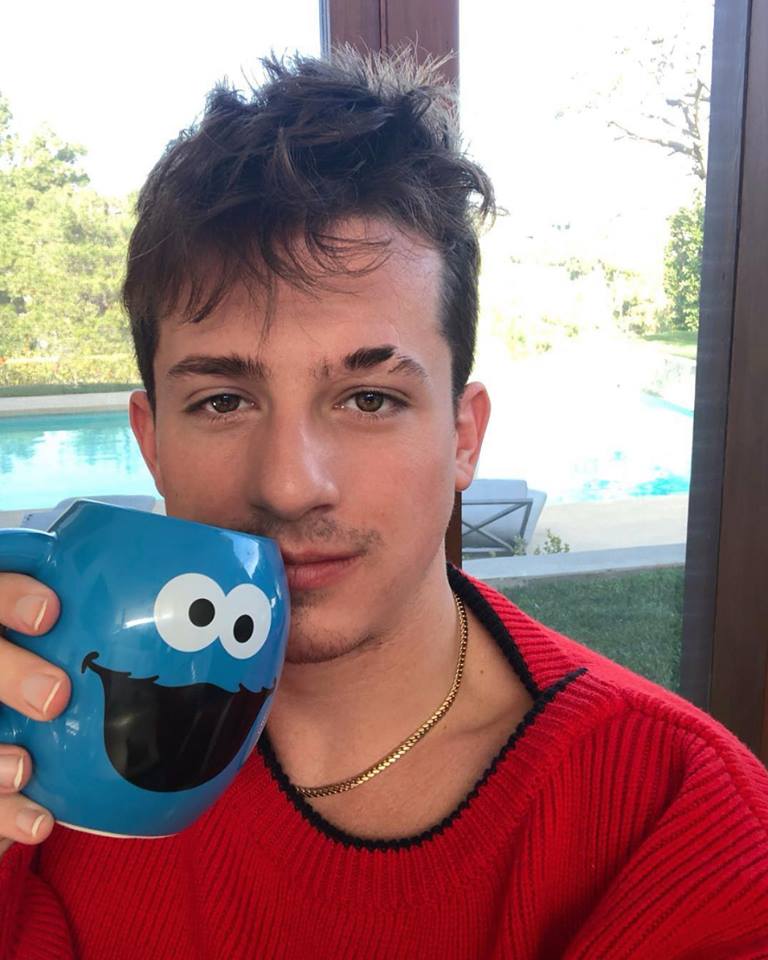 He received his formal training in the field of music in his hometown Rumson, New Jersey. He developed a good sense of music at a very young age. He recorded a Christmas album and sold the copies on his own. He joined Manhattan School of Music when he was in high school and studied jazz piano at a pre-college program. It was a good decision, which leads him enrolled at the Berklee College of Music.
While getting professional training in music at Berklee, he was recognized by TV star, Ellen DeGeneres through his social media uploads. In 2011, he was signed for a duet on TV with Emily Luther for a Warner Bros – ElevenEleven label. They both performed on her show that year, The Ellen DeGeneres Show and were highly acclaimed for it.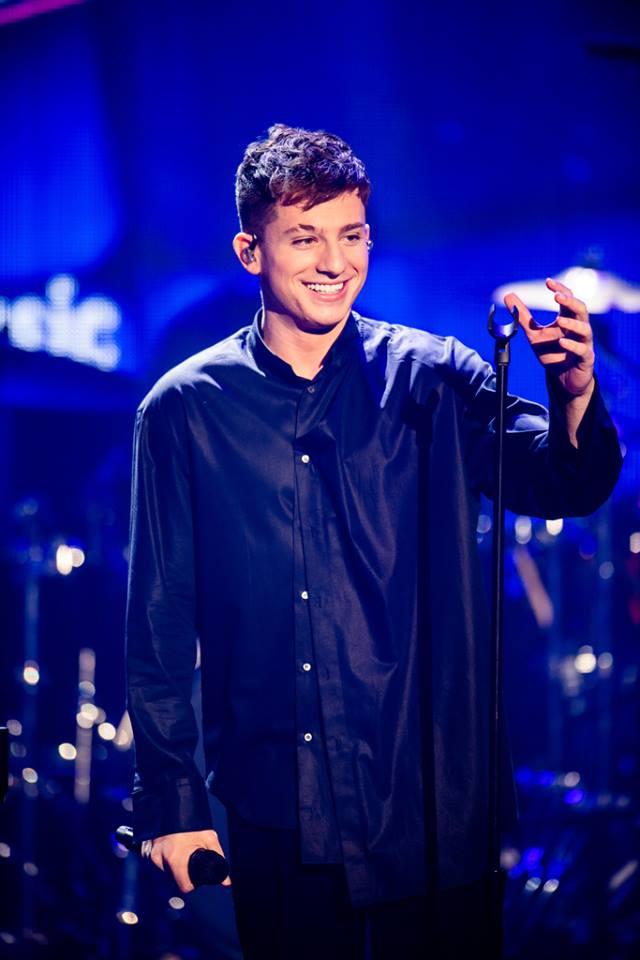 Charlie holds a degree from Berklee College of Music in music production, songwriting, and engineering. He kept uploading his new videos on social media to stay active for his followers.
Who are Charlie Puth's parents?
The young star who grabbed everyone's attention through social media uploads was born to a loving couple Charles Puth (father) and Debra Puth (mother). He has always shown love and affection towards his parents publicly. His father Charles (commonly known as Chuck) has been a great support since he expressed his passion for music. He was initially a constructor by profession but later made professional advancement in his skills and became a real estate agent.
Puth's mother Debra (commonly known as Deb in the family) was born in Matawan and has faced an ugly childhood due to her parent's divorce. She moved with her father to Brookdale and started doing a full-time job to support her education. She graduated from as a Bachelor of Science and a marketer. Apart from the education she also received piano classes from one of the neighbors, which later became her profession. She was at a mature age, when she got a break at HBO for composing music for commercials. Since then her music career is sparkling. Deb is also offering music classes for around 40 students. She is not only a successful woman but also a family-oriented wife with 3 lovely kids.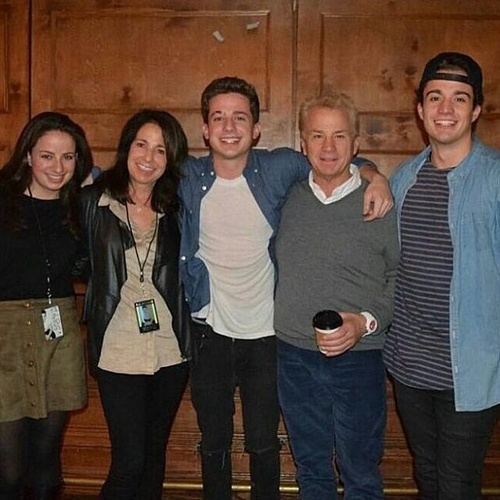 Puth shares a good bond with his twin siblings. Being an elder brother, he has always been a support for them. Stephen Puth (brother) and Mikaela Puth (sister). Stephen (24 years old) followed the footstep of his brother and took professional music education. Whereas, Mikaela (24 years old) is working as a talent manager and also manages his elder brother's career too. According to the reports, she is living a single life with no relationships. Both the siblings are currently living with their brother in Los Angeles in his mansion in Beverly Hills, which he purchased from the money he earned from selling his album.
Music Career
He became famous from his YouTube videos, which he uploaded very often. Soon he was noticed and in 2015, he got a chance to expose his talent to the world with his debut single, "Marvin Gaye". His voice was appreciated for the cover, "See You Again" of Furious 7 soundtrack with collaboration with Wiz Khalifa. The song has crossed 4.2 billion likes till now and became successful worldwide.
Although his song "Nine Track Mind" received negative reviews from the critics who cares when the song got commercial success worldwide and was also got a Platinum certification in the US, UK, Australia and New Zealand.
The song Marvin Gaye reached the top charts and became number 1 in the UK, Australia, and New Zealand. Whereas, in the US it was a multi-platinum hit. Puth also tried his luck as a producer and gained popularity from that too. He has successfully produced R&B singer Jason Derulo along with some other famous pop artists.
Is Charlie Puth in a relationship?
The current marital status of the young heart-throb singer is single. But this doesn't mean he hasn't involved in the relation. He has dated the beautiful divas like Meghan Trainor, Bella Thorne, and most happening superstar Selena Gomez. After his break-up with Selena, he said that he would love to be with a girl who is not only cool but also supportive and caring.
He is now dating her 18 years old fellow singer, Charlotte Lawrence. He made the relationship official by posting a picture on his Instagram account with a caption, "Happy Valentine's Day" with a heart emoji.
How much is Charlie Puth's net worth?
The 27 years old trending star holds a net worth of $10 million in the pocket. It is considerably growing and the credit goes to his record-breaking studio album. He has also purchased a mansion at Beverly Hills in Los Angeles. He lives there along with his twin siblings Stephan and Mikaela.