Biography
The beautiful actress Whitney Port is a famous Television celebrity. She is not only an American star but also a fashion designer and author. Her full name is Whitney Eve Port and she was born and brought up in Los Angeles, California. The 34-year-old blonde beauty is a Pisces and was born on 4th March 1985.
She got her early education at Warner Avenue Elementary School, where she was made the president of class due to her disciplined nature. She studies there till class 5 and moved to another school, Crossroads School for her high school education. She went to the University of Southern California and did her post-graduation from there in 2007. She aimed to become a fashion designer since her childhood.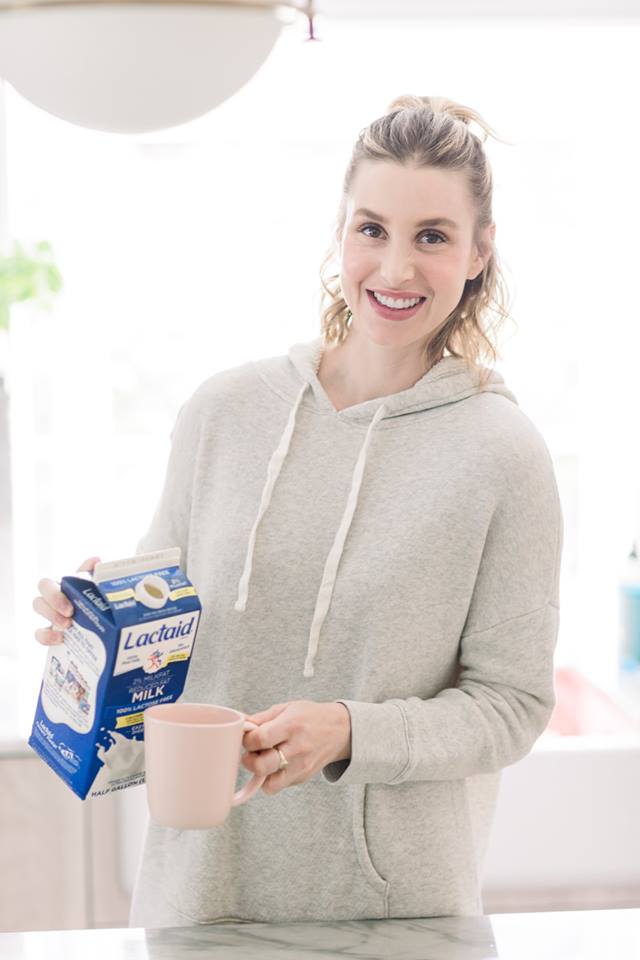 She had a smart fashion sense and was always involved in designing clothes for her dolls in her childhood. In 2005, she started her professional life as an intern and worked for a magazine named Women's Wear Daily. A few months later, she got her first break on television and in the meanwhile, she also got an opportunity to work for Teen Vogue as an intern. Whitney entered the glamour world with The Hills, which was a reality TV series. She left her job from Teen Vogue as West Coast Fashion Contributor in 2008 and launched her fashion line, "Whitney Eve".
Whitney is a multi-talented star, who not only appeared on TV but is also an author. She has written a book named, True Whit: Designing a Life of Style, Beauty, and Fun. The book was published in 2011 and was acclaimed by the readers.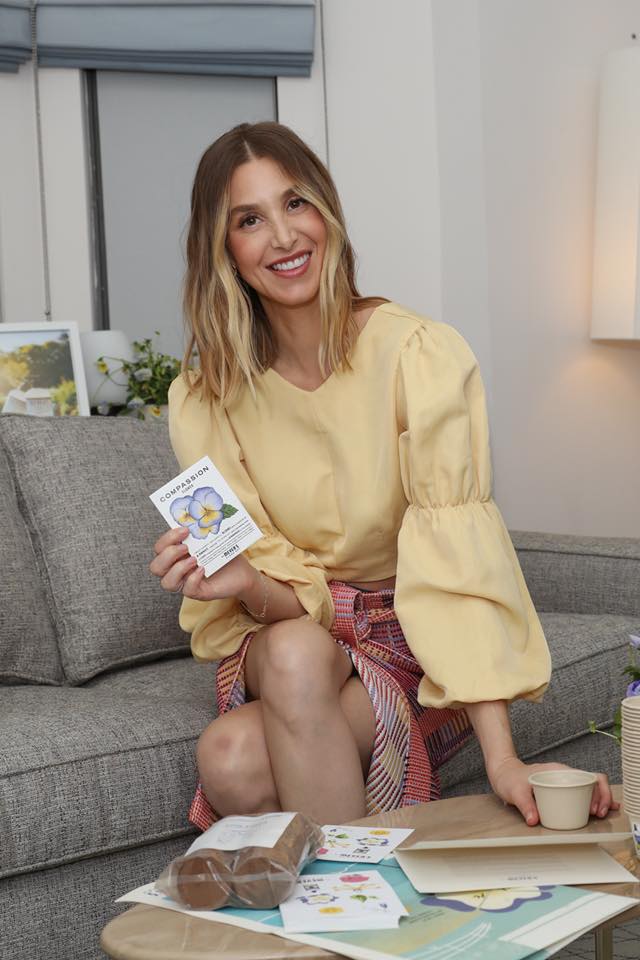 Who are Whitney Port's parents?
The blonde TV actress was born to a well-off family in Los Angeles. Her father, Jeffery Port owned a company, Swarm. It was a fashion company. Unfortunately, he couldn't win the battle from kidney cancer and died on March 2013. Her mother Vicki Port has been her constant support in every step of life. Whitney shares a good bond with her siblings. She has 3 sisters Ashley, Paige, and Jade and a brother Ryan.
When her father died at the age of 62, she comforted her mother with love and support. She tried to spend more and more time with her despite the busy work schedule. She expressed her feelings and described her relationship with her on her blog. In that heartfelt letter, she said, "in your absence I know I must use your 28 years of fatherhood to protect, guide and lead in the only way I know best – the way you taught me. Be honorable, be kind, be noble, be just, be silly, be tenacious, be a champion."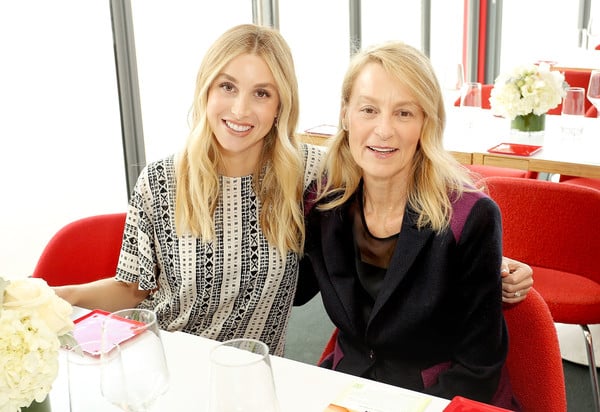 Whitney is an American national and has Ashkenazi Jews ethnicity. She is Jewish and was also raised in a family who followed the religion strictly. Her mother taught her to be an independent girl since her childhood.
TV Career
The actress got an opportunity to start her Television career from the reality show The Hills, Laguna Beach: The Real Orange County, which was aired on MTV in 2006. The show was a hit series and had 6 seasons. The theme of the series was about the personal and professional lives of the young, energetic, independent single women of Los Angeles, California. The show featured Lauren Conrad, Heidi Montag, Audrina Patridge, and Whitney Port.
During the first season of the show, Lauren and Whitney got the opportunity to work at Teen Vogue as an intern. The West Coast Director of the magazine Lisa Love set the condition that both the girls are supposed to clear the interview successfully to get the job, "regardless of what the cameras wanted".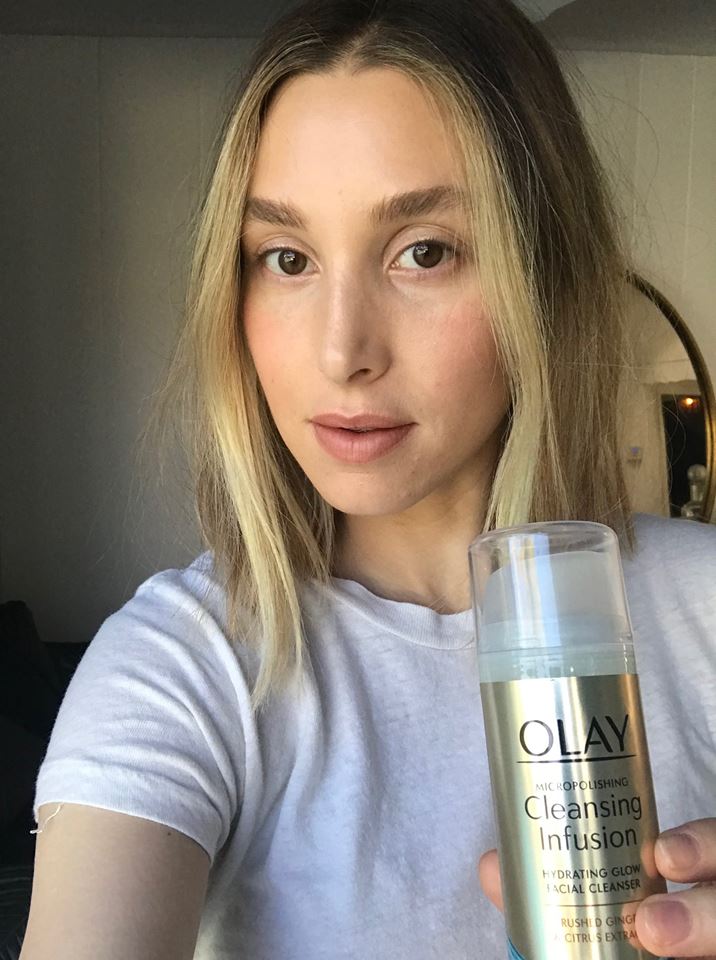 Later in 2008, she rejected to be a part of the house and share her house with Lauren and Audrina and said, "I will prefer to keep some things private". May be decided because of launching her fashion line Whitney Eve. She also got into a relationship with Tim Rosenman and also announced her engagement in November 2015. Whitney is now a part of the new series of The Hills: New Beginning and it was premiered in 2019.
Who is Whitney Port's married to?
Whitney shares an amazing relation with husband Tim Rosenman. The couple dated in the early 2012 and announced their engagement in November 2013. They decided to get married 2 years later after their engagement on 7th November 2015.
The couple is also blessed with a son "Sunny". The apple of their eye was born in 2017 and Whitney often post his picture on her official Instagram account. She also shares pictures with Tim, which shows that their relationship is still going strong.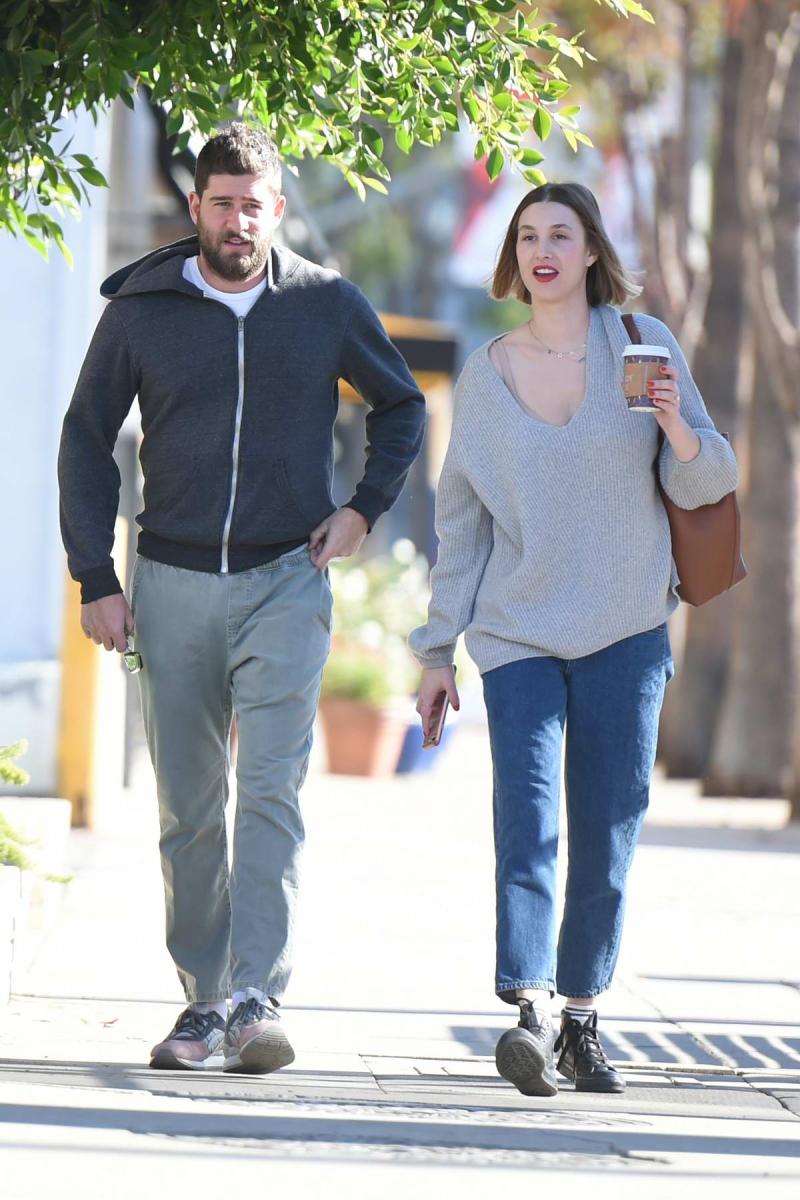 What is Whitney Port's net worth?
Whitney Port belongs to a well-established family of Los Angeles as her father owned a fashion company there. She started her career as an intern in a famous magazine and also appeared in a reality show. In 2008, she also launched Whitney Eve, which was her fashion line.
Besides her acting and fashion designing profession, she is also a well-known author and her first published book, True Whit: Designing a Life of Style, Beauty and Fun went well in the market. Because of her multiple sources of income, she has successfully earned $3.5 million as per the report of 2019. She has a bright career ahead as hard work always lead to success.