Biography
The American singer Normani Hamilton is also a superb dancer and a songwriter. She is a Gemini and was born on the 31st of May 1996. She was a former member of the reality show formed group, Fifth Harmony. The group gain fame from the third US reality Television shows The X Factor. The group had 4 members from which one was Normani.
Normani recorded her first song at the age of 13 and also performed gospel music. She follows Christianity religion like her ancestors. The aspiring singer was born in Atlanta, Georgia but was brought up in New Orleans and lived there for a couple of years. She moved to Houston, Texas with her family in 2005 when the level 5 hurricane Katrina cause catastrophic damage to New Orleans and the surrounding cities.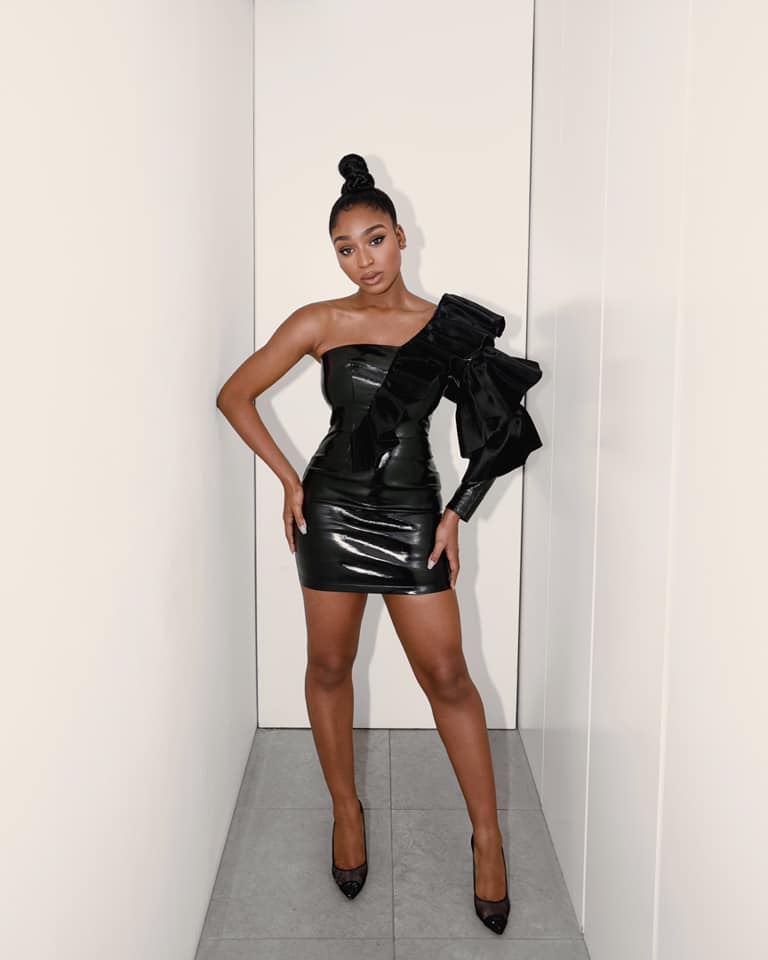 In 2018, she parted her ways from her group, Fifth Harmony and signed a contract with Wilhelmina and pursued her solo career. It was a good decision as she gained more popularity from her solo single as well as her album successfully hit the top charts worldwide. She also appeared in a TV series Treme, which was aired on HBO.
Who are Normani's parents?
Normani was born to an Afro-American family. She was born in New Orleans and relocated with her family to Houston, Texas after the natural destruction caused by Hurricane Katrina. Her father (Derrick Hamilton) and mother (Andrea Hamilton) have always supported her for the career choice. She also has 2 sisters to whom she shares a great bond. Although, she had a very wonderful childhood, apart from relocating due to the natural disaster, which left a sign of fear on a teenager's mind.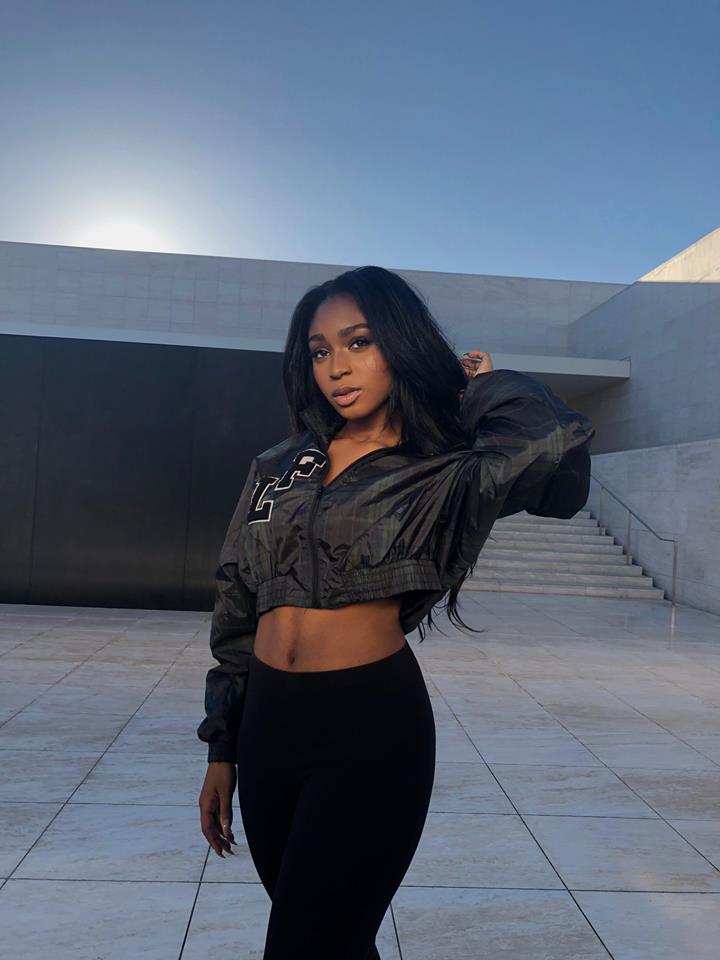 Normani went through a tough time when her mother, Andrea Hamilton was diagnosed with cancer. She was very attached to her mother and this news was not less than a thunderstorm for the family. After multiple treatments and chemotherapies, her mother recovered from it and started living a normal life. Her disease has shaken the family, and Normani is very sensitive regarding her mother. She said in an interview, "I've been through the worst stage of my life watching mom in pain, I use to secretly cry in my room and prayed every moment for her health".
Music Career
In 2012, she took part in the reality show The X Factor season two, which gave her the opportunity to become a part of Fifth Harmony. The first EP after the formation of the group released in October 2013. The title of that EP was Better Together. The hit albums of the group include Reflection, which was released in 2015, 7/27 was released in 2016 and the last album came in 2017 which titled Fifth Harmony.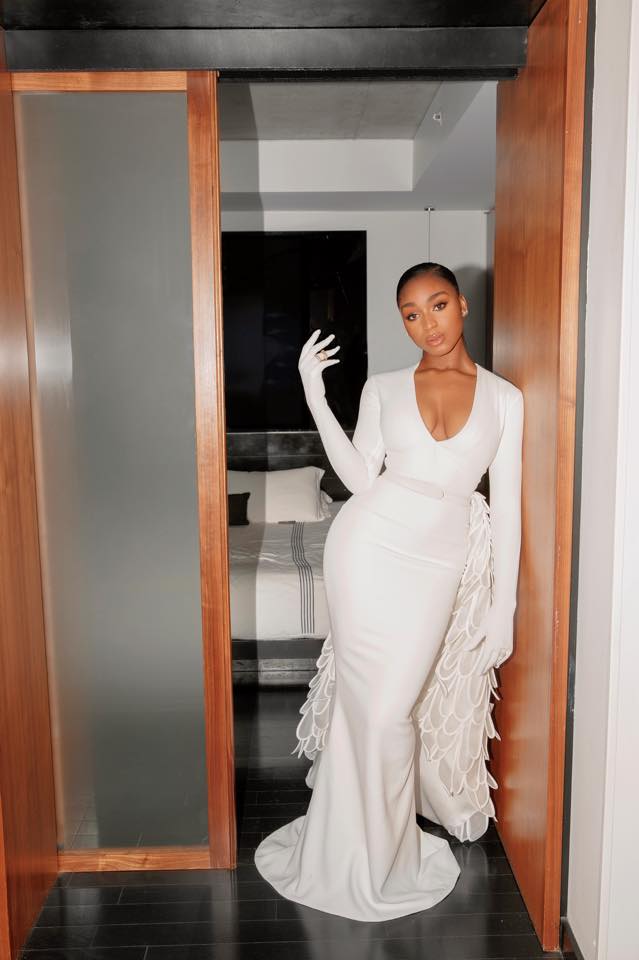 The last album created differences between the group and everyone parted their ways and focused on pursuing their career as a solo star. Her first song Love Lies, which she did after parting her ways featured Khalid. Her song hit the charts and reached US Billboard hot 100 at the number 9. Despite the differences between the groups, she claims that she is still friends with the other 3 members of the group.
Normani successfully earned 3 platinum certifications from RIAA. The journey from competing in pageants and reality shows to RIAA certificate was not easy but she never lost hope in believing herself. She worked from hard to harder to achieve her goals. She has sung multiple songs in a collaboration with the best pop stars of that time including Calvin Harris, Sam Smith, and Jessie Reyez.
Normani also competed in the 24th season of the dance reality show Dancing with Stars in 2017. She was paired with Valentin Chmerkovskiy, a professional ballroom dancer. Due to her exceptional dancing skills, they made to the final and secured the third position.
She signed a contract for her solo album with Keep Cool/RCA Records. This solo debut album was in a collaboration with Missy Elliott. Later, she collaborated with Calvin Harris and hit the US billboard with successful numbers like Checklist and Slow Down.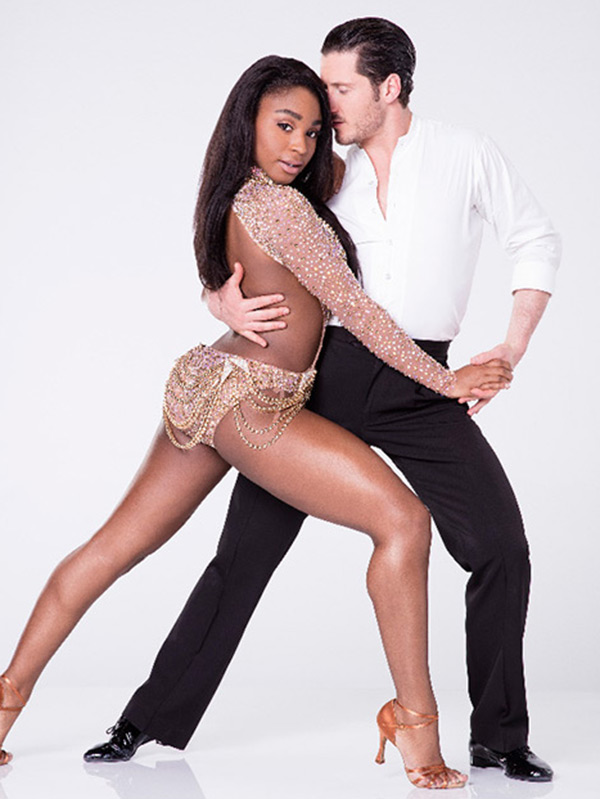 Personal Life
Normani is an active social media user. Her official Facebook account has more than 185 k followers, 3.5 million on Instagram and around 3 million followers on Twitter. She keeps posting the latest updates and shares pictures related to her personal and professional life. She took a break from Twitter due to some negative criticism from some user.
Apart from professional life, she has always kept her personal life open for her fans. Normani was in a relationship with a co-contestant of the reality show The X Factor, Arin Ray. Cupid played well for the couple and they became the talk of the show. Unfortunately, their affair didn't last long and she moved on and focused on her career. After a couple of years, she ended her single life by dating Thomas "Masi" Hansen, which also ended in a couple of months. She is currently living a happy and single life.
How much is Normani's net worth?
The young multi-talented singer has successfully created her own identity in the music industry. Her estimated net worth is above $3 million, what makes her stand among the rich singers in the pop industry. Although it is not disclosed what she charges for a single stage performance or appearance at any event. But we assume that being a star she must be getting a heavy amount.