Biography
Chord Paul Overstreet is the famous American singer and actor, better known by his professional moniker Chord Overstreet. He has worked on many acting projects throughout career, yet his character of 'Sam Evans' in 'Glee' made him a renowned celebrity. This was a Fox television series, aired from 2009 to 2015. As a singer, Chord launched his debut number 'Homeland' with the help of Safehouse Records and Island Records.
Overstreet completed his graduation from High School in 2007, he started to focus on his professional skills in acting, singing, and playing musical instruments. He struggled for three years after graduating from school, but couldn't saw a glimpse of success during those trying times. Only a few guest appearances on television shows kept him hopeful about future. He appeared on shows like Private (2009) and iCarly (2007).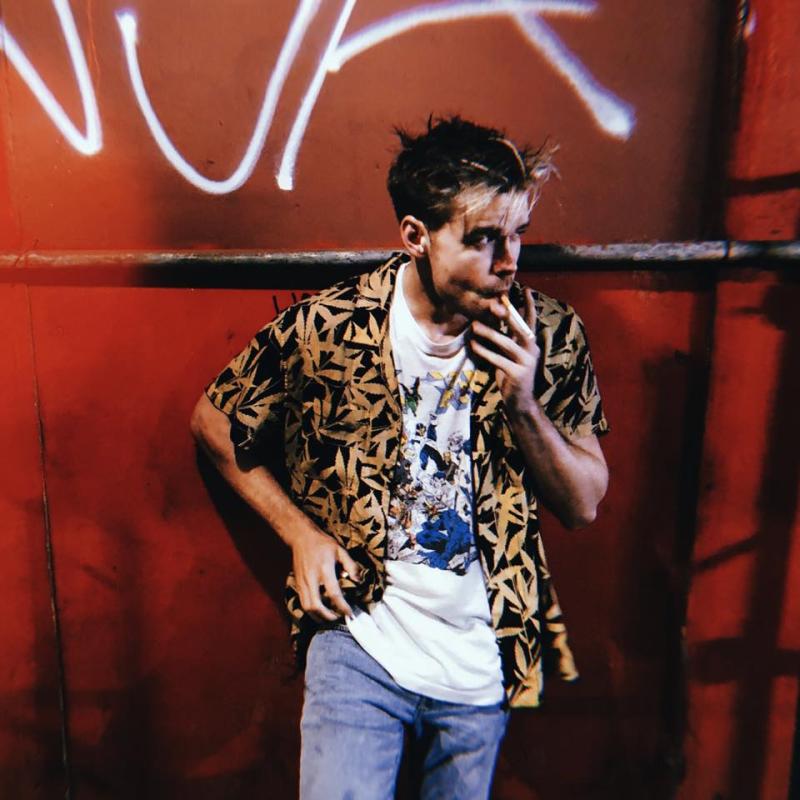 In the beginning of 2010, Chord's manager urged him to appear for open auditions of Fox TV series 'Glee'. After giving a few audition performances, Chord was selected to play the role of Sam Evans. This is one of his best performances ever on the American television. His appearance in 'Glee' gave incline to his commercial success. The number of fans increased after playing the fabulous character as Sam.
Who are Chord Overstreet's Parents?
Chord Overstreet was born on February 17, 1989 in Tennessee. Her mother, Julie, was a professional hairdresser and had good recognition among celebrities. His father, Paul Overstreet, was a great singer and songwriter in country music genre. The guy has a beautiful family of parents and 5 siblings. The name of his older brother was Hot Chelle Rae. Chord also had an older sister named 'Summer', who was born in 1987. He has three young sisters named Charity, Skye, and Harmony. They all love each other and spend time together to enjoy beautiful moments of life.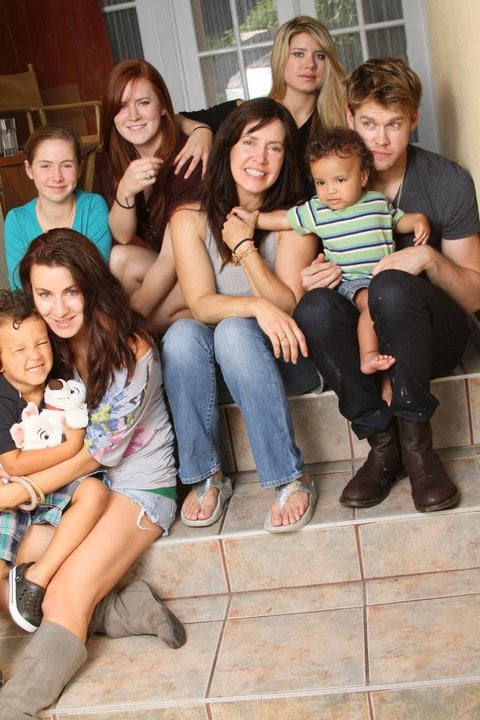 The young actor comes from Irish, English, and German background. Chord spent early days of his life at a farm house, which was located outside Nashville. He had a great love for music from his early childhood. He used to copy famous musicians of that time. After seeing his keen interest in songs and the music industry, Chord's parents encouraged their son to pursue his career in music. The handsome boy started playing mandolin when he was a kid. Later, he shifted his focus to other musical instruments including, flute, drums, guitar, and piano. He became a master of music in no time, but continued playing his favorite musical tools.
Overstreet also had a great leaning towards songwriting. During his teenage, he started to write songs for his upcoming numbers. The guy also made his debut in the fashion industry. Due to charming appearance, he got the opportunities to work in different advertisements. He worked in fashion ads for Famous Footwear, Gap, and Hollister. This shows that he used to be a very industrious boy, who would never let any work opportunity go wasted.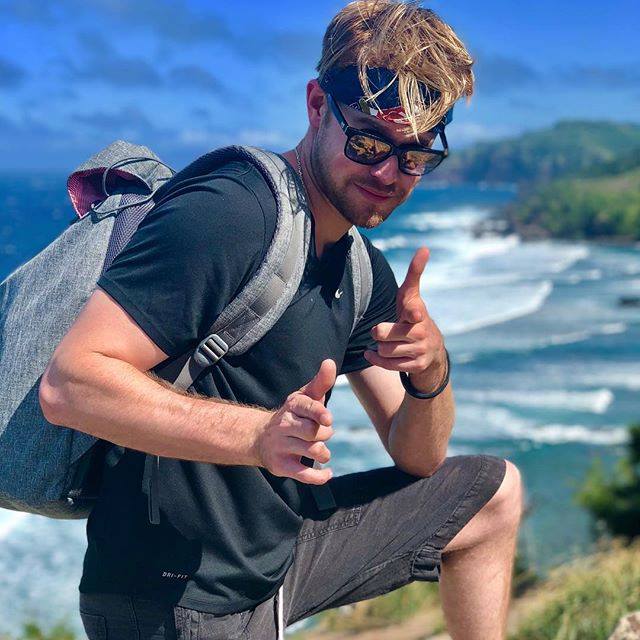 Movie Career
Chord started his professional acting career through a web-based series called 'Private'. He performed the character of Joshua Hollis in that particular career starter. In 2009, the handsome guy played role of 'Adam' in American 3D Fantasy (Horror) 'The Hole'. This proved to be a turning point for Chord's professional acting career. His next big move was as 'Dupree' in romantic and sports drama film titled 'A Warrior's Heart'. The same year in 2011, he played his leading role of 'Sam Evans' in famous 3D Concert Movie 'Glee'.
Later in 2015, he indulged himself in character of Nick in '4th Man Out', which was an American Comedy movie. According to the reports, now he is working on the 'Swing of Things' which will be released soon after its completion. The guy has performed very well in all of his movie endeavors. He has been able to win hearts of his fans throughout the world. One thing that makes him different from other actors of the American movie industry is his charming personality and amazing acting skills.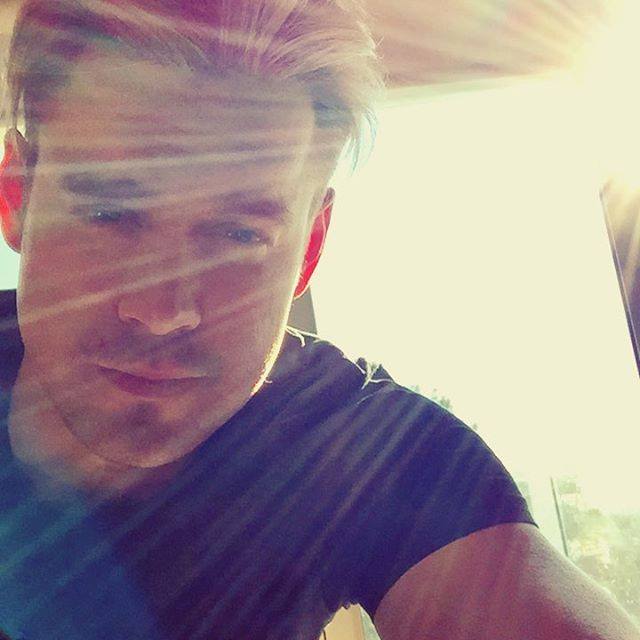 Music
Chord Overstreent successfully signed a music contract with the prestigious label 'Safehouse Records' on December 15, 2015. Famous names of the song industry such as Demi Lovato, Nick Jonas, and Phil Mclntyre were the founders of that music label. The next year he launched his debut number under the title 'Homeland' via Island Records and Safehouse Records. The same year, Chord launched his next single with title 'All I want for Xmas is a Real Good Tan'.
The stylish American singer created a splendid single 'Hold On' on February 3, 2017. This was a big hit for the young and talented Chord. In May 2017, Overstreet was overloaded with happiness to see the success of his debut EP 'Tree House Tapes'. The guy appeared on NBC's production 'Today Show' and sang his single 'Hold On'.
Is Chord Overstreet married?
According to sources, Chord has been in love relationship with many girls. The first girl he dated in his life was none other than the beautiful Dallas Lovato, who was sister of Demi Lovato. Both of them have been spotted hugging and holding hands together. The next lucky girl was Rumer Willis. She was seen kissing Chord at different points. He was also in relationship with the stunning beauty 'Emma Roberts'.
Other prominent names of stunning beauties that Chord had relations with include Carlson Young, Ela Hosk, Taylor Swift, Ashley Benson, Lily Collins, and Halston Sage. Recently, he has been spotted dating Emma Watson. Both of them seem to be in a relationship. Despite all these love relationships and affairs, Chord is still living life as an unmarried man. Yes, the handsome actor is not married or engaged thus far. Furthermore, he has not announced anything about his engagement or wedding.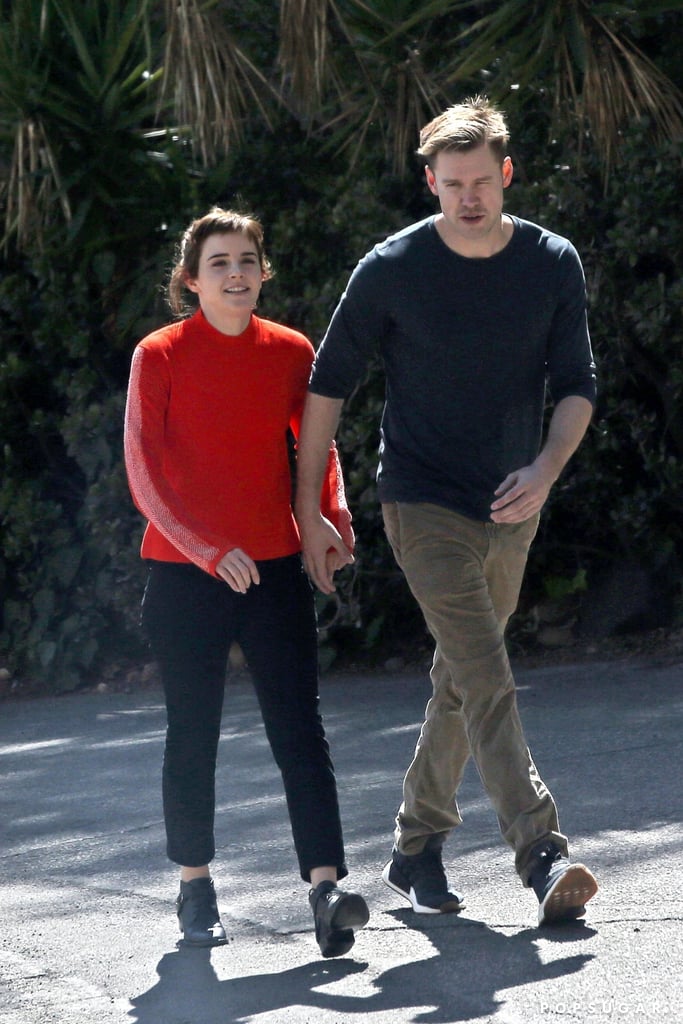 Net Worth
Chord Overstreet is a talented young man who possess the ability to make a special place in American film industry. In a short period of time, he has made numerous fans across the globe. According to recent estimates, Chord owns a total net worth of $1 million. Many of his projects are still in progress, which means his net worth will be doubled in the next couple years. He has made all money from acting and singing.