Biography
Antonio Hardy, better known by his professional name Big Daddy Kane, is an American actor and rapper. After starting professional career in 1986, he has been able to accomplish many great achievements including Grammy Awards. He initiated singing after becoming a part of Juice Crew. The big guy is considered to be one of the leading MCs in hip hop music.
He was born on Sep 10, 1968 in Brooklyn area of New York City, United States. He got his professional name Big Daddy Kane from an entertainment character called 'Big Daddy'. His all-time favorite song 'Ain't No Half-Steppin' got ranked on number 25 on the Rolling Stone Magazine. They ranked this specific number on twenty five out of fifty greatest songs of all time. He has a very unique talent of rapping that's very hard to see in other rappers of the music industry. Lyrics of Kame make his songs widely famous across the United States.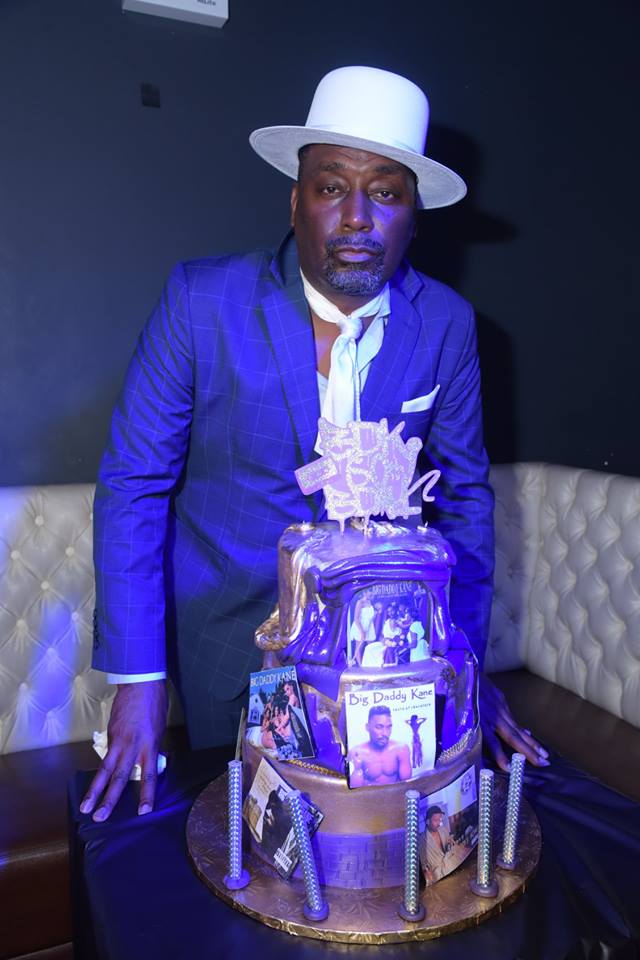 Big Daddy became friends with the renowned star Biz Markie in 1984, and both started to co-write some of the best-known lyrics. Finally, both of them became significant members of Juice Crew, which was a collective based in Queens. In 1987, Kane signed the label 'Cold Chillin Records' and worked in collaboration with Len Fichtelberg and Tyrone Williams. He is believed to be the pioneer when it comes to talk about fast rhyming. The credit of hip-hop hits in late 1980s and early 1990s goes to Kane. He has given many fabulous music hits to the American music enthusiasts. You can hear his songs playing in pubs, cars, houses, and motels.
Apart from his original and professional names, he is also known by the monikers including B.D.K, Count Macula, Blackanova, and King Asiatic Nobody Equal. The guy has made his name in popular music genres including, hardcore hip hop and East Coast Hip Hop. He is in the professional singing career since 1986, when he launched his debut songs.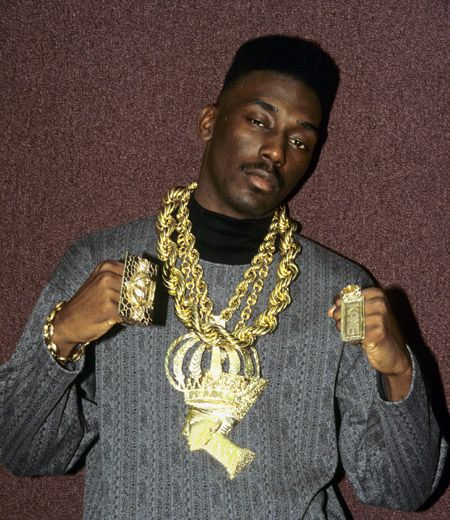 Who are Big Daddy Kane's Parents?
Kane didn't came from a very lavish family background. His father was a common truck driver, who used to work hard to earn livelihood for his entire family. Kane's mother used to a registered nurse. His parents worked hard to make their children's future prosperous. Kane hasn't revealed much information about his parents or siblings. He likes to keep family information confidential, and that's the reason why he doesn't talk a lot about his father or mother in interviews.
Rap Career
Rap career of the famous star is full of accomplishments. He has been very busy with the creation of music albums throughout his professional career. His debut studio album was released in 1988 and it was titled 'Long Live the Kane'. This was a big hit at that time and Kane felt appreciated to see a tremendous response from fans. Soon after the launch of his debut album, he started to work on the second one. Kane's second studio album titled 'It is a Big Daddy Thing' was launched the very next year in 1989.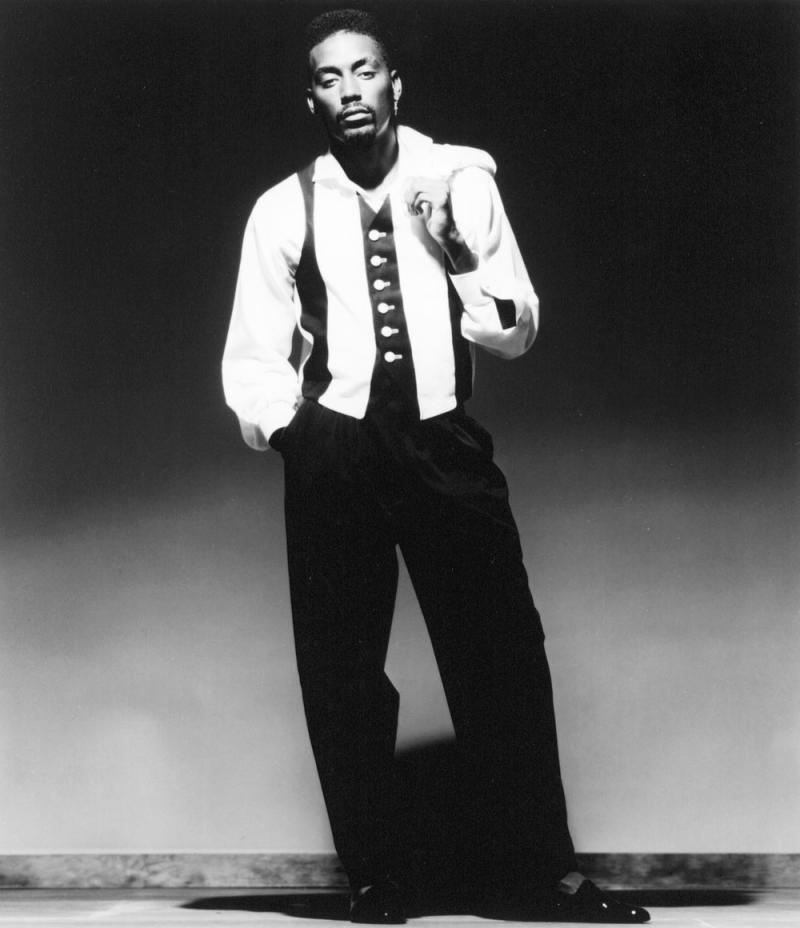 Some numbers from this compilation of songs went viral throughout the United States. His third studio album was released with the title 'Taste of Chocolate' in 1990. In the year 1991, Big Daddy's next studio album was launched under the name 'Prince of Darkness'. Although, all albums contained nice singles, yet a few catchy numbers went viral across the country. In 1993, Bid Daddy worked on another fantastic music album and launched under the title 'Looks Like a Job For'. From the period of 1994 to 1998, Kane released two great albums titled 'Daddy's Home' and 'Veteranz Day'.
Kane has attended many successful music events and tours. A large number of people came out to attend his music events across the country. He has also received music awards for his great efforts in creating some of the most crazy music numbers. His latest collaborations were in the album 'Back to the Future', where he has collaborated with the Las Supper. It was launched in 2013 and well-received by music fans across America. Big Daddy has a very long professional career, which is full of great achievements and success stories.
Personal Life
Kane has a very controversial career and for that reason he remains in news most of the time. He is always ready to go shirtless on magazines and in his music videos. In 1991, Big Daddy appeared in a very romantic mode and modeled for the 'Playgirl'. He has a younger brother named, Lil Daddy Shane. He has casted his young brother in more than a few music videos. A couple of prominent videos featuring Lil Daddy Shane include, 'Down the Line', and 'Brother, Brother'. These songs didn't get much traction.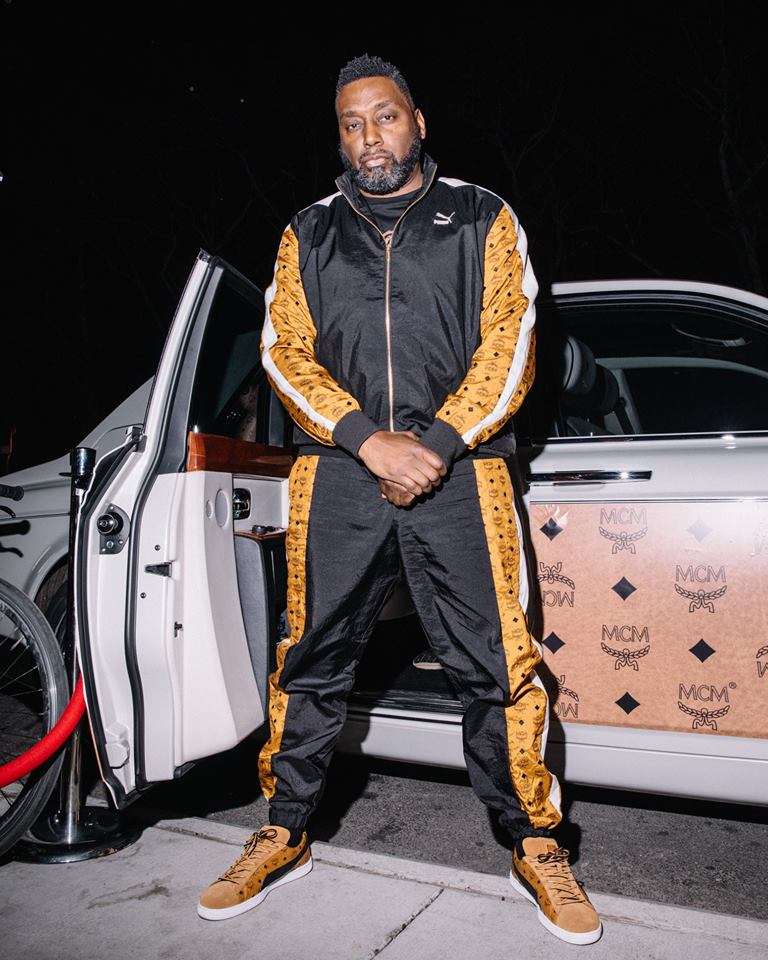 He couldn't be a popular personality even after making appearance in Big Daddy's music videos.
Big Daddy had affairs with numerous girls throughout his professional life. It's hard to mention all names of girls that he has been dating from time to time. Now, he is married to Shawnette. Both them are enjoying a happy life since their marriage in 2010.
What is Big Daddy Kane's Net Worth?
Although Big Daddy has been involved in controversies, yet all his music albums were proved successful. He earns all the money from his music career. He has attended many music concerts and events both in United States and other countries. There's no doubt that Kane is one of the most successful rappers from America. He is said to have a total net worth of whopping $400,000. People accept him as the most influential and expert MC's in the Hip Hop music genre.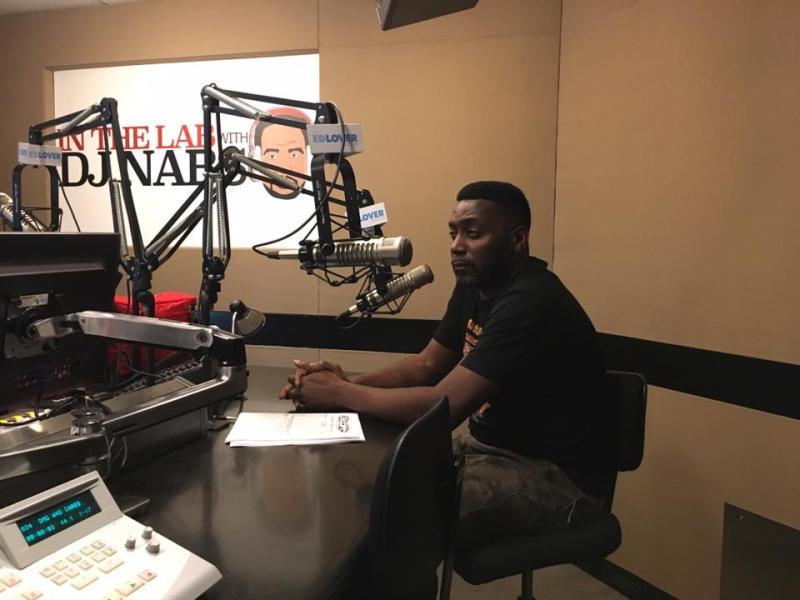 The rapper teamed up with B Walker (the famous English footwear manufacturer) and designed the ugliest shoes ever. Just 500 pairs were manufactured and they didn't get any attention from fashion enthusiasts. They wanted to create a unique footwear design, but unfortunately it was mocked by most of the people.