Biography
Who is Stephen Sharer?
Stephen Sharer is an American singer, content creator and social media personality. Stephen runs an extremely successful YouTube vlog. He uploads toy reviews, playthroughs, challenges, pranks and comedy skits. He has directed a few music videos and guest-starred in the Rebrickulous reality TV show and Ryan's Mystery Playdate. Stephen's subscribers and fans call themselves the Sharer Fam or Sharers. Stephen has managed to gain huge audience on his social media:
TikTok: 3 million followers;
Instagram: 0.6 million followers;
YouTube: 9.1 million followers.
Stephen is famous for his bleached hair, contagious smile, upbeat attitude and wholesome, children-friendly content.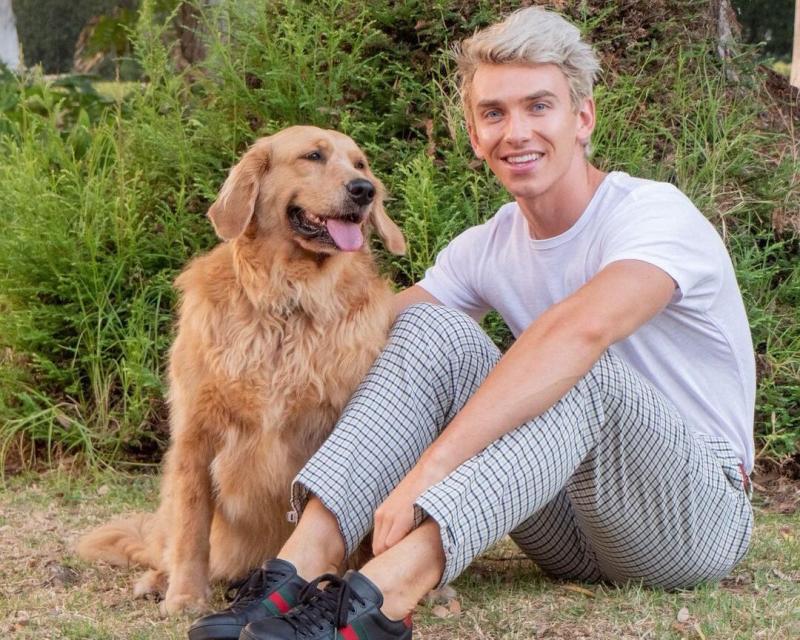 Who are Stephen Sharer's parents?
Stephen Patrick Sharer was born in Oakton, VA, to a lawyer father and a painter mother. His birth date is March 1, 1998. Stephen has a younger brother, Carter, and a sister called Grace. All three of them are prolific content creators. The Sharer siblings produce videos together and run charity events.
YouTube career
Stephen Sharer is one of YouTube heavyweights. He started making content at the age of 17, focusing on unboxing videos and travel vlogs. He collaborated with Jimmy Olsson, another travel vlogger. Stephen became a full-time YouTuber in 2017. Together with his brother Carter he directed and produced the Share the Love music video. It went viral, garnering almost 150 million views, and was featured on national television.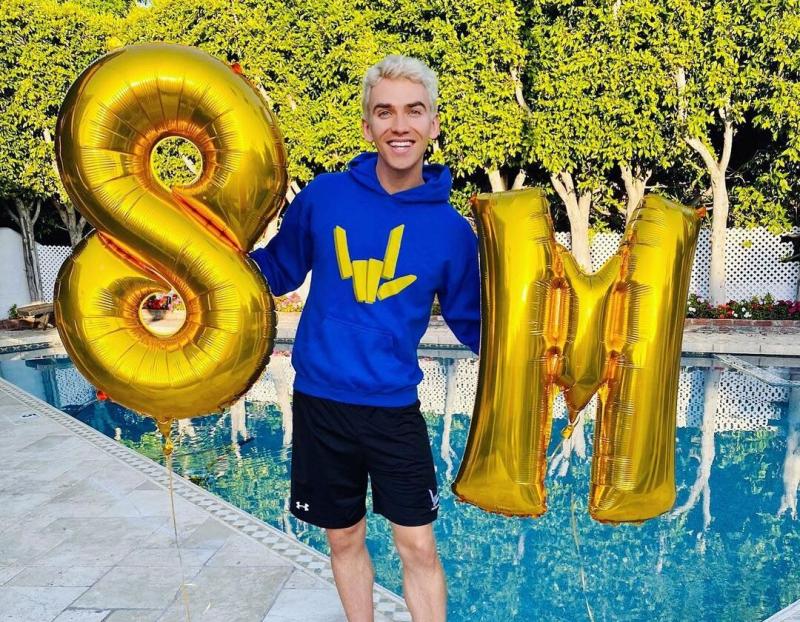 Sharers focus on child-friendly content, and promote brands like Nickelodeon, LEGO, Nerf and Hot Wheels. Stephen has a separate YouTube channel where he uploads video games content, including reviews and playthroughs.
Who's Stephen Sharer's girlfriend?
Stephen is currently single. He had a relationship with Renata Erickson a few years back. There are rumors that Stephen is gay.
How much is Stephen Sharer's net worth?
Stephen Sharer's net worth is estimated at $7-17 million. Stephen is one of the highest-earning content creators on YouTube. Most of his earnings come from sponsorship deals.