Biography
Who is Jessi Smiles?
Jessi Smiles who was born on August 17, 1993 is an American YouTube personality. After first gaining popularity on the Vine platform with her comedy video clips, she created a self-titled YouTube channel. She is famous for her makeup tutorials, challenges and vlogs. As of April 2022, she had amassed over 1 million followers.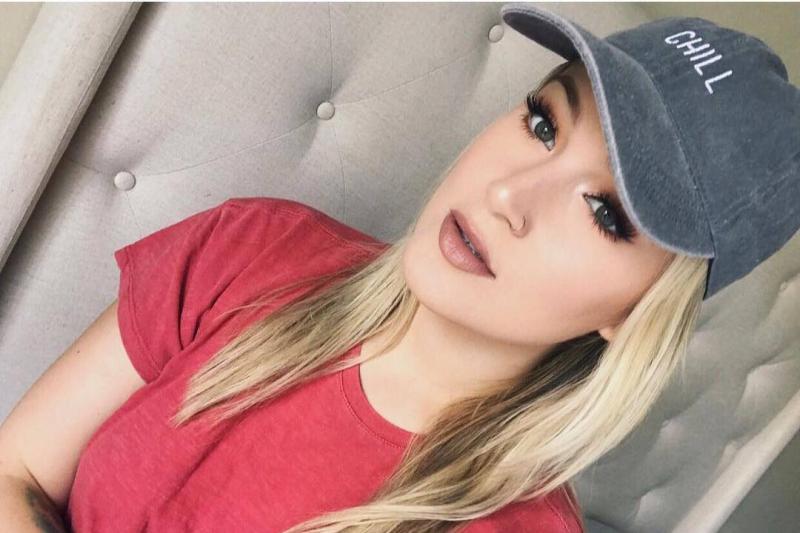 Who are Jessi Smiles's parents?
Jessi Smiles's birth name is Jessica Vazquez. She is of Cuban descent. The future YouTube star was born in Miami, Florida. Her father's name is Rubin, and he is a technician. Jessi's mother's name is Christina. Her parents divorced when she was a kid. The star's mother eventually married the host of Joe Ferrero Morning Show. Jessi has one brother named Joey and three step-brothers. Joey and Christina often appear in Jessi's videos.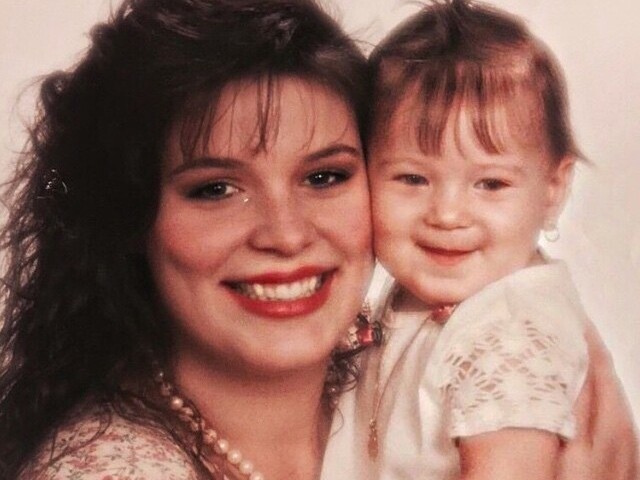 YouTube career
Since her teenage years, Jessi Smiles has worked as a makeup artist. She heard from a model about the Vine platform that allowed its users to share short video clips and was popular among comedy content creators. Jessi always wanted to showcase her unique sense of humor and decided to give it a try. By the time she left the platform because of personal struggles, she had amassed over 3 million followers. Jessi signed up for YouTube in 2013. In her first video, Jessi shared break-up tips. She has collaborated with many popular content creators, including Destorm Power, Klarity, and Brittany Furlan. Jessi played Joan of Arc in an episode of the comedy web series 'Epic Rap Battles of History'.
Singing career
Jessi is also a singer. She is known for her songs titled 'Learn to Love' and 'Take it Slow'.
Is Jessi Smiles married?
In 2017, Jessi married an Algerian-born man named Nassim Ssimou. Their son Noah was born in August of the same year. Their beautiful daughter Amelie Cristina joined the family in November 2021.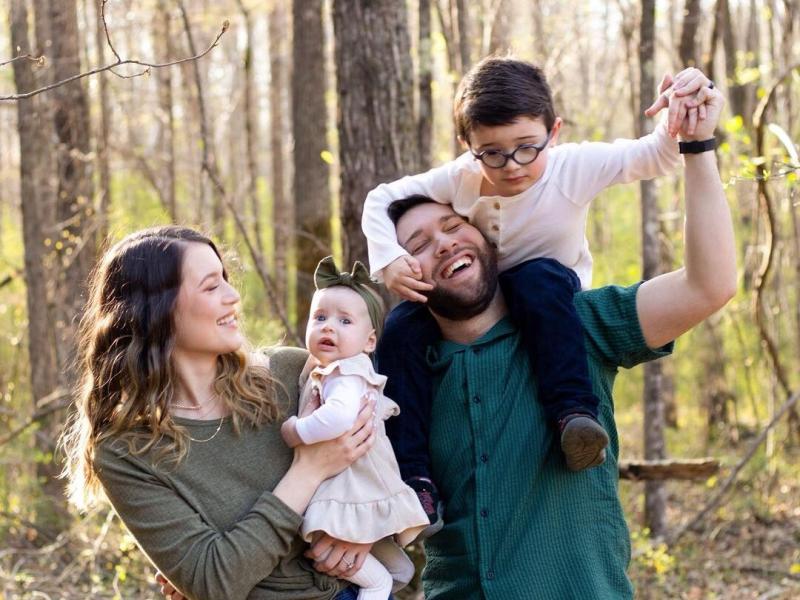 How much is Jessi Smiles's net worth?
Jessi Smiles's net worth is estimated at approximately 1.5 million dollars.